Your Disney World trip is coming up, but have you thought about what you're wearing on your feet?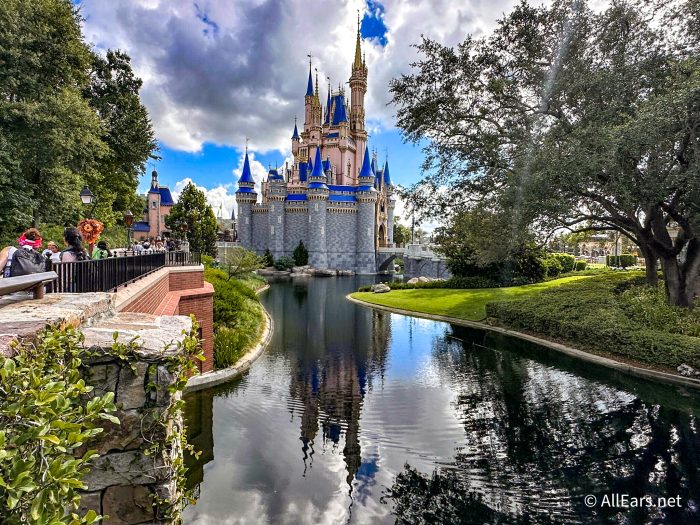 Being that the parks are in Florida, meaning that you'll find yourself in near summer weather all year long, you may want to have some flip-flops in the luggage with you. According to our reporters and team, these are the bet flip flops in terms of comfort and wear for Disney World.
DISCLOSURE: This post may contain affiliate links, which means when you click a link and make a purchase, we receive a commission.
Before we dive in, do you have Amazon Prime? If you don't already have it, you can click the link below to sign up for a FREE trial and potentially save some coin in the process.

Now let's get right to it!
First up on the list are these FitFlop Flip-Flops!
You can't beat that classic flip-flop design that's both light and flexible.
Next up, if you like the classic look, but want a little more color to them, we think these Chaco Women's Flip Flops could help with that!
In addition to the brown thong strap, they've also got arch support, which will come in handy with all the walking you'll be doing at the parks!
Or are you looking for a more fashionable look? How about a pair of Birkenstock Women's Gizeh Sandals?
They will give you the look and the all-day support that you are looking for!
If you're looking for the ultimate in comfort, check out these Clarks Women's Flip-Flops!
They will have you believing that you are walking on clouds!
So you're looking for a pair to wear after competing in a runDisney race? You might want to check out these OOFOS Thong Sandals.
They're specifically designed to reduce the stress on your feet, joints, and back, which will help to make your recovery that much faster.
Last up, how about checking out these Sanuk Women's Yoga Flip-Flops?

They might be the pair you're looking for to wear to your early morning yoga at the parks.
Don't miss out on even more magic by clicking the link below to see other deals we've discovered on Amazon. Stay tuned for the latest and greatest recommendations and more Disney news!
Will you be checking out any of these deals? Let us know in the comments!