We recently learned that the live-action Little Mermaid had the most viewed movie premiers on Disney+ since Hocus Pocus 2 premiered.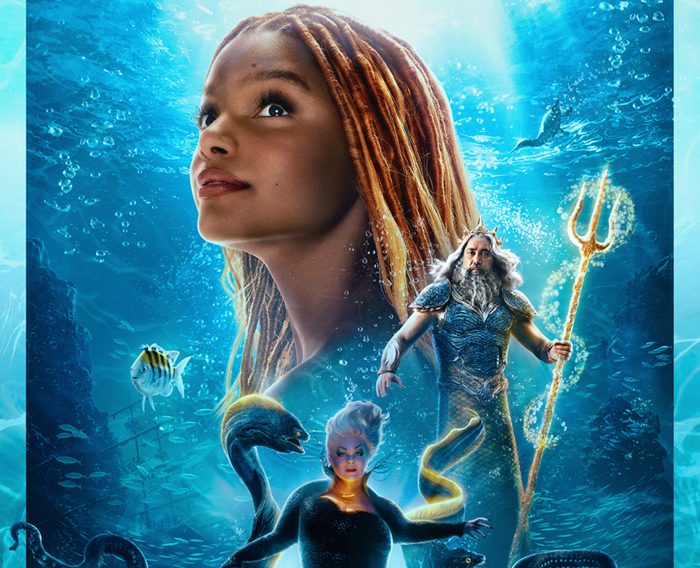 The Little Mermaid had 16 million views in five days! It was quite a feat to accomplish, but not surprising as the movie had many praises. But now, a new movie has broken this record.
According to Disney, Elemental is a movie "set in Element City, where Fire-, Water-, Earth-, and Air-residents live together. The story follows the quick-witted and fiery Ember (voiced by Leah Lewis), whose friendship with the sappy and go-with-the-flow Wade (voiced by Mamoudou Athie) challenges not only her beliefs about the world they live in, but the person she wants to be."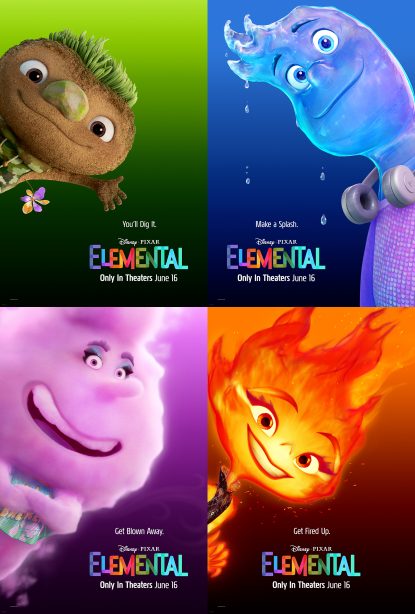 The film saw a lot of success in the theaters, earning $484 million worldwide and scoring 93% on Rotten Tomatoes. Domestically overall, it earned five times more than its opening weekend, which puts it only second behind the original Toy Story (1995) for second highest multiple ($30 million opening weekend and overall earnings of $154 million).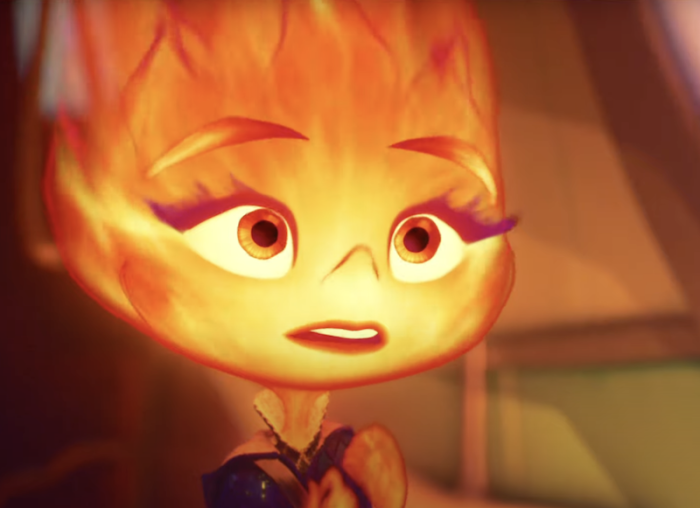 It was recently added to Disney+ on September 13th, 2023 and within its first five days on the streaming platform, it broke records. It surpassed The Little Mermaid for the premiere with the most views within its first five days on Disney+. Elemental had 10 million more views than The Little Mermaid with 26.4 million views!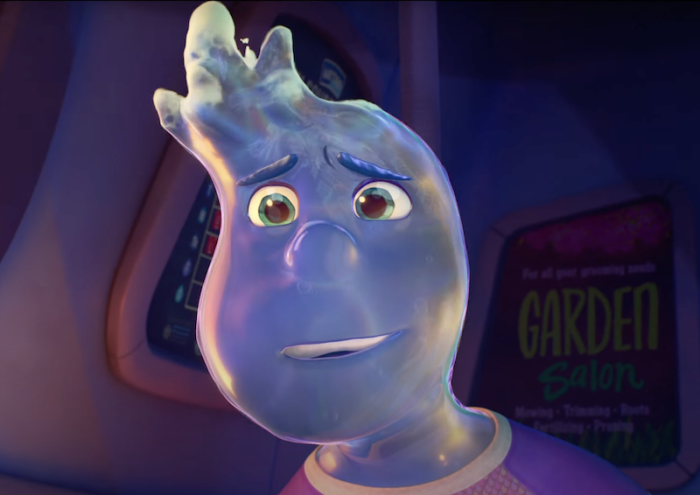 These views also place it within the Top 10 movie premiers on Disney+ of all time. It became the most-watched animated movie premiere and the all-time highest-viewed movie premiere on Disney+ in Latin America. Within its short lifespan, this movie has seen a huge amount of success.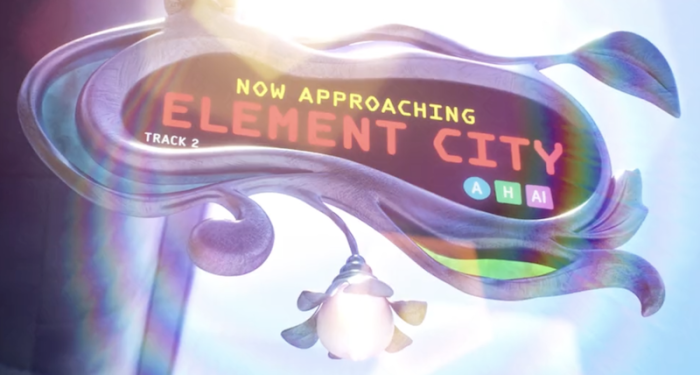 Elemental might not be everyone's favorite, but it seems like almost everyone wants to see it. The next animated movie set to premiere is Wish, coming to theaters on November 22, 2023. We'll have to wait and see if Asha can surpass Ember for the top premiere on Disney+.
While we wait for Wish, don't forget to check back to All Ears for more Disney updates!
Did you watch Elemental within its first five days on Disney+? Let us know in the comments!