It has happened again, folks!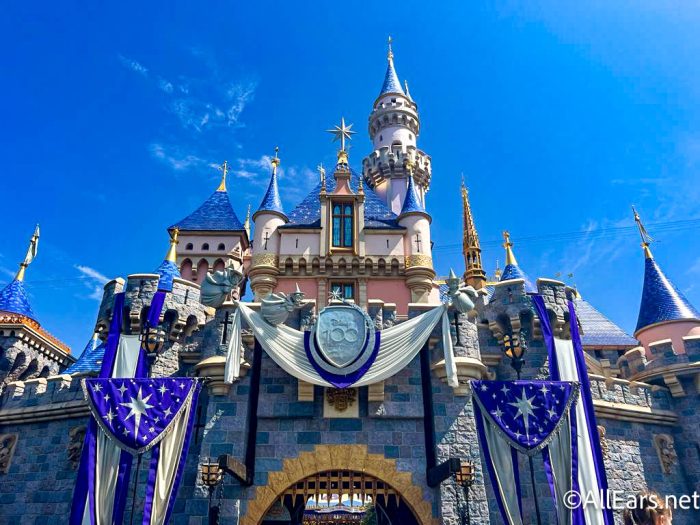 The sale of Magic Key Passes has gone through quite the journey over the past few years. Passes went on sale in August of 2021, only to be paused in May 2022. Then, they resumed in November of 2022 and were partially paused soon after. Sales resumed again in January and April of 2023, but now the situation has CHANGED.
As of April 14th, only the Inspire Key was available for new purchases and all other Magic Keys were available for renewal. But now it seems ALL Magic Key passes are unavailable for new purchases.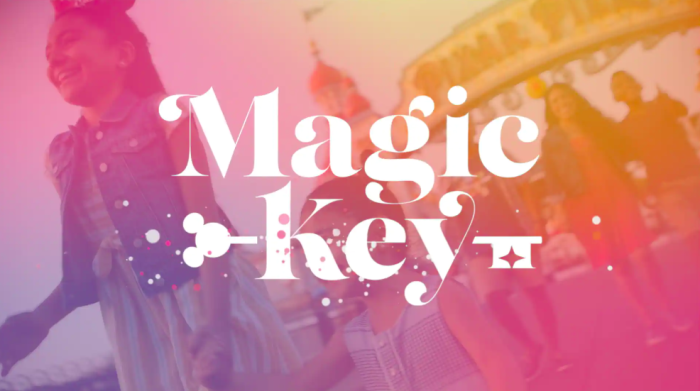 On the Disneyland website, it now shows that the passes (including the Inspire Key) are available for "renewal" but not for new purchases.
The Imagine Key, which is only for Southern California residents in certain zip codes, is also listed as "renewal only."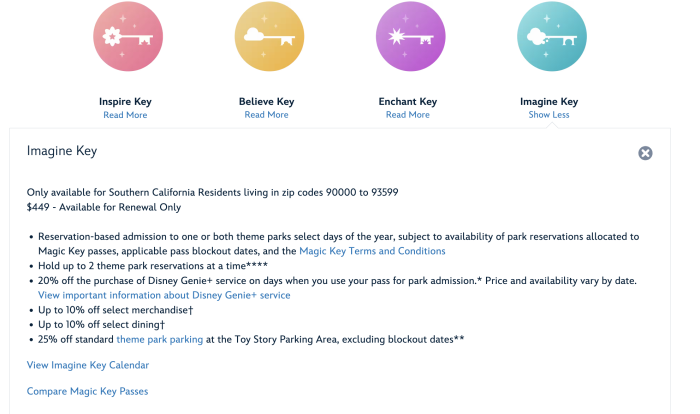 So if you were hoping to buy a NEW Magic Key pass, it seems you're out of luck…for now.
Disney announced in January of 2023 that Disneyland Resort would be making "select Magic Key passes available for new sales from time to time throughout 2023 as pass inventory becomes available." That's what happened in January and April. So it's possible that some or all Magic Key passes might become available again for new purchases in the future. We'll keep an eye out for updates.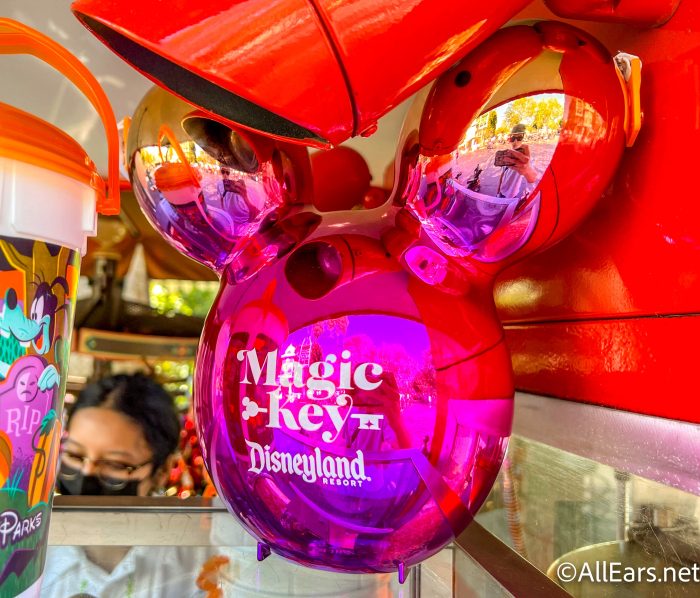 In the meantime, if you have an existing Magic Key pass, it appears renewals continue to be available (and you might want to renew given the uncertainty of new pass sales).
We'll continue to look for updates on the situation and let you know what we find. If you are a Magic Key passholder, click here to see what EXCLUSIVE Haunted Mansion souvenir you can pick up, and stay tuned for more Disney news.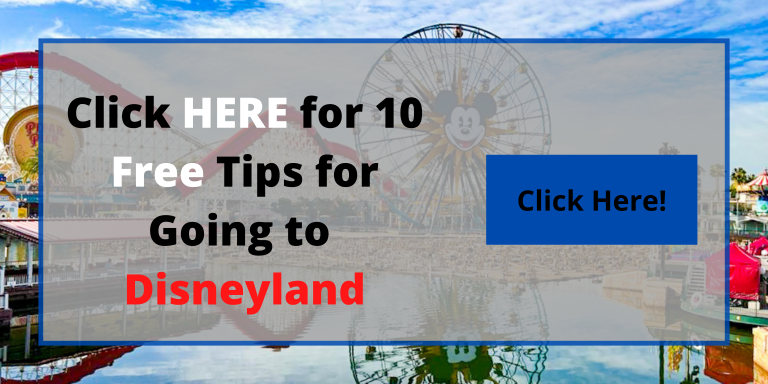 Are you a Magic Key passholder? Tell us in the comments!