Something about the holidays as a kid was just extra magical.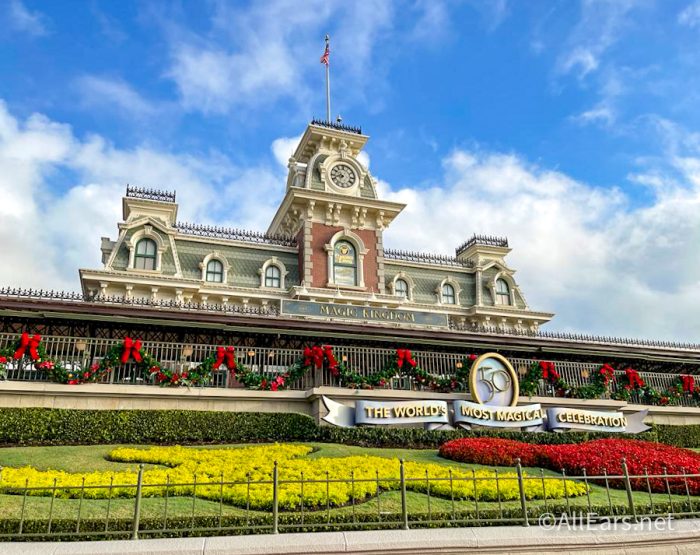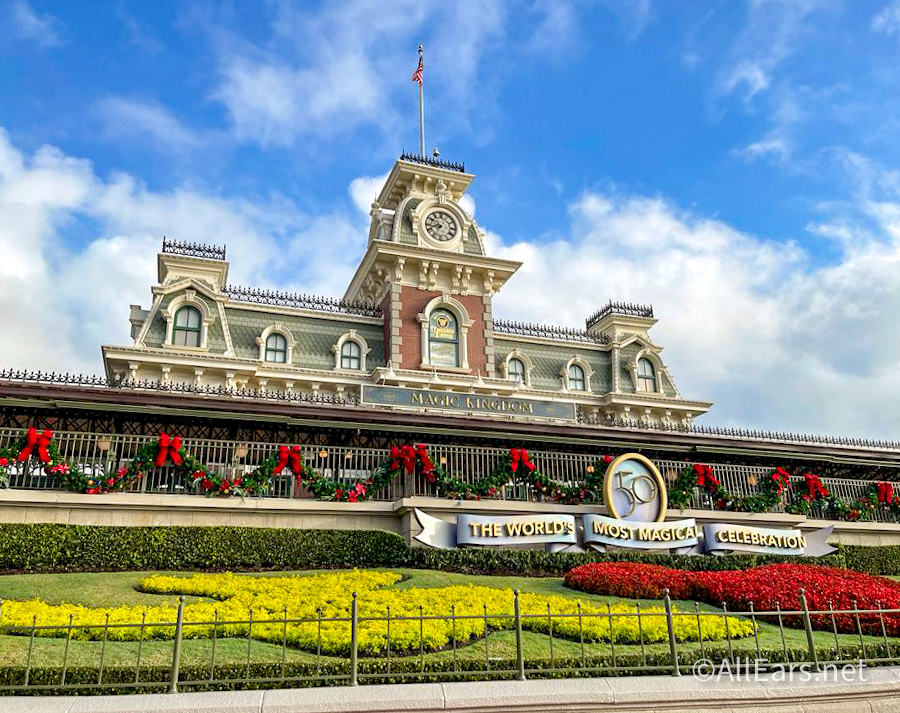 Maybe it was the hope that Santa would arrive overnight with a bag filled to the brim with presents, or the fact that our parents let us stay up extra late to prepare a platter of cookies for Santa, or scatter "reindeer food" on the lawn. Those really were the good ol' days, and anything that reminds us of our childhood Christmases awaiting Santa and eating special treats is extra magical in our opinion. If you're like us and have a tendency to feel extra nostalgic during the holiday season, then this post is for you!
DISCLOSURE: This post may contain affiliate links, which means when you click a link and make a purchase, we receive a commission.
Target has an all-new vintage Disney holiday decor collection available online NOW, and we couldn't help falling in love with it. Everything from this collection reminds us of those Christmases back at home with mom and dad. Check it out!
First up, check out this Mickey and Friends Countdown to Christmas Stocking!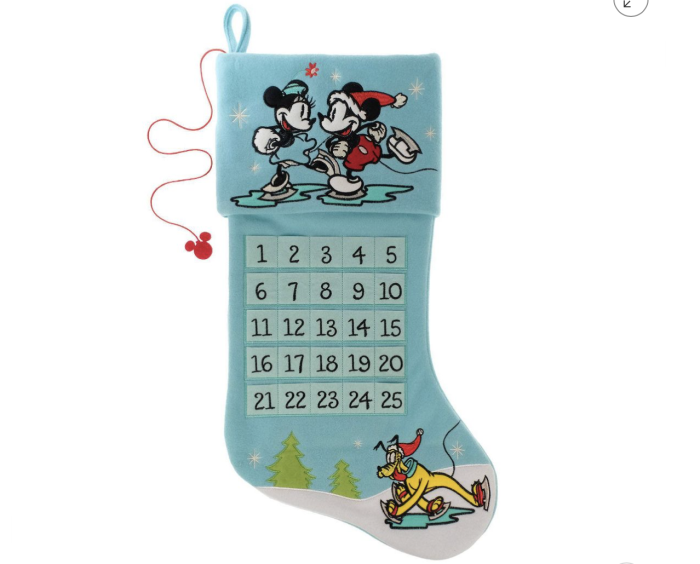 It features Mickey, Minnie, and Pluto sledding.
Next, you can grab the Minnie Mouse Nutcracker.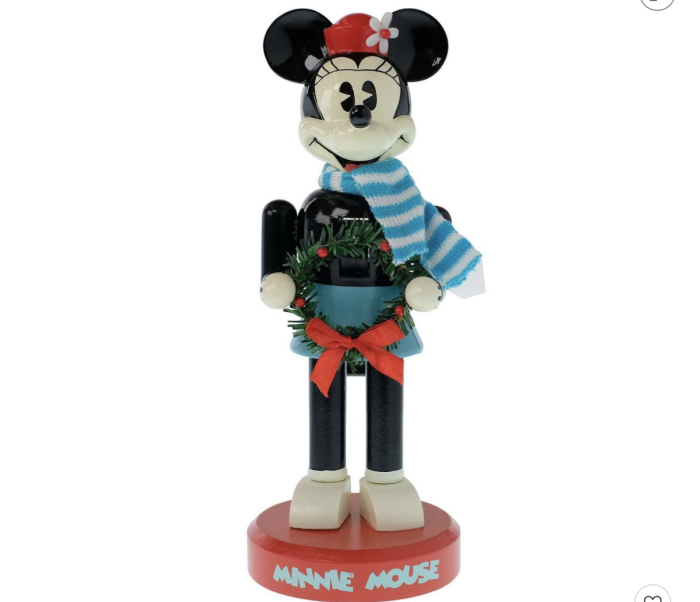 She's holding a wreath and wearing a scarf alongside her classic attire.
Similar to the Minnie Mouse Nutcracker is the Mickey Nutcracker!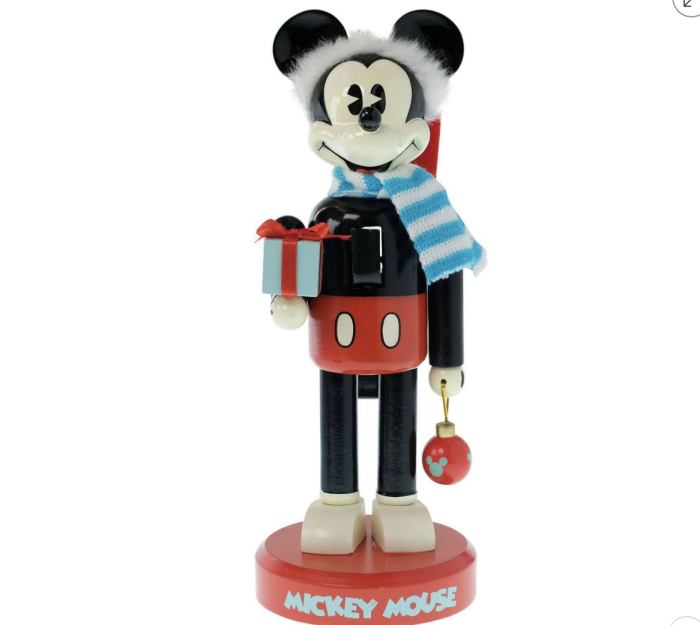 Mickey is wearing a scarf that matches Minnie's and holds a gift and an ornament.
It's another stocking! The Mickey Mouse Christmas Stocking could be a solid choice.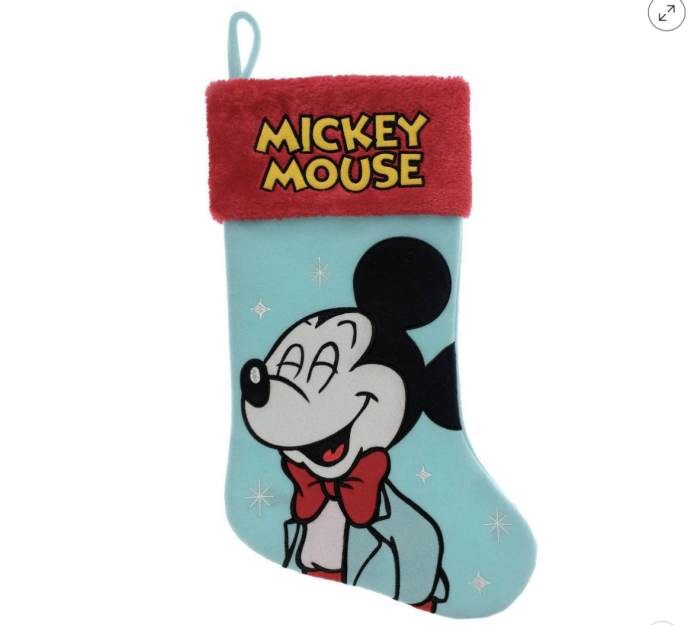 It features the vintage Mickey Mouse logo as well as an image of Mickey laughing.
This Mickey Mouse Stocking is our favorite.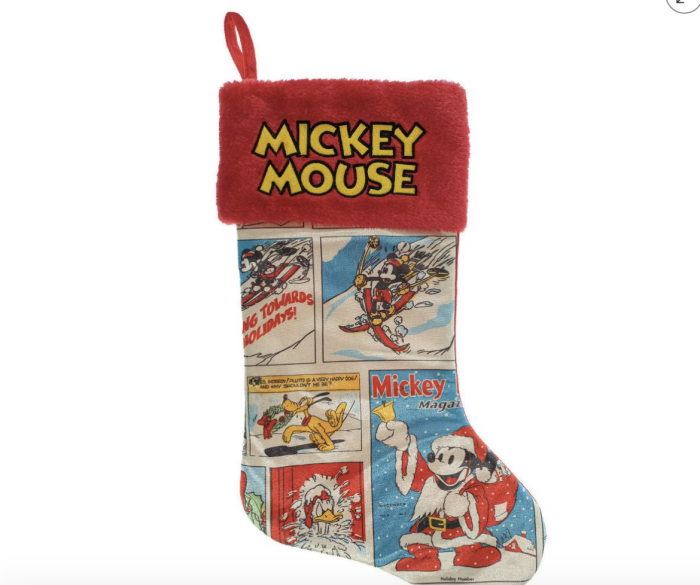 It features comic-style images of Mickey and his friends!
If you're a fan of the Classic Disney Princesses, you can grab the Disney Princess Tree Skirt.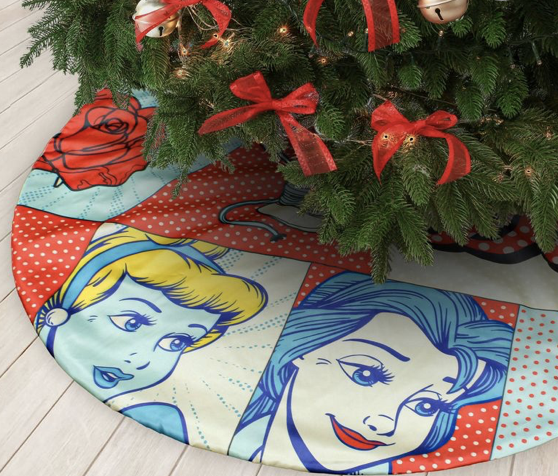 It features comic-like images of some fan-favorite Princesses and icons from their stories.
Similar to the Princess Tree Skirt is the Mickey and Friends Tree Skirt!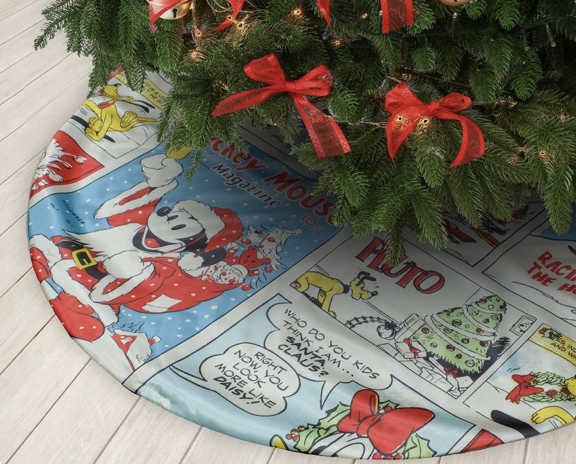 It also features comic-style images of Mickey and friends at Christmastime.
There's also a Mickey Tree Skirt!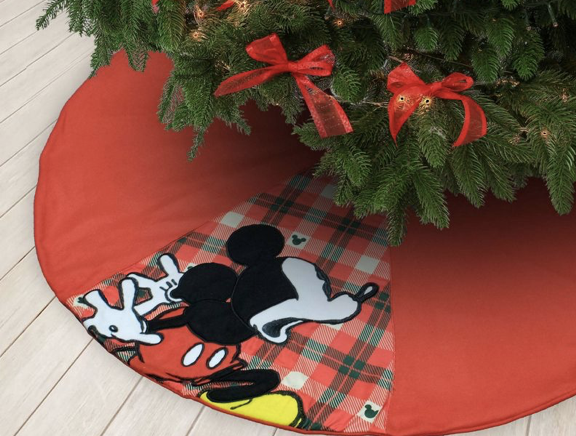 This one features an image of Mickey on top of a plaid print.
Last but not least, you can grab the Mickey and Friends Musical String Lights.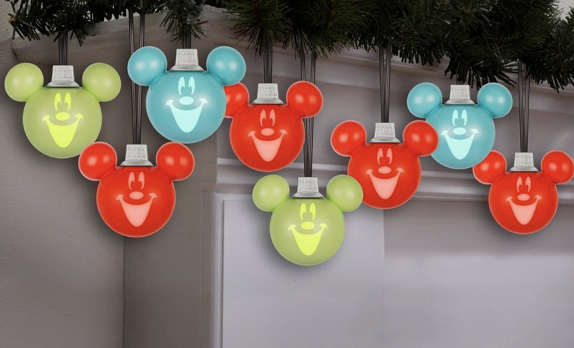 These lights are shaped like Mickey icons and are battery-operated.
And there you have it! We'll be sure to keep you updated with more Disney news — merchandise included. Make sure to follow along for more so that you never miss a thing.