Let's chat about what a full park day is!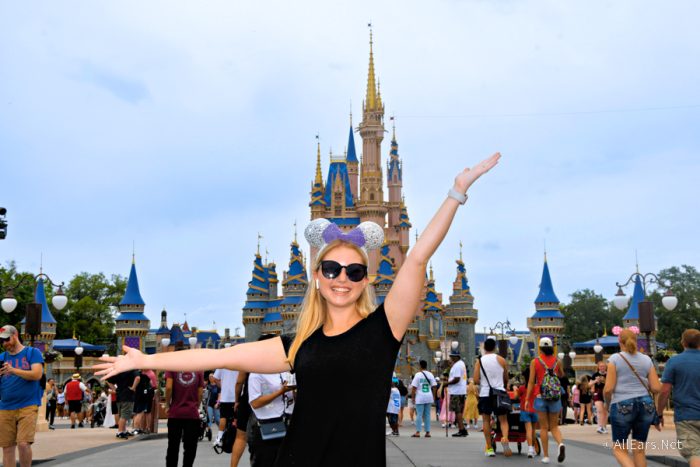 Hanging out in the Disney parks can come with a lot of exciting challenges like choosing your snacks, what rides to rope drop, and how to handle the sometimes difficult weather. I just spent 15 hours in Magic Kingdom, so what did that really get me?
Magic Kingdom is easily the hardest park, in my opinion, because there is so much to do! There are almost always things you have to give up when you're at this park so what can you truly get done during a rope drop-to-close day? My friend Quincy and I went head to head to see who could do the most in Magic Kingdom in one day! You can see how it went by watching our video right here.
To start my day, I intended on rope-dropping Seven Dwarfs Mine Train and then heading to Peter Pan's Flight but that didn't work out. The line for Mine Train was significantly longer than I had anticipated so I chose to be flexible and move on to Peter Pan's Flight. (That's our biggest Disney tip ever, be flexible!) 
I went over to Peter Pan's Flight and from there my Tron Virtual Queue was ready so I headed over to Tomorrowland. Post Tron, my first individual lightning lane of the day was about to end so I crossed the park (again) and went for Jungle Cruise! To save some steps, I went over to Frontierland to knock out a few rides and attractions.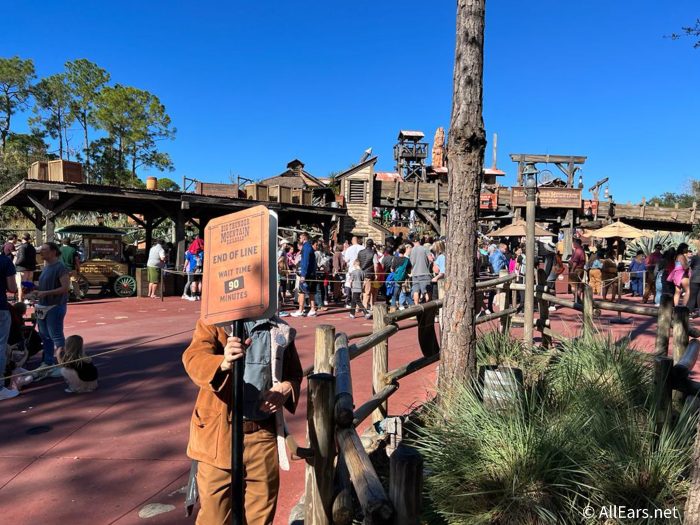 From there I caught a ride on Prince Charmings Regal Carrousel before checking out my next lightning lane, Space Mountain. I focused on finishing up Tomorrowland before meeting with Quincy for lunch at Columbia Harbour House.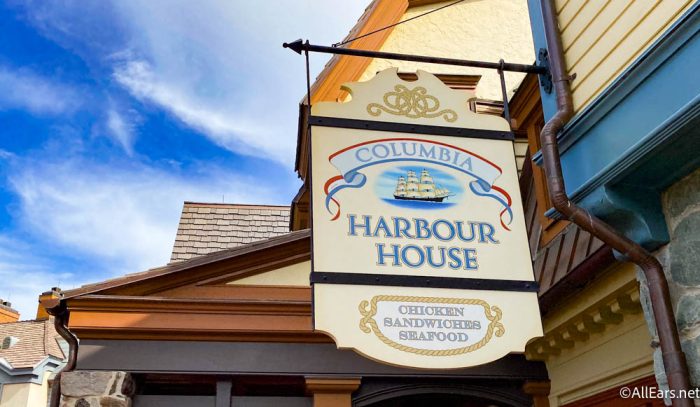 We stopped for lunch because that is an essential part of your Disney day but then headed back out to keep the challenge going. I had done about 13 attractions before lunch so it was crunch time to rush to finish as much as possible before dinner. My plans started to go a bit awry when the Liberty Square Riverboat closed down due to the weather.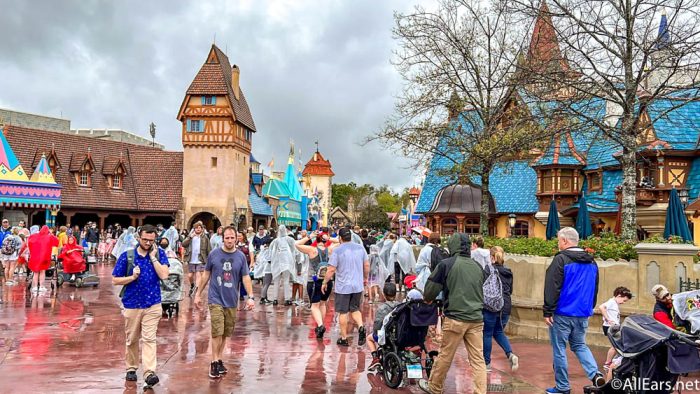 This meant a lot of time riding outdoor rides in the rain like Dumbo and The Barnstormer. By the time dinner rolled around, we were both soaked to the bone. We kept on trucking though because challenges don't stop in the rain! Thanks to lots of characters, rides, and attractions, by the time fireworks started, I had nearly 30 things under my belt!
By the end of the night, I had only missed doing 9 things in all of Magic Kingdom! I missed Hall of Presidents, Main Street Vehicles, Liberty Square Riverboat, Casey Jr.'s Splash and Soak, Meeting the characters from Aladdin, Seven Dwarfs Mine Train, Meeting Winnie the Pooh and Tigger, Meeting Merida, and Monster's Inc. Laugh Floor!  
Overall for me personally, I was able to accomplish 38 different things in Magic Kingdom including watching shows, riding rides, and meeting characters. Plus that includes stopping for two meals! Don't forget to keep following AllEars to learn how much you can actually do in Disney World in one day.
How much have you done in Disney World in one day? Tell me in the comments!