Welcome to Walt Disney World: the scariest place on earth. HEAR ME OUT!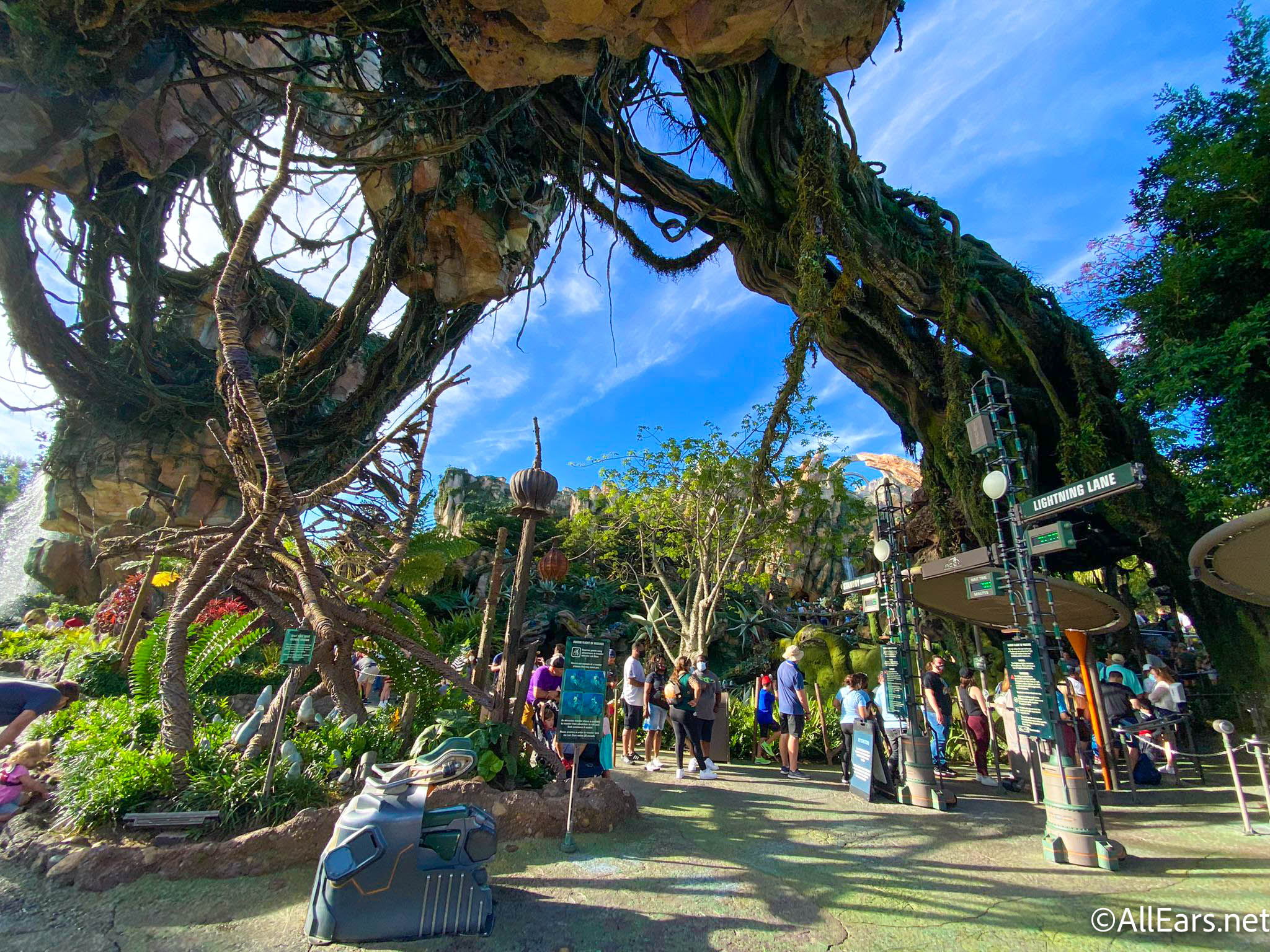 While Disney World is full of nostalgia, magic and fun, some of these attractions were designed to thrill you… but did Disney go too far?? We asked our readers "What Disney World ride are you AFRAID of?"
Click Below to See the TERRIFYING Rides in Disney World !
Need to catch up on past AllEars TV episodes? Click the links below!
Stay tuned for more theme park tips, tricks, and updates.
Did you know any of these secrets? Tell us in the comments!