Disneyland fans, we've got some news for you!
We recently got some Disneyland hotel news that you won't want to miss, and we know a colorful popcorn bucket is returning soon as well. But a popular ride is celebrating its anniversary, and that means there's a special offering you can't miss!
Space Mountain is one of the most popular rides in the park, and it's celebrating its anniversary! So what does that mean? A new souvenir, of course!
You can grab the new Space Mountain Stainless Steel Bottle and/or the Passion Fruit Limeade to celebrate this anniversary for a limited time. The bottle is available at Alien Pizza Planet, Tomorrowland Lemonade, and Galactic Grill, while the drink is only available at Alien Pizza Planet.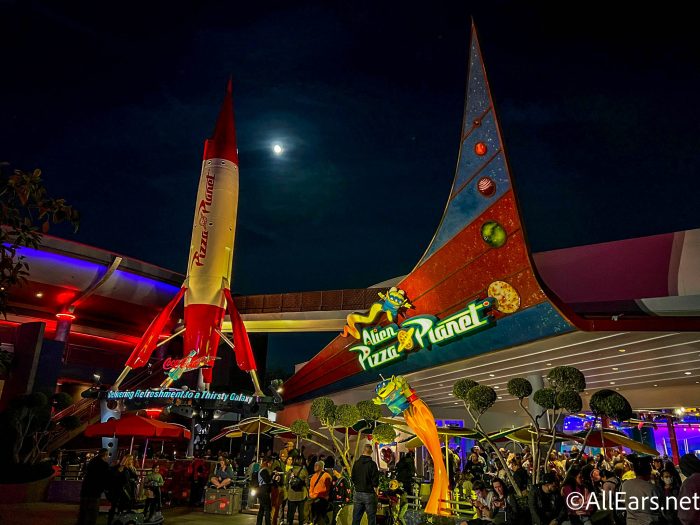 It hasn't been released yet how long these items will be available, so we suggest grabbing them ASAP to be safe. In other Disneyland news, you can enter right now to win a free trip! As always, stay tuned to AllEars for all the latest Disney news.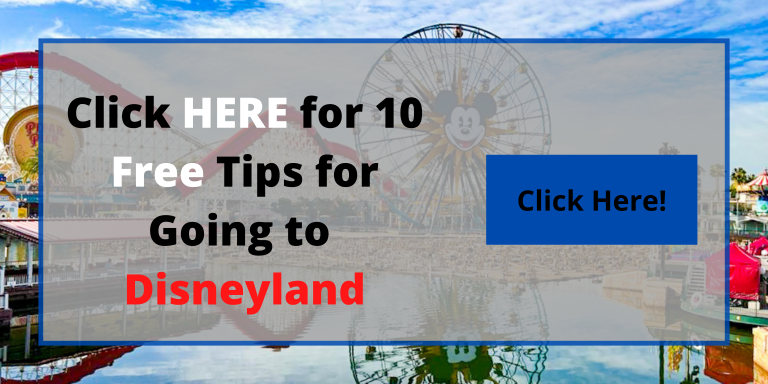 Do you prefer Disneyland's Space Mountain or Disney World's? Tell us in the comments!