Something NEW is coming to Disney's Hollywood Studios!
We've already learned that an entire part of this park will reopen with the return of some character experiences, but now Disney has confirmed that something else will be changing there, too.
Back in early 2023, we saw that Disney was casting look-alikes for the live-action version of Ariel in The Little Mermaid movie. Disney shared that they were looking for character lookalikes who are 5'2″-5'6″ with "warm, engaging, and outgoing personalities to portray Ariel."
And now Disney has officially CONFIRMED that the live-action version of Ariel will be meeting guests at Walt Disney Presents at Disney's Hollywood Studios. The live-action Ariel will start meeting guests this summer. According to Disney, you'll also be able to "see a special sneak peek and props from the film available at Walt Disney Presents Theater."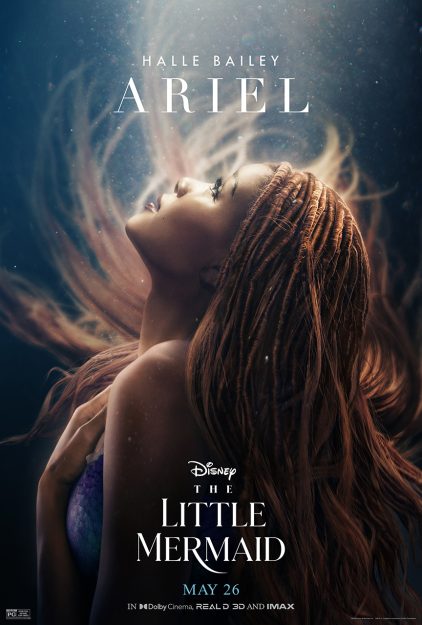 She'll also appear at Disneyland Park along the promenade near "it's a small world." And at Disneyland Paris, there will be an "interactive" experience where Ariel will invite everyone for a "limited-time celebration in honor of the new movie release."
Watch Halle Bailey talk about this news in the video below.
The live-action 
The Little Mermaid
is set to be released in theaters on May 26th, 2023, and will follow Ariel's quest to find out more about the world beyond the sea.
Click here to watch the movie trailer
, and stay tuned for more Disney news!
What do you think about this new experience? Tell us in the comments!