Disney World's Reedy Creek Improvement District has already changed in key ways, but more changes could be on the way.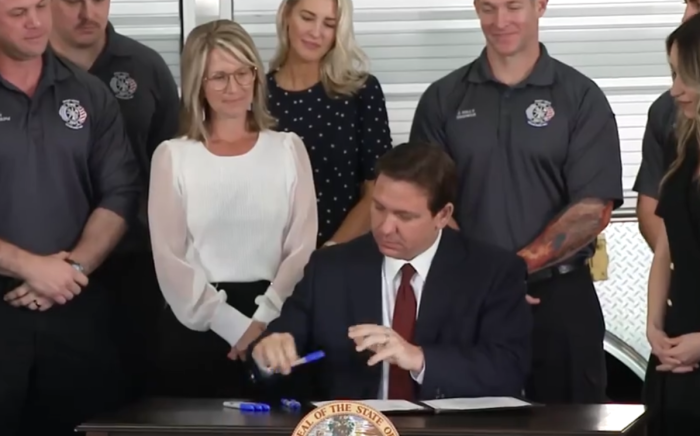 The District (now called the Central Florida Tourism Oversight District) has a new board appointed by Florida Governor Ron DeSantis, some powers have been altered, and more responsibilities have been added. But now that the Board has officially met for the first time, and is getting ready for its next meeting, we've got an idea of what other changes could be in store.
The new Board of Supervisors for the District met for the first time on March 8th and is set to meet again on March 29th. Here are some changes already discussed and some that will be discussed soon.
COVID-19 Policy Changes
During the first meeting of the Board, one of its new members — Bridget Ziegler — discussed some potential changes within the District related to COVID-19, according to the Orlando Business Journal.
Ziegler noted that she wanted COVID-19 restrictions within the District (like rules related to masks and vaccines) to be made similar to Florida's statewide law. The Business Journal points out, "Florida law prohibits requiring masks or Covid vaccines."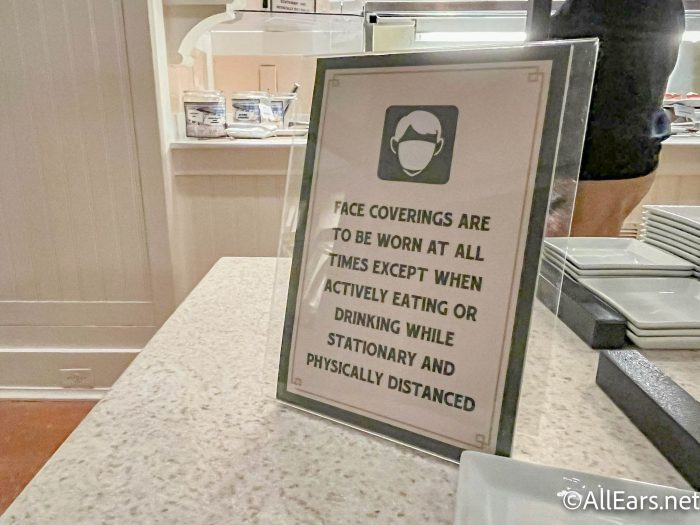 According to WFTV, Ziegler would essentially want a ban on any mask and vaccine mandates within the District, and this request seemed to "throw some of the other board members off-guard."
The members reportedly "dodged her request" by indicating that they'd have to discuss certain procedural matters with attorneys.
Interestingly, Ziegler also said that it's all about finding a balance, noting "I believe the role of government is to be limited. I believe that also no corporation should have benefits over private citizens." (Orlando Business Journal)
When asked whether the role of the Board would be political, Ziegler seemed to say "no." According to Spectrum News 13, Ziegler shared "The board of this district is really there to oversee land use, taxing authorities, and make sure we are balancing scales and serving the best interests of Floridians at the end of the day, that's the goal."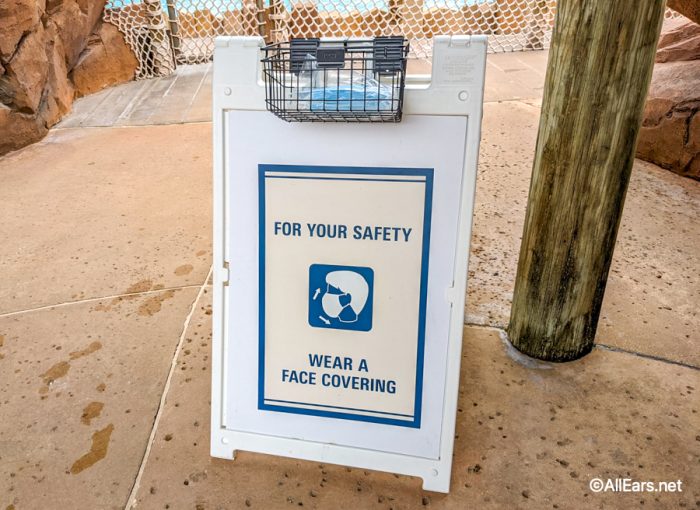 Masks are not required in Disney World at the moment, and the COVID-19 vaccine requirement that once existed for Cast Members in Disney World was put on pause back in 2021. We'll keep an eye out for more details about what things Ziegler may propose related to these rules in the future.
The End of 2 Cities
Another change that has been proposed would bring an end to the 2 cities that currently fall under the District — Bay Lake and Lake Buena Vista. In speaking with the Orlando Sentinel, Chad Emerson (the writer behind "Project Future: The Inside Story Behind the Creation of Disney World") previously noted that these two cities could be key to Disney retaining some self-governing powers.
The cities are firmly controlled by Disney. They are made mostly of residents who typically are Disney or Reedy Creek employees or retirees. And the residents elect a mayor and city council, who are typically "friendly to Disney." Emerson indicated that the cities delegated certain government powers to Reedy Creek, but could "conceivably take them back if Disney wanted."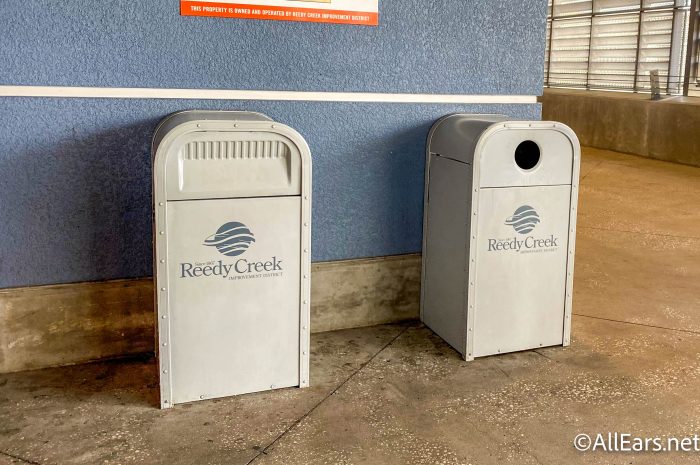 One of the new District Board members seems to want to end that possibility. Brian Aungst Jr. has indicated that they may ask the Florida Legislature to dissolve Bay Lake and Lake Buena Vista entirely. Aungst indicated, "Whether or not those two cities are legally necessary is an important question." (Orlando Business Journal)
While that might not be moving forward just yet, Aungst did say that (for now) he wants the District to "oversee all of those cities' law enforcement contracts or ensure the cities cannot supersede the district's building codes or land-planning powers."


So a potential loophole Disney might have had in retaining some powers in the District through its controlled cities might not be as much of a homerun as some previously thought.
Lawfirm Changes
In terms of more practical changes, it seems the Board is looking at hiring new attorneys. According to WFTV, Aungst has suggested that the District replace its district attorney with a "law firm that helped write the Reedy Creek bill that resulted in his appointment."
Some indicated that this suggestion appeared to be a "reward" for the firm's service in helping the Reedy Creek bill and Aungst's appointment become a reality.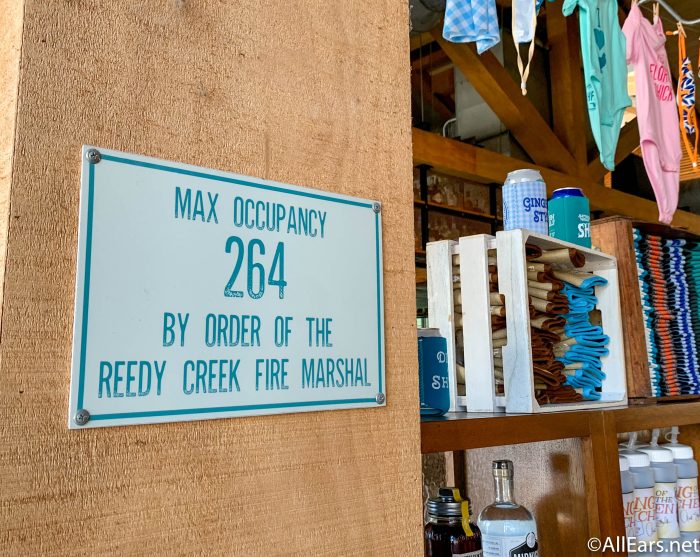 Aungst acknowledged this view but defended his suggestion by noting "That firm is board certified in local city and county government while the current firm is not…Having them as special counsel, and having a general counsel to me doesn't make any sense."
The matter of legal counsel in general is one that will come up during the Board's next meeting on March 29th. Specifically, the meeting agenda (as shared online) lists that they have a special legal counsel report, and pending business matters include consideration for additional special legal counsel and new business related to their general counsel.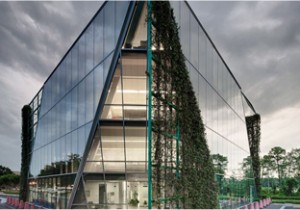 On the agenda proposal related to special legal counsel, it notes that certain firms or attorneys would work with the District on constitutional and contract issues (and potential legal challenges) that occurred under the previous Board of Supervisors. Others would handle matters specifically assigned to them by the District, and some would work with the District on litigation matters.
We'll keep an eye out for any updates there that might prove to be significant.
A Change in Audience
In addition to those changes, the Board's new chairman — Martin Garcia — suggested that many changes will be made but that these should not be interpreted as signs that the previous Board did a bad job. Instead, for Garcia, it's all about a different management focus.
Garcia said, "Our constituency group is everyone who works and plays in the district and lives in the district and lives in the state of Florida. You all didn't elect us. But the people of Florida elected a governor who appointed us. There will be a broader representation." (Orlando Business Journal)
It's unclear just how this will result in changes for the District, but Garcia seems to be suggesting that this new Board will be approaching things from a different perspective than the previous Board may have.
Fire Department Changes
In terms of other District areas that could see some changes, the initial meeting held in early March was attended by members of the Reedy Creek Fire Department and those who have lost loved ones in the line of duty. Some who attended spoke up about getting better access to resources to "keep up with safety needs." (Orlando Business Journal)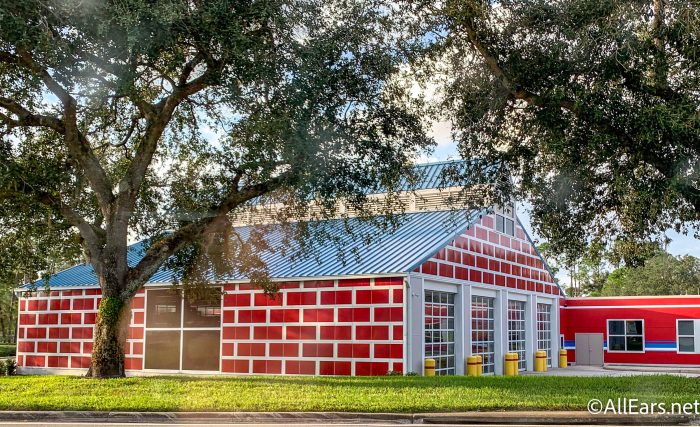 According to ClickOrlando, one firefighter told the Board that they need more staff, more rescue training, and more equipment. He shared, "It's safe to say Disney has grown. We have very outdated manuals and procedures. We haven't been able to update that since 2005."
While major changes haven't yet been revealed for the fire department, we will be on the lookout for any news there.
Beware the Bonds
And finally, we come to the matter of bonds. For a while, there were a lot of concerns surrounding the uncertain future of Reedy Creek and how that could impact its outstanding bonds. But now that a new board has been appointed and the law has been passed to control the future of Reedy Creek, things are looking better in the bond world.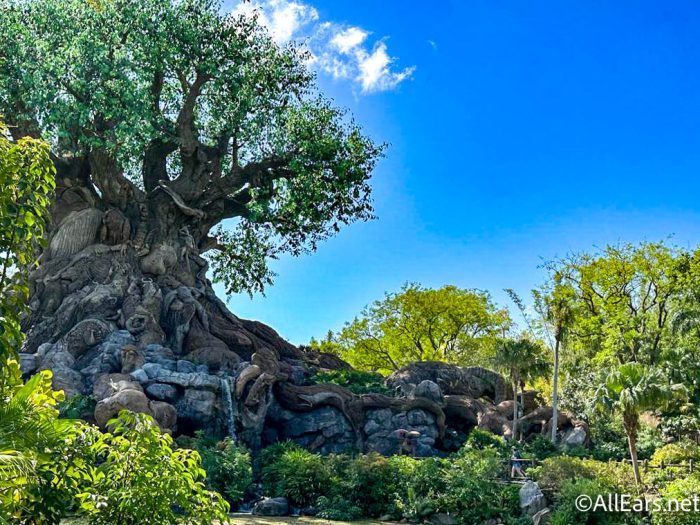 A report from Fitch Ratings on March 9th, 2023, shared that the ratings firm has removed the "negative watch" from the bonds and assigned a "stable rating outlook." They confirmed that there is about $78 million in outstanding bonds related to Reedy Creek, but they were able to remove that "rating watch negative" due to the Florida law that now clarifies the powers of the District.
The new Board's independence from Disney also seems to have caused some changes. They indicate that "The legislation's requirement for a new board of directors free of ties to Disney should reduce governance risk."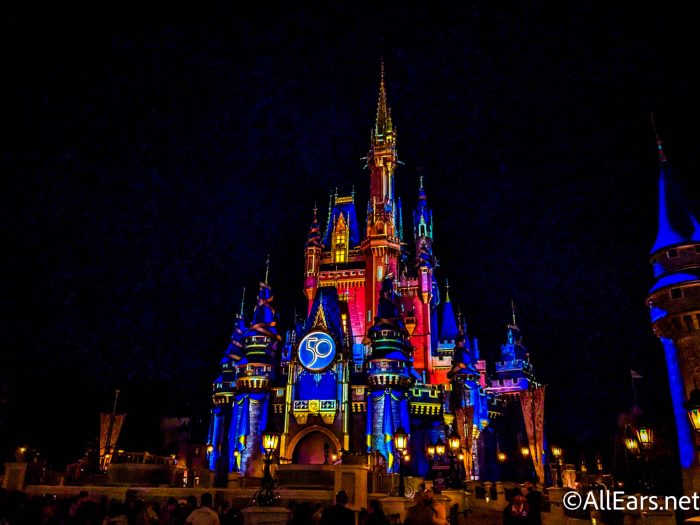 But the new Board will want to be careful. Certain actions could lead to a negative rating action or downgrade when it comes to the bonds including a sustained rise in leverage, a rise in operating costs that leads to a lower operating risk assessment, or any kind of structural shift that "undermine[s] the sustainability of the Walt Disney Company's theme park business in the district."
So the Board will want to tread carefully to ensure it doesn't cause too many issues in those areas.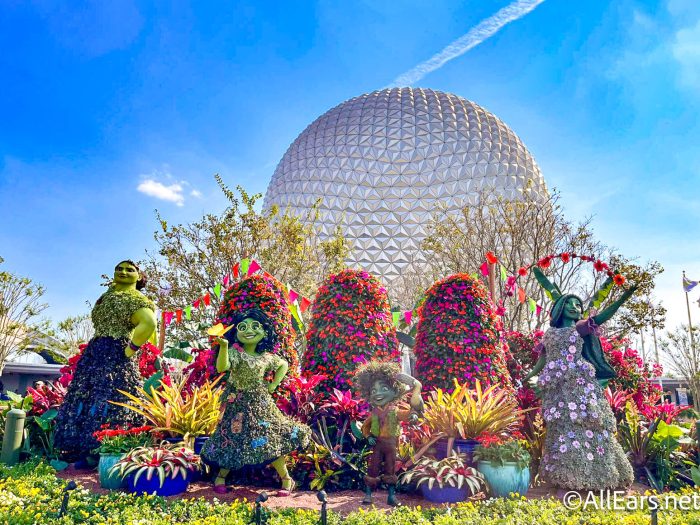 And that's a look at the current updates from Reedy Creek. The Board's next meeting is scheduled for March 29th. There are a number of items on the agenda including a management report, a report from their special legal counsel, some discussion about a solar facility deal, and more.
We'll keep an eye out for updates and let you know what we find.
Join the AllEars.net Newsletter to stay on top of ALL the breaking Disney News! You'll also get access to AllEars tips, reviews, trivia, and MORE! Click here to Subscribe!