It's an exciting time to be a fan of theme parks.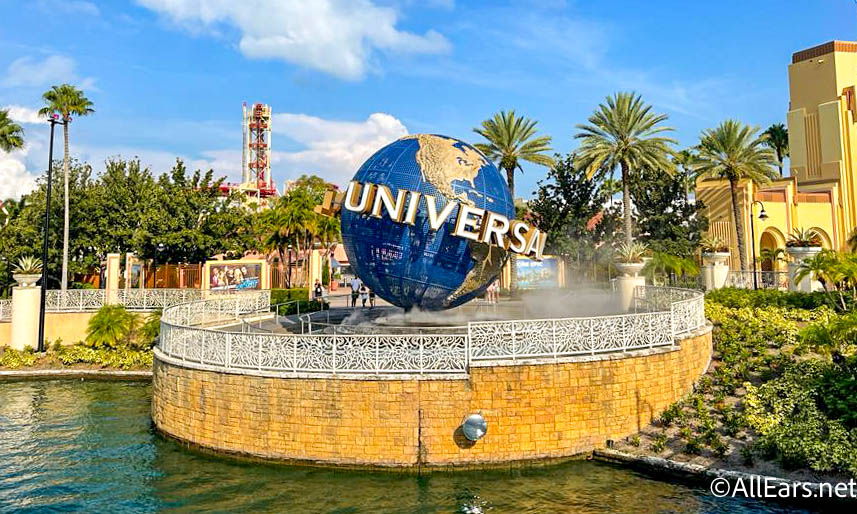 New technology is being developed all the time, meaning your next park experience could be bigger and better than the last. Universal Orlando has taken things a step further by building an entirely new park, and new documents might hint at what rides may be coming to Epic Universe!
The new park will open "in time for summer 2025" and will feature content from DreamWorks and Illumination, with a special focus on the world of Nintendo! We've been keeping up with announcements and any construction progress we can see, but new information could hint at rides and more coming to the new park.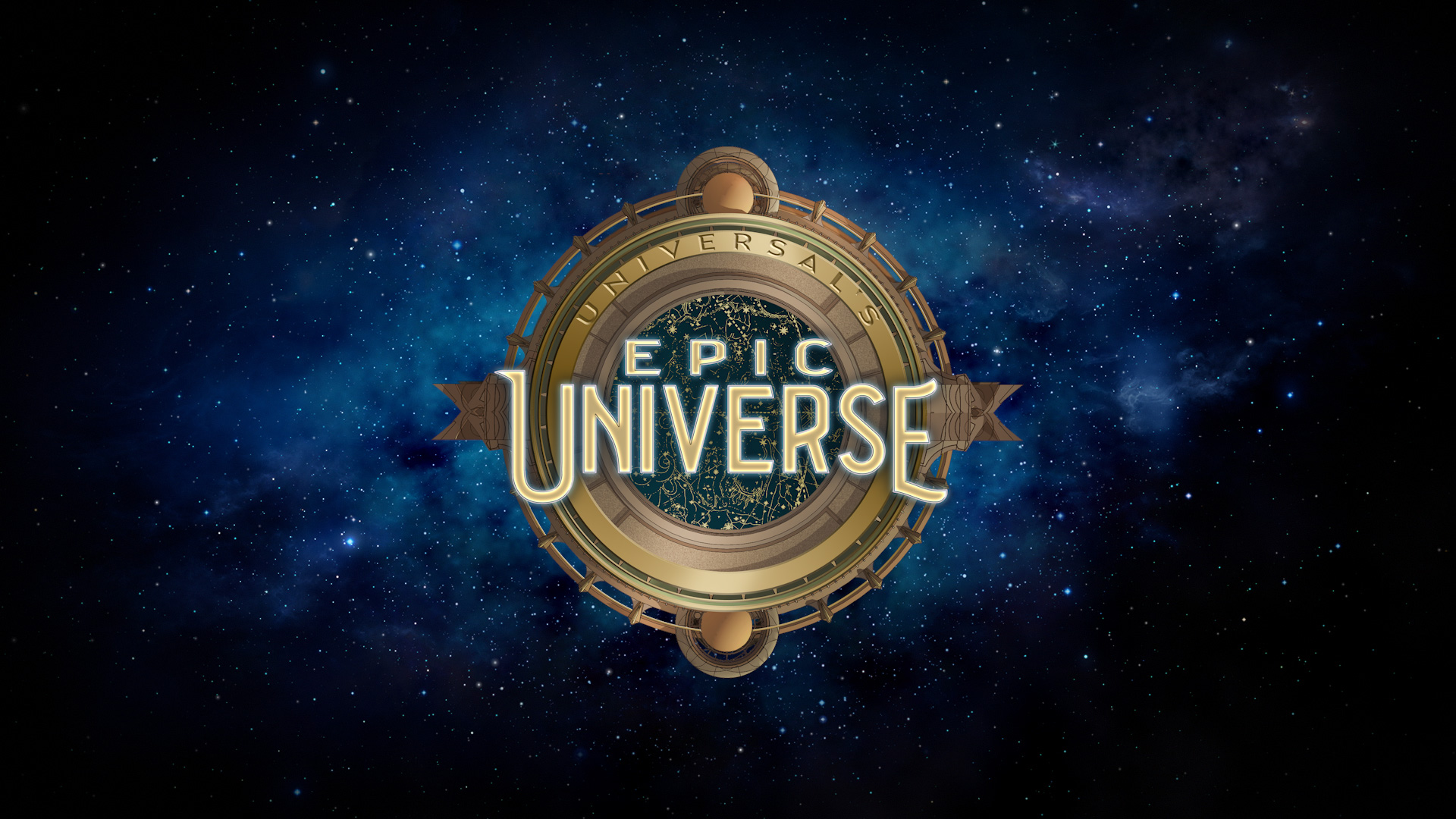 New trademarks have been filed by Universal Parks & Resorts and DreamWorks Animation which might give us a better idea about what we can expect from Epic Universe.
Here's a look at the trademarks filed by Universal, which we pulled from the US Patent and Trademark Office:
Dark Universe
Curse of the Werewolf
The Oak & Star Tavern
Starfall Racers
Constellation Carousel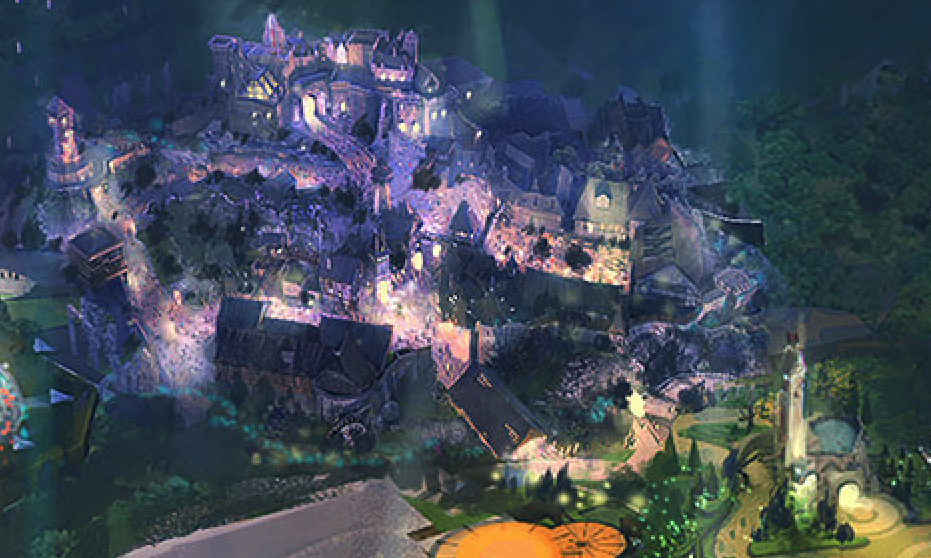 And the DreamWorks trademarks appear to be related to the How to Train Your Dragon area of the park:
Dragon Racer's Rally
The Untrainable Dragon
How to Train Your Dragon — Isle of Berk
Hiccup's Wing Gliders
Fyre Drill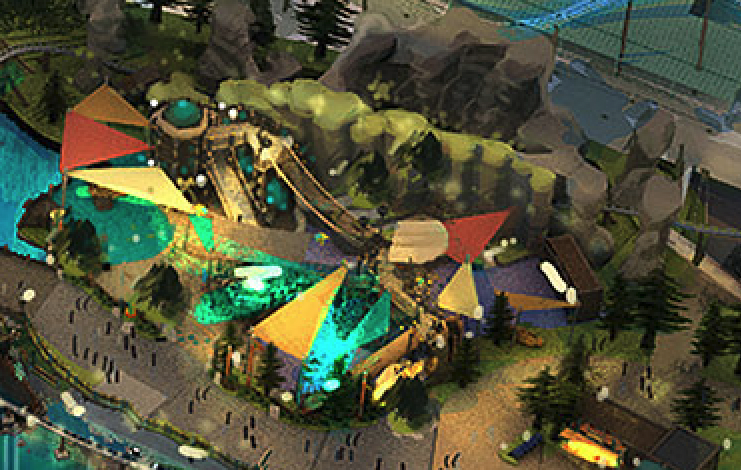 The trademark descriptions include references from amusement parks, theme parks, and water park services to live shows, restaurants, and entertainment. While these have officially been filed, there's a chance that these projects might not become a reality — but we hope they do!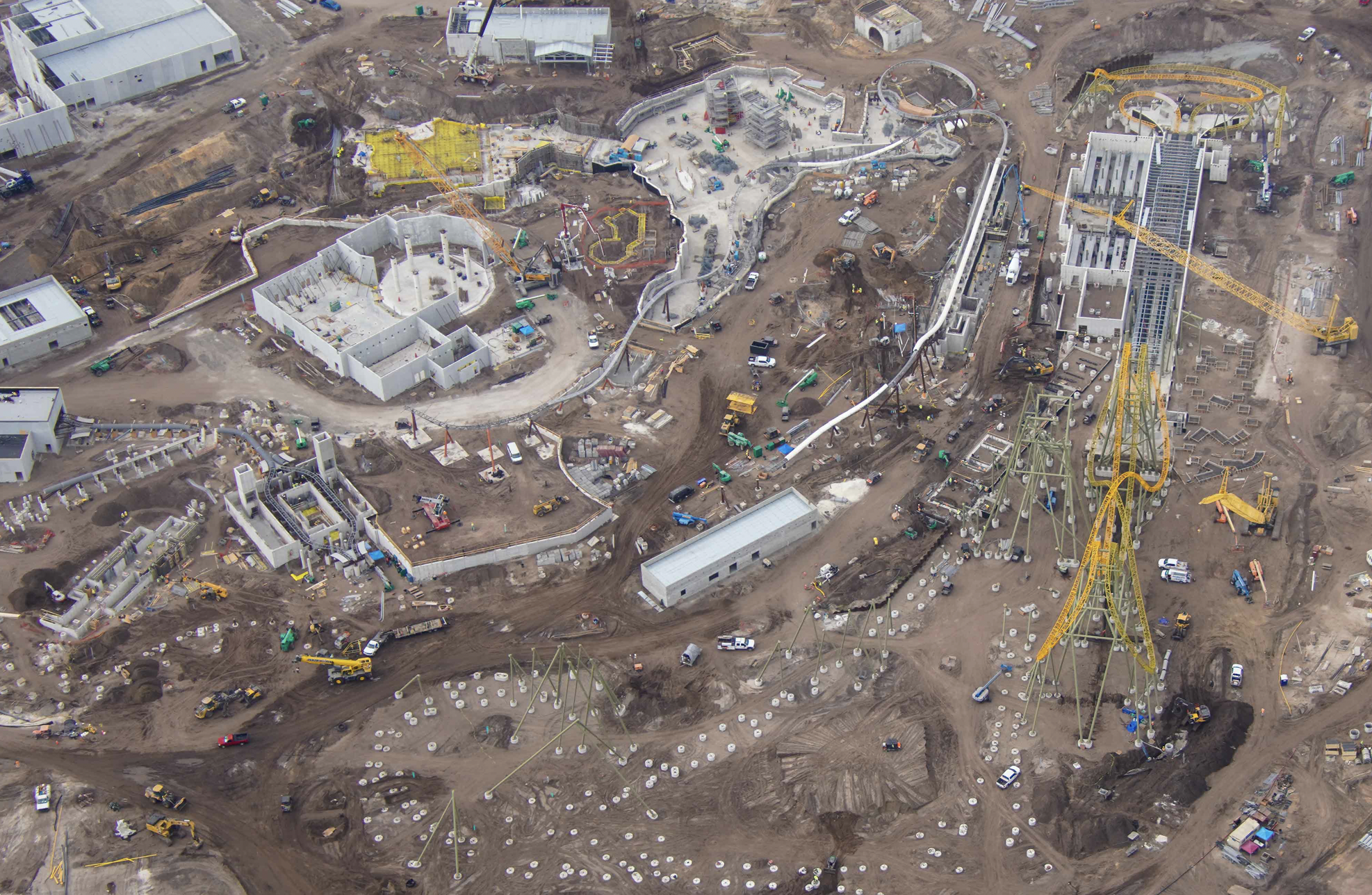 Universal has been keeping the details about everything coming to Epic Universe pretty hush-hush, but these trademarks might give us a better idea of what's in the works at the new park. No matter what, we're expecting epic attractions, restaurants, entertainment, and more, and we'll be keeping up with it all.
Be sure to stay tuned to AllEars for the latest Universal and theme park news!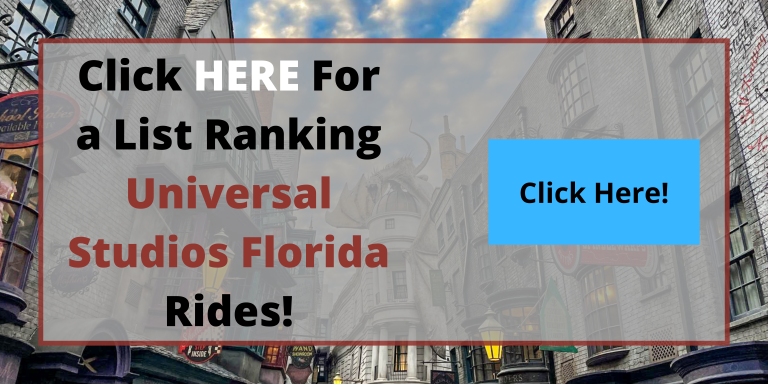 Will you be heading to Epic Universe when it opens? Let us know in the comments.