Before too long, a Brightline train will connect Orlando International Airport to other areas within Florida.
We've covered the train in detail for months — from its original plans for a station in Disney World to the cancelation of those plans and the announcement that a station "near" Disney World is still in the works. We've also seen Universal Orlando become more involved in the train situation lately with more action on their part to finance the plans. One core thing about these plans is that the train will stop at Orlando International Airport — and now we've got a first look at what the station will look like!
Brightline has stations in Miami, Aventura, Fort Lauderdale, Boca Raton, and West Palm Beach. Brightline is working on the line that'll then connect those areas to Orlando, with a stop at Orlando International Airport.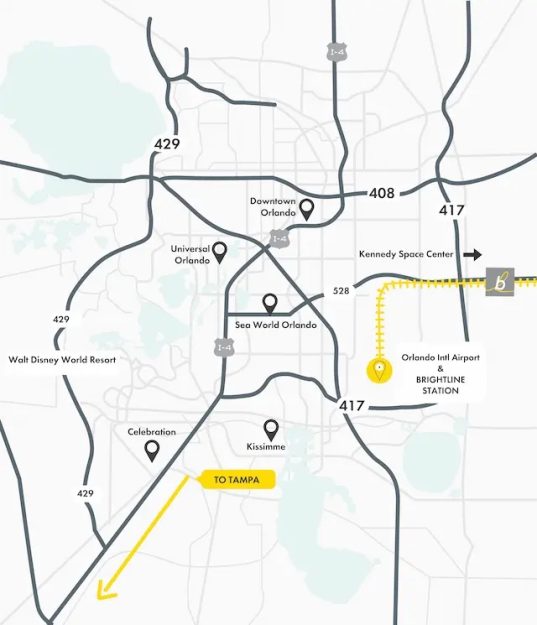 The current plan is to then connect to the SunRail commuter train line and have the Brightline train pass by the Orange County Convention Center, Universal Orlando Resort, and the I-Drive tourism district. There has also been talk about a station being built "near" Disney World.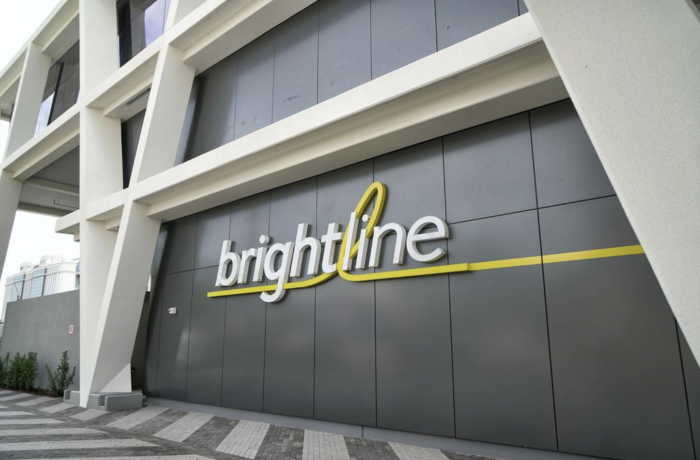 We already shared a look at the Brightline station sign in the Orlando International Airport, but now the train company has shared a FIRST LOOK at what the full airport station could look like!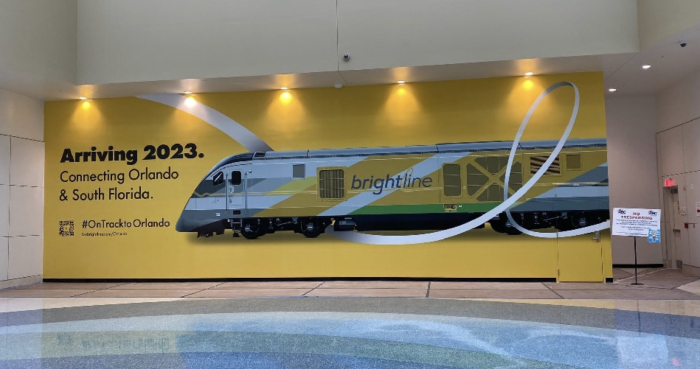 Things start off with an elegant and bright entrance area — loving the lighting features here!
Guests will then head to the ticketing area and luggage drop. Looks very streamlined and futuristic in a way.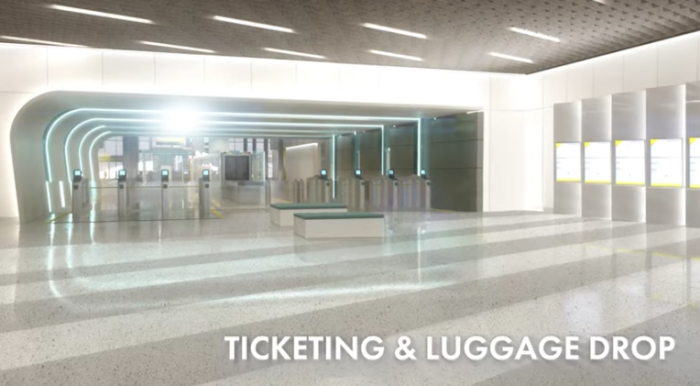 In the video, Brightline depicts guests purchasing their tickets from various digital screens. It looks like it'll all be very high-tech.
Here's another peek at that entrance area…
…and the spots where you'll scan your ticket.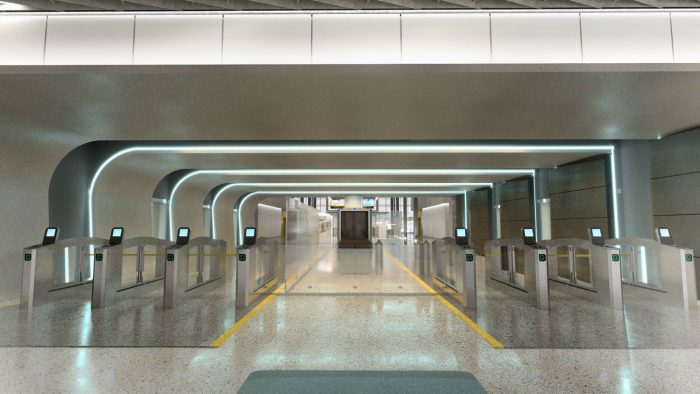 But there's MORE! Within the train station, you'll find MRKT — a spot to get some grab-and-go goodies for your train ride.
There will also be a craft cocktail bar called Mary Mary Bar.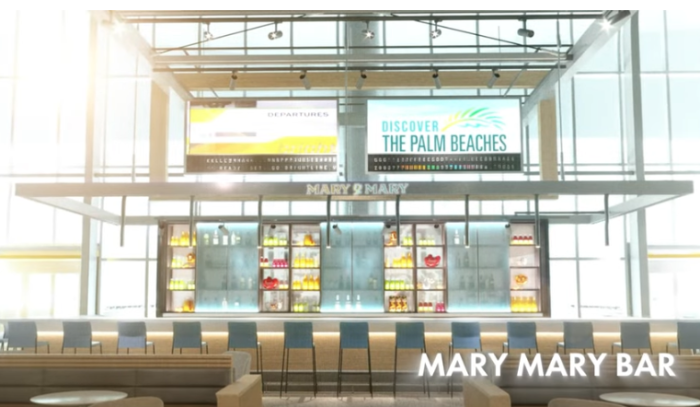 Here's another look at the bar.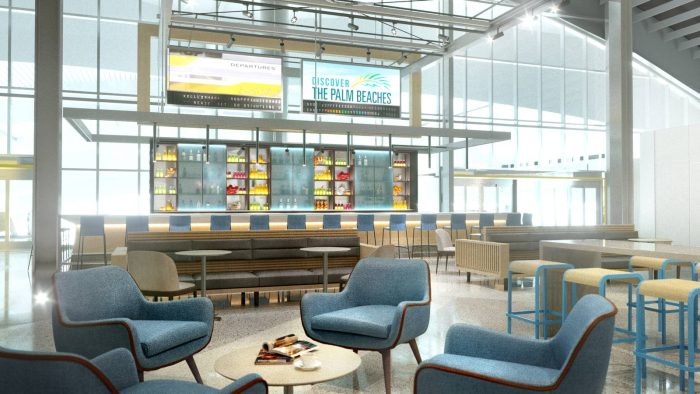 And you'll find a premium lounge…
…with some comfy seating for those in first class.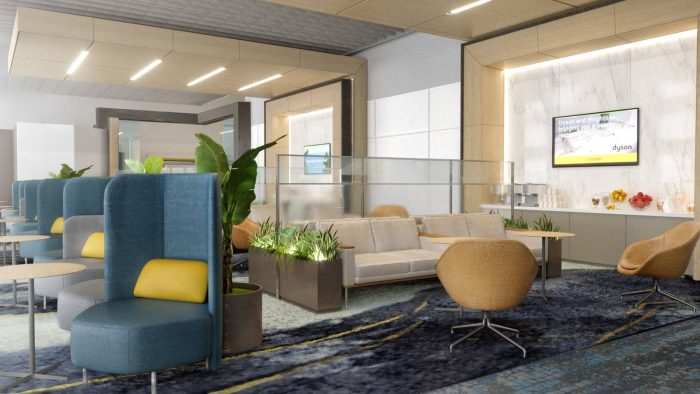 It looks like there will also be a conference room space…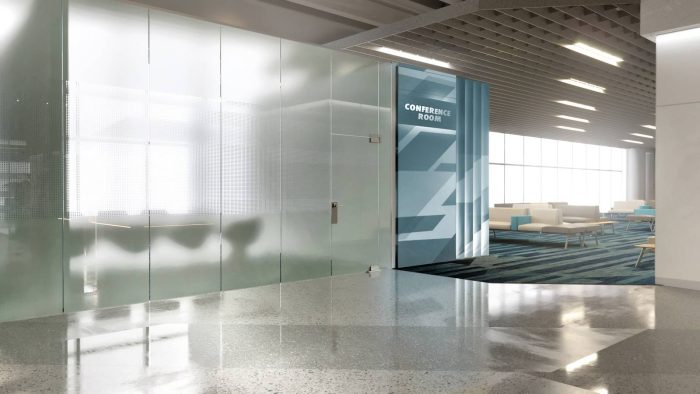 …a lobby with more seating…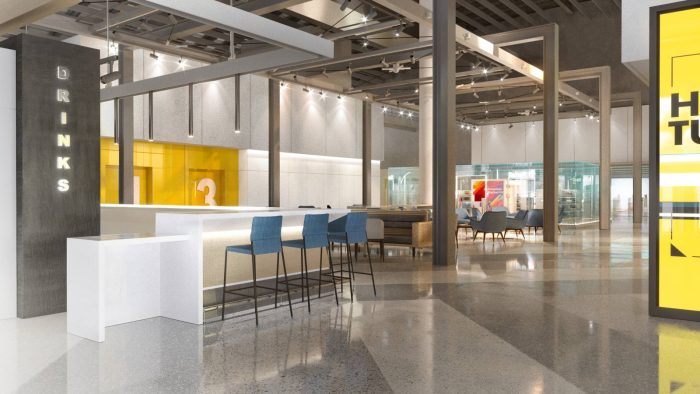 …and other lounge spaces.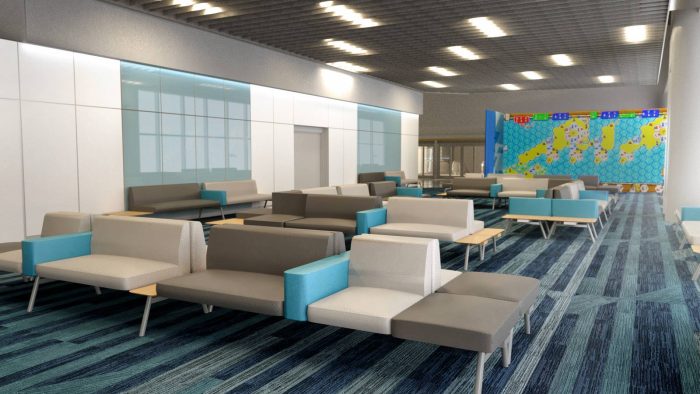 It looks like it'll be quite the experience! The station at Orlando International Airport is expected to be completed in 2023, so stay tuned for updates on that!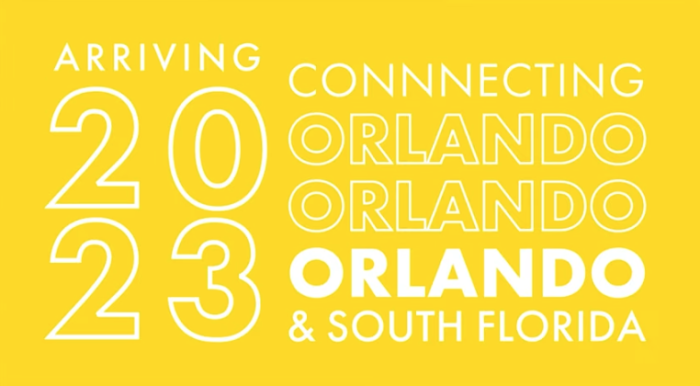 Watch the full sneak peek video below.
In terms of the path beyond the airport, the map below from The Orlando Business Journal shows the proposed path in Orlando under what is called the Sunshine Corridor plan.
As we noted above, Universal Orlando is taking more steps toward the financing of the train station that would be near their new theme park — Epic Universe. To do so, they've submitted a petition to establish a Community Development District called Shingle Creek Transit Utility Community Development District. 
These districts are meant to help fund infrastructure projects in a particular community. All of the taxes and fees that fund the district are assessed on the landowners within the district — in this case, that'd be Universal Orlando.
Orange County has to approve the petition to make this a reality, but reportedly Orange County Major Jerry Demings is "on board."
Why create a district like this? Well, these districts can issue bonds, get funds by borrowing, and do other things. Universal is aiming to finance up to $125 MILLION in private bonds toward the Sunshine Corridor project to build and maintain the Orange County Convention Center station. So this district could help them achieve that.
Universal has named 5 people that would be on the Board of Supervisors for the district, including the director of resort operations for Universal Orlando Resort — Bryan Julian.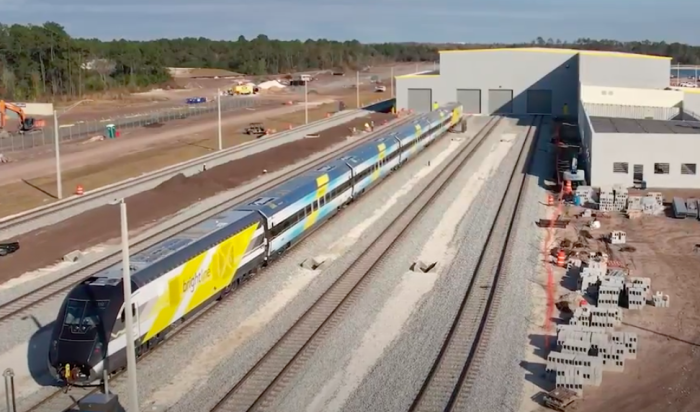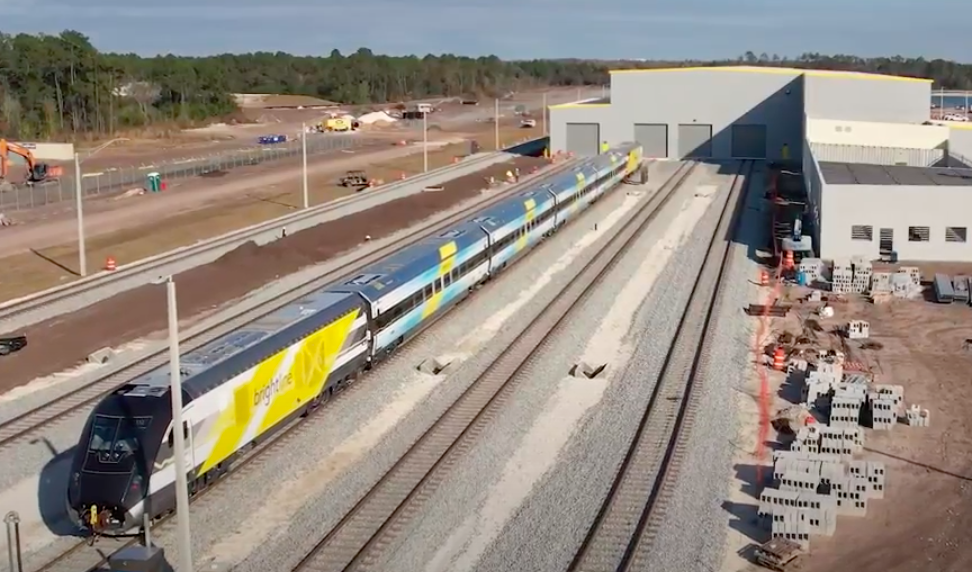 But things will still take a while. Though Universal and its partners may start planning for the site soon and seeking funds, it can take 5 years or more to go through the entire process (from planning to building), according to Corey Hill, a senior project manager at Kimley-Horn.
Orlando Mayor Buddy Dyer has indicated that the goal is to have those trains running through Orlando by 2030 — so we've got many years before that could become a reality.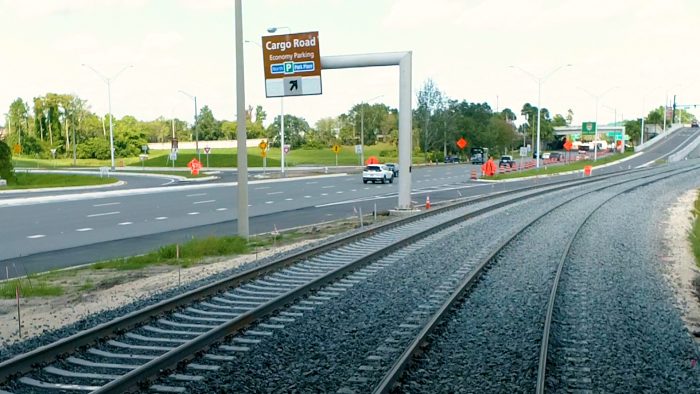 In addition to the Orlando stations, Brightline is working on a Tampa station. We'll continue to keep an eye out for more updates on this and let you know what we find.
To read more Brightline train news, click the links below!
Would you consider using the airport train? Tell us in the comments!