Under the Disney umbrella, there are a few different streaming services.
Disney+, Hulu, and ESPN+ are all owned by Disney, with options to subscribe separately or bundle. Along with normal streaming, Hulu also has the option of Live TV streaming that can be purchased as an add-on.
This week, an antitrust lawsuit was filed against Disney over their Live TV streaming, according to Deadline. The lawsuit was filed by a group of YouTube TV subscribers, who claimed that "the company's business deals with competitors have inflated the amount consumers pay for streaming live TV services."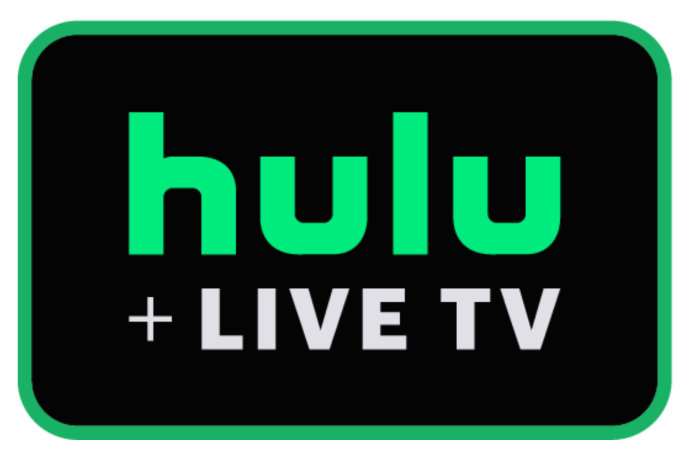 In the lawsuit, the plaintiffs claim that "because Disney requires streamers including YouTube TV to include ESPN in base packages, they are paying extra more for their subscriptions than they should."
The antitrust lawsuit was filed earlier this week in the U.S. District Court in San Francisco, and alleges that Disney controlling both ESPN and Hulu has allowed the company to "inflate prices marketwise by raising the prices of its own products" and also "set a price floor."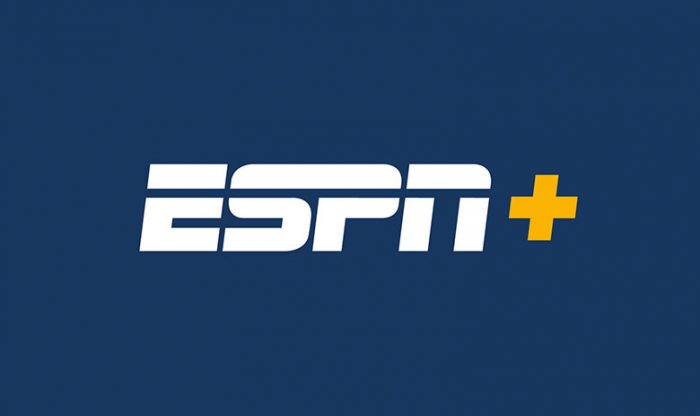 Currently, YouTube TV is the largest provider of Live TV streaming services, with 5 million people subscribed. The plaintiffs claim that Disney acquiring control over Hulu in May 2019 causes prices across the Live TV streaming market to increase. The lawsuit claims that, "This dramatic, marketwide price inflation has been led by Disney's own price hikes for Hulu + Live TV, and has directly tracked Disney's competitor-by-competitor negotiation of new SLPTV carriage agreements over this time period."
We'll continue to keep you updated on the case, so stay tuned to ALlEars for all the latest.