DISCLOSURE: This post may contain affiliate links, which means when you click a link and make a purchase, we receive a commission.
Yes, it's that time of year already! Stores are releasing their toy guides, the most exciting time of year for many kids.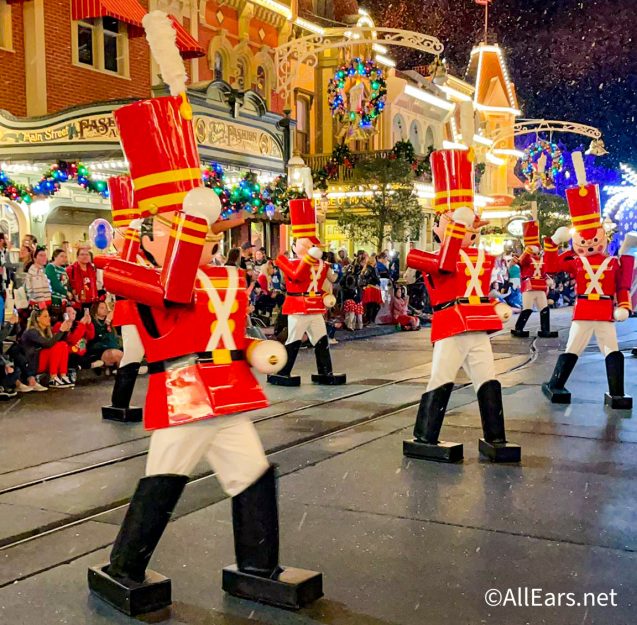 With all of the products available it's easy to get overwhelmed by choices. And although you may receive a wish list, you might want to do some of your own research into what you're buying.
We are here to save you time! We reviewed Target's 2022 Toy Guide and we are bringing you our top picks. If anything catches your eye, we recommend getting some shopping done now while Target Deal Days are running — click here to view all of the discounts and sales!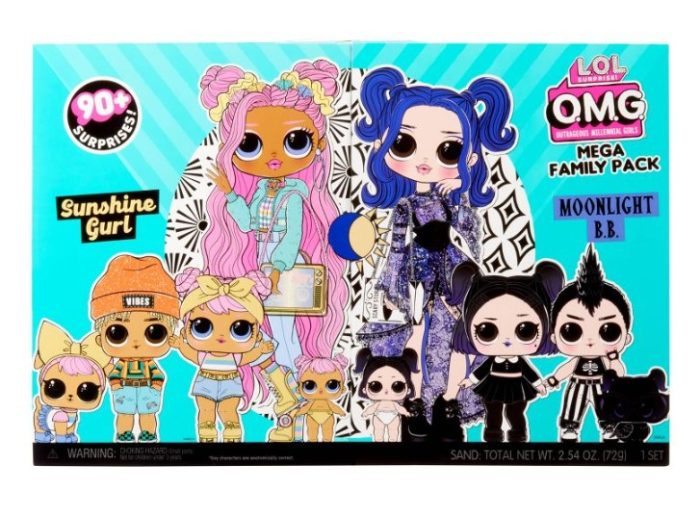 LOL Surprise Dolls have reigned supreme as one of the top toys for the past few years. This set includes a variety of dolls, all different sizes and with their own accessories, to provide hours and hours of playtime!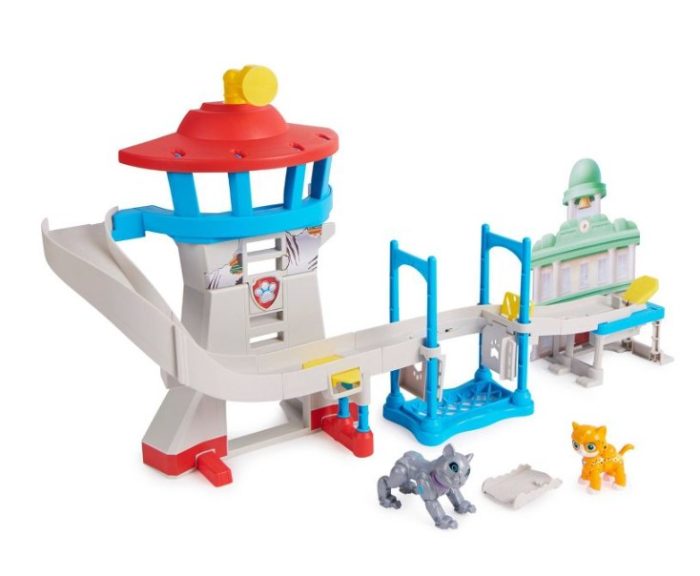 PAW Patrol isn't just about dogs — cats are getting in on the action too! If you have a little one who adores this show they're sure to love this playset. It's also more than play, as they develop fine motor skills and broaden their imagination!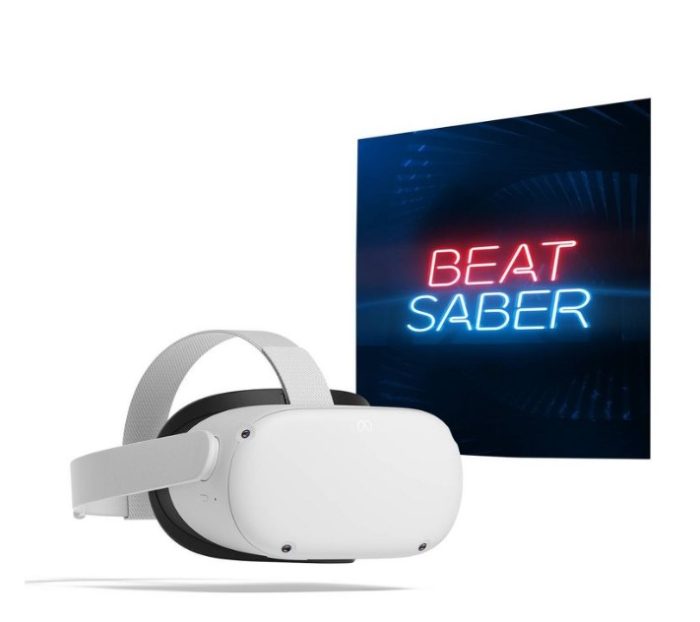 If you've been eyeing virtual reality headsets, now is the time to purchase! Target is offering Beat Saber, the popular virtual rhythm game, for FREE with the purchase of a Meta Quest 2 device. Once set up, you'll have access to over 1,000 gaming titles all compatible in virtual reality!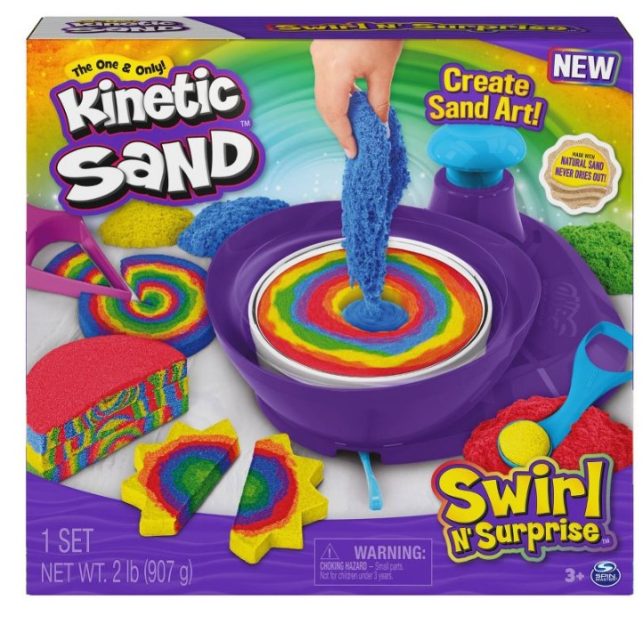 Kinetic sand is so much fun for all ages, and we might just buy one of these for ourselves! This set comes with 2 pounds of kinetic sand in a rainbow of colors. It also includes a variety of tools for creating different sculptures, swirls, and patterns and because kinetic sand doesn't dry out there are tons of play possibilities!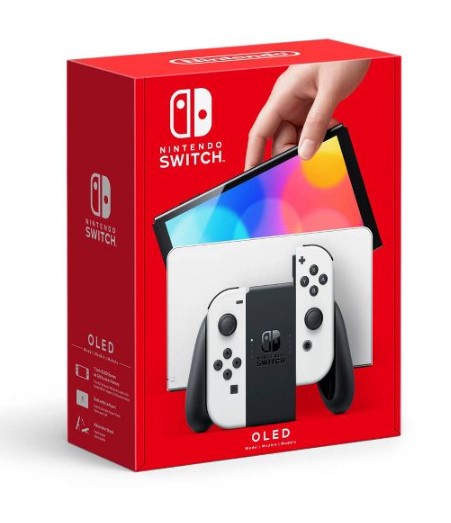 Ever since its release in 2020, the Nintendo Switch has been a top gaming console. Its unique ability to be docked and played on a large screen as well as converted to a handheld portable device makes it one of the best-selling consoles. We love playing on our Switches, especially when we can enjoy multiplayer games with our friends! The OLED model is the newest release, with a larger screen and more vivid colors than its predecessors.
Every child should have the chance to play with a dollhouse, whether it's a traditional style or a more updated take like this one. This is also a great pick for any kids who love cats because the theming for this dollhouse is totally feline! With 3 levels, 7 rooms, and plenty of accessories, this is sure to be a Christmas gift hit!
If you haven't seen the videos of this toy in action, you need to check them out! The Magic Mixies products give you the gift of magic: follow the steps and use the magic wand to cast a spell which will reveal your own personal magical creature! It's a fun experience, especially when the mist starts to form, and the vial holding the special ingredient gives you over 40 uses so you can relive the experience over and over!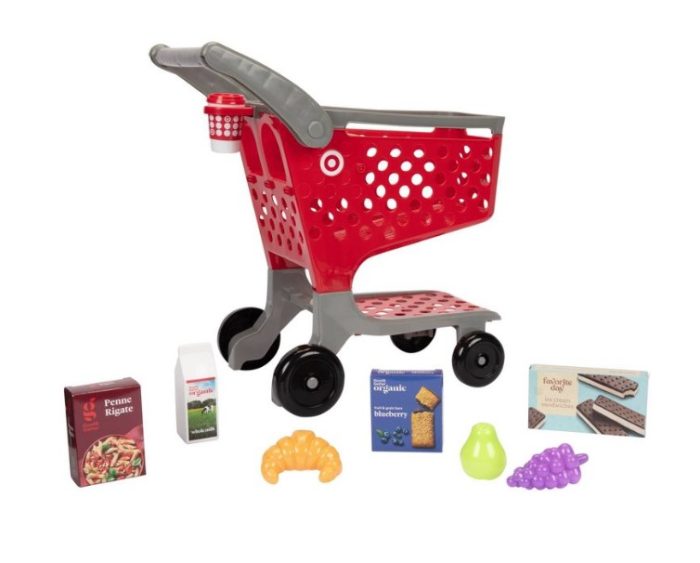 Kids love to mimic what their parents do, even if it's something adults might consider boring or mundane like grocery shopping. It's also important to encourage play that revolves around everyday activities, and this Target shopping cart is the perfect thing! The adorable cart looks just like a mini version of the real thing and comes with a variety of groceries so they can practice shopping at home. Maybe next time they can help you out at the store!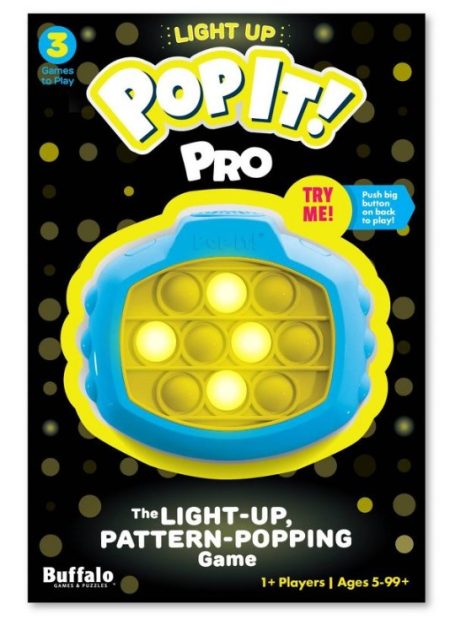 Pop-it fidget toys are EVERYWHERE. We'd be surprised if we met someone with children who didn't own one! This gives the standard pop-it toy an upgrade and turns it into a fun game for any amount of players. The objective is to pop each bubble as it lights up and reset the popped bubbles before time runs out. We think this is a great quiet activity for one child, but it can also be fun for groups to play!
NERF blasters are just classic! One of our favorite things to do when we were younger was just running around outside with these. Everyone had their own version or style, so whether you already own NERF products or this is your first one, it still makes an excellent gift! NERF blasters encourage kids to go outside and keeps them active, which we're totally on board with!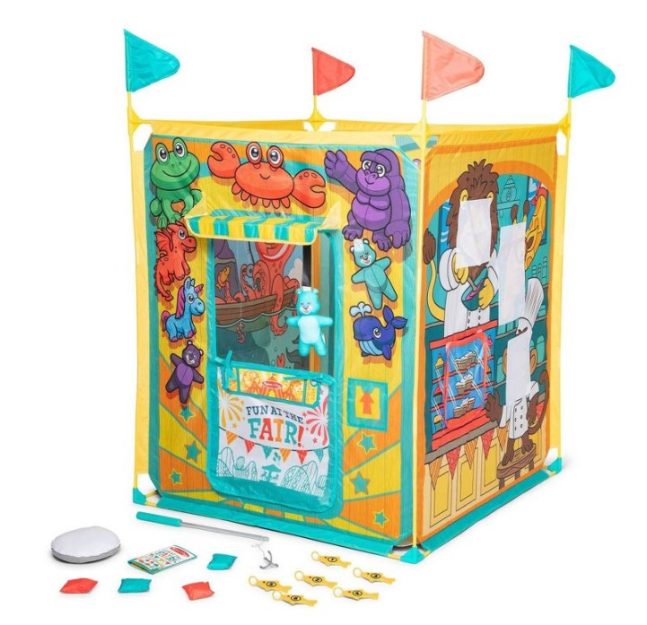 Okay, we're kind of jealous we didn't have something like this when we were kids. This four-sided tent is carnival-themed and has a different fair game on each side — how cool is that? Kids can play the games themselves or head inside to play as the game operator or ticket taker as this comes with all of the accessories needed for fair games including an activity card to keep track of scores! There's way more to this than we can include here, so definitely check out this unique gift for yourself!
This is just the tip of the iceberg though — to check out all of the top toys at Target, click the link here!
Sign up for our newsletter to stay up to date with all of our holiday news, including info about sales, deals, and ways you can save money!
Want to find more ways to SAVE at Walt Disney World? Check out:
Join the AllEars.net Newsletter to stay on top of ALL the breaking Disney News! You'll also get access to AllEars tips, reviews, trivia, and MORE! Click here to Subscribe!

When you were growing up, what was the most memorable toy you received for Christmas? Tell us in the comment section below!