If you've been paying attention to Disney news in the past year or so, then you know that there's one movie everyone is talking about…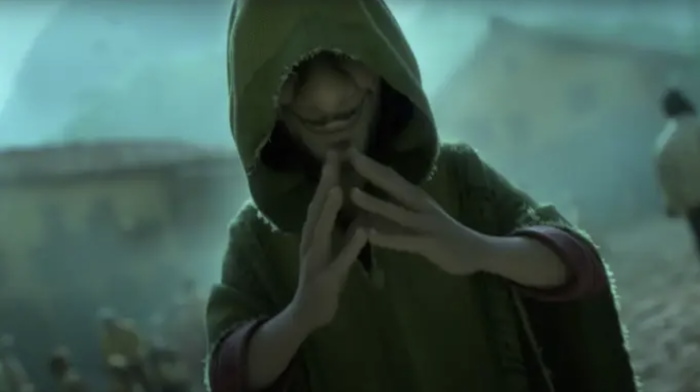 …Encanto! The Disney animated film came out last year and when it arrived on Disney+, the songs and characters became a big hit with fans online. ("We Don't Talk About Bruno" was at the top of music charts for WEEKS.) And if you were one of those obsessed fans, then you might need to make a trip to New York City!
CAMP is teaming up with Disney to host the Encanto Behind the Magic Doors Experience, opening soon in NYC. This offering will allow guests to take a step inside La Casa Madrigal!
As you wander through Casita, you'll get to explore secret passages and experience "interactive magic, live music, and surprises behind every magic door." Wander through Antonio's rainforest, Isabela's wonderland, and even Bruno's room. On top of that, you'll be able to visit the Encanto town square, where "merchants have cooked up custom-made, exclusive goods inspired by the world of Disney Encanto, from chain-stitched apparel to handmade flower crowns that you'll only find at CAMP."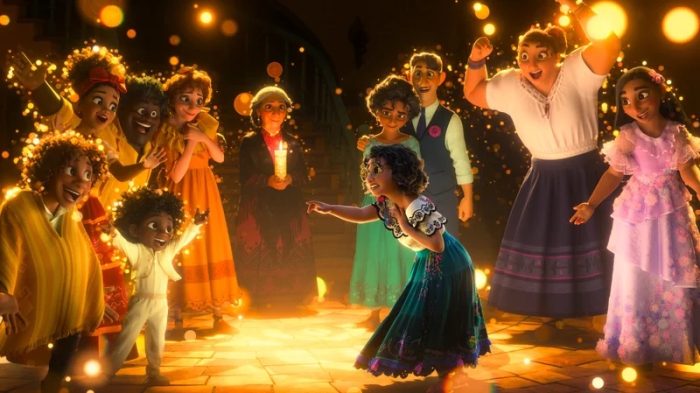 The entire offering is a 1-hour immersive experience, and when you purchase your tickets, you'll select a time and date to visit. It's located on 5th Avenue in NYC and the hours and dates vary, so make sure to check the website for all the details. Currently, hours and dates are available from October 13th-January 29th.
We'll be on the lookout for other special offerings for Encanto fans, including special merchandise, so stay tuned to AllEars! If you're a Disney movie fanatic, you're in good company here.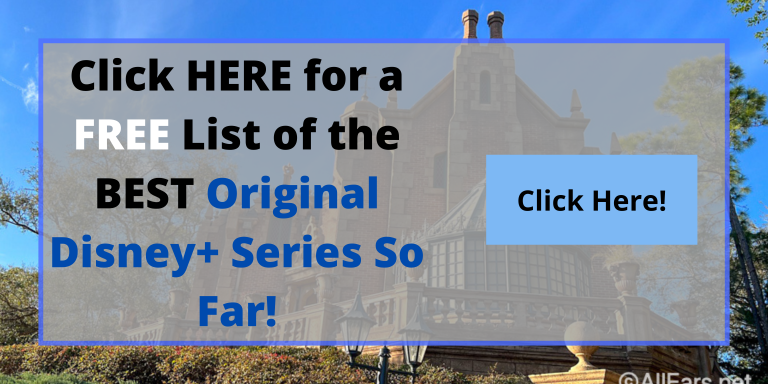 Would you go do this experience? Tell us in the comments!