A whole Disney World resort themed around the idyllic and mega relaxing vibes of upstate New York and natural hot springs. Sounds like the perfect getaway right?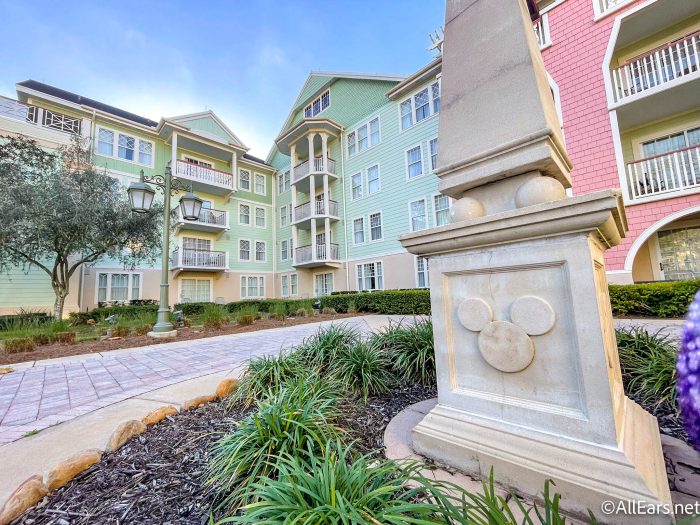 For a lot of folks this is their LAST CHOICE Disney hotel and we're gonna find out WHY.
Click Below to See Disney World's Saratoga Springs Resort & Spa Review!