DISCLOSURE: This post may contain affiliate links, which means when you click a link and make a purchase, we receive a commission.
Disney World involves a LOT of walking.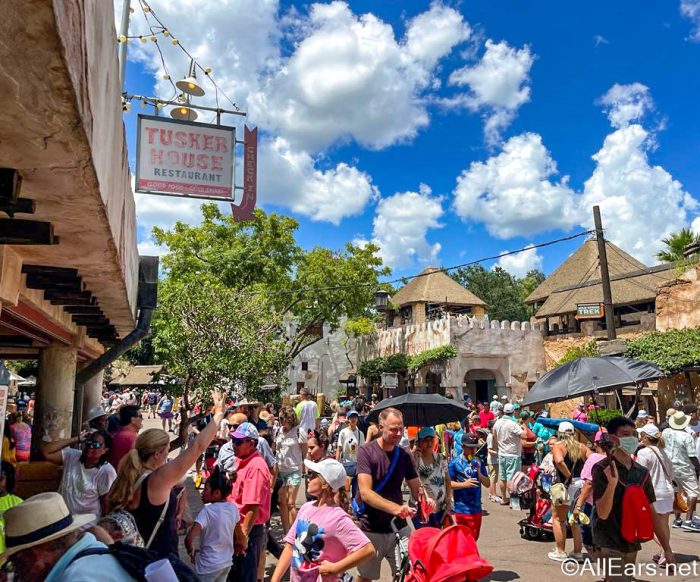 Not only do the Disney parks require walking, but you can also travel from place to place by using Disney's walking paths. You're also going to need to walk a long way from where you parked your car to the actual park, so you're going to want to pack those comfortable walking shoes and read our other tips. However, if your feet do start to hurt during your trip (let's be honest, they likely will), make sure you have at least one of these 8 items to ease the ache.
The most important thing is a good pair of shoes. Something that is breathable, but will support your feet at the same time. One of the brands we've heard Disney fans rave about are HOKA ONE tennis shoes.
These shoes are a hefty $212.93 and come in 11 different colors. They're 100% synthetic, have removable insoles, and reviewers say they are very breathable.
Skechers also has some great options as well, such as the Skechers Women's Go Walk Joy Sneaker,  priced at around $50.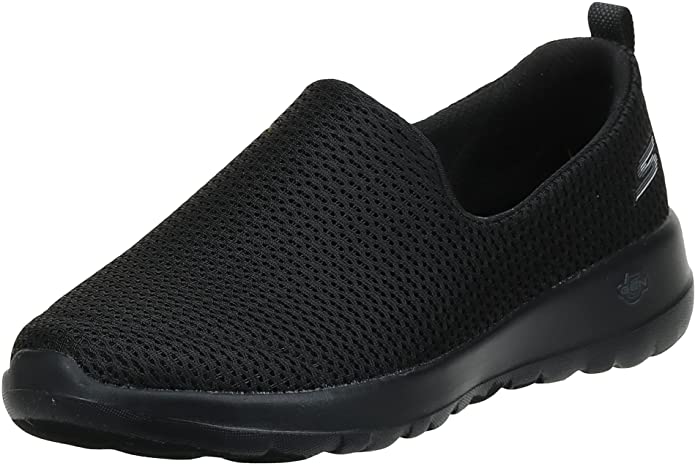 These shoes are lightweight and flexible, and come in over 24 different colors!
If getting new shoes isn't in your budget but you need more support, we recommend grabbing some supports, like Dr. Scholl's Plantar Fasciitis Pain Relief Orthotics for $14.27.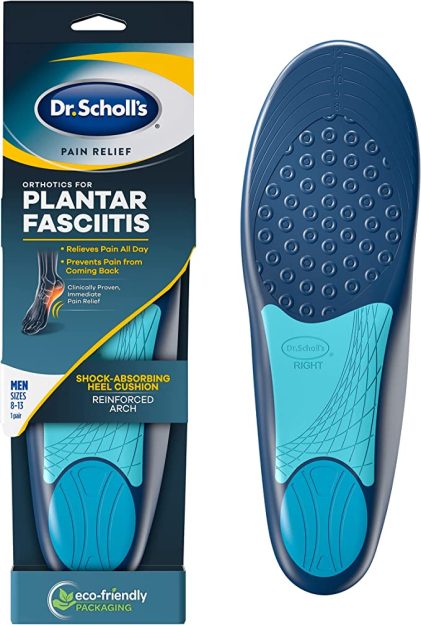 These inserts slip right into your shoes and help give your feet the support they need to make it through a park day! However, we recommend not wearing these inserts for the first time on a Disney World vacation, because it can take a little while for your feet to get used to them (and therefore may cause more pain at the start). So break them in before your trip!
If you're looking for something smaller, we recommend the Plantar Fasciitis Arch Supports, currently on sale for $19.95 instead of their usual $30.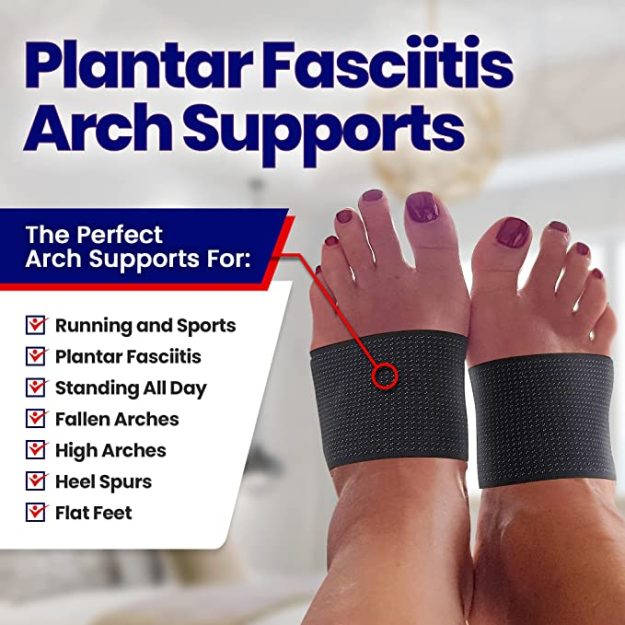 These supports can help in a variety of daily life activities, especially if you stand a lot at your job, so grab a pack and help your arches out every day, not just on Disney days!
Band-Aids are also very important for Disney World, so grab a pack of multi-shaped Band-Aid Brand Flexible Fabric Adhesive Bandages for $13.94.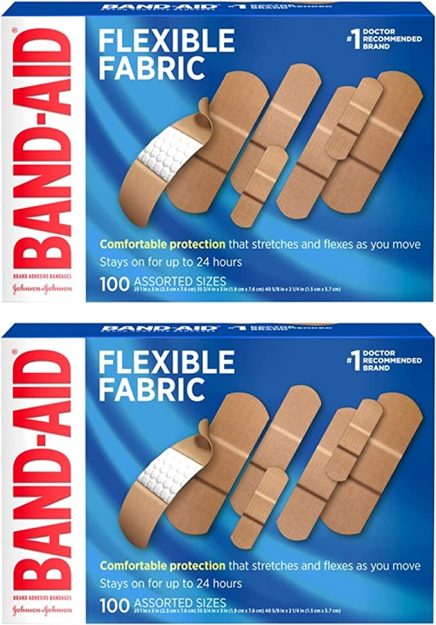 Each box comes with 100 Band-Aids in assorted sizes to cover and protect all kinds of injuries.
Moleskin bandages are also popular for injuries, so we also recommend the Dr. Scholl's Moleskin Plus Padding Roll on for $6.50.

These specifically protect your feet from the pressure of your shoes, which is of utmost importance on Disney days!
Did you know there are also liquid bandages? Yep! New-Skin Liquid Bandage for $6.59 keeps scrapes and minor cuts waterproof, which helps a lot for those Disney water rides.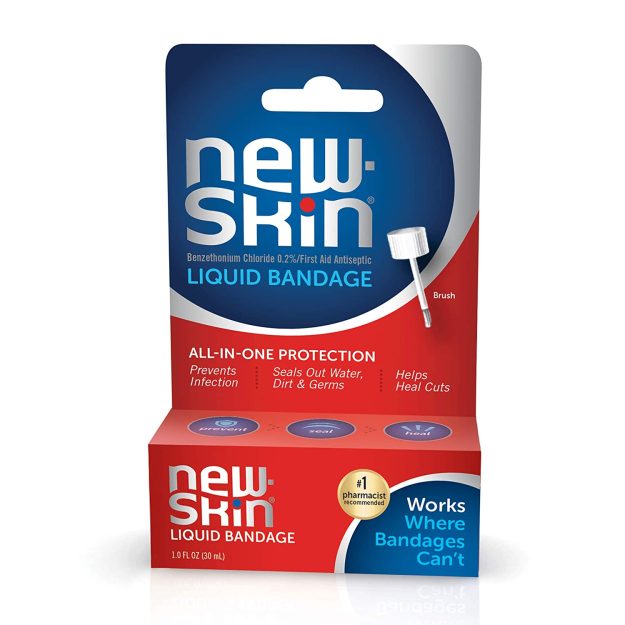 This liquid bandage has antiseptic to clean your wound while also sealing it from allowing any bacteria or germs to get in.
And finally, if the pain is really getting to you, buy some Aspercreme Max Strength Lidocaine Pain Relief Dry Spray on sale for $10.48.

This spray has no odor and numbs away pain from muscle pain, joint pain, and back pain. Perfect for when that pain is really getting to you, but you still have so much left to do.
Looking for other tips to help you plan your Disney trip? We've got you covered. Here are 13 tips we always give to someone going on their first trip, 15 tips we learned from going to Disney World every day, and 7 popular tips about Disney World that you SHOULDN'T follow. Stay tuned to AllEars for all the latest Disney tips and tricks we share!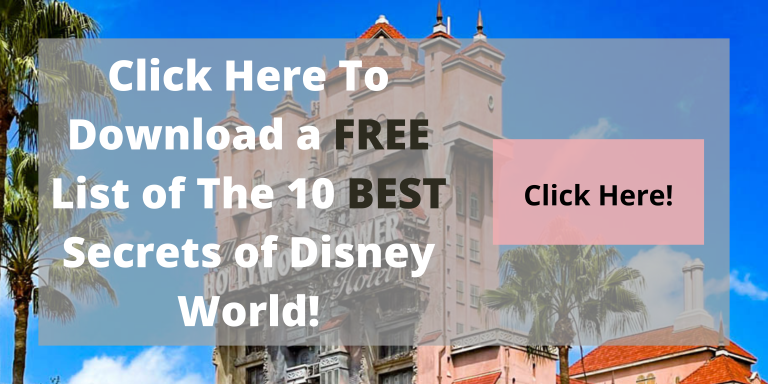 Have you used any of these items before? Let us know in the comments below!