You may have traveled the world at EPCOT but what's the best and worst of each land?!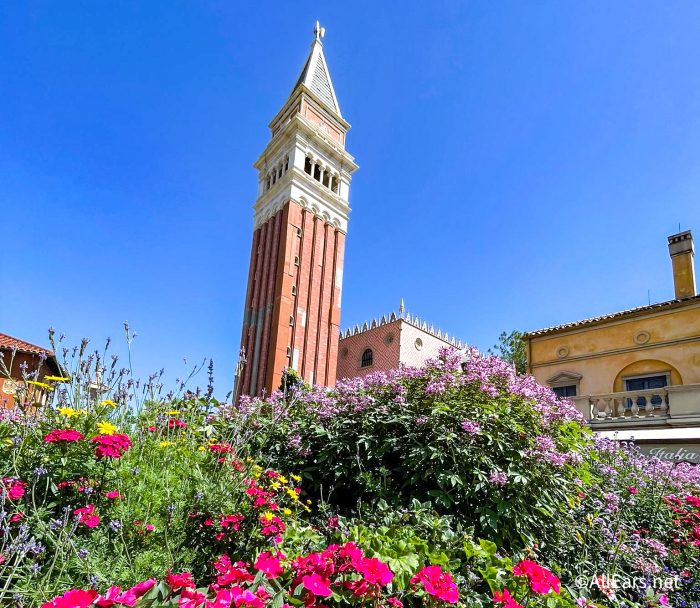 Molly is headed to each of the 11 countries around World Showcase to share the most UNDERRATED gems and OVERRATED things in each land. From popular attractions to little-known snacks, you're sure to learn something new about EPCOT.
Click Below to Join Us On a Trip Around EPCOT!