When it comes to Disney World, there are a lot of things that you might either love or hate.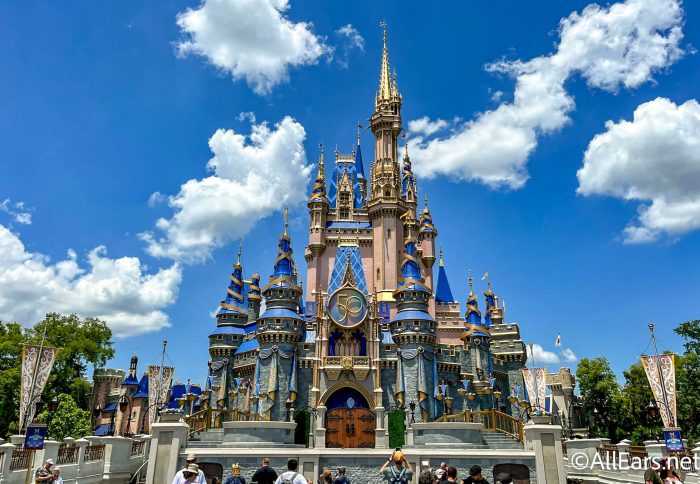 Whether it's a snack or treat, a restaurant, or a new merchandise item, there are a lot of things to have opinions on! We were wondering what controversial Disney World thing our readers secretly (or not-so-secretly) loved, so we headed over to our Facebook page and asked! Here's what they said.
A (small) number of commenters confessed that they actually enjoy the Disney World turkey legs! Now this one definitely is controversial.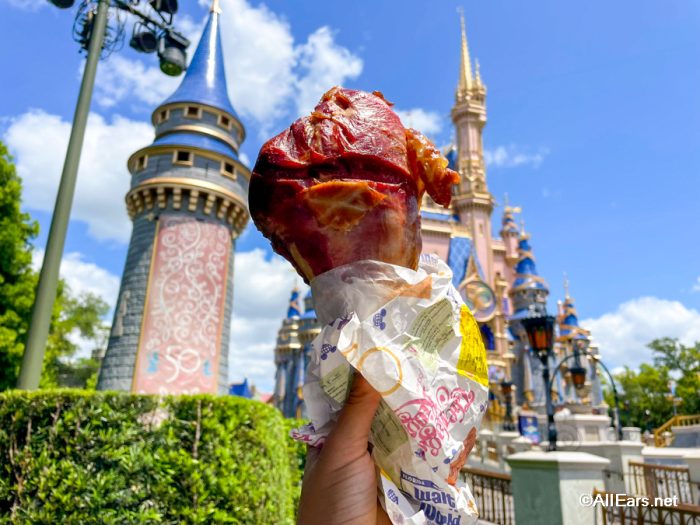 Turkey legs can be found at various snack carts around Disney World but they have a bit of a reputation for not being that good. But some of our readers were loud and proud about their love for this snack: "A TURKEY LEG!!!"
A popular response to our question was "it's a small world." One reader said "I will happily ride Small World many times….and I actually like the song and when my kids want to play it in the car or at home (multiples times in a row even) I happily oblige and sing along!" Now that's dedication!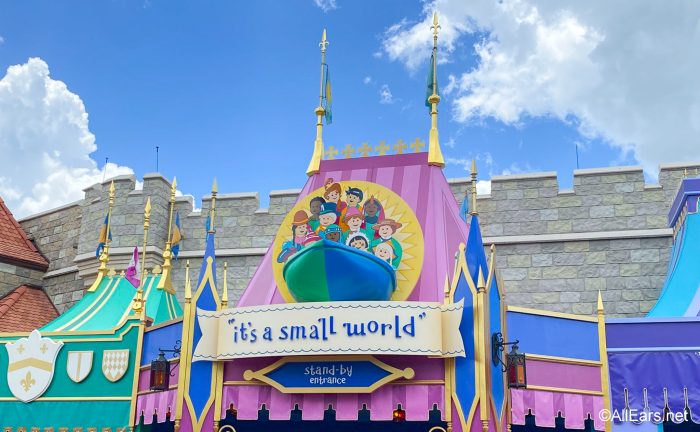 A lot of Disney guests skip "it's a small world" because they don't like the song, but some of our readers really like this ride! "[It's] no question, and I'm not one to hide my obsession with it," one of our readers said.
For something really controversial, several of readers said that they liked the new Genie+ system. Genie+ is the new paid way you can skip the line in Disney World and it replaced the free FastPass+. It's been controversial since it was announced with many Disney guests expressing their dislike, but some of our readers said they didn't mind it.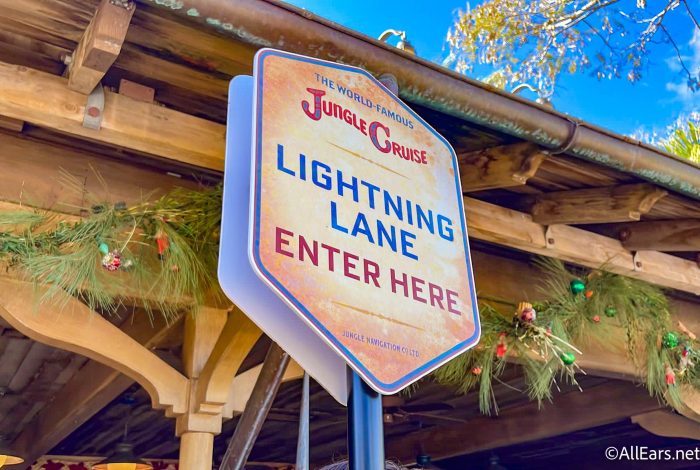 "I'm totally fine with Genie plus," said one reader, with another pointing out that "when you have limited time at the park, it's worth it."
For an opinion that could really get people worked up, one of our readers said that they love to not start in Mexico OR Canada when they head to World Showcase. "I love starting in a random country when I feel like drinking around the world. We aren't starting in Canada or Mexico. We aren't even starting in UK or France. We are starting in Germany." That's a brave thing to admit as many Disney fans are adamant that there is a right way to walk around World Showcase.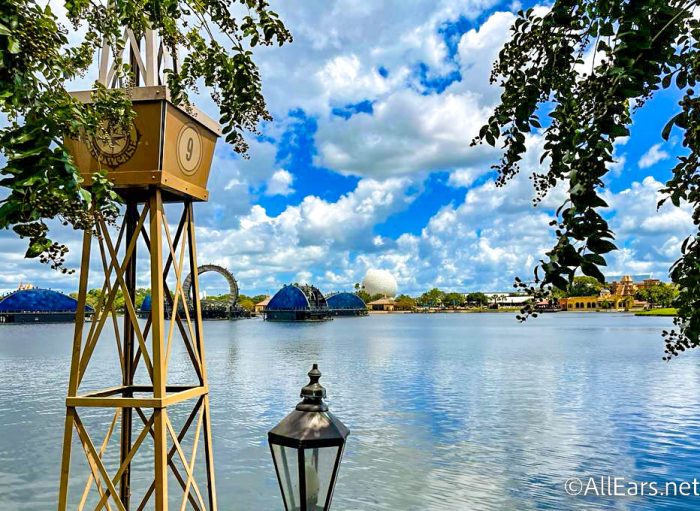 Another one of our readers said that they liked the Magic Carpets of Aladdin ride in the Magic Kingdom, and one was so brave to say that they thought the current version of Journey Into Imagination with Figment was the better one: "I know there are people who loved the version with Dreamfinder, but for me he was creepy and the ride was a one and done." We know that's going to make some people mad; a lot of readers have a lot of nostalgia for the older versions of the ride.
And finally one of our readers said that they "do NOT like sit-down dining. I love to just grab a snack when I feel the urge or just grab quick service when I feel like a meal." Look, we love a sit-down meal as much as the next person, but there's definitely something that can be said for some of the Disney World quick service restaurants!
For more controversial Disney opinions, check out our controversial picks for the worst table service restaurant in Disney World. We also rounded up some of the overall most controversial Disney World restaurants, and when you're done with that, we rounded up nine more.
Plus, the controversial automated PhotoPass cameras are making a comeback in Disney World, and you can read all about them here. Make sure to stay tuned to AllEars for the latest Disney news and information!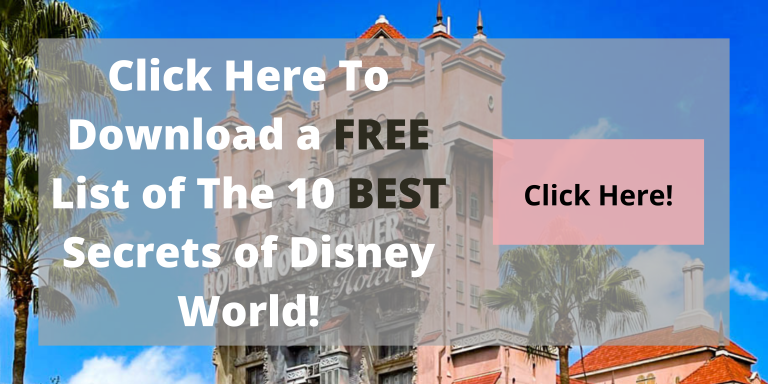 What controversial thing in Disney World do you love? Let us know in the comments!