It's a good time to be a Marvel fan!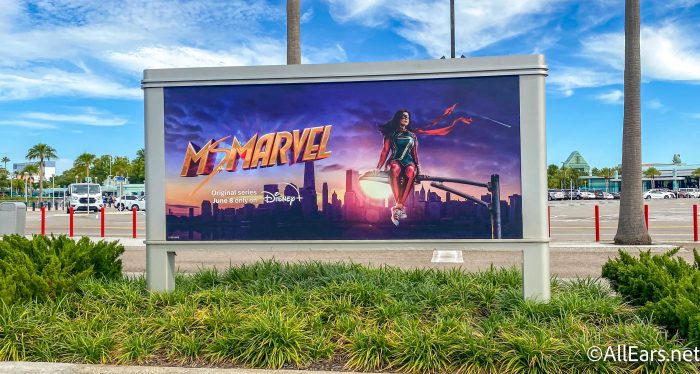 The newest Marvel film Thor: Love and Thunder hits theaters next week, plus Doctor Strange in the Multiverse of Madness recently made its way to Disney+. And if that wasn't enough, we're just a few episodes away from the season finale of Ms. Marvel on Disney+, too! And now, another Marvel project has some exciting casting news.
It was recently announced that Emma Roberts will be joining the cast of a Sony Marvel project called Madame Web, reported Deadline.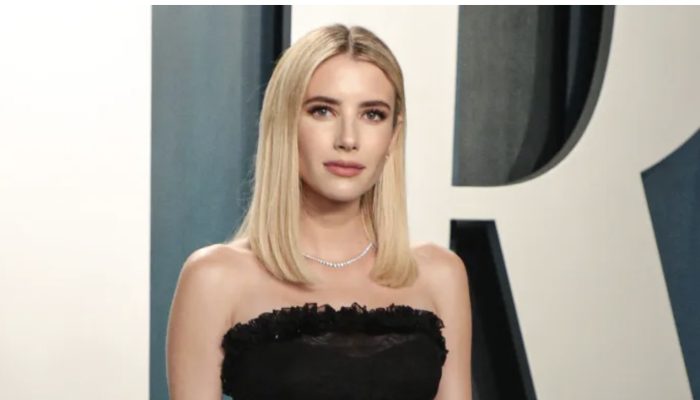 In the comics, Madame Web is an elderly woman who has an autoimmune disease called myasthenia gravis which requires her to be connected to life support machines. The wires connecting her to the machines looked like spider webs, which is where the name comes from, however, this character never battled villains.
Because of the frailty of the character in the comics, sources say that fans should expect the movie to deviate from what is seen in the comic. No details have been shared on what role Roberts will play in the upcoming movie. The movie is still in its infancy with not many details finalized yet, but we'll be on the lookout for more updates. Dakota Johnson is also set to star in the spin off.
In other entertainment news, Disney has released tons of new details about upcoming projects. For example, we now have a release date for the Zootopia show coming to Disney+ and the live-action Hercules movie now has a director, too!
And, if you're already looking forward to Christmas, Disney also released details about The Santa Clauses, which is a show that will be coming to Disney+ at a later date and is inspired by The Santa Clause movies.
As always, make sure to stay tuned to AllEars for the latest Disney news and information!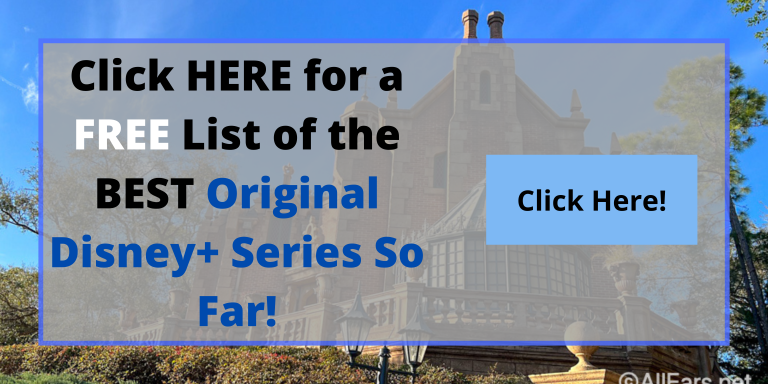 Are you looking forward to more information about Madame Web? Let us know in the comments!