Netflix may not be the dominant streaming service it once was. New competitors in the entertainment game have been after the streaming giant's crown, and it seems like these additions and other factors have taken a heavy toll on the Netflix company.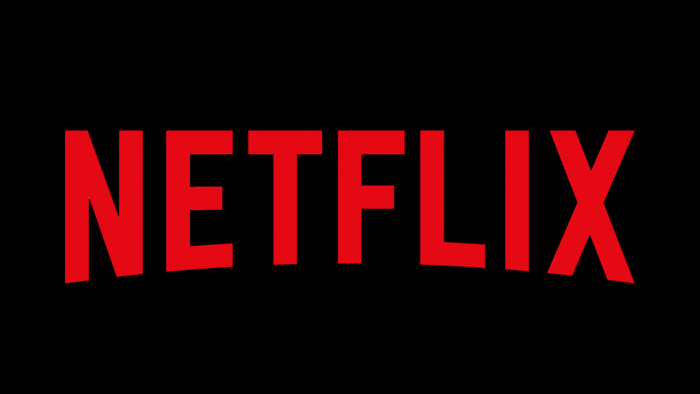 In fact, Netflix reported losing subscribers in the first 3 months of 2022, which is the first time it has lost customers since 2011. This loss came after over 10 years of significant growth, part of which was attributed to the COVID-19 pandemic when a lot of people stayed home for extended periods of time. Now, it looks like the company's struggle is resulting in some major layoffs.
Netflix is going to lay off 300 employees as a result of the company's recent struggle to retain subscribers, according to the Orange County Register. A Netflix spokesperson said, "While we continue to invest significantly in the business, we made these adjustments so that our costs are growing in line with our slower revenue growth." Netflix also noted that the company is "working hard to support [the laid-off employees] through this difficult transition."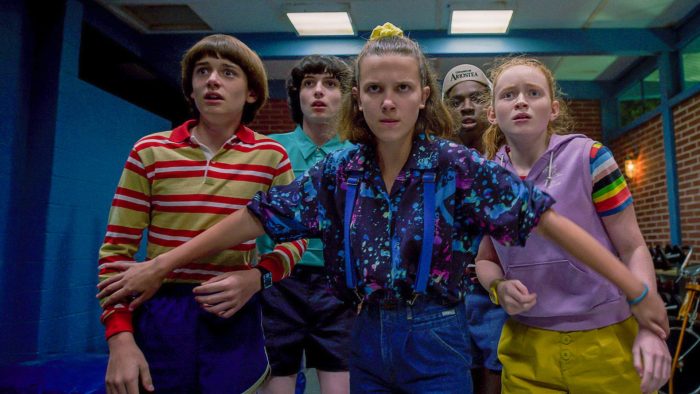 Variety reported that most of the Netflix layoffs would affect US jobs. These changes come after Netflix laid off 150 employees in May, also a result of the slow revenue growth. Since the company reported its subscriber loss, its stock has gone down by roughly 70%. "On Thursday, Netflix's stock opened at $180.08 per share and was trading at $180.93 just after 11 a.m. ET. Shares of Netflix were trading at north of $600 in January."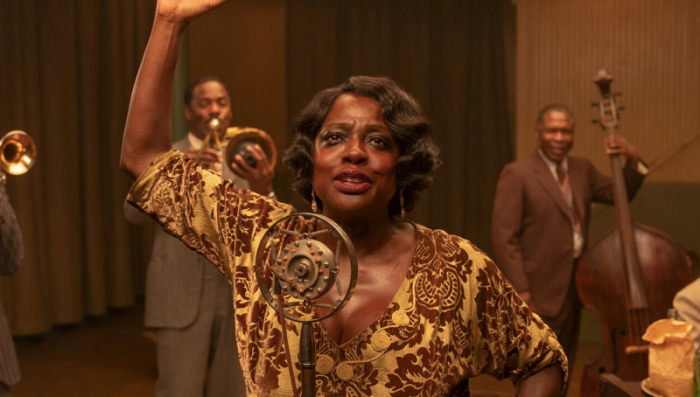 Trends are showing that the streaming service could lose another 2 million subscribers in the 2nd quarter of 2022, which would make this year the worst yet for Netflix (as a public company).
Netflix is still going to spend almost the same amount on shows and films this year, according to Variety. The company is planning on a $17 billion budget for 2022.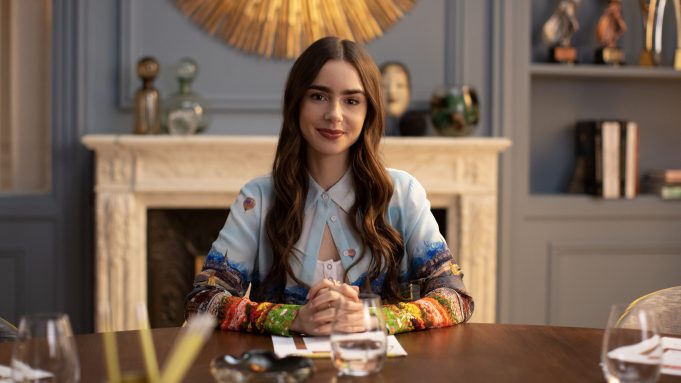 In order to increase revenue, Netflix plans on adding a new, lower-priced subscription tier that would include ads. This ad-based tier could come to the streaming service as early as the last few months of 2022.
Netflix has blamed some of its recent issues on password sharing, which allows many users to watch shows on the service without paying for a subscription. The company plans to crack down on password sharing and is already testing some methods for doing so.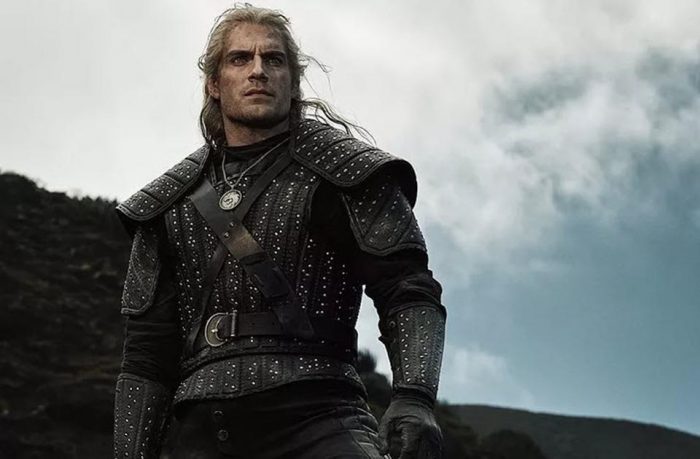 By contrast, Disney+ reported adding 7.9 million subscribers in the first 3 months of 2022, which means the streaming service saw a 33% increase in a single year. As of April 2022, Disney+ had 137.7 million subscribers, and Netflix currently has 221.6 million subscribers.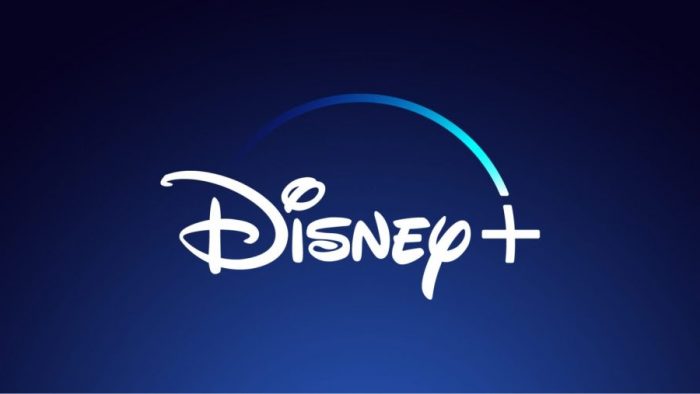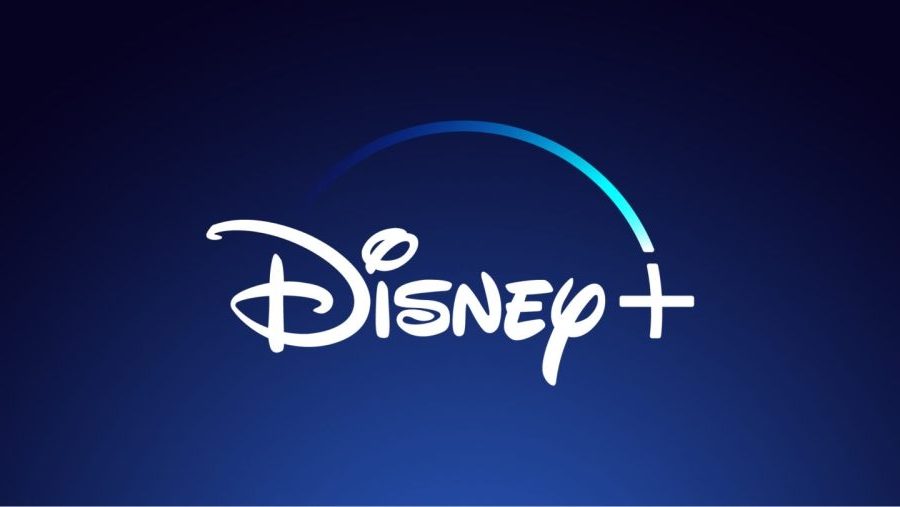 We'll continue to watch for more updates on this story, so stay tuned to AllEars for all the latest news.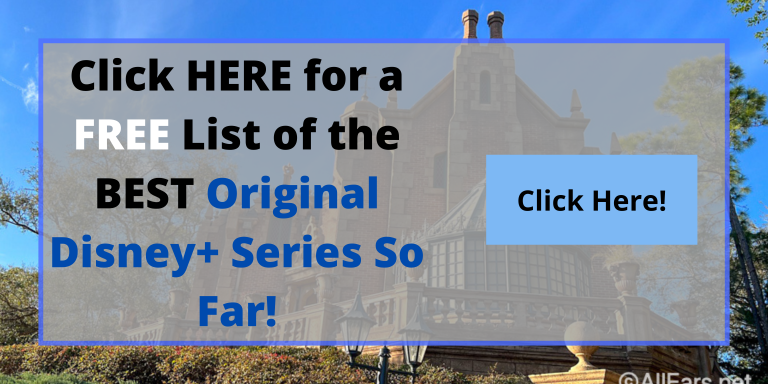 Do you prefer Netflix or Disney+? Let us know in the comments.