If you've been to Magic Kingdom in Disney World lately, you might have noticed some huge construction in Tomorrowland.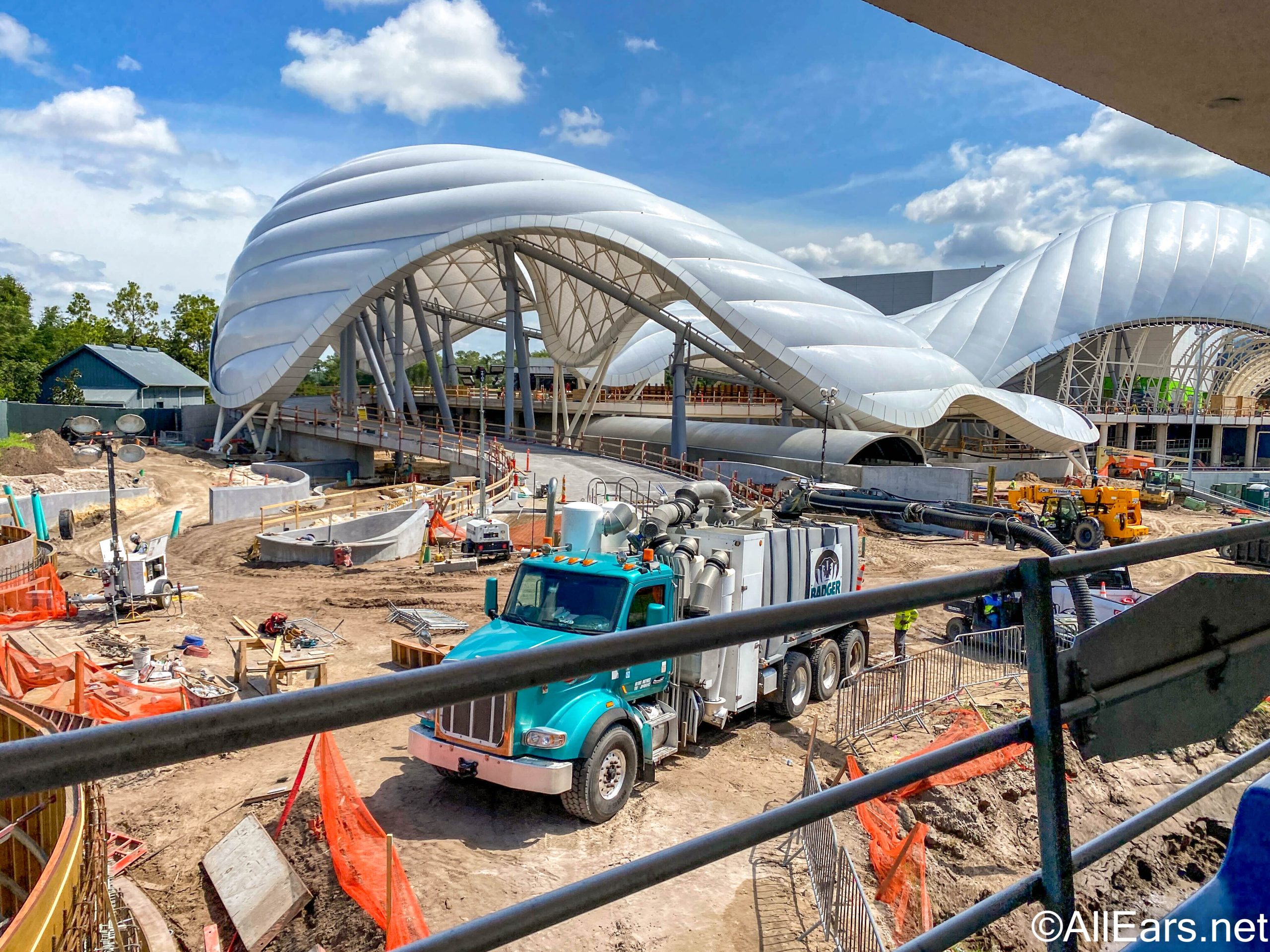 A new roller coaster inspired by the TRON movies, called TRON Lightcycle Power Run, is coming to Disney World! This ride already exists in Shanghai Disney, and we've been following all of the construction updates on this new coaster! Those who want to prepare for this new ride can check out the original TRON film and the sequel to the original TRON movie, TRON: Legacy, which came out in 2010. But did you know that a 3rd TRON film was a possibility at one point? The director just shared why we haven't seen a third installment yet.
In an interview with Vulture, TRON: Legacy director Joseph Kosinski, who also directed the new Top Gun sequel, Top Gun: Maverick, shared what happened to the planned TRON sequel, TRON: Ascension.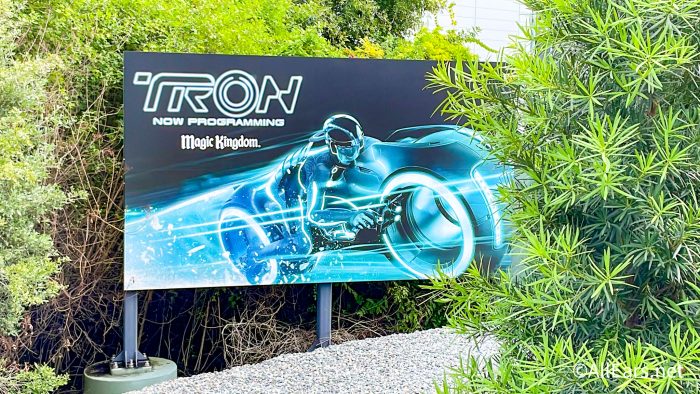 Kosinski shared that he had storyboarded and written TRON: Ascension in its entirety before it was ultimately cancelled. "I got so close. I really tried," he said. Kosinski said that he was really excited about the concept "because it was inverting the idea: It was all that stuff coming into our world, and it was about the blending of the two."
But Kosinski cites Disney's acquisition of Star Wars and Marvel as the driving force behind TRON's cancellation, saying, "When I made Tron: Legacy, they didn't own Marvel; they didn't own Star Wars. We were the play for fantasy and science fiction. And once you've got those other things under your umbrella, it makes sense that you're going to put your money into a known property…And that's okay."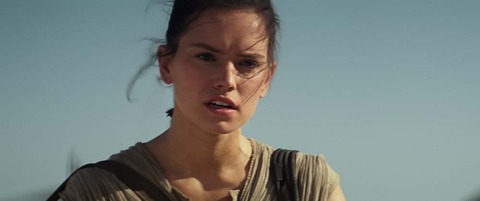 He said that Disney pulled the plug on TRON sometime after he "got close" to getting the sequel back in 2015. 2015 is the same year that Star Wars: Episode VII – The Force Awakens came out.
With the new ride coming to the Disney World, maybe interest in TRON will grow again and Disney will bring the franchise back to the big screen. Who knows?! Movies based on The Haunted Mansion and The Tower of Terror are currently in the works, so Disney is no stranger to making movies when a ride gets really popular!
We'll be interested to see whether the TRON sequel gets any more interest in the future.
In the meantime, we'll just have to rewatch the original films! Speaking of films, if you're wondering what you can check out on Disney+ these days, click here to see our full list of new things coming to the streaming platform in June. And check out our picks for the BEST Disney+ content you're not watching yet!
Stay tuned to AllEars for more updates!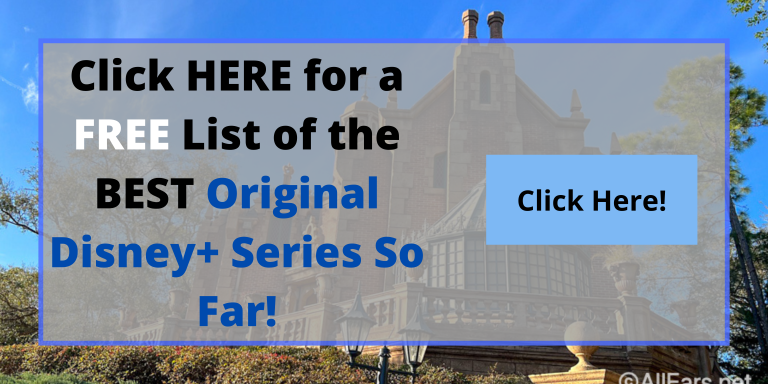 Would you want to see a third TRON movie? Let us know in the comments!