In the past year, Disney has had some big influence on an industry that would surprise you…air travel!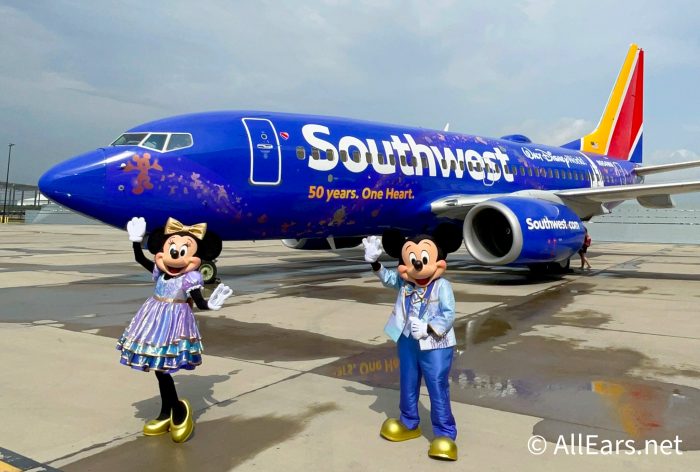 We saw Southwest Airlines celebrate its 50th Anniversary last year, just like Disney World, and one of their planes donned a special look for the occasion. Now, another airline is teaming up with Pixar for a very…unique plane design.
In honor of the new Pixar movie Turning Red, Air Canada has debuted a special new plane! Yahoo shared pictures of the decorated aircraft, and it comes with some really special surprises.
The upcoming film is directed by award-winning Canadian filmmaker Domee Shi and set in Toronto. In addition to the themed plane, Air Canada is launching a special contest that offers five prize packages. Each package features a a trip for four people to Toronto to attend the Canadian premiere special event of the movie on March 8th. The contest starts today and runs until February 20th — it's only open to Canadian residents. (Click here to enter.)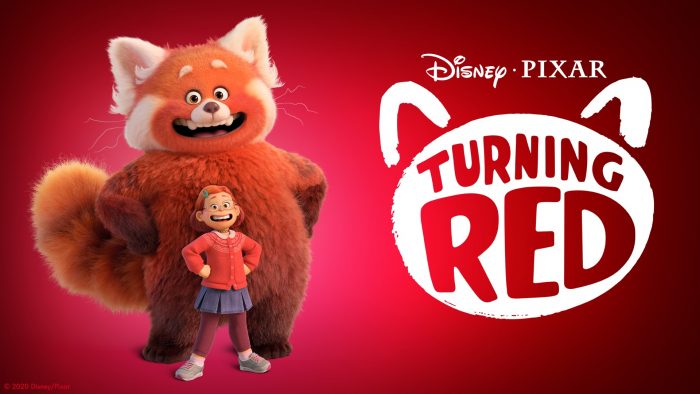 And if you're flying with Air Canada this month, you'll enjoy a special Turning Red-inspired video. On select aircraft, passengers can check out a list of director Domee Shi's favorite places in Toronto in Air Canada's seatback city guide, and on flights headed to Toronto, an animated landscape of the city will be featured on the seatback screens as passengers board the plane.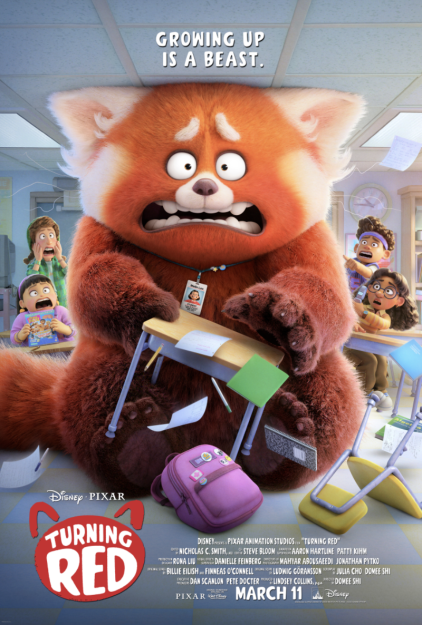 We can't wait to watch the movie soon! Stay tuned to AllEars for the latest updates on this film!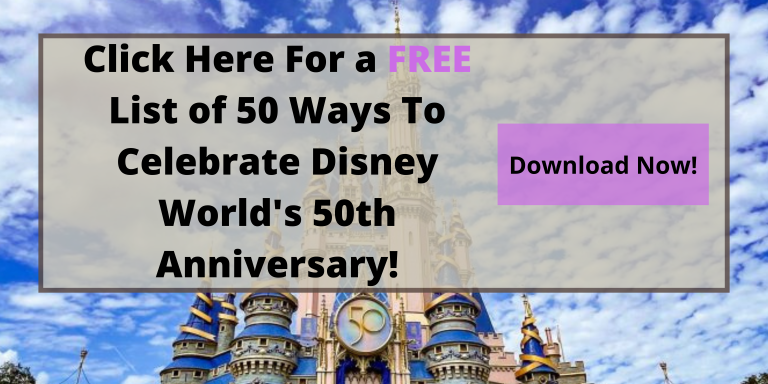 Will you be watching Turning Red or skipping it? Tell us in the comments!