UPDATE: The issues with 5G network and airplanes are currently being resolved, but airline officials believe there will not be significant disruptions. They are working with cellular networks and others to solve the problems now.
In the middle of a chilly winter season, you would probably predict that snow and icy weather would be your biggest cause for concern when heading to the airport. People dread flight delays and cancelations — especially when they're trying to get to Disney World!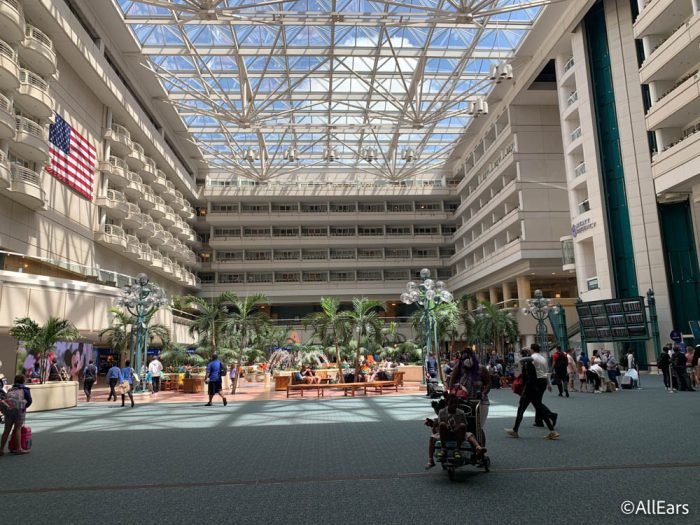 But recently, something else prompted concern from the nation's top airlines, and it's probably not what you would have expected! 
The nation's top airline officials from American, Delta, and United Airlines are expressing their concern over the impact of AT&T and Verizon's upcoming 5G rollout, according to Click Orlando.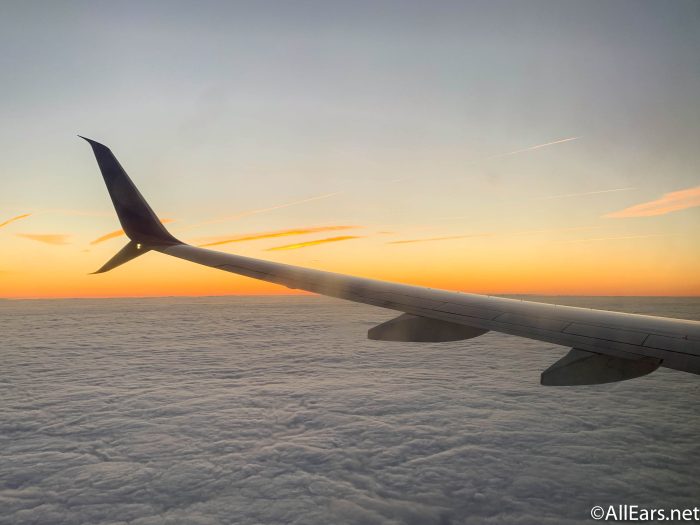 In a letter to the federal government, airline officials explain their request to delay the 5G network installation until more information is known about how 5G service will impact airplane software. Reports explain that 5G receivers could impact the radar altimeter on an airplane, which helps pilots land a plane.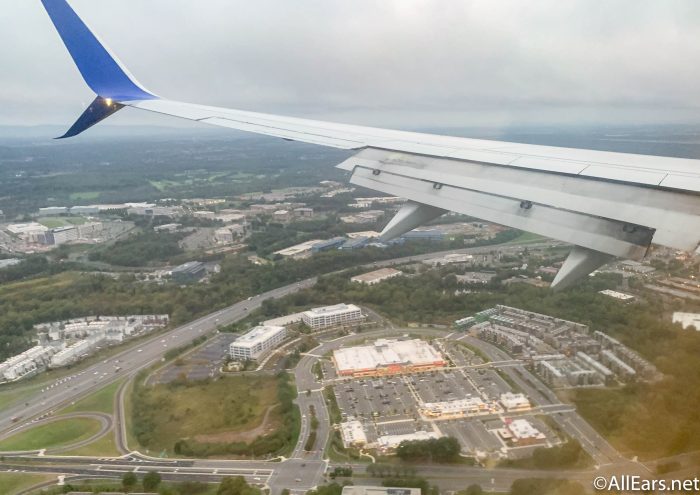 Until more information is gathered, the letter states that up to 1,100 flights could be canceled each day, impacting several thousand passengers. According to Click Orlando, the FAA has reportedly cleared 45% of the nation's commercial airline fleet to navigate near 5G receivers.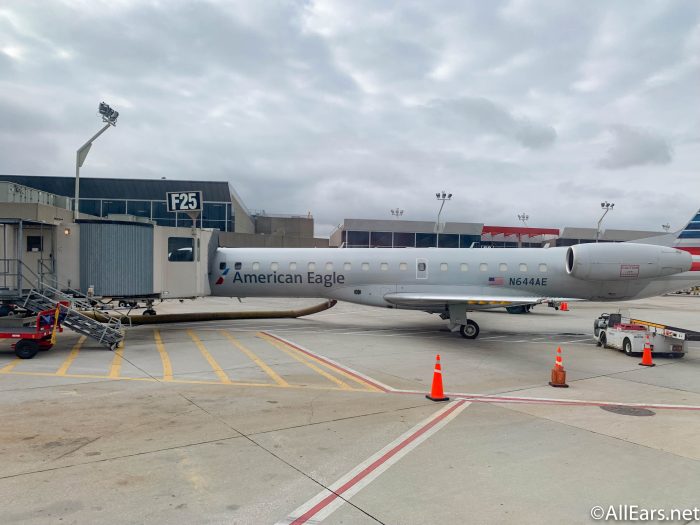 Not only that, but these cancelations could impact carriers like UPS and FedEx, potentially causing significant shipment delays across the country.
After AT&T and Verizon delayed the activation of their 5G towers near certain airports, the service rolled out on January 19th, 2022. CNBC reports that the Federal Aviation Administration (FAA) approved 62% of U.S. flights on Wednesday, with plans to approve more on Thursday.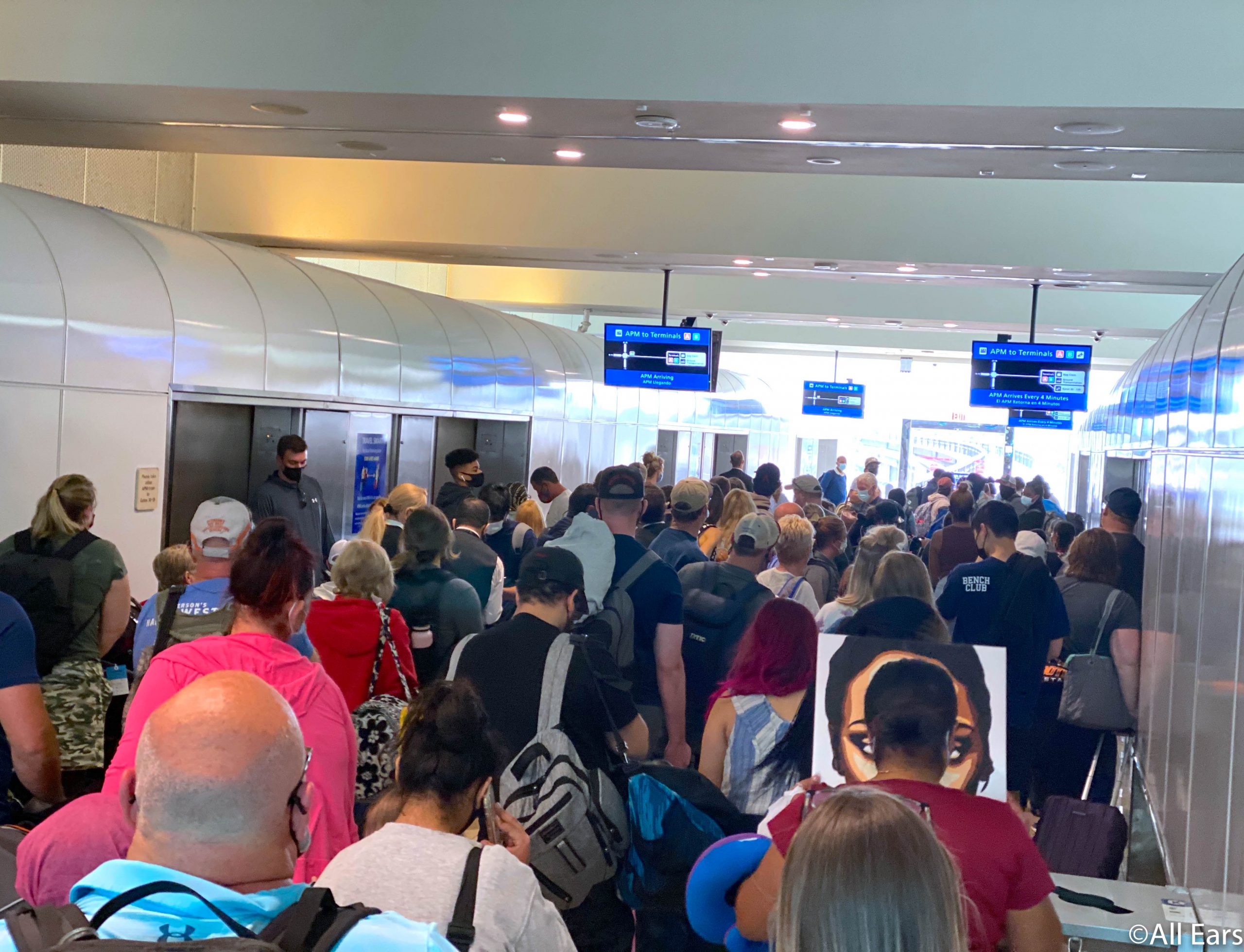 The FAA has warned that low-visibility could cause more landings to be limited out of caution that 5G signals could still affect aircraft equipment required for safe landings. Some flights have since been diverted due to winter storms, with the biggest impact at airports in Boston, Philadelphia, Baltimore, and San Francisco. Backups could then trickle down to other airports in Detroit, Reno, Chicago, and Los Angeles.
UPDATE: According to Wesh, despite the fact that AT&T and Verizon only agreed to temporarily suspend 5G installation near airports, airlines are feeling confident that the situation will be resolved soon. They stated that "there will now be a resolution of the dispute without thousands of delayed, diverted or canceled flights."
Be sure to stay tuned for all the latest news and updates!
Have you ever experienced an unexpected flight delay? Let us know in the comments!
Join the AllEars.net Newsletter to stay on top of ALL the breaking Disney News! You'll also get access to AllEars tips, reviews, trivia, and MORE! Click here to Subscribe!