A new Spider-Man movie, Spider-Man: No Way Home, is releasing TOMORROW, and there are some rumors of a possible Spider-Man reunion in the film. We can't help but wonder…who's the best Spider-Man?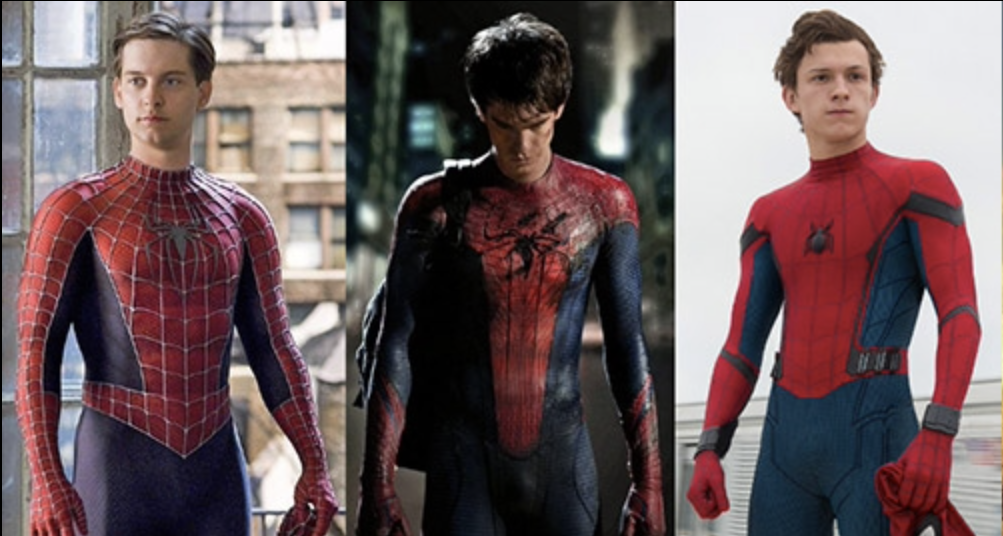 And y'all, there are some STRONG opinions about this!
We asked our readers for your thoughts, and we asked our team too, so while we wait to find out if all three versions of Spider-Man (Spider….Men?) will share the screen, let's debate!
Tobey Maguire
Let's go back to 2002, when Spider-Man was released starring Tobey Maguire as Peter Parker. This film was actually years in the making! It sat in development for over 25 years, with several directors and screenplays considered over the years. In 2000, Sam Raimi was hired as the director, with Tobey Maguire landing the role of Peter Parker as Raimi's first choice. Fun fact, in the 1990s, James Cameron was attached to the project, and he wanted Leonardo DiCaprio as Peter Parker!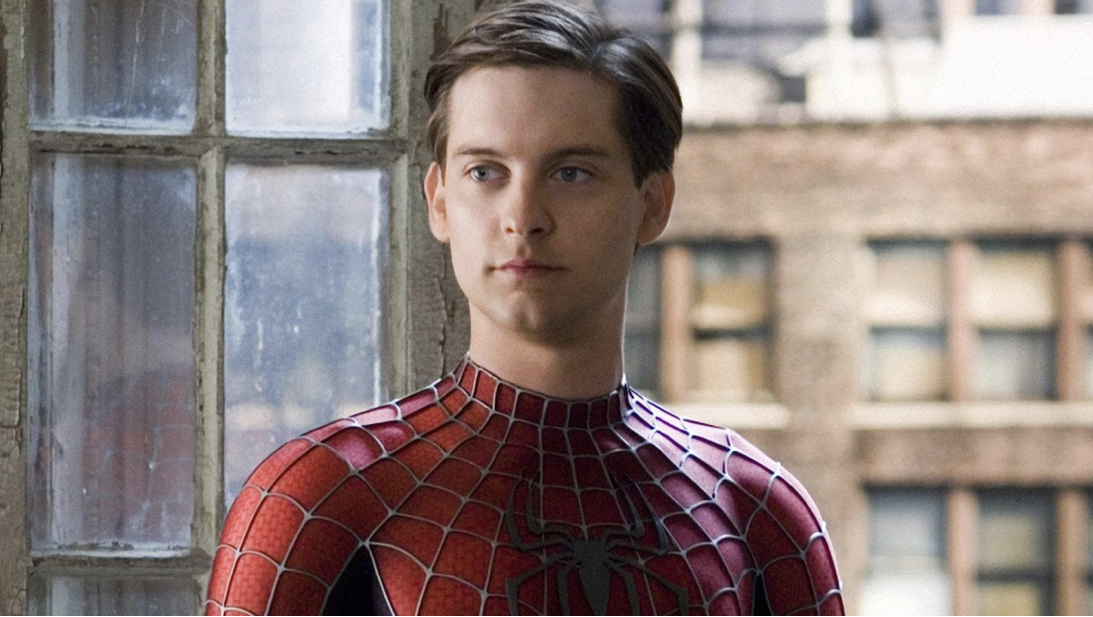 2002's Spider-Man received positive reviews, and it was the highest-grossing superhero film at that time. It was also the most successful film based on a comic book at that time, and it's largely credited with setting the foundation for the modern superhero genre. Would we have Marvel films today without Spider-Man?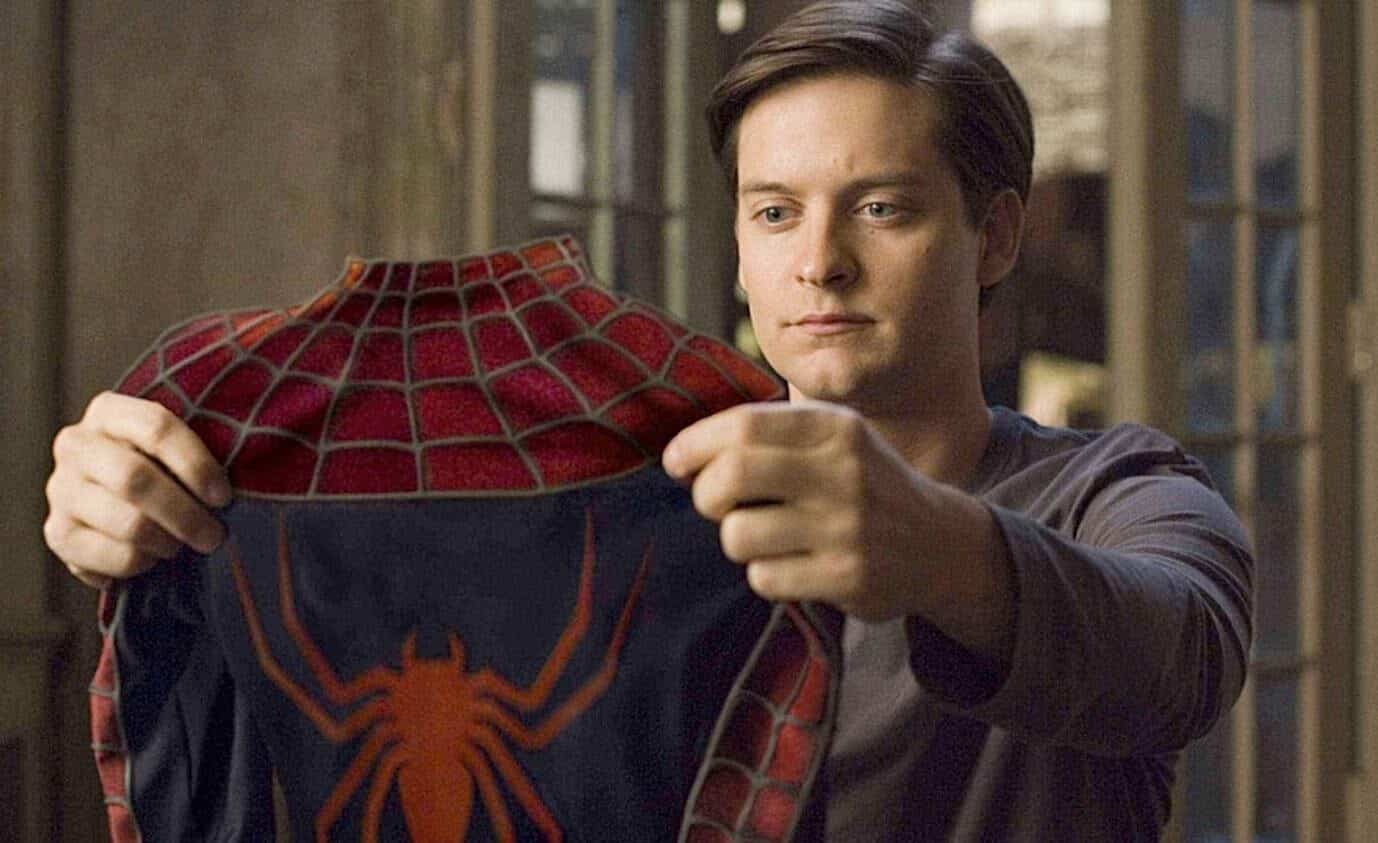 According to All Ears readers, out of almost 3,500 votes, 816 of you voted for Tobey Maguire as the best Spider-Man! There was some support for Tobey Maguire from our team, too. After the release of Spider-Man, two sequels were also released, but plans for a fourth film were scrapped after negative reviews from Spider-Man 3.
Andrew Garfield
In 2012, another Spider-Man series was released, this time with Andrew Garfield in the starring role. The Amazing Spider-Man was considered a full reboot, with Marc Webb directing. And unlike Tobey Maguire's non-canon biological web-shooters, The Amazing Spider-Man introduced the true-to-the-comics artificial web-shooters.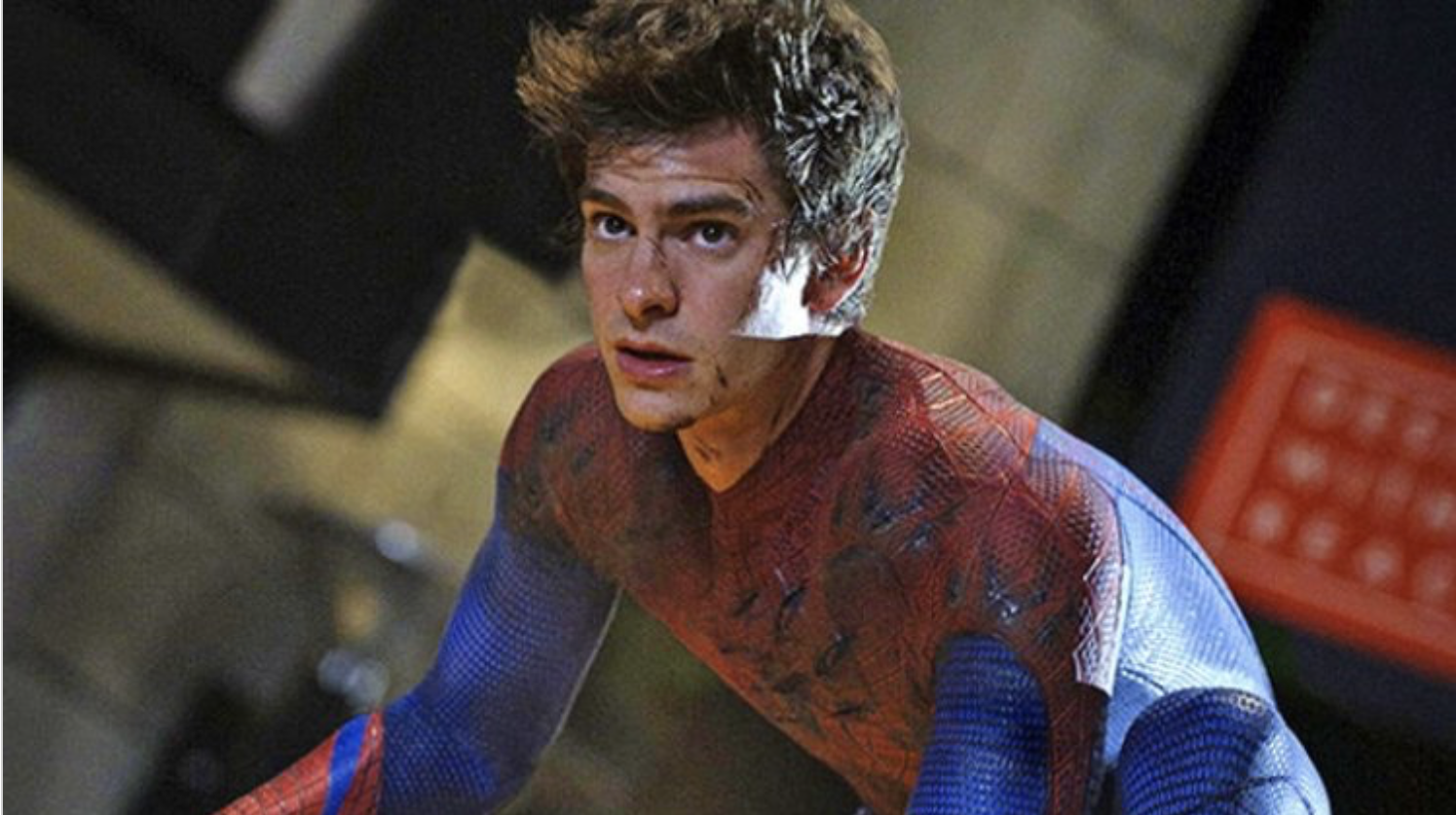 It received mostly positive reviews, and in 2014 The Amazing Spider-Man 2 was released, with less than favorable reviews. After that, plans for future sequels were canceled, and Andrew Garfield is clearly not the All Ears readers' fave, with only 208 votes out of almost 3,500 (OUCH).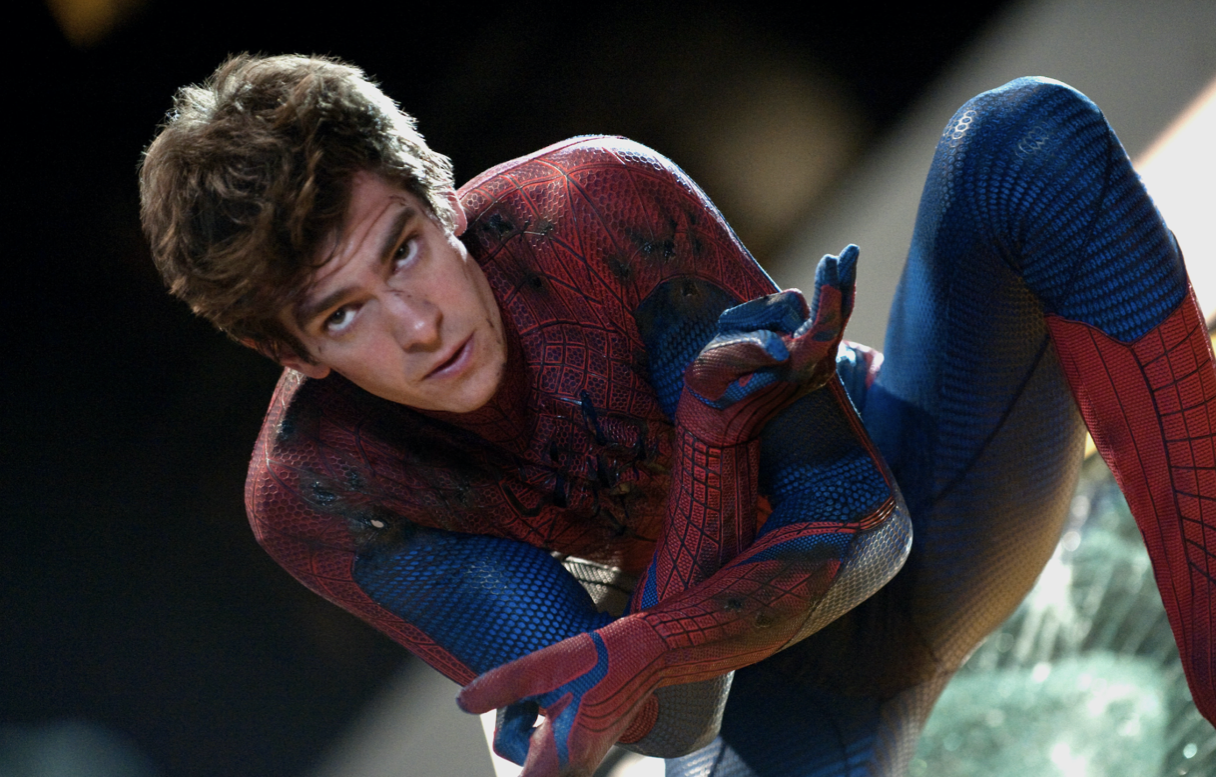 A few team members enjoy Andrew Garfield as Spider-Man, citing him as a very good Spider-Man with all his quippy one-liners. Still, he seems to reign as most people's least favorite Spidey.
Tom Holland
Finally, we get to Tom Holland, the Spider-Man of the Marvel Cinematic Universe. He made his debut in 2016 in Captain America: Civil War, followed by his own movies with Spider-Man: Homecoming in 2017 and Spider-Man:  Far From Home in 2019. And on December 17th, Spider-Man: No Way Home will be released in theaters!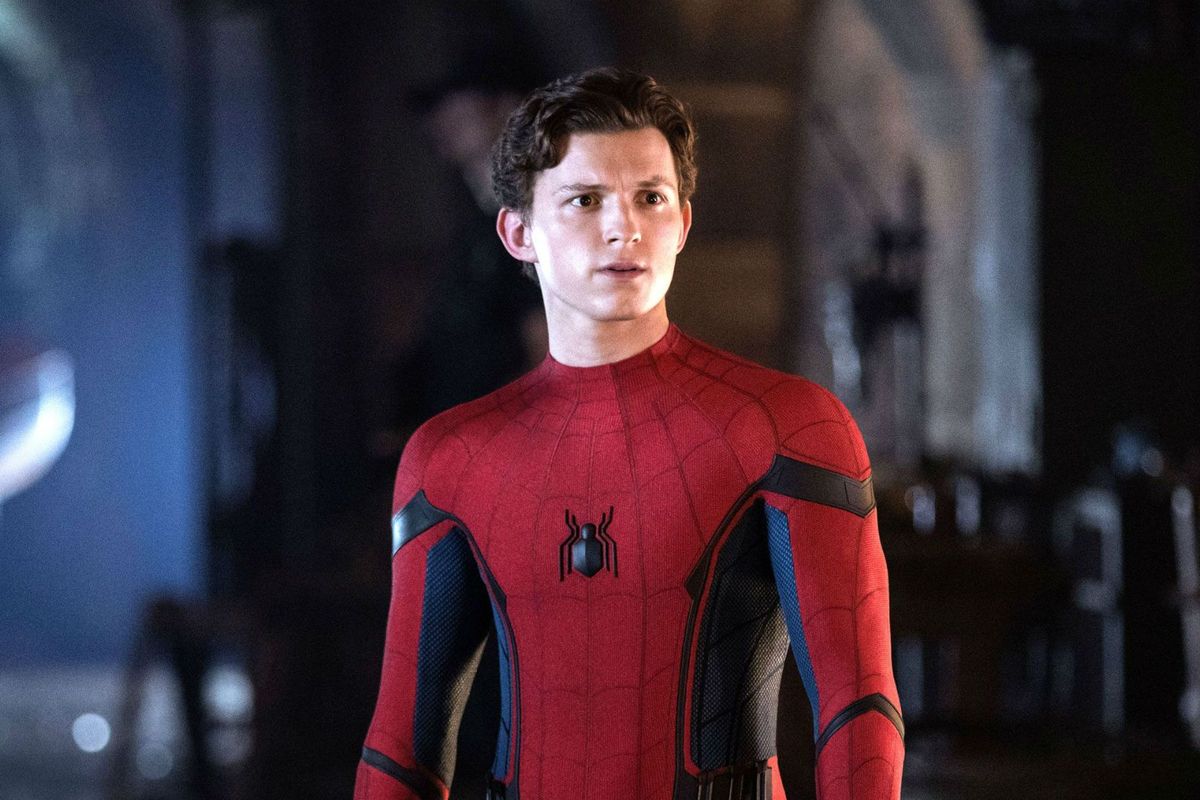 The MCU Spider-Man movies have generally received favorable reviews for the stories, Tom Holland's performance, the villains, and even the character of MJ, who is different from the past iterations of Mary Jane in Spider-Man and Gwen Stacy in The Amazing Spider-Man.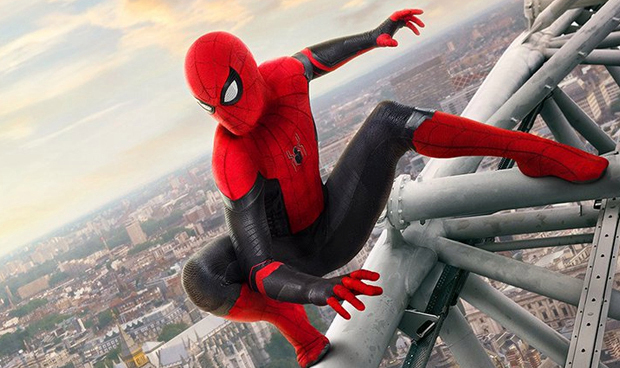 And All Ears readers have spoken! Tom Holland wins the Spider-Man debate hands-down, with 2,322 votes. Among our team, the general consensus is that Tobey Maguire is the best Peter Parker, Andrew Garfield is the best Spider-Man, and Tom Holland is the best of both worlds, so he is the clear Spidey winner!
Spider: Man: No Way Home premieres in theaters on December 17th, and we have to wait to see whether all three Spider-Man characters will reunite when a Doctor Strange spell-gone-awry brings villains from all these past Spider-Man movies to the MCU universe! If you need a brush up on all these characters, it's time to schedule a big Spider-Man movie binge sesh.
Keep reading All Ears for more Disney and Marvel news!
Who is YOUR favorite Spider-Man? Tell us in the comments!
Join the AllEars.net Newsletter to stay on top of ALL the breaking Disney News! You'll also get access to AllEars tips, reviews, trivia, and MORE! Click here to Subscribe!