Whether you're preparing for your first trip to Disneyland or your one hundredth trip, there are a few secrets that nobody seems to share!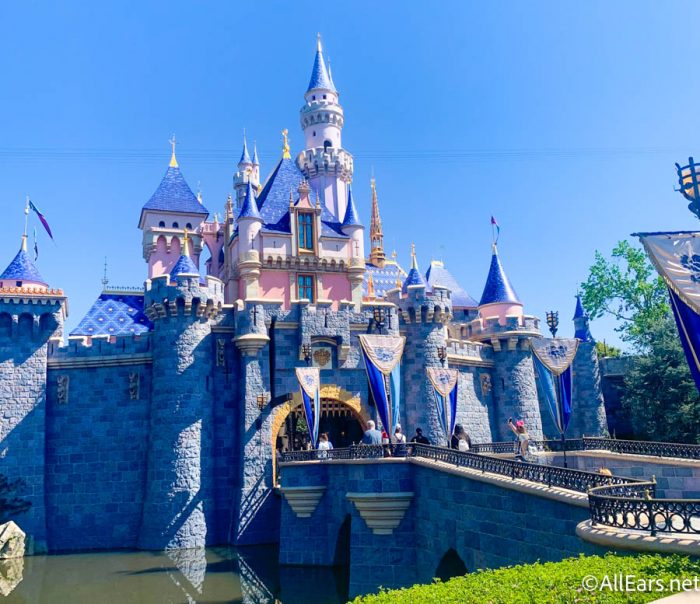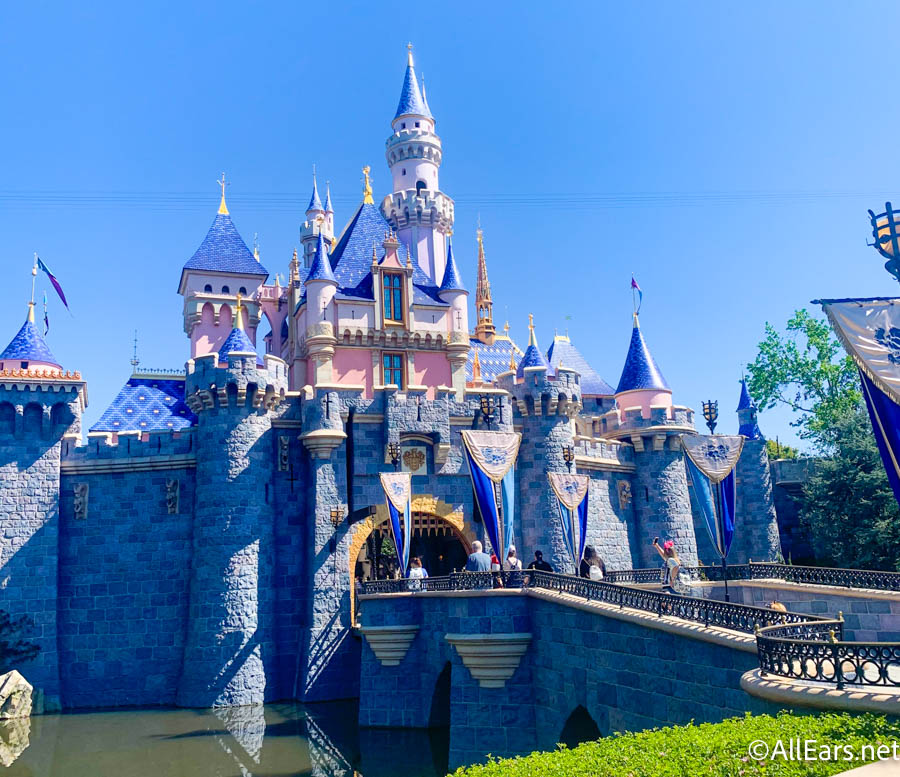 Today, we're going to dive into six secrets about Disneyland that you may not be aware of! These secrets can help you plan your next trip to the Happiest Place on Earth like a pro.
You'll be surprised at how much you can get done in one day!
One of the biggest differences between Disney World and Disneyland is how much smaller Disneyland is in comparison! Disney World is roughly the size of an entire city, while Disneyland only takes up several city blocks in downtown Anaheim.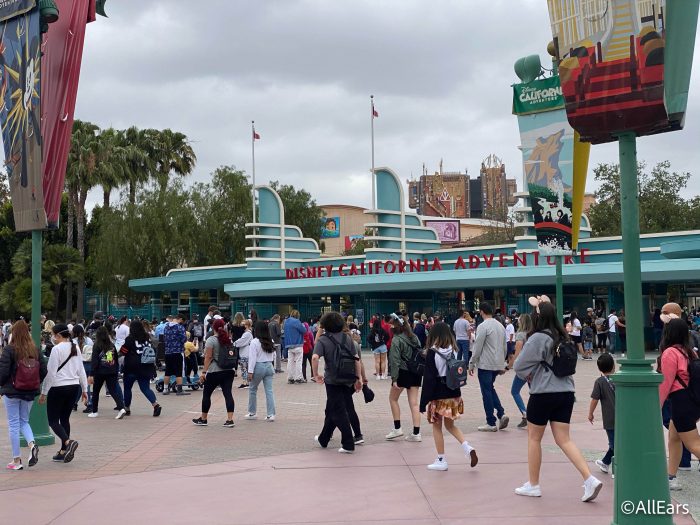 This means that you can get a LOT done in one day! In fact, if you plan your day carefully and the crowds aren't too bad, you can likely get everything done in just one day with a Park Hopper ticket. After all, the two park entrances are just feet from each other! Not only that, but you're also within walking distance of Downtown Disney and all of Disneyland's resort hotels.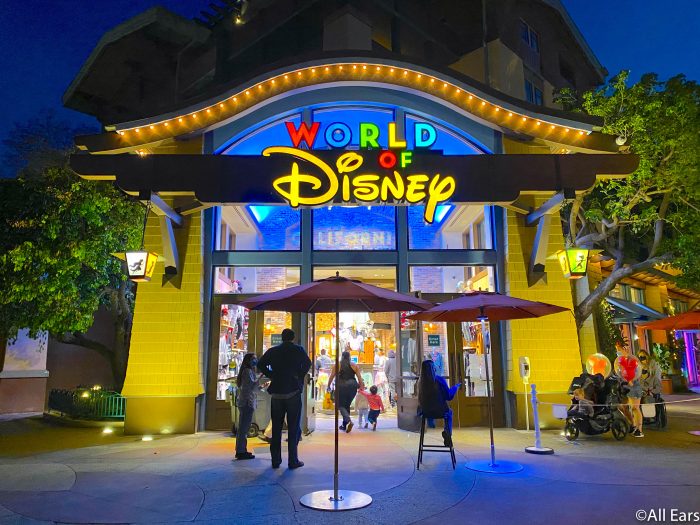 You'll feel differently about Magic Kingdom after visiting!
Disneyland Park and Magic Kingdom are very identical in a lot of ways: they have a lot of the same rides with similar layouts and themed lands. Once you visit both parks, however, many find that Disneyland Park is actually superior to Magic Kingdom, and you may feel the same after visiting! Not to mention there's a certain charm to Disneyland, being the only Disney park Walt ever stepped foot in, that Magic Kingdom just doesn't have (although it can seem awfully close!).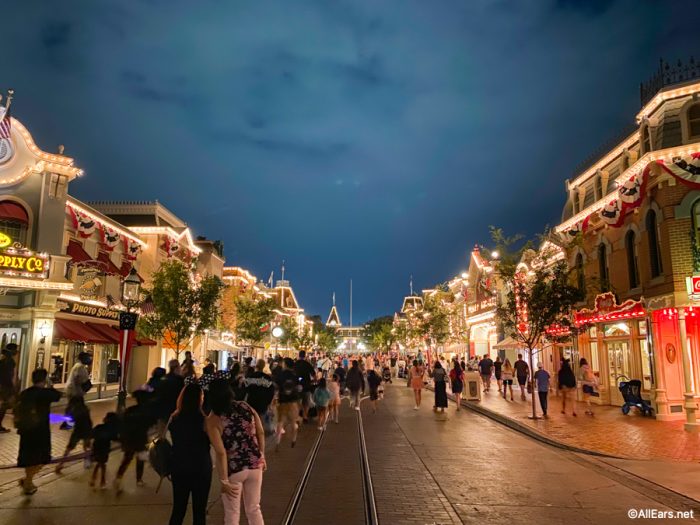 Many of Disneyland's rides that are also in Disney World are actually BETTER in Disneyland.
See our last note above! One of the reasons many claim Disneyland Park is better than Magic Kingdom is that a lot of the rides that exist in both parks seem to be superior on the west coast. Little touches like the second drop on Pirates of the Caribbean give these rides a slight edge over their Magic Kingdom counterparts.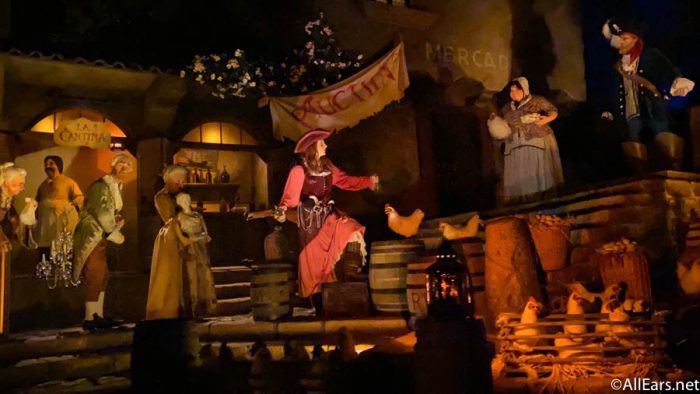 Other rides that many claim are BETTER in Disneyland are Space Mountain, Big Thunder Mountain Railroad, and "it's a small world." In addition, there are also several classic dark rides in Fantasyland that only exist in Disneyland, like Mr. Toad's Wild Ride and Snow White's Enchanted Wish.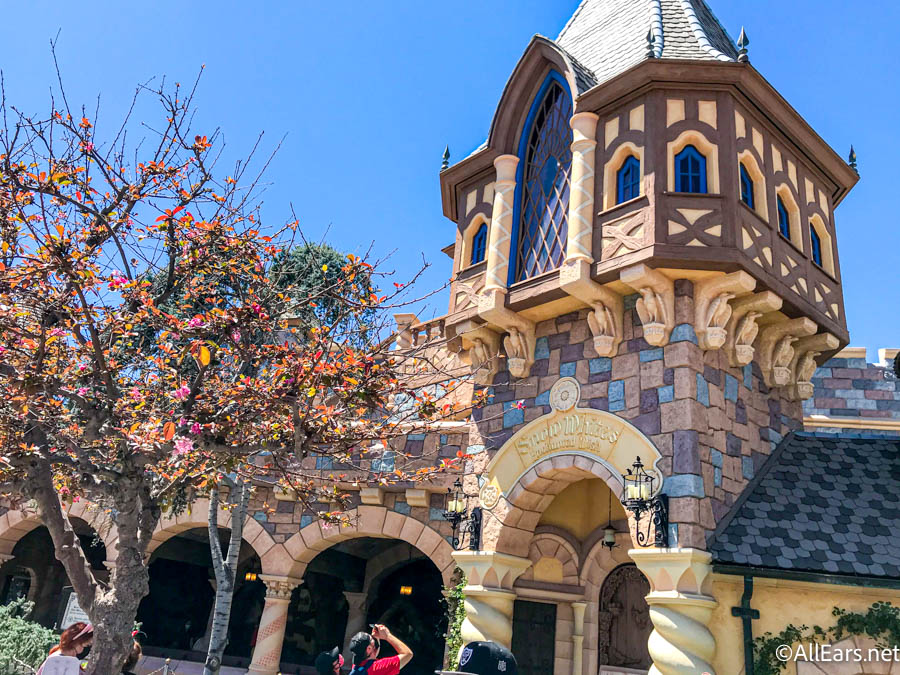 There are "secret" entrances to both parks.
One of the things people may not tell you before you visit Disneyland is that there are actually TWO entrances to BOTH parks! Over in Disneyland, if you don't want to deal with the crowds at the front gate, you can hop on the Monorail in Downtown Disney and it'll drop you off in the middle of Tomorrowland!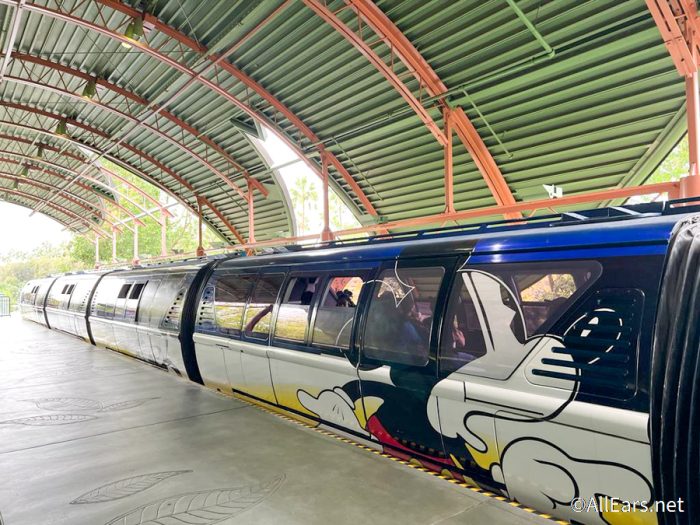 Over in California Adventure, in addition to the main gate you can exit and enter the park in Grizzly Peak at the Grand Californian Hotel and Spa! Note that sometimes this entrance is limited to guests of the hotel, so be sure to check during your visit!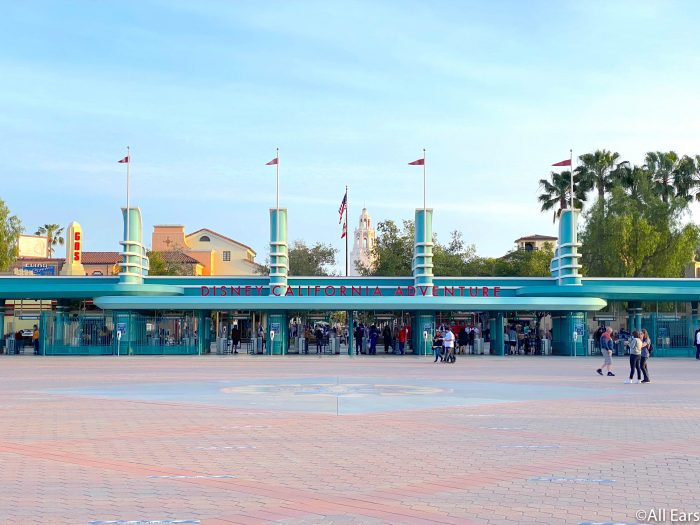 You'll have to budget differently than you would for Disney World.
While a trip to Disneyland is on par with a trip to Disney World in terms of price, there are a few things you'll need to budget a little different!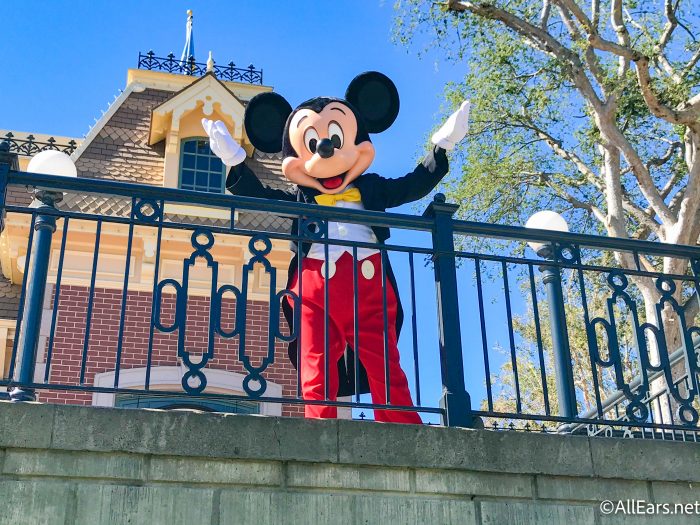 For example, if your goal is to stay on property, then you may not know that the three hotels in Disneyland (Disneyland Hotel, Paradise Pier Hotel, and Grand Californian Hotel & Spa) are all priced similarly to Disney World's Deluxe Resort hotels.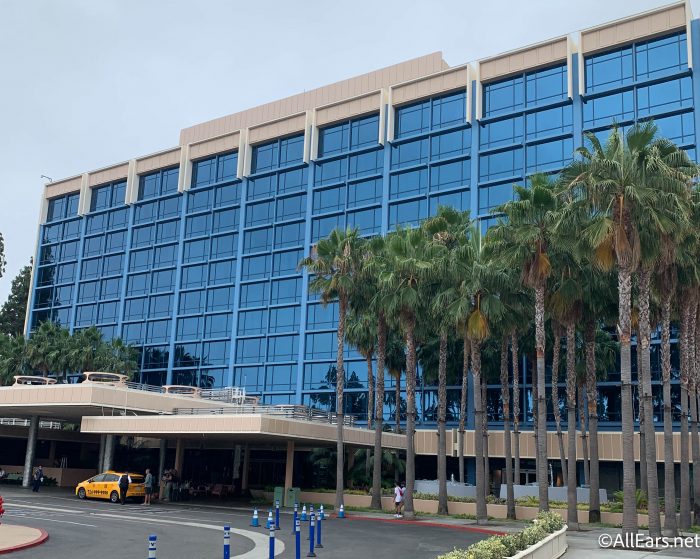 Also keep in mind that when Genie+ launches in Disneyland, it will actually cost MORE per day than it does in Disney World. Currently, Genie+ costs $15 per guest, per day in Disney World, but it will cost $20 per guest, per day in Disneyland.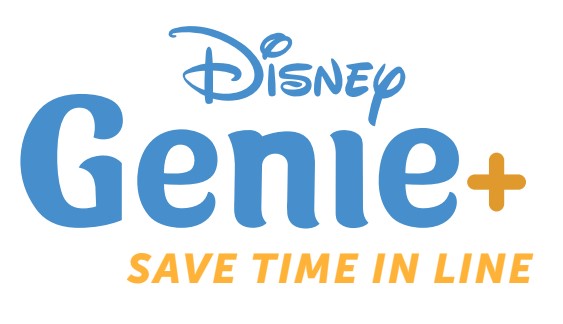 The SNACKS are one of the most memorable parts of Disneyland!
Last but not least, you may be surprised that one of the best things about Disneyland isn't the rides at all. It's actually the SNACKS that truly make Disneyland stand out. Disneyland has a wide variety of excellent snack options in the parks, resorts, and in Downtown Disney. In fact, some of these food items give Disney World's versions a run for their money, especially churros! Be sure to pick one up on your next visit.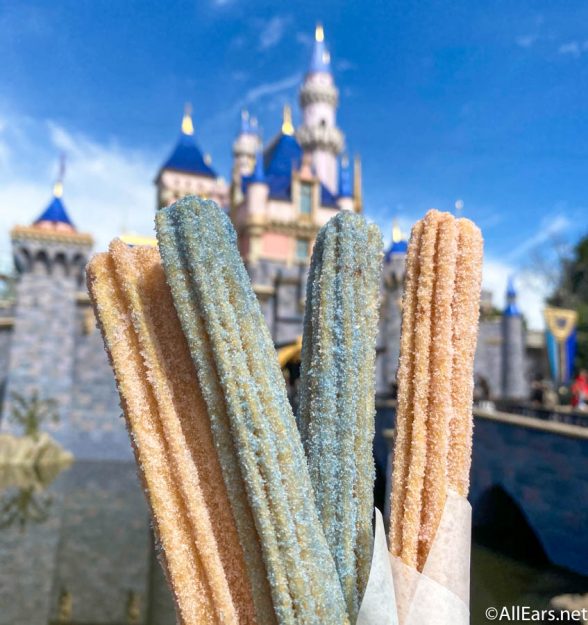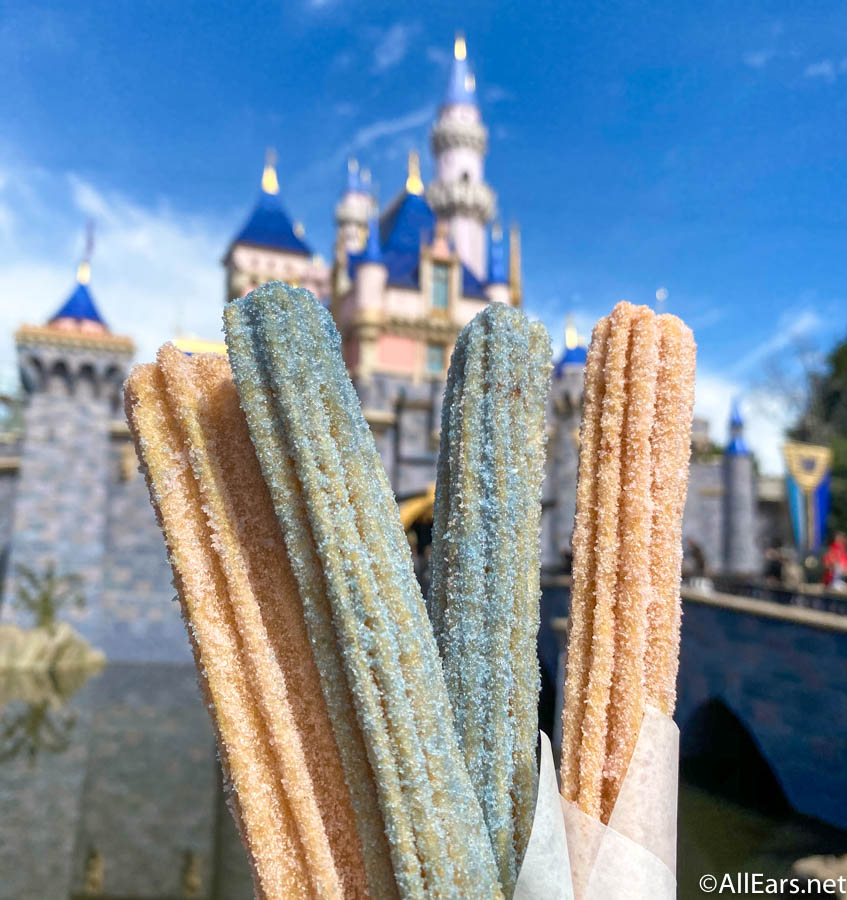 We hope these secrets helped to shed a little light on ways to plan your next trip to Disneyland! There are some striking differences between Disney World and the Happiest Place on Earth, but with a little bit of strategizing, you can conquer Disneyland like a pro in no time. Be sure to follow along for more planning tips for both resorts!
If you've been to both resorts, which park do you prefer: Disneyland Park or Magic Kingdom? Let us know in the comments!
Join the AllEars.net Newsletter to stay on top of ALL the breaking Disney News! You'll also get access to AllEars tips, reviews, trivia, and MORE! Click here to Subscribe!