Can you believe we're only days away from Disney World's HUGE 50th anniversary celebrations?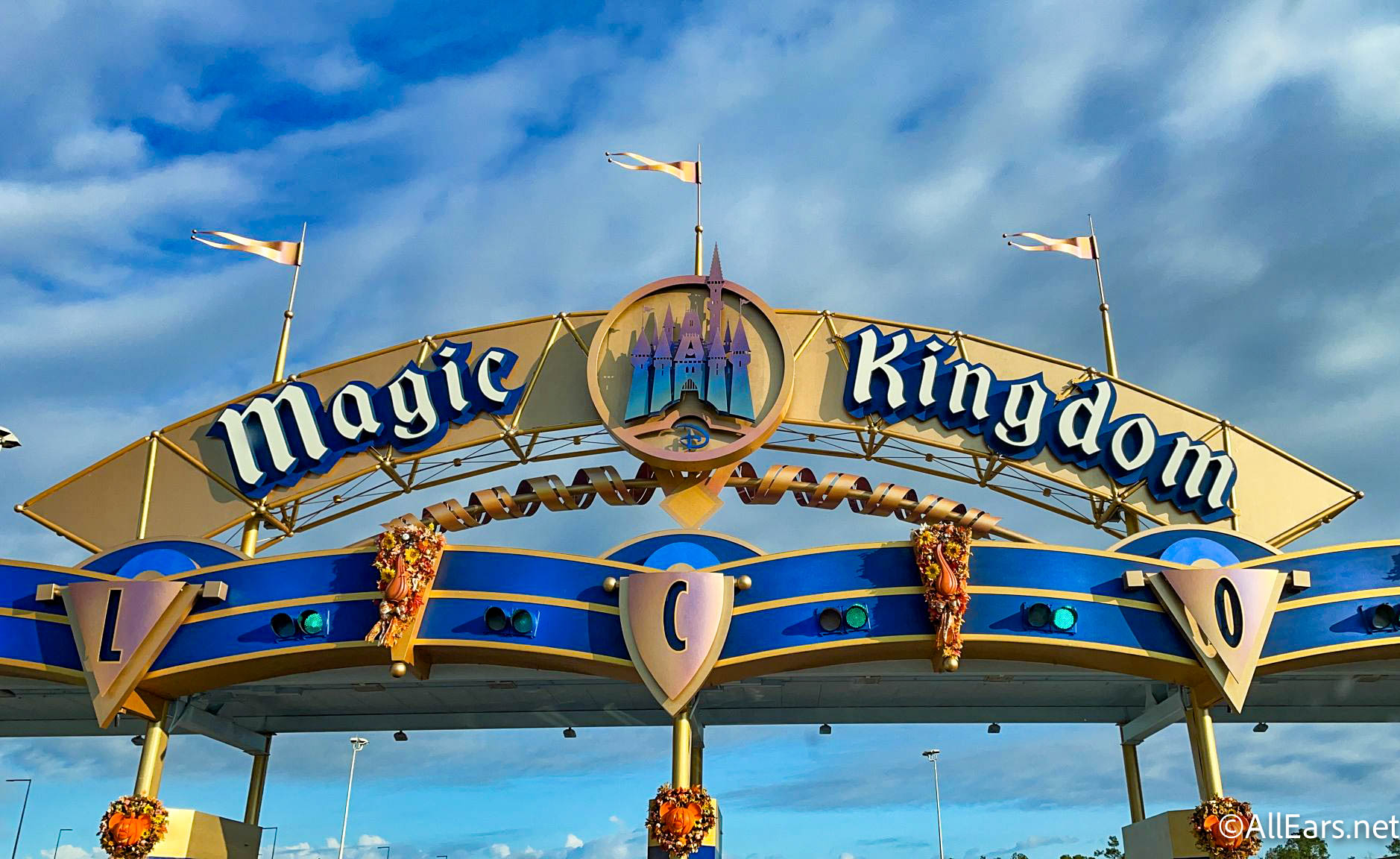 The parks have created so much magic for guests of all ages, making the best memories for families and friends. And, a few of those memories can last a long time with amazing souvenirs from over the years! So, Disney World is taking a trip down memory lane with items taken straight from the vault and placed into the Marketplace Co-Op!
The Vault Collection has debuted in Disney Springs with retro apparel, accessories, and home goods. While we'll be giving you a FULL look at all the merchandise available, we're obsessed with the Vault Collection decorations! When you walk into the Marketplace Co-Op, you're greeted with Orange Bird, who has been flying around since Disney World's opening.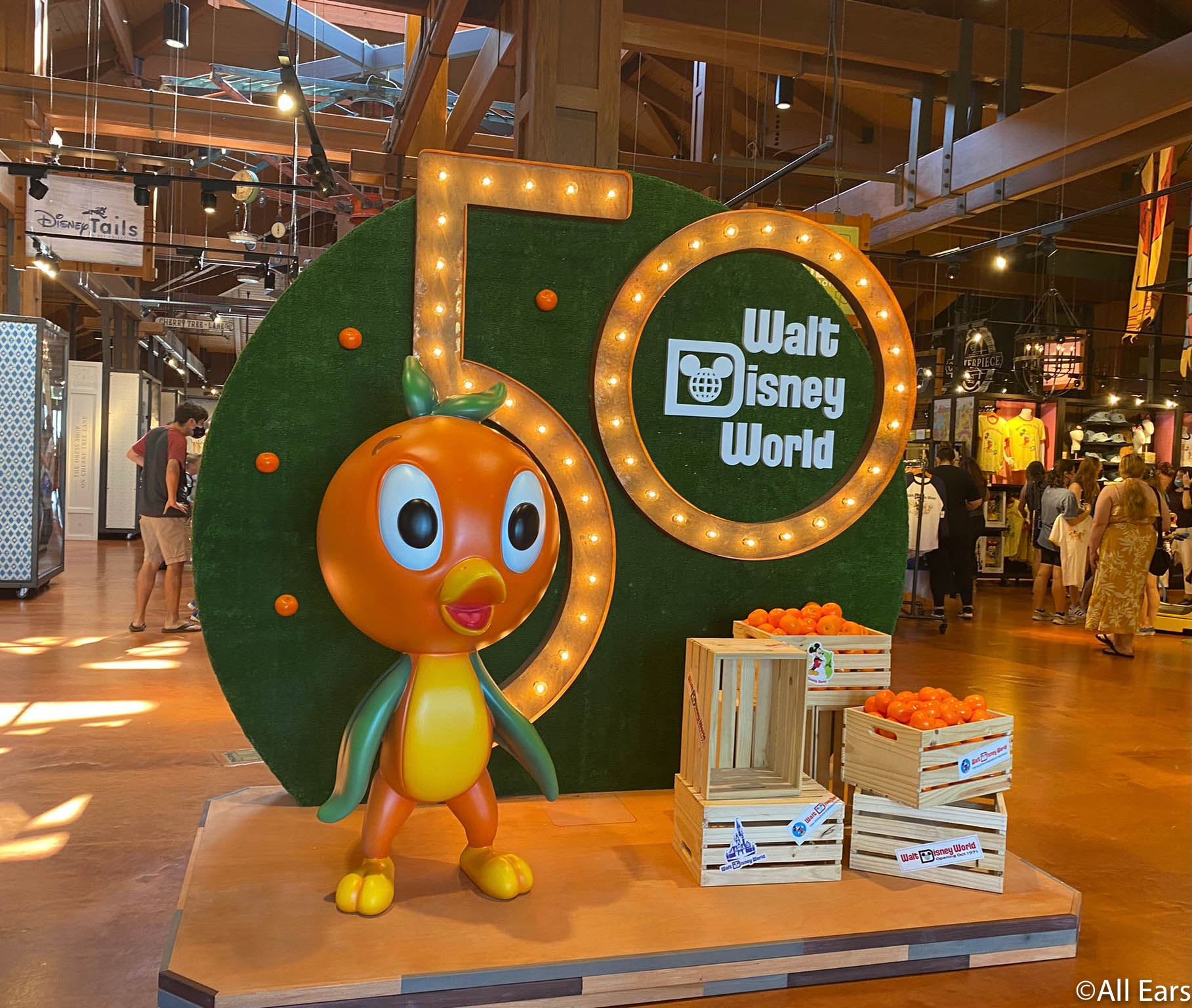 And, if you hop around to look at the full Vault Collection, you can read about Disney World's history and future plans while you shop!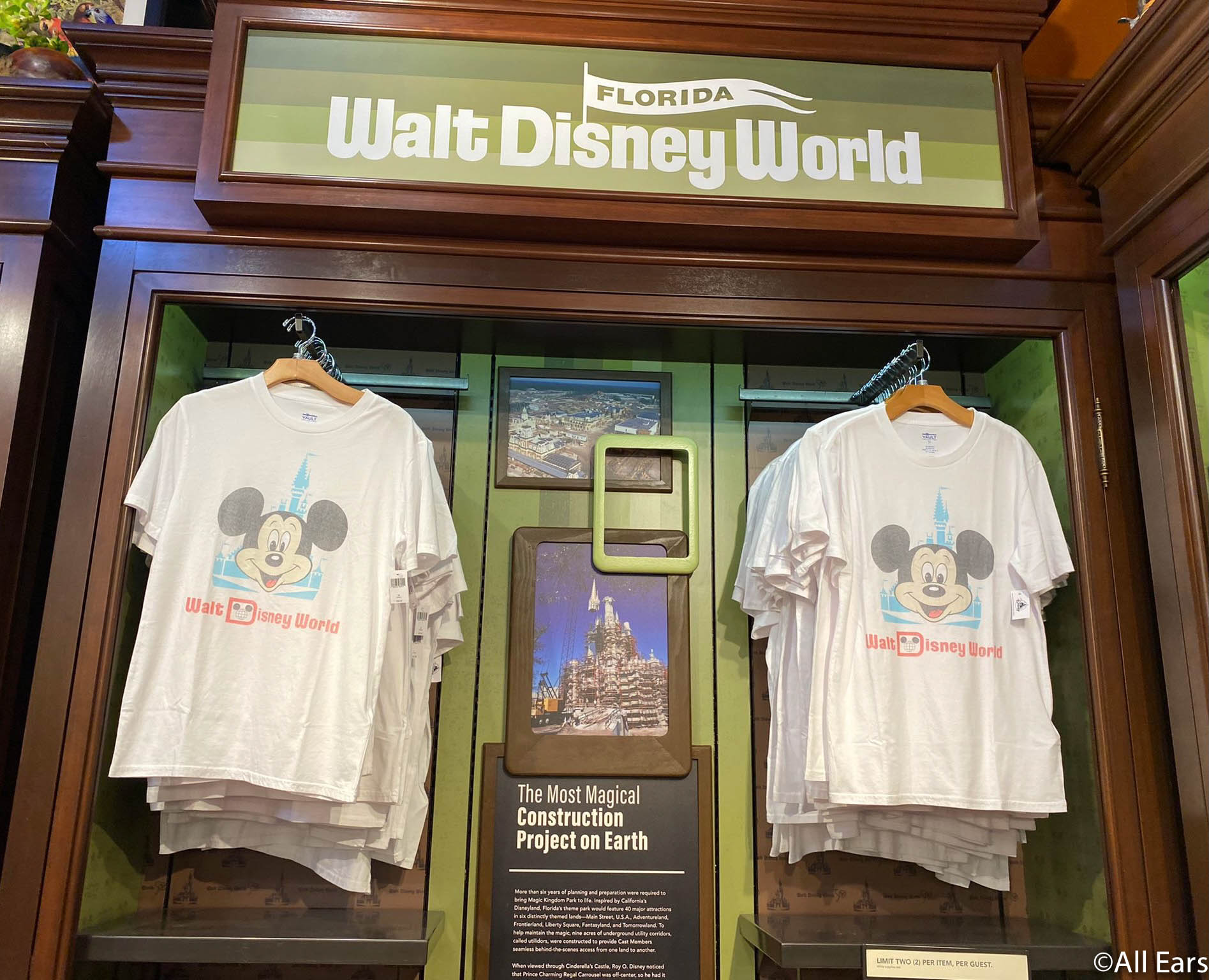 The Vault Collection definitely dives into the nostalgia factor by bringing back merchandise from everyone's childhoods, like retro lunch boxes…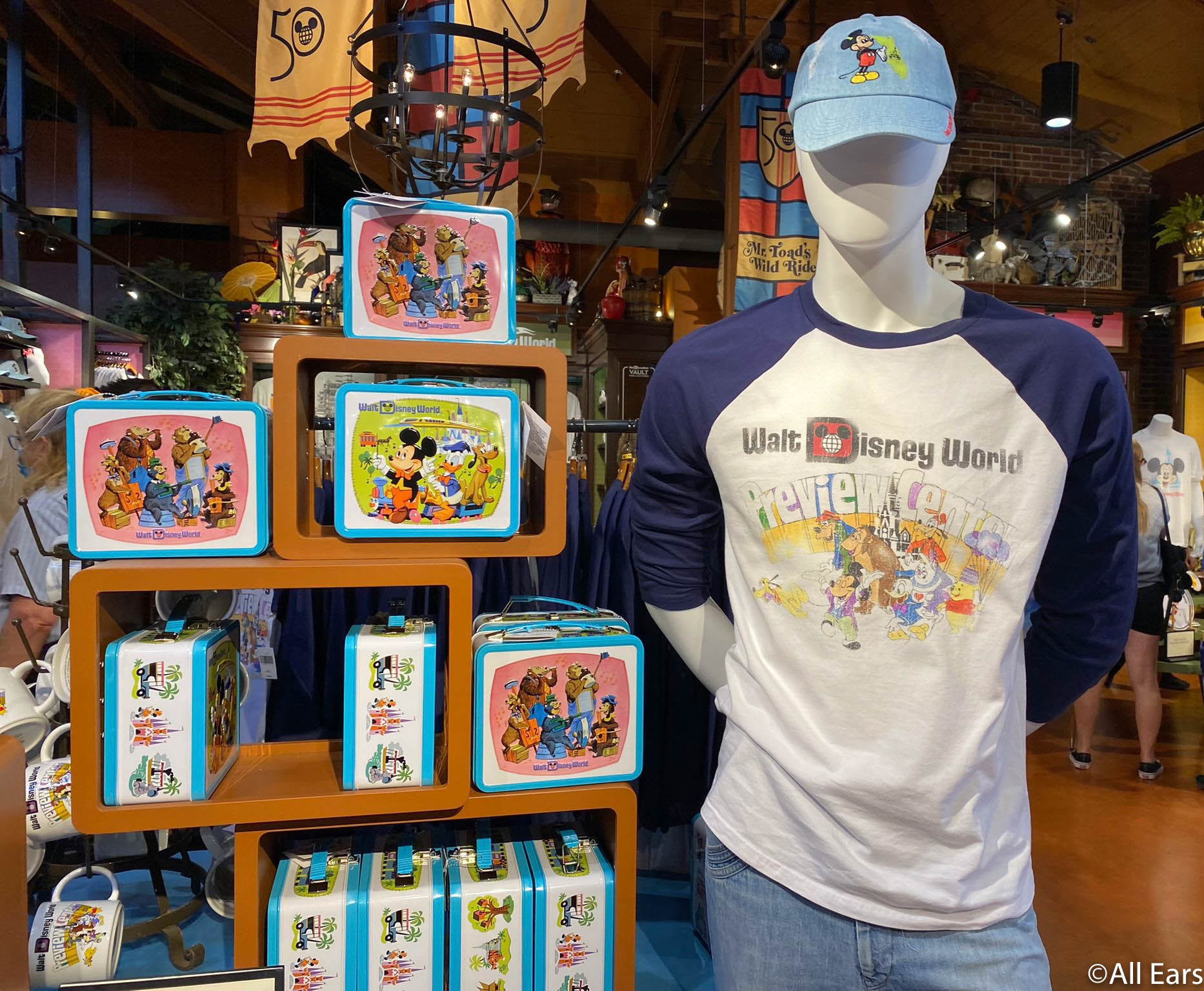 …as well as tees, home goods, and more! Plus, the color scheme of the displays is SO '70s with shades of brown, greens, yellows, and pinks to match Disney World's grand opening aesthetic.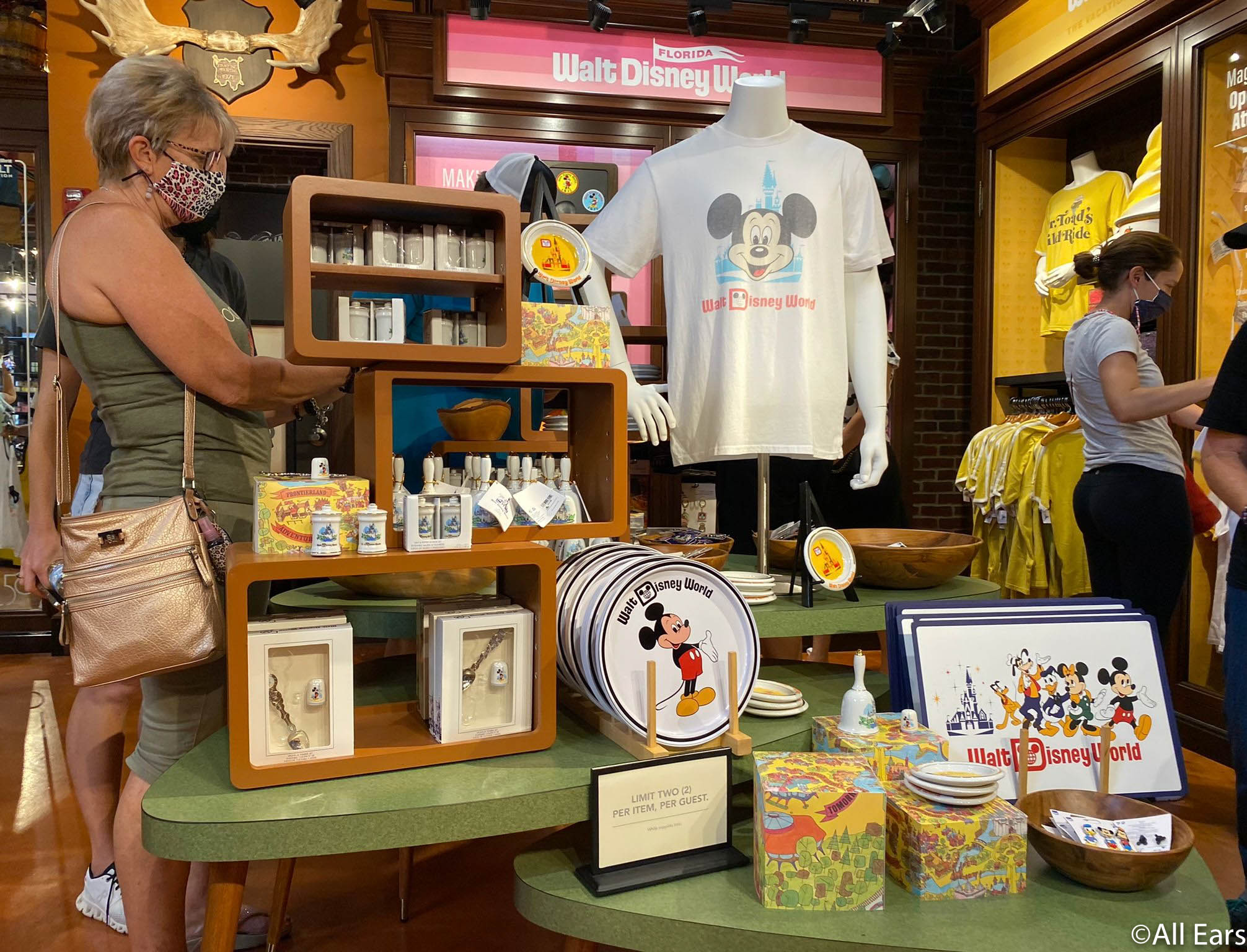 Of course, you'll want to stick around with us for a look at all the Vault Collection merchandise in Disney World. Stay tuned with All Ears for the latest Disney entertainment and news!
What's your favorite merchandise to get in Disney World? Let us know in the comments below!