Disney World has been diving back into its roots in honor of 50 years of the park being open with all sorts of retro items.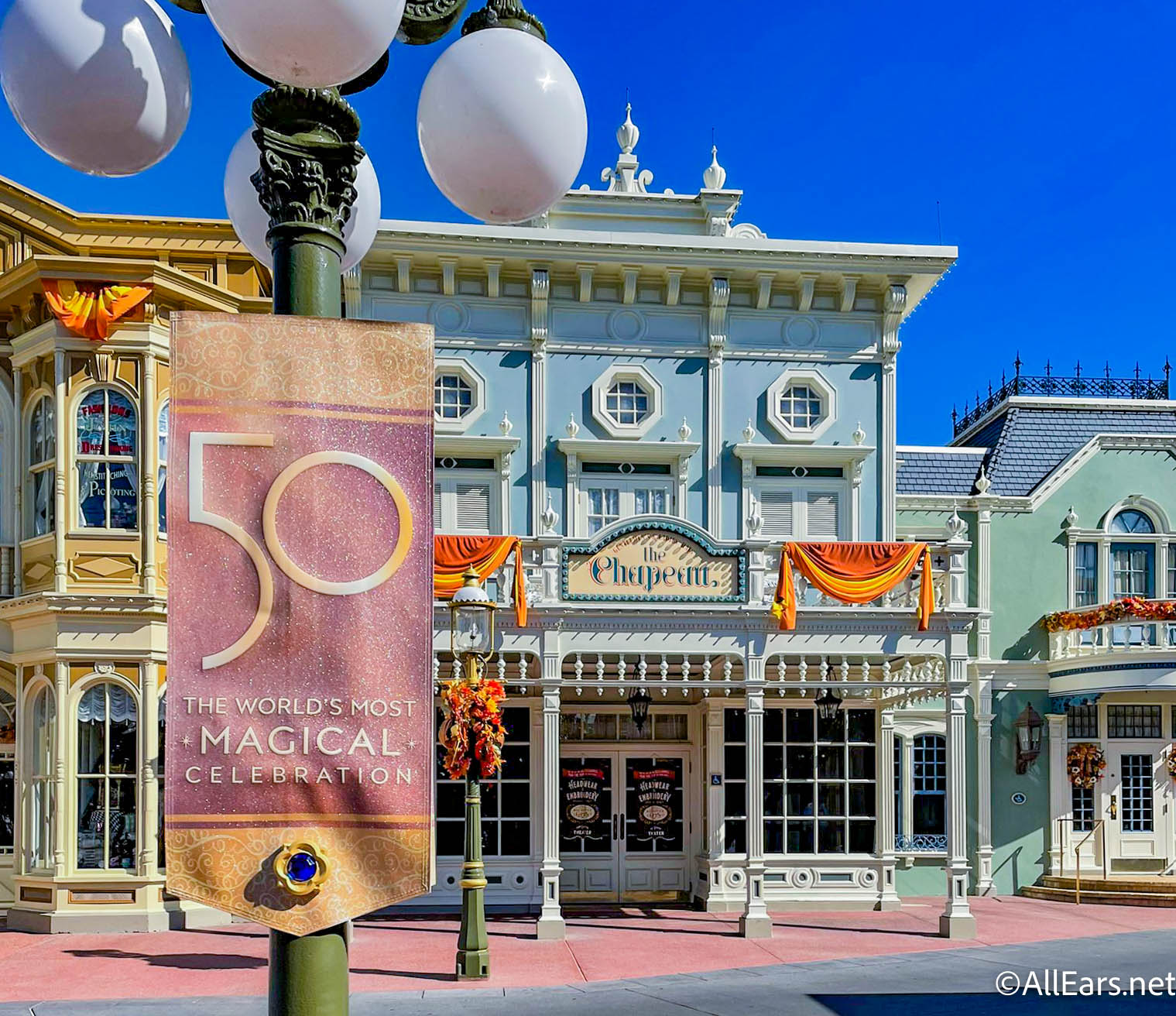 And today Disney released their Vault Collection, a new line of merchandise with a very retro look!
We're taking a trip down memory lane with two adorably nostalgic accessories! There's something super special about your very first pair of ears. You might even still have yours tucked away somewhere with your name etched on the back!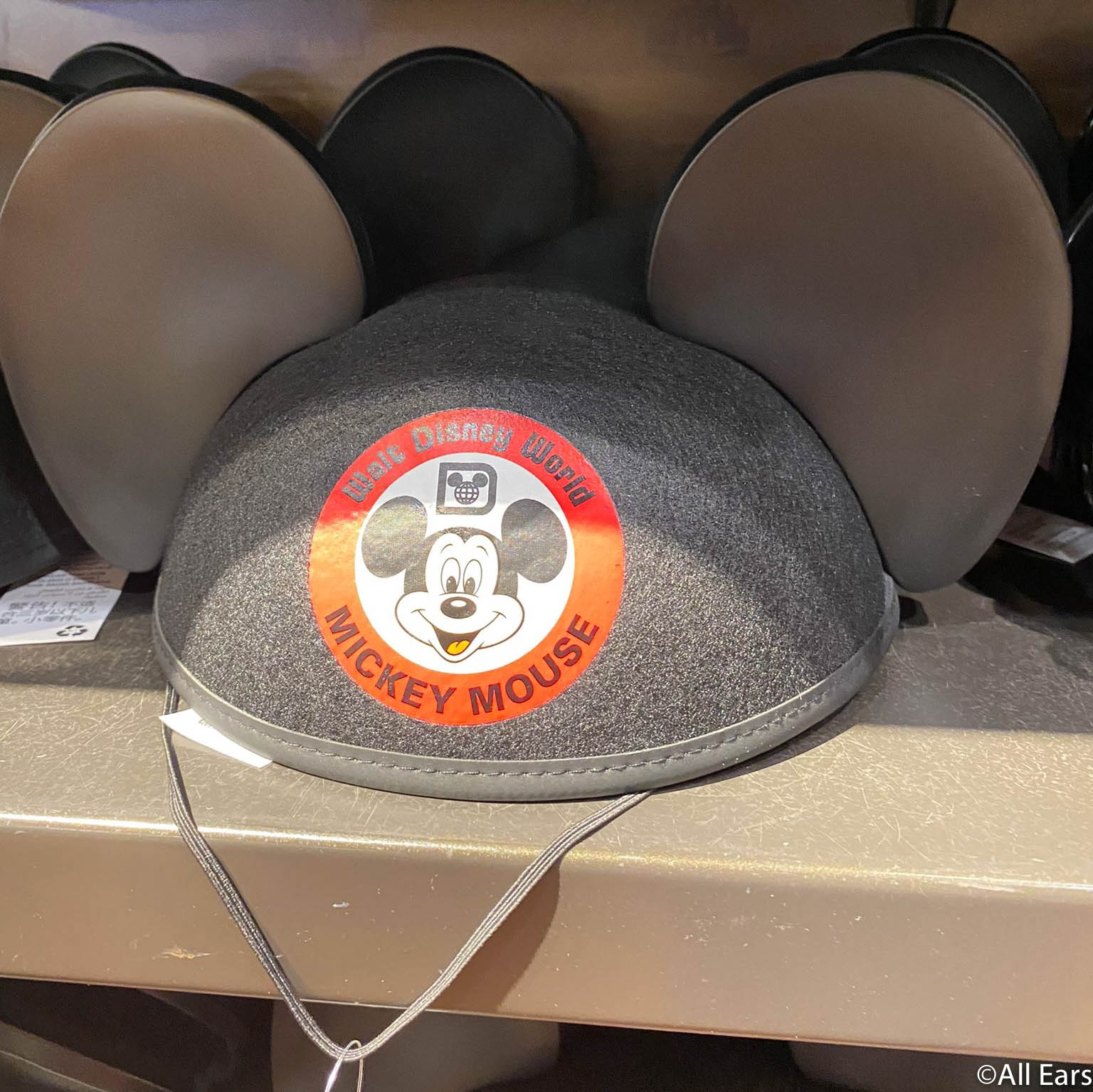 And, now that we'll be celebrating 50 years of memories, it only makes sense to wear the vintage Mouseketeer Ears for $19.99!
But, if you want to throw it back to '80s Disney wear, you'll need some killer sunglasses and a hip pack fit for the ages. Oh, and it wouldn't be a complete outfit without a wild character hat like the Plush Mickey Visor for $24.99!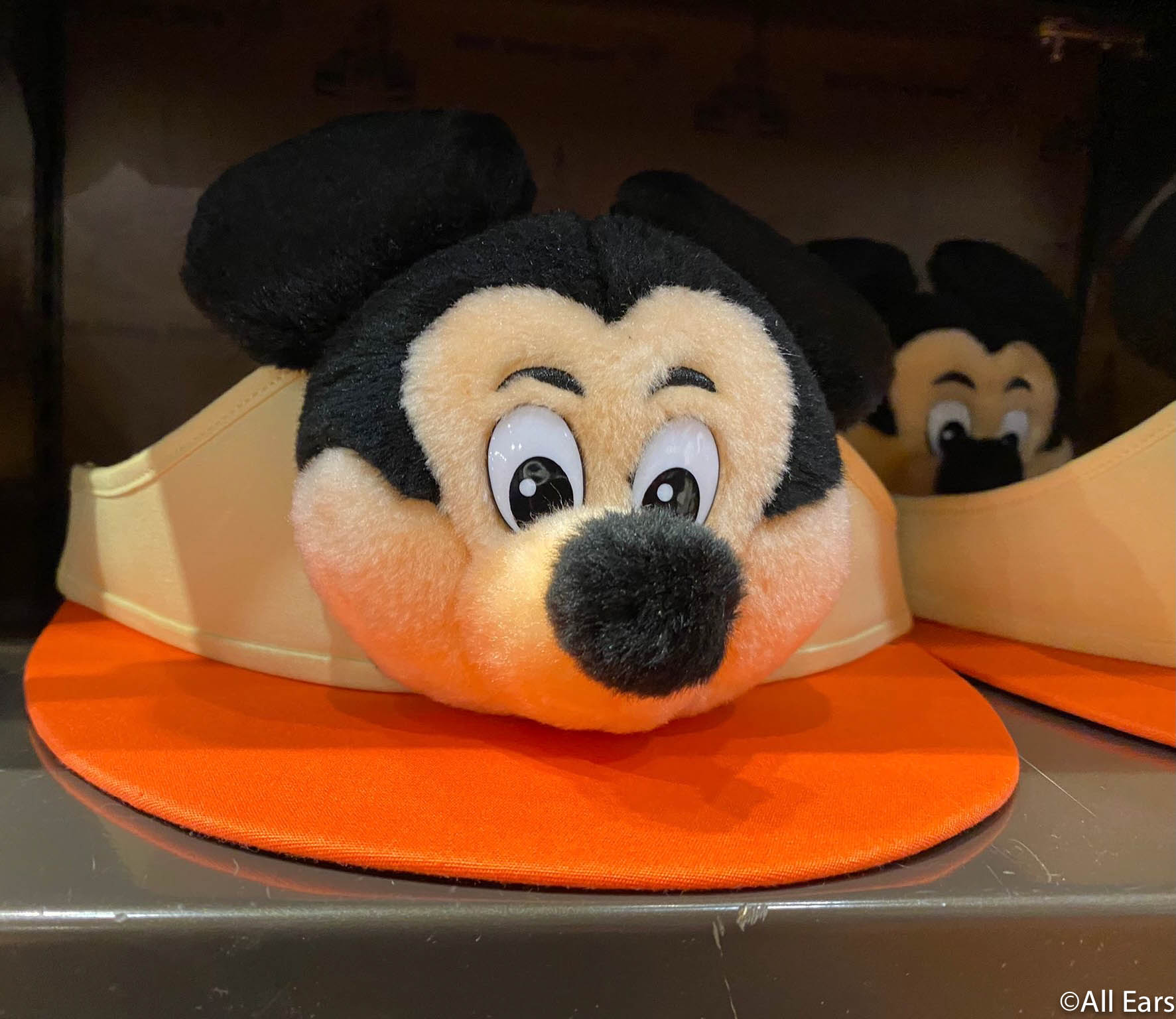 You might remember wearing these around the parks with your family in the Florida heat!
And you know what else has returned? PLASTIC MINNIE EARS. Back when we were kids, we can remember the hair tangles and tears that came from plastic headbands — and they're back!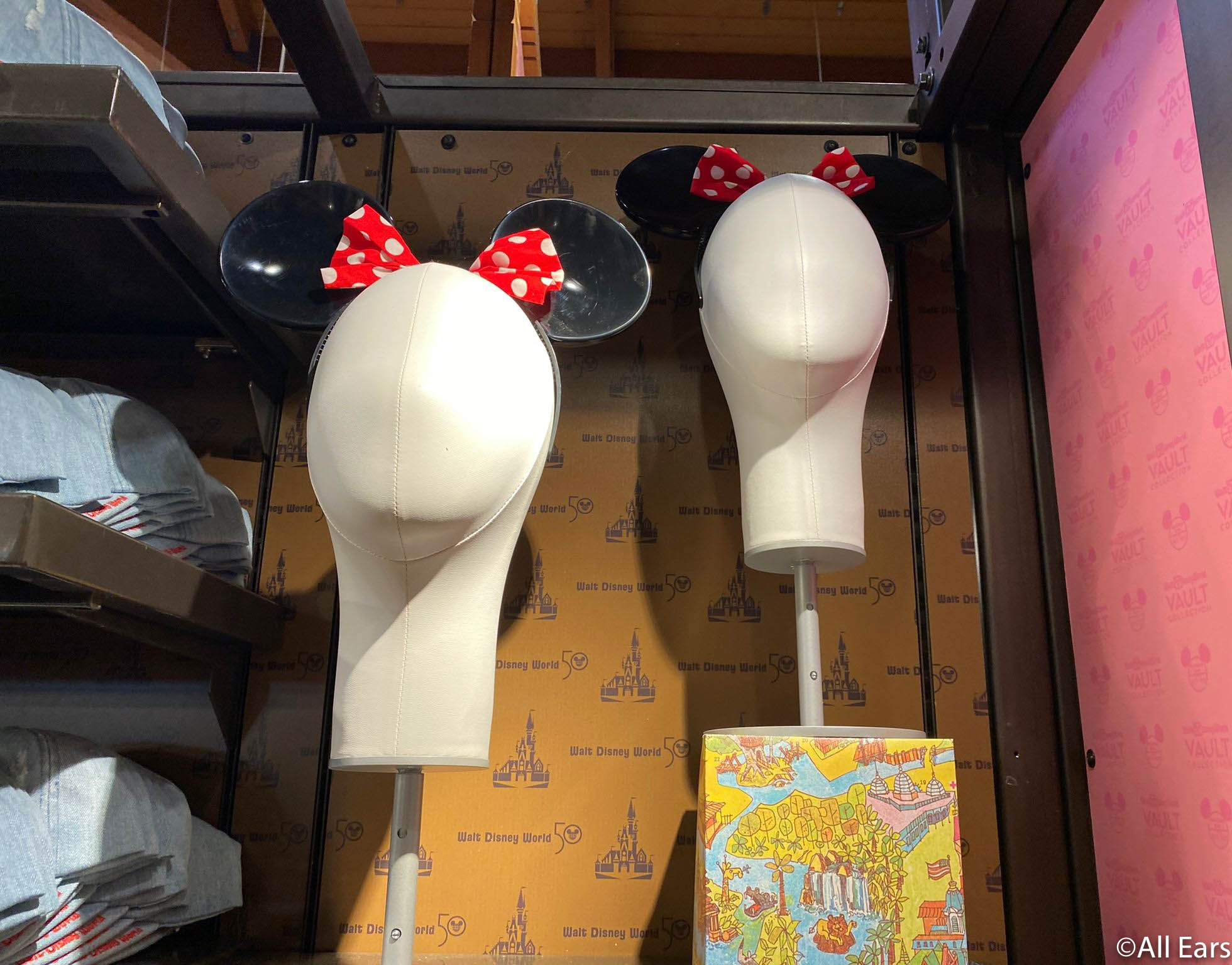 Disney World is going all in when it comes to its nostalgia factor, because the Plastic Minnie Ears are fit with the same headbands that give us flashbacks from our younger years. But, if you're brave enough to wear them (kudos to you), the Plastic Minnie Ears can be yours for $24.99.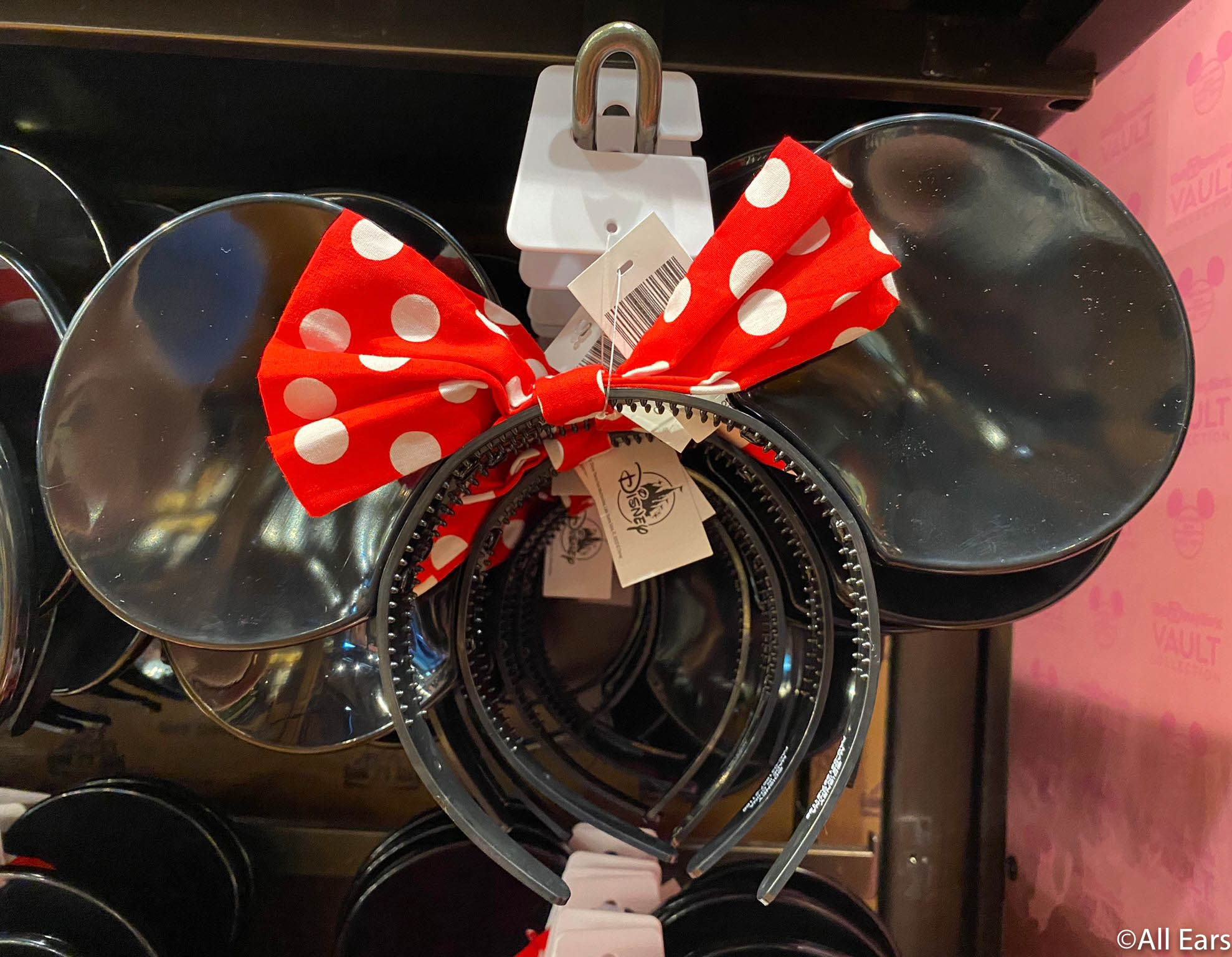 We found the new Vault Collection at the Marketplace Co-Op in Disney Springs. And, we'll be sure to give you a look at all our new favorite accessories as they arrive in the parks. Stay tuned with AllEars for the latest Disney merchandise, entertainment, and news coming soon!
What's your favorite pair of Minnie Ears that you own? Let us know in the comments below!