There are so many shops at Walt Disney World, whether you're hanging out in Disney Springs or strolling through the Parks and Resort. With all of those shopping options, great spots can fall through the cracks or be ignored by the masses — but that's why we're here!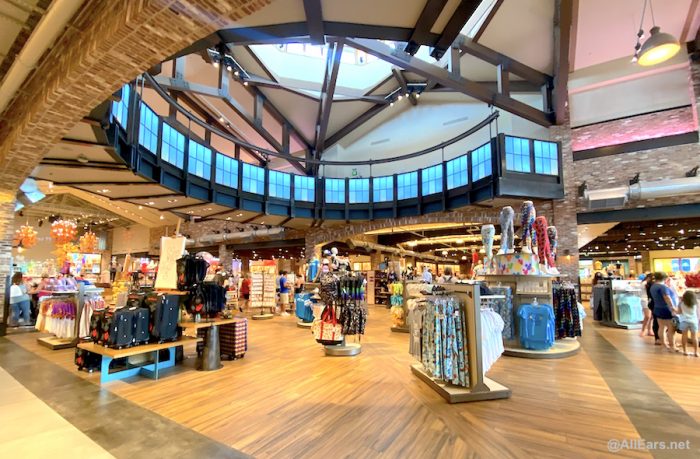 Today we're bringing you some of Walt Disney World's best shopping hidden gems!
1. Mitsukoshi
Mitsukoshi in EPCOT's Japan Pavilion is run by the Japanese company of the same name. This hidden gem in World Showcase is packed with fun merchandise and funky munchies.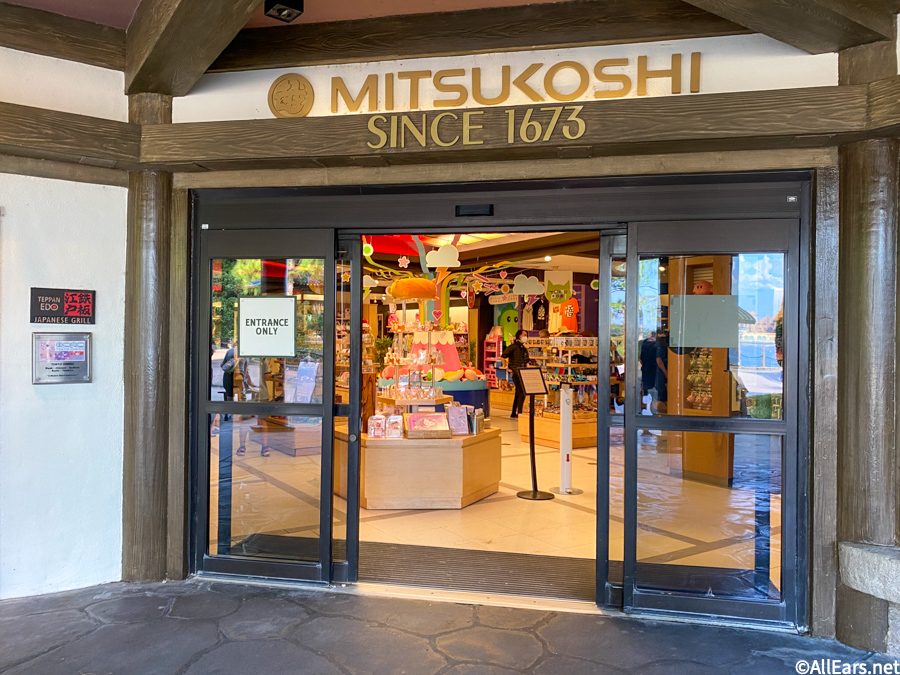 It features Japanese memorabilia ranging from traditional items themed after Japan's history to merchandise based on things like anime, Nintendo, and modern Japanese inventions. The store also features a diverse selection of Japanese snacks, a place where you can pick your own pearl from an oyster, and a gallery of Japanese art. It's a shop worth putting on your to-do list.
2. Marketplace CO-OP
Marketplace CO-OP is a collection of eight shops including spots like D-Tech, Bowes Signature Candles, and Twenty-Eight & Main! With so much to offer, it's surprising that many Disney World guests overlook it.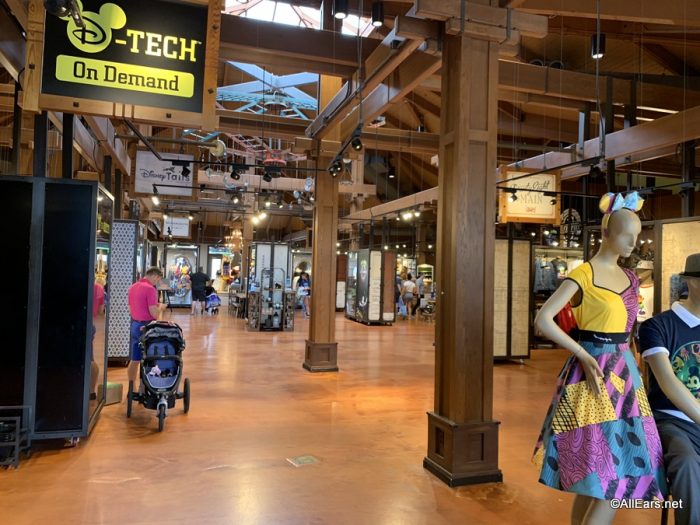 The Dress Shop at Marketplace CO-OP is one of the big highlights of this spot. With plenty of stylish dresses and accessories themed after the Disney parks, this is a great place to stock up on some new Disney gear!
3. Dok Ondar's Den of Antiquities
When you think of Galaxy's Edge, you might think of Rise of the Resistance or Savi's Workshop, but don't overlook this Star Wars store! They have a wide array of clothing, collectibles, and Easter eggs that will make any Star Wars fan fall in love with this spot.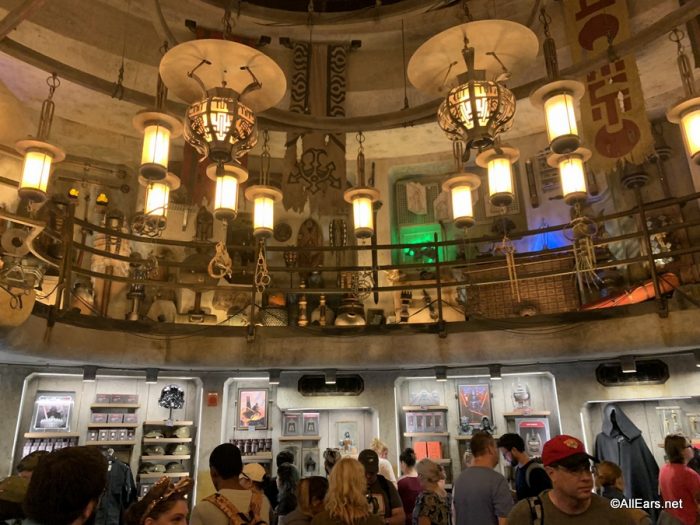 Even if you're not a Star Wars superfan or looking to buy anything, this spot has lots to offer. The theming and atmosphere make for a fun time.
4. Christmas Stores in Disney Springs, Magic Kingdom, and EPCOT
For most of us, Christmas comes around once a year. However, at shops like Disney's Days of Christmas in Disney Springs, Ye Olde Christmas Shoppe in Magic Kingdom, and the Christmas Shop in the Germany Pavilion of EPCOT, it's Christmas year-round!
You can find ornaments, Christmas bakeware, and tons of Christmas merch at all of these spots 365 days a year! Many people overlook these stores when it's not the holiday season, but you should definitely stop by!
5. The Art of Disney
For the Disney collectors out there, the Art of Disney is a must! Located in Disney Springs, this spot has framed paintings, less expensive prints, and figurines that are perfect for anyone looking for a classy way to celebrate Disney.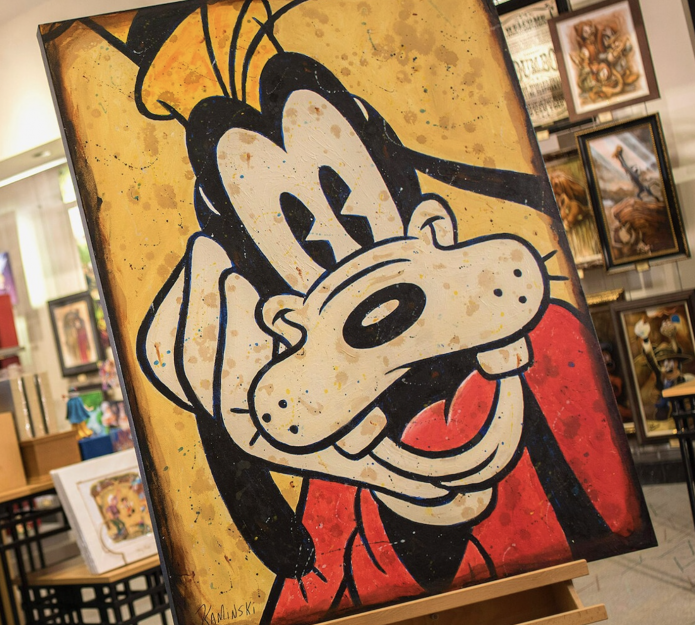 Plus, Disney artists and animators often do speaking engagements at this spot, so it's a great way to meet some Disney legends!
6. Resort Gift Shops
It can be really easy to overlook your Resort's gift shops, especially when the shopping options at Disney Springs and EPCOT are calling your name! However, many of these gift shops can end up being hidden gems, like the Basin shop inside of Grand Floridian!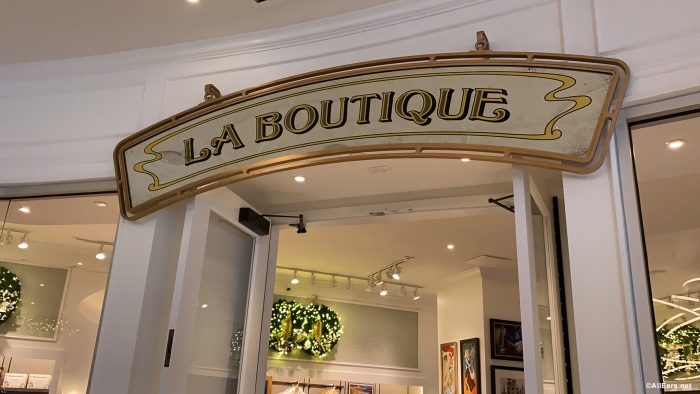 Sometimes, these spots can offer exclusive merch and collectibles like La Boutique at the Riviera Resort, which offers fun artwork and prints! From tee shirts and keychains to collectibles and plush, you can find all sorts of cool stuff at the gift shops inside your resorts.
7. The Fjording
When you exit Frozen Ever After in EPCOT's Norway Pavilion, you may rush past The Fjording. Next time you're over there, take a second and check it out. The store features a wide range of Norwegian imports and Frozen merch, plus, it has an iconic troll statue!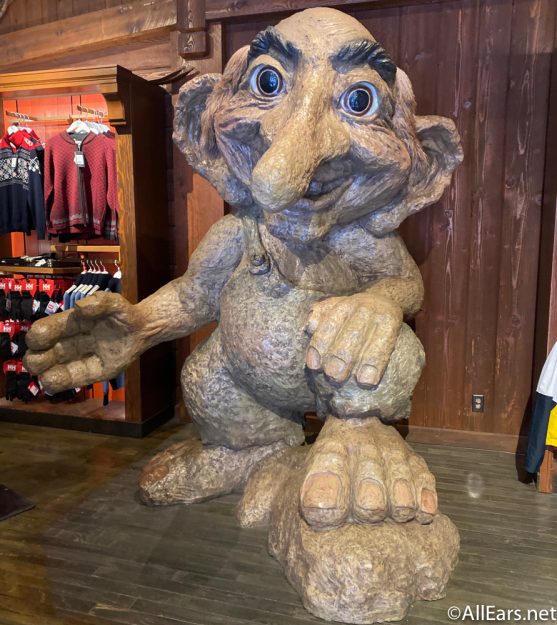 There's an adorable backstory behind this troll! He comes to life every night, but during the day he turns back into a statue. Since he becomes a statue so often, he's a very forgetful troll (he doesn't even remember his name!). In order to help this forgetful troll, the first family to ride Frozen Ever After each morning gets to give the troll a new name!
8. House of Good Fortune
The House of Good Fortune, located in the China Pavilion, is another hidden EPCOT gem! Filled with a wide range of Chinese memorabilia, this store is jam-packed with great stuff you won't find anywhere else in Disney World!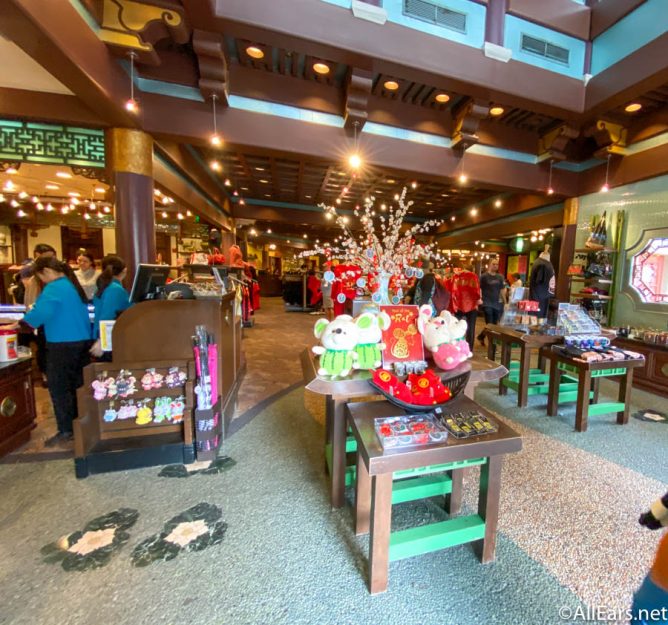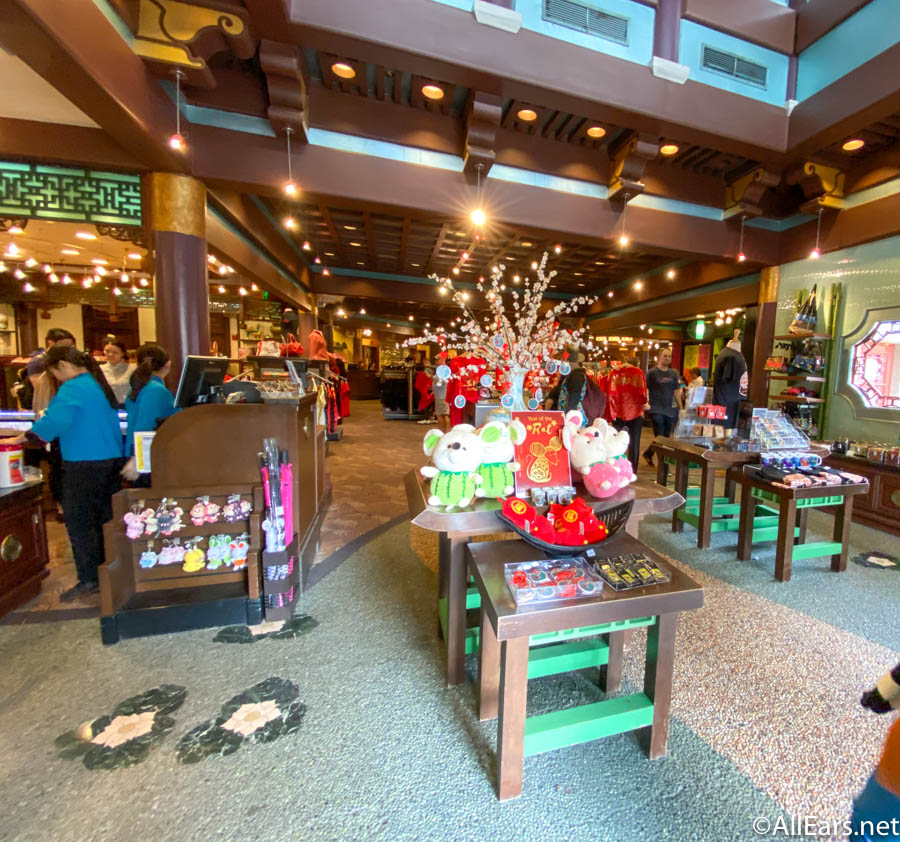 There's plenty of jewelry, snacks, and all sorts of other cool creations to discover here! This spot often gets overlooked because of its location; it's tucked wayyy in the back of the China Pavilion. Next time you're in EPCOT, find this shop.
9. Savannah Bee Company
This new Disney Springs shop hasn't really gotten much of a buzz around it yet, but the Savannah Bee Company recently opened in Disney World! This spot offers a lot more than just honey; it has tons of beauty products made from beeswax and honey (think: Burt's Bees), fun beeswax candles, and a delicious flight of Mead for only $10!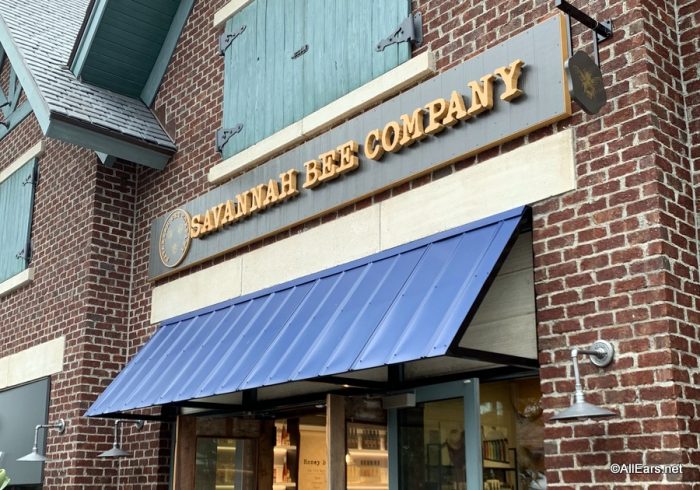 This store is truly a hidden gem poised to become very popular.
10. Plume et Palette
Did you know that there's a luxury handbag and perfume store in Disney World? It's a real treat! Plume et Palette, located in the France Pavilion of EPCOT, offers a wide range of luxury accessories and scents from brands like Dior and Thierry Mugler.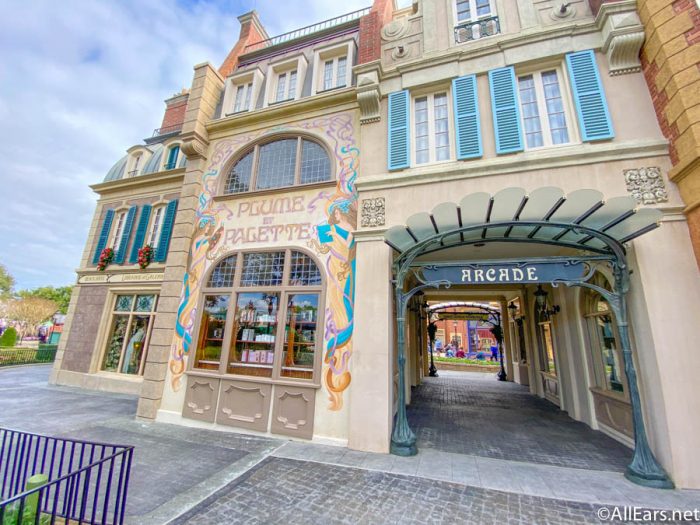 If you're looking to drop a good amount of cash on something a bit fancier, this France Pavilion spot is made for you! Walking into this store will transport you to the boutiques and fashion houses of Paris!
There's no shortage of places to shop, and hopefully these hidden gems will help you bring home some memories from your next trip!
Join the AllEars.net Newsletter to stay on top of ALL the breaking Disney News! You'll also get access to AllEars tips, reviews, trivia, and MORE! Click here to Subscribe!

What do you think of our list? What's your favorite Disney World store? Let us know in the comments!