When it comes to creating new rides, overhauling hotels, or decking out the parks with new decor, Disney seems to take the motto "go big or go home" seriously. The same is certainly true of its movies!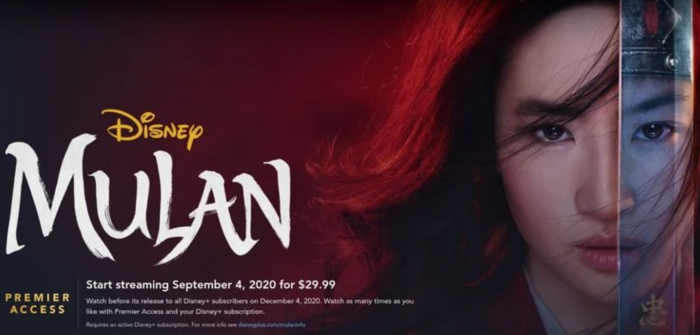 Over the years, with technological advancements and a global thirst for franchise films, Disney's movie budgets have soared, resulting in some colossally expensive movies! 
From animated movies to live-action films, Disney is constantly upping the ante and pushing the envelope with its films — and spending tons of money along the way!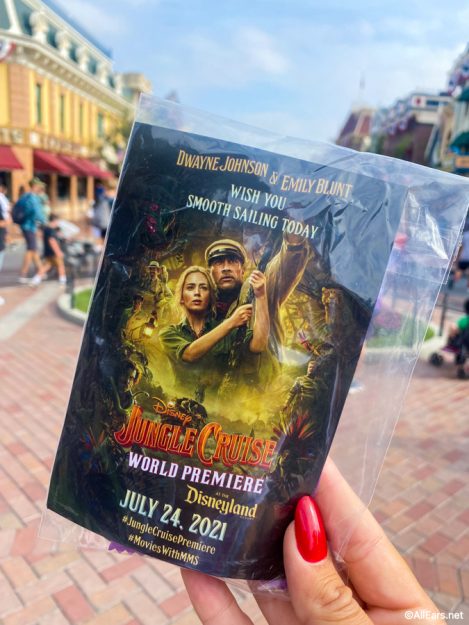 Setting aside movies in the Marvel, Star Wars, and Pixar universes, Disney has more than enough pricey original films all its own.
Thanks to new animation opportunities, top-tier technology, and A-list talent, this has resulted in some particularly pricey films in more recent years, so let's take a look at some of the most expensive movies Disney has ever made.
Bolt
It's somewhat surprising that a lesser-known (i.e. less successful) Disney film is in the top rankings for most expensive films ever, but here we are. Bolt, the animated 2008 movie about a famous dog voiced by John Travolta, cost a staggering $150 million to make. 
You might be asking: why? Because Disney shelled out lots of money to use non-photorealistic rendering technology, making it the first Disney animated film to do so! It allowed animators to create 3D-looking backgrounds, so it at least looked really impressive, even though not a lot of people wound up actually seeing it. 
Moana
One movie that a lot of people actually did see was Moana, whose budget clocked in between $150-175 million. 
This beautifully animated feature was completely animated using computers, and when you factor in the wide sweeping landscape scenes, oceanic atmosphere, and all the detail that comes with so much nature, it's apparent that there was a ton of work involved with said animation.
Big Hero 6
If you've ever seen Big Hero 6, you know the animation style for this emotional roller coaster of a movie is visually striking and singularly unique.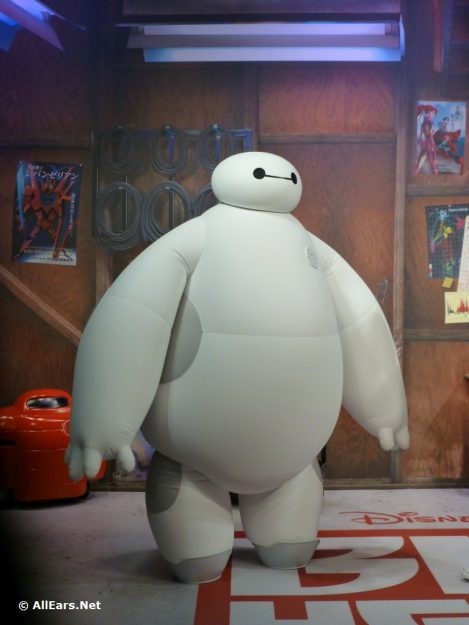 And there's a reason for that: because Disney invested $175 million into the budget to create brand new technology and software that would result in a distinct style of animation. 
Ralph Breaks the Internet
Ralph may have broken the Internet in 2018, but he also broke budgetary records for Disney.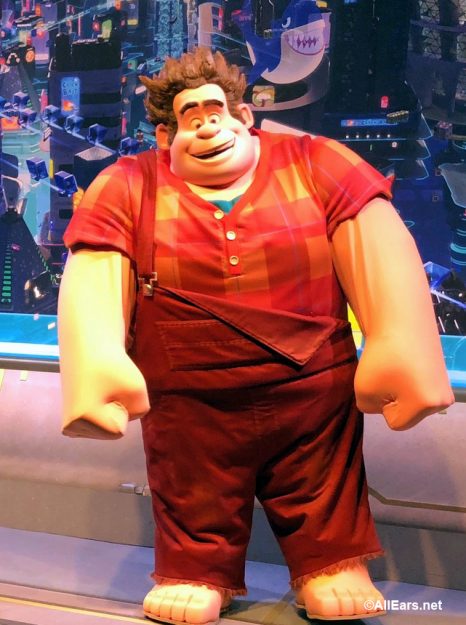 The sequel to Wreck It Ralph clocked in at $10 million more expensive than the original, at about $175 million. All that 3D animation — employed for a film filled with striking visuals and vibrant, energetic environments — clearly doesn't come cheap. 
Maleficent
One of the earlier examples of Disney's live-action renaissance, wherein the company revisited animated classics with A-list stars, new storyline twists, and origin stories, was Maleficent, and it cost them a bundle! 
The backstory of the evil queen from Sleeping Beauty, starring one of the most in-demand actresses on Earth, Angelina Jolie, checked in with a budget in the range of $180-260 million, due largely to the ample special effects. Fortunately for Disney, their expensive gamble paid off enough that they made tons of money on it and went on to make a sequel! 
The Lone Ranger
Sometimes the gamble doesn't pay off, though. Case in point: The Lone Ranger, a live-action movie with a sky-high budget that's considered one of the biggest bombs in Disney history.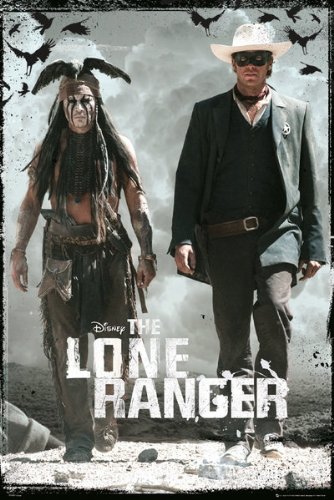 With a budget in the range of $225-250 million, the fact that it's total global box office was only $260 million is pretty disappointing, especially when you compare it to the wild success of another Johnny Depp-led Disney franchise.
Beauty & the Beast (2017)
Of all the live-action Disney remakes in recent years, the Beauty & the Beast version is one of the most expensive — and the most successful, fortunately for Disney.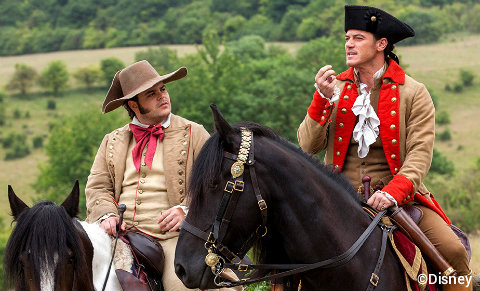 With a budget of $254 million, the Emma Watson-starring remake is easily one of the most expensive musicals ever made, thanks to its all-star cast, special effects, and lavish set pieces. 
The Lion King (2019)
Any movie starring Beyoncé is bound to cost a pretty penny. Indeed, the 2019 version of The Lion King is another live-action Disney movie that cost a boatload to bring to life.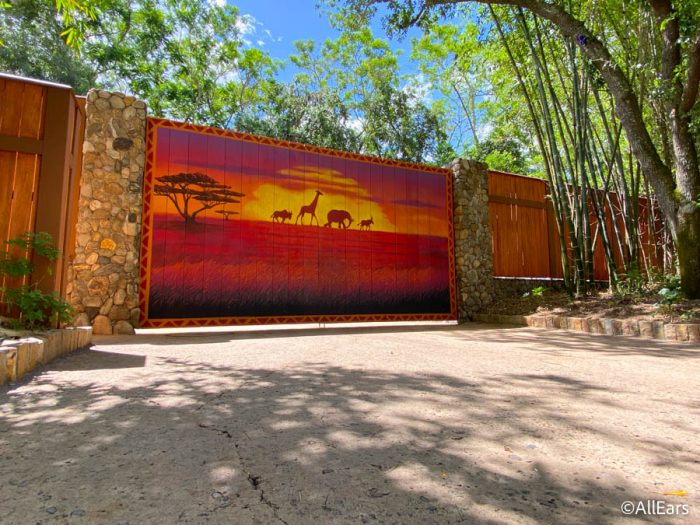 The budget for The Lion King 2.0 was between $250-260 million, thanks not only to the superstar voice cast (see also: Beyonce, Seth Rogen, James Earl Jones, Donald Glover…), but also to the stunning special effects and advanced technology depicting photorealistic animals. 
Tangled
It's kinda hard to fathom, but a modest (yet beloved!) Disney animated film actually cost more than almost anything the company has ever created. Tangled took the crown as the most expensive animated movie ever made when it debuted in 2010. 
The Rapunzel tale cost a whopping $260 million. Not only did it take a lengthy six years to create, but the film used an intensive mix of computer animation and non-photorealistic renderings to produce, which takes a ton of work and costs a ton of money. 
The Pirates of the Caribbean Franchise
Now we've reached the more successful Johnny Depp Disney franchise; the Pirates of the Caribbean movies all rank highest as the most expensive movies Disney has ever created.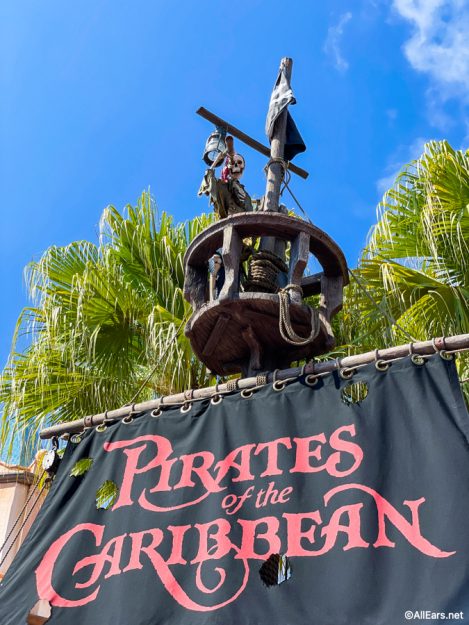 The wild success of the first film set off a spree of increasingly costly movies that would wind up costing Disney more than $1 billion to produce in all. The first sequel, Dead Man's Chest, cost $225 million, incorporating more special effects, big-name stars, and high-tech animation (e.g. Davy Jones).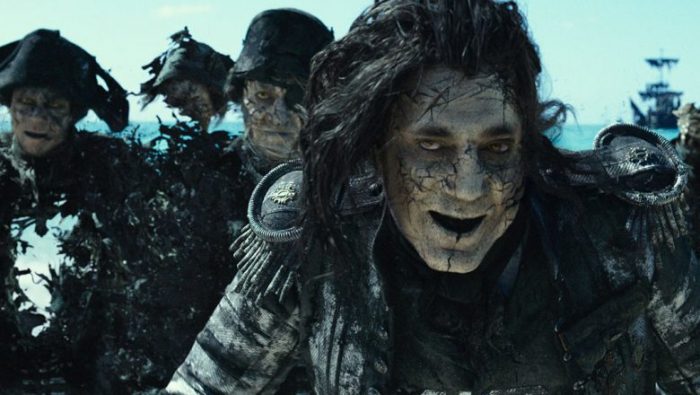 This was followed by At World's End, which cost $300 million (Keith Richards doesn't come cheap, apparently), and the fourth movie, On Stranger Tides, had a crazy budget of $410 million! Comparatively, the most recent release, Dead Men Tell No Tales, seems downright cheap at between $230-320 million. 
Clearly, as time goes on and new technologies emerge, Disney is willing to shell out big bucks for its movies, remakes, and franchises. It's only a matter of time before budgets increase and more expensive movies emerge! 
Which expensive movie are you the most surprised by? Let us know in the comments!
Join the AllEars.net Newsletter to stay on top of ALL the breaking Disney News! You'll also get access to AllEars tips, reviews, trivia, and MORE! Click here to Subscribe!