Jack is back, major IPs are set to debut, and a giant theme park milestone is reached! Yeah, you know we're talking about the colossal 30th anniversary of Halloween Horror Nights in Universal Orlando!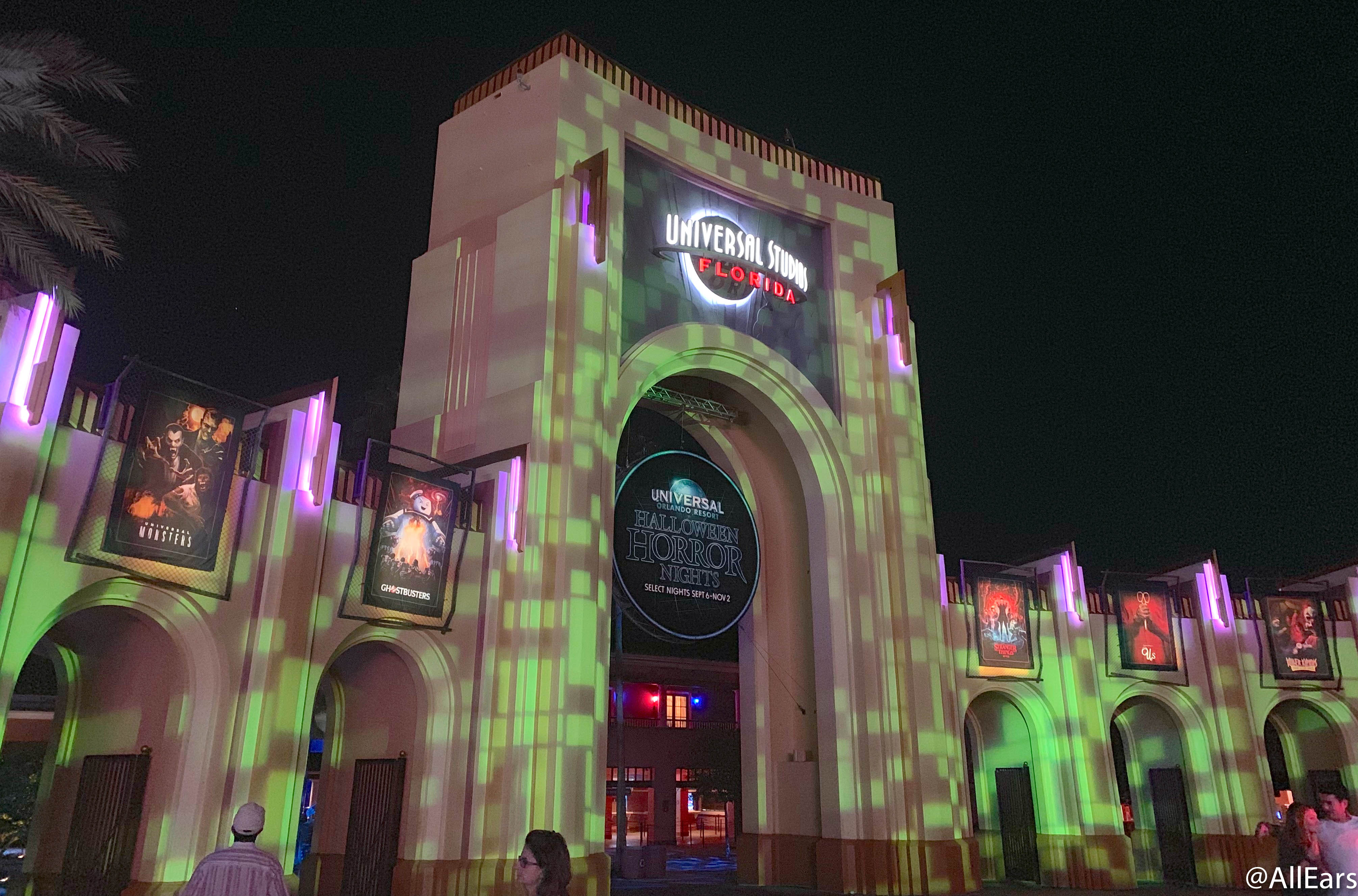 Usually, Universal begins to tease Halloween Horror Nights as early as March with the steady release of event details throughout the months leading into the starting dates. And now we are a matter of days away from the beginning of Halloween Horror Nights (September 3rd, to be exact).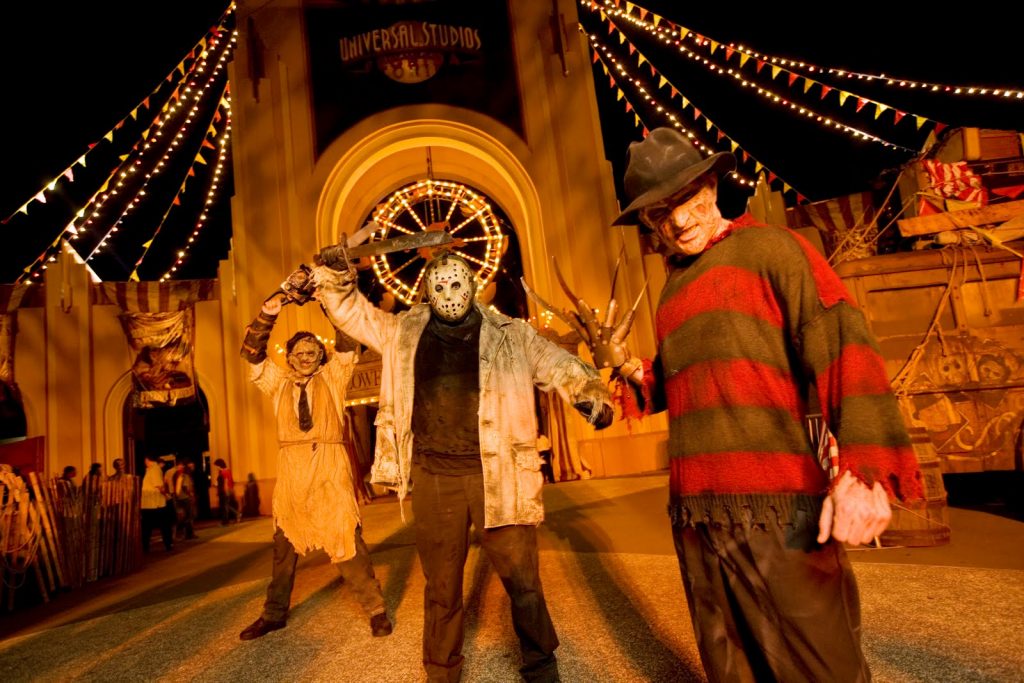 So, what CAN you expect from Halloween Horror Nights 30 this year? Well, let's break down what we do know and what could be on the horizon!
Confirmed Houses and Icons
Universal Monsters: The Bride of Frankenstein Lives
Back in 2020 when Universal canceled its Halloween Horror Nights event, Orlando held a "lite" version of the event with two daytime houses, merchandise, and treats.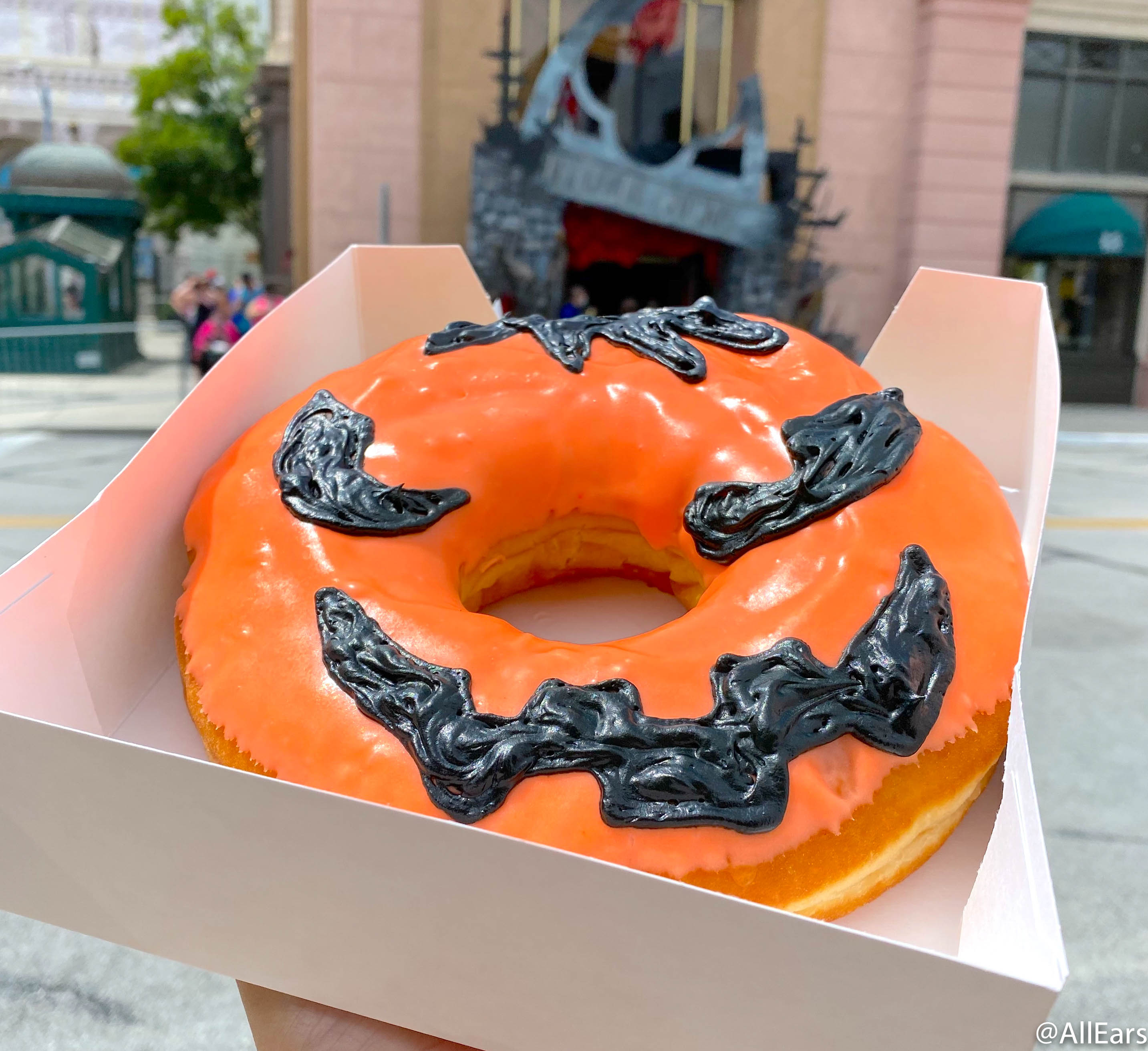 One of the featured houses was Universal Monsters: The Bride of Frankenstein Lives, which followed 2019's previous Universal Monsters house. Universal confirmed that The Bride of Frankenstein Lives would be returning.
Beetlejuice
While Beetlejuice wasn't technically one of the two daytime houses that appeared during last year's mini Halloween Horror Nights, the themed house DID debut for a limited time at the tail end of it! Since it got such a short run, Universal is bringing Beetlejuice back for HHN 30 as the house makes a full debut in time for the event!
Puppet Theatre: Captive Audience
The first house actually announced for HHN 30 was Puppet Theatre: Captive Audience! In case you didn't get the memo, Puppet Theatre will follow the story of San Francisco's Grandeur Theatre in the 1900s, where a puppet troupe went mad and cut up patrons before turning them into puppets themselves.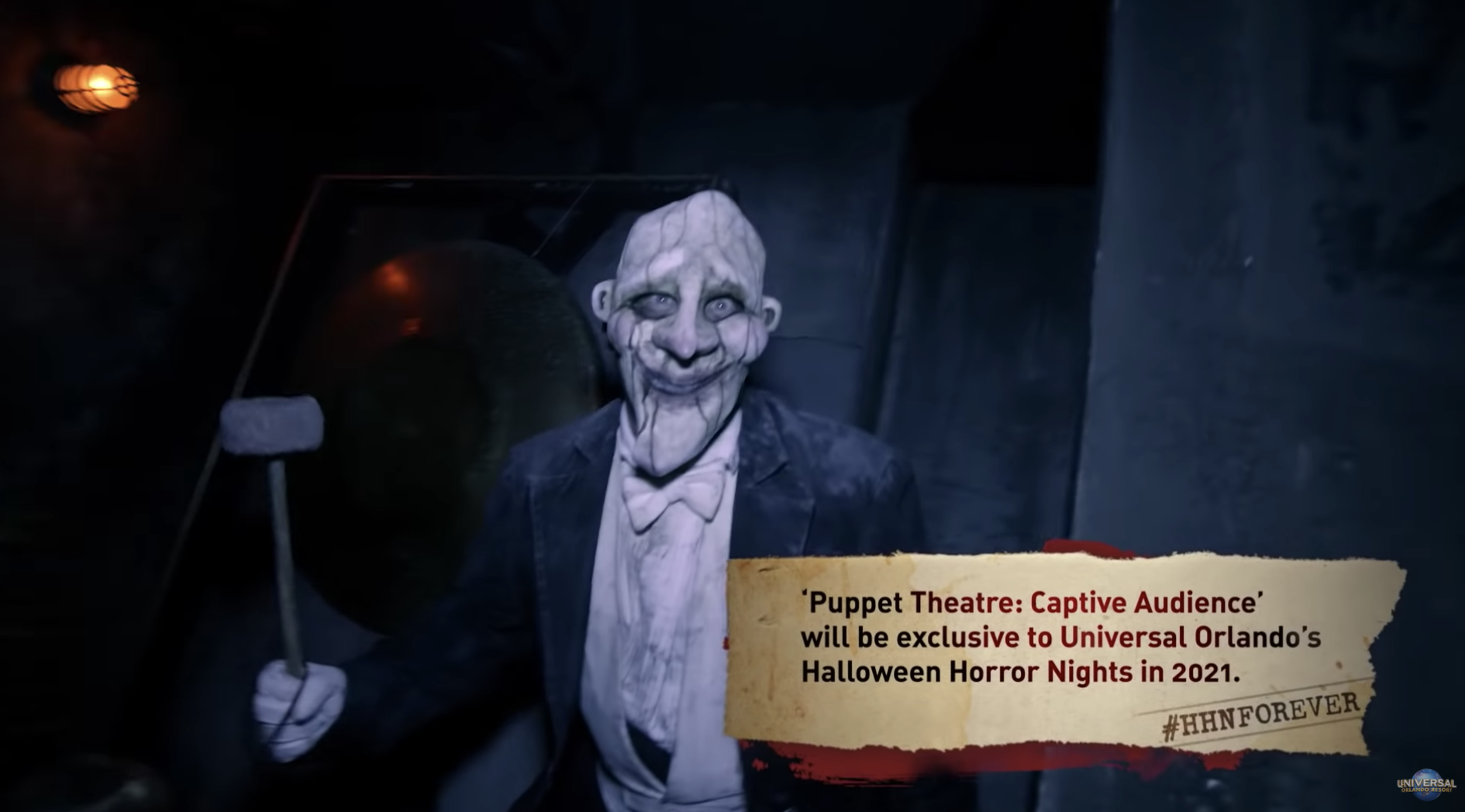 The Haunting of Hill House
It's not a surprise that Universal would take Netflix's hit horror show and turn it into a house, after Stranger Things and American Horror Story were both previously incorporated into Halloween Horror Nights. But let us tell you — we could not be MORE thrilled to see that The Haunted of Hill House will be the star IP of this year's event! Since the house is confirmed, though, you might want to go binge the series before Halloween Horror Nights kicks off in the Fall!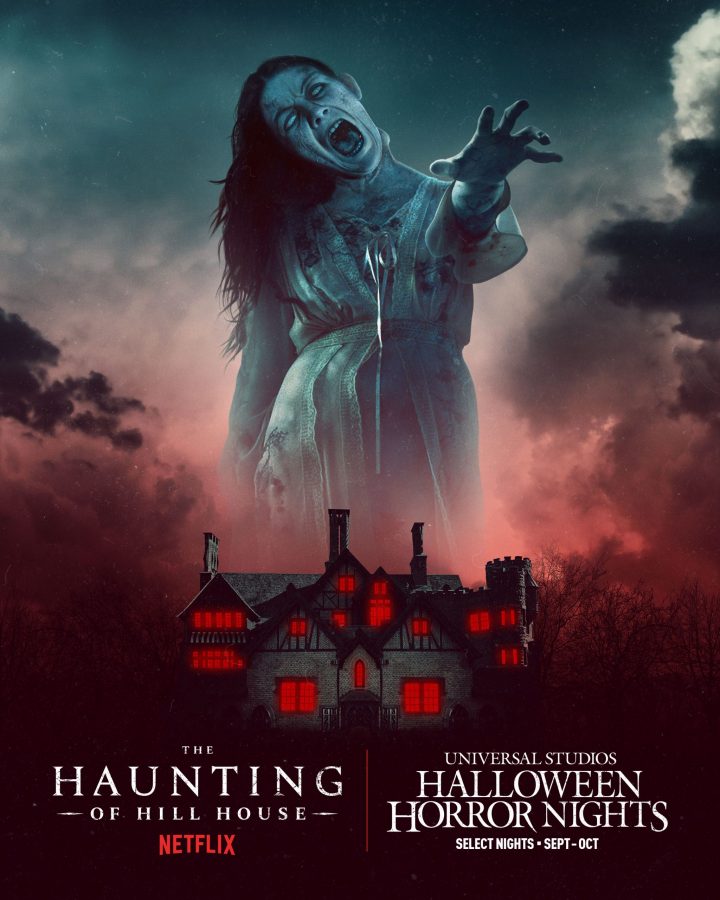 The Texas Chainsaw Massacre
Many IP horror icons have terrorized fans at Halloween Horror Nights over the years, including Freddy Krueger and Ghostface. But it's Leatherface who will be making a return during The Texas Chainsaw Massacre house! And if you thought the Chainsaw Clowns at the event were scary, you're going to want to brace yourself for what awaits in The Texas Chainsaw Massacre!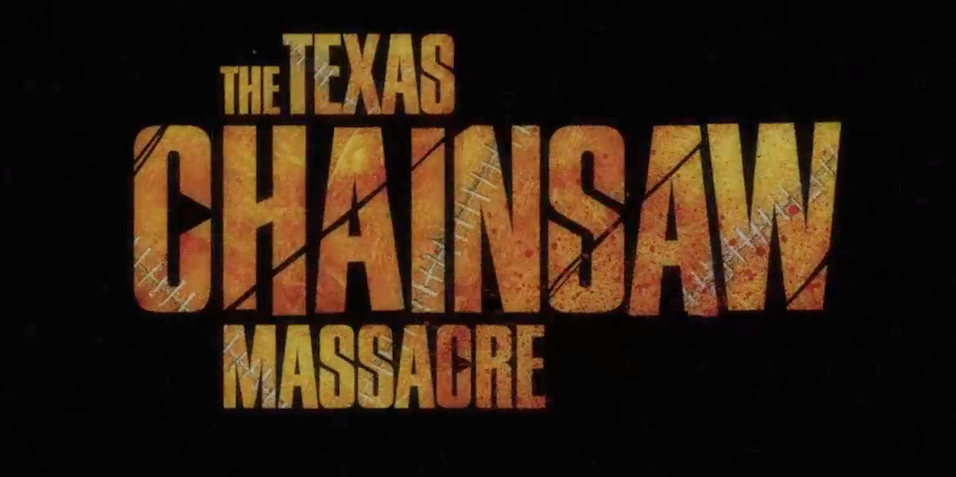 Revenge of the Tooth Fairy
Fans will want to get ready to experience the Revenge of the Tooth Fairy in 2021 again! Similar to the other two houses that were released in 2020, the Revenge of the Tooth Fairy was the other daytime house featured last year. Now that Universal has confirmed to have two of the three returning houses, it wouldn't be too much of a shocker to see it in the same area as before with an entrance near the New York Public Library building.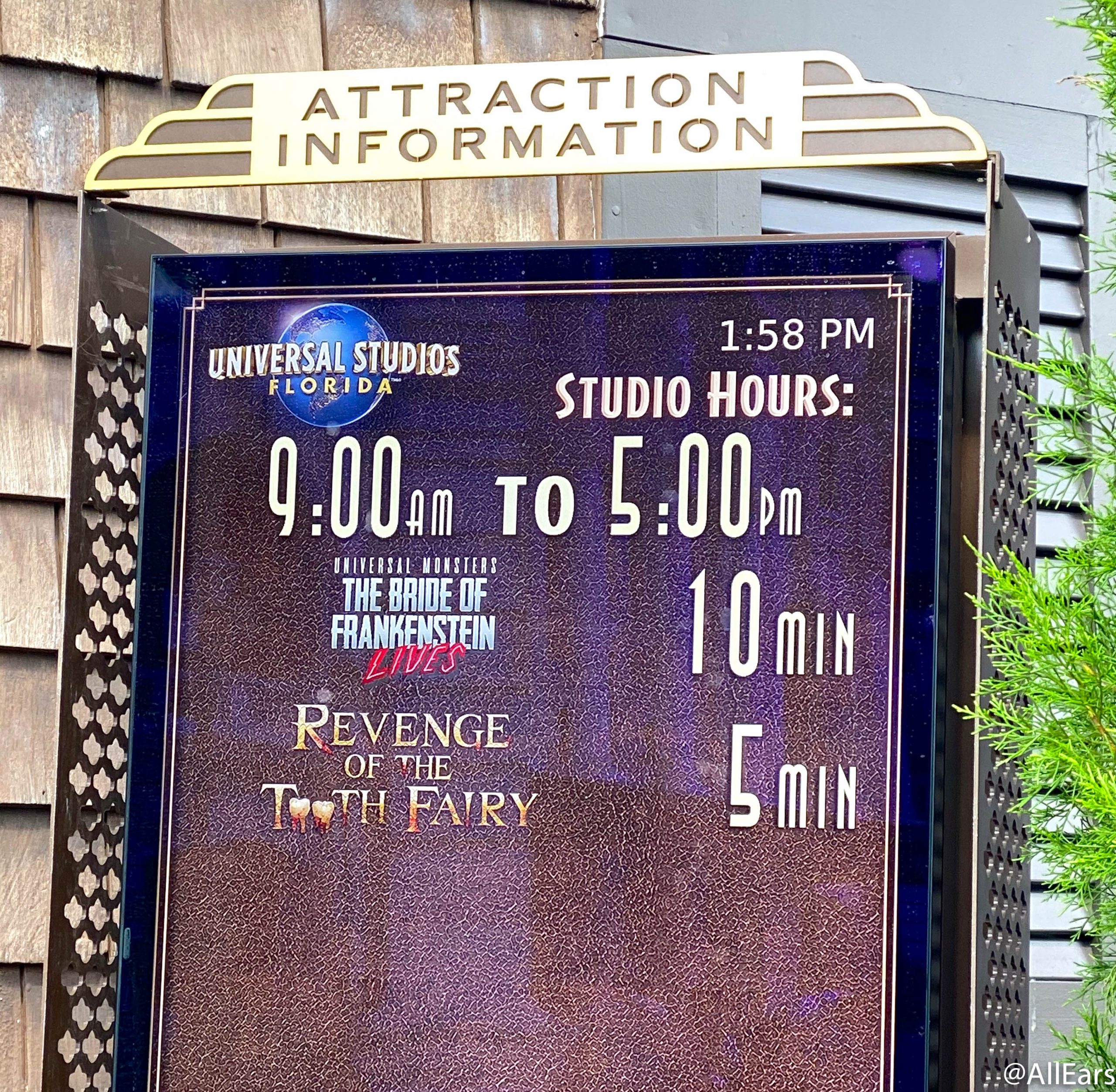 HHN Icons: Captured
Universal has built 30 years of unique icons for its event, so its no surprise they would all come out to play in the HHN Icons: Captured house! Universal shared the premise, saying "Guests will quickly realize they're the hunted as they desperately try to escape the grasp of each character within its ominous domain. From The Storyteller's infamous bed of razor-sharp nails to the cadaver-filled mortuary run by The Caretaker, harrowing horrors will await guests at every turn – giving them no choice but to face the most horrifying legends in Halloween Horror Nights history."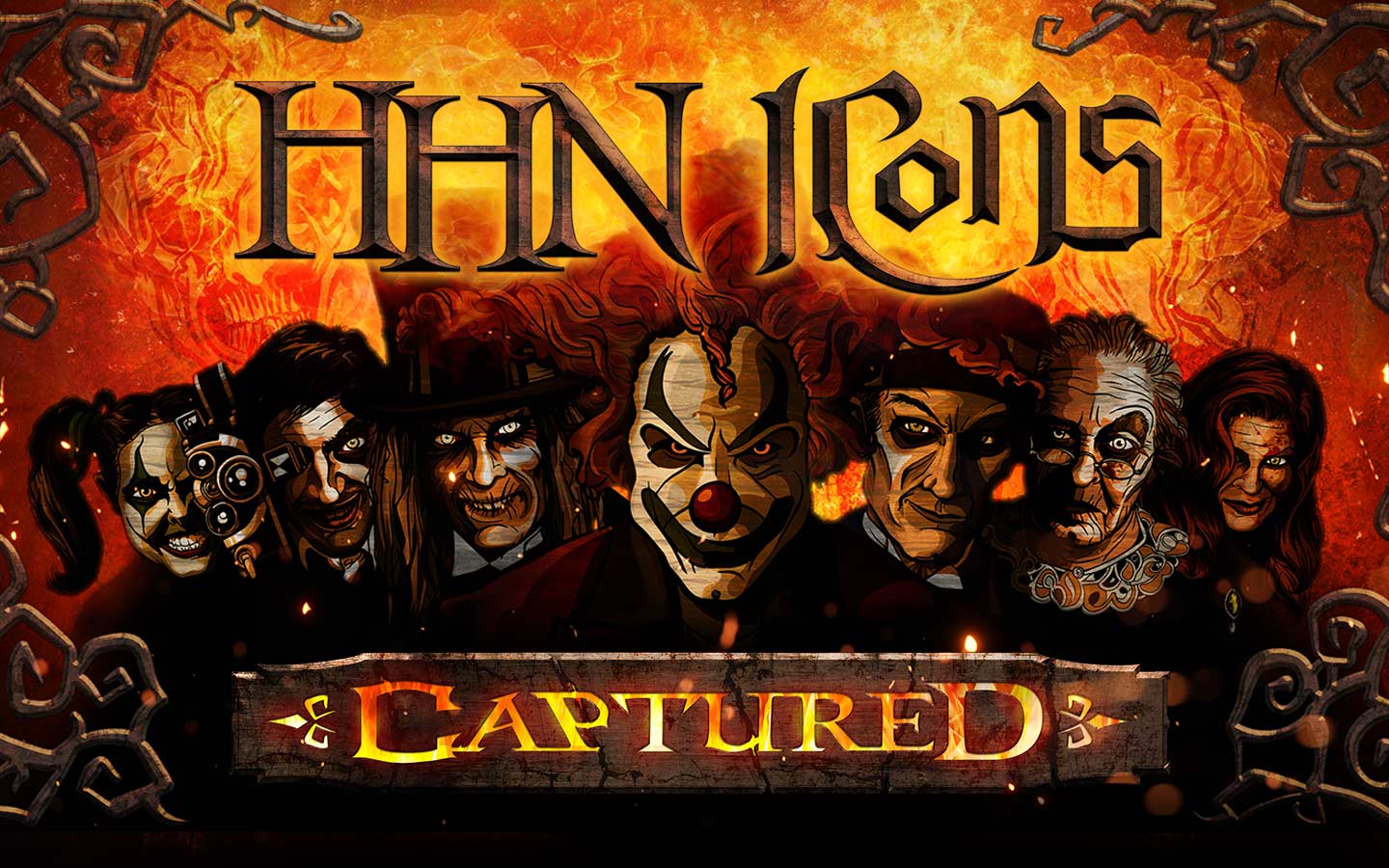 That means you'll be able to see characters like Storyteller, The Caretaker, Lady Luck, Chance, Jack the Clown, and more all in one place as they determine who is the most evil of them all. And, the best part is that the "winner" of the title will actually change throughout the event! So, that's more of a reason to head back to HHN time and time again!
Welcome to Scarey: Horror in the Heartland
There's been QUITE the history of Carey at Halloween Horror Nights as the town has been a regular setting for many houses (fun fact: it's the hometown of one of the HHN creators). Sinister figures who have visited Carey before will be returning again during Welcome to Scarey: Horror in the Heartland. You might find vampires from The Hive, creep through the attic of Dead End, and get scared in the Meetz Meats human deli from Leave It to Cleaver, among others!
Case Files Unearthed: Legendary Truth
If you're an HHN die-hard, the name Boris Shuster should ring a bell! The private detective and arch-nemesis of Bloody Mary will be returning again after he previously formed Legendary Truth: The Collective. This time, though, he will be investigated the strange occurrences that are happening in New York City as he encounters ghouls, poltergeists, and other terrifying apparitions during Case Files Unearthed: Legendary Truth.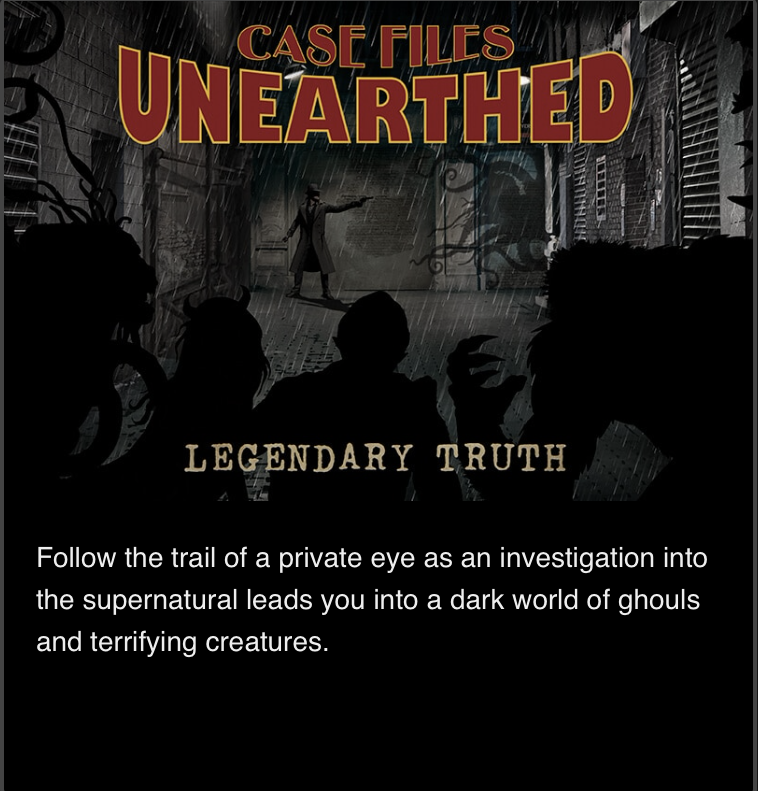 The Wicked Growth: Realm of the Pumpkin
After construction on an entire pumpkin area popped up in Universal Orlando, The Wicked Growth: Realm of the Pumpkin emerged as one of the houses for this year! We've seen plenty of overgrown houses in past HHN events, like Seeds of Extinction, and Wicked Growth will be no different. However, the Pumpkin Lord will be preparing for his yearly human harvest in this house, so beware!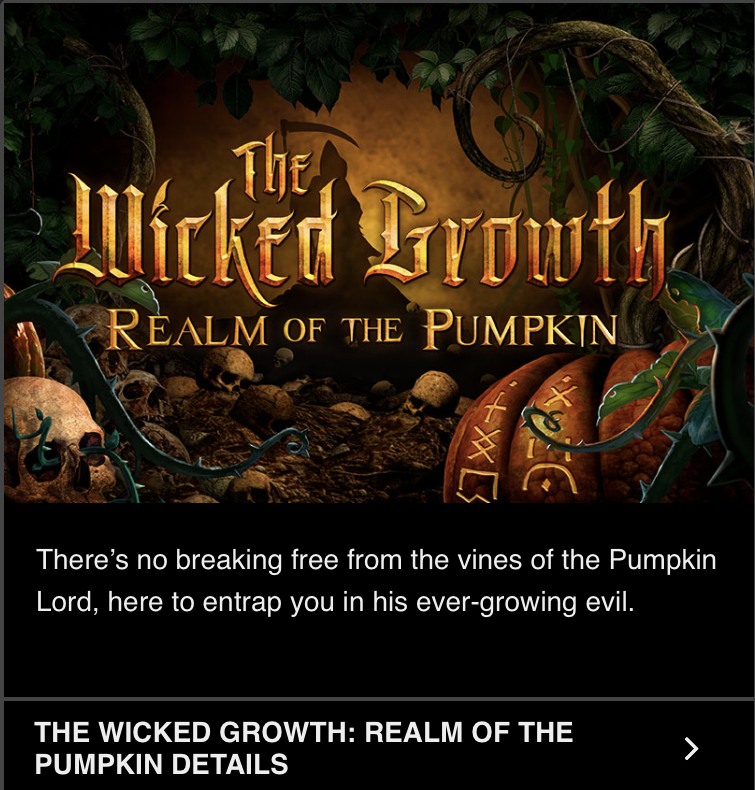 That brings us to 10 houses once again this year, like the recent events we've seen!
Scare Zones
30 Years, 30 Fears
HHN Icons: Captured isn't the only place you'll be able to spot all your favorite Universal icons! They will also be out to stalk the streets in a more interactive way in the 30 Years, 30 Fears scare zone that boasts the event's tagline.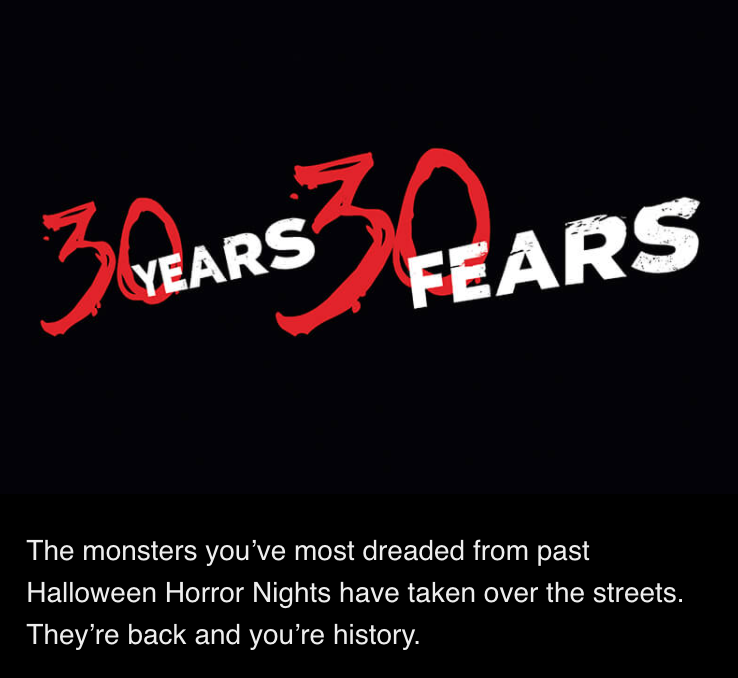 Gorewood Forest
We have been WAITING for the Terra Queen to make her terrifying return after the Terra Cruentus sacrificed her 16 years ago. And, the prophecy has been fulfilled during HHN 30 as the Terra Queen is back in Gorewood Forest.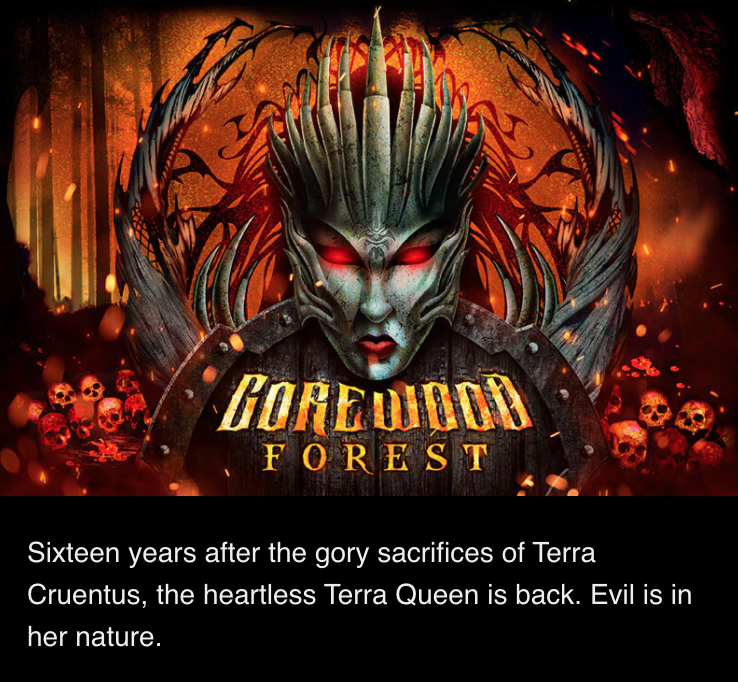 Lights, Camera, Hacktion: Eddie's Revenge
You might recall that Jack actually has a brother named Eddie, who has appeared at past Halloween Horror Nights. But, instead of taking up the role of a clown or ringmaster, he is a filmmaker shooting a horror movie in Lights, Camera, Haction: Eddie's Revenge! But, there's a twist — the monsters are actually real!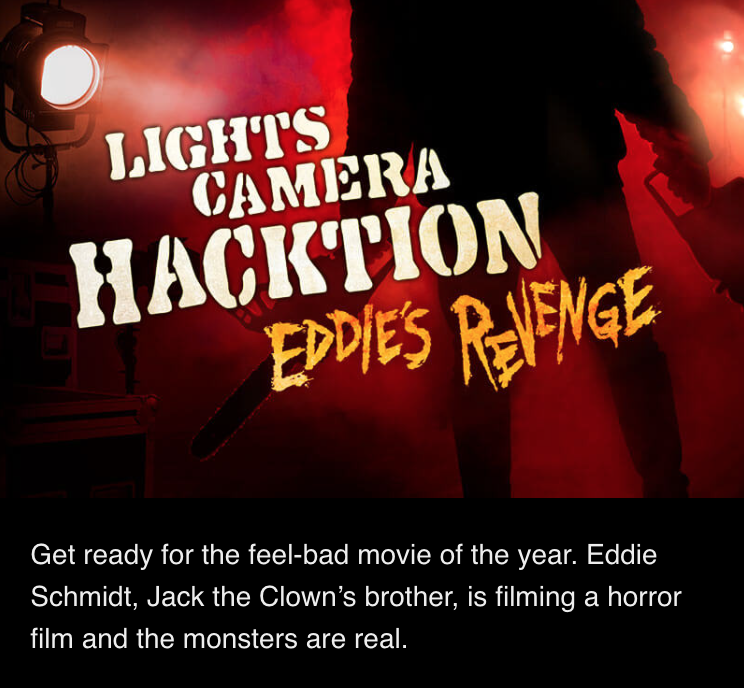 Crypt TV
We see monsters in movies and on TV all the time. But, what if they left the big screen and made their way into HHN? You'll be able to find all sorts of ghouls over in San Francisco with the Crypt TV scare zone to face your fears in person!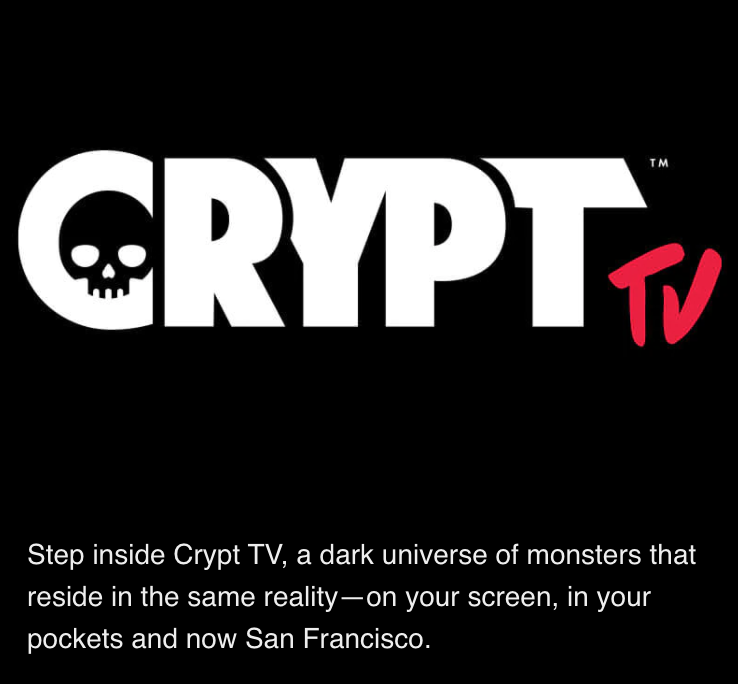 Seek and Destroy
Bye, Transformers, and HELLO, blood-thirsty aliens! Over in Seek and Destroy, you'll find an alien cyber regime led by The Controller as they attempt to turn humans into fuel in New York. So, basically, you'll want to try and hide from these futuristic extraterrestrials before they find you!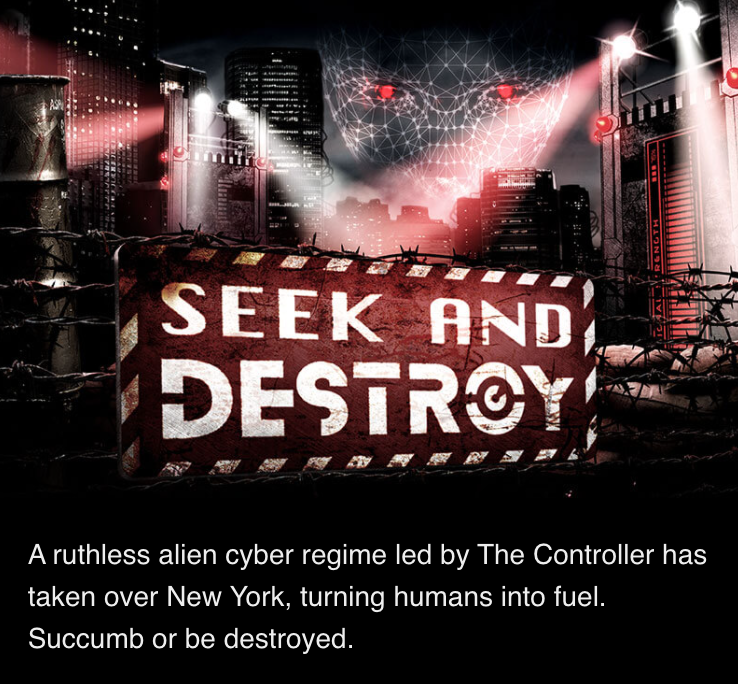 Similar to the house count, this year's number of scare zones is similar to the past few events with 5 spots to visit around Universal Studios Florida.
Confirmed Live Entertainment
While Universal hasn't put either of their shows on its Halloween Horror Nights page or announced many details at all, the two shows being featured during Halloween Horror Nights have been confirmed.
Halloween Nightmare Fuel
Universal has been pretty hush hush about its giant show in the Fear Factor stage. But, what we do know is that Halloween Nightmare Fuel will have "nocturnal creatures, aerialists of the night and frightful fire performers" with rock, metal and electronica music. Will the HHN icons appear during the show? Will Bill and Ted return? We'll have to wait and see… and maybe that's even more terrifying.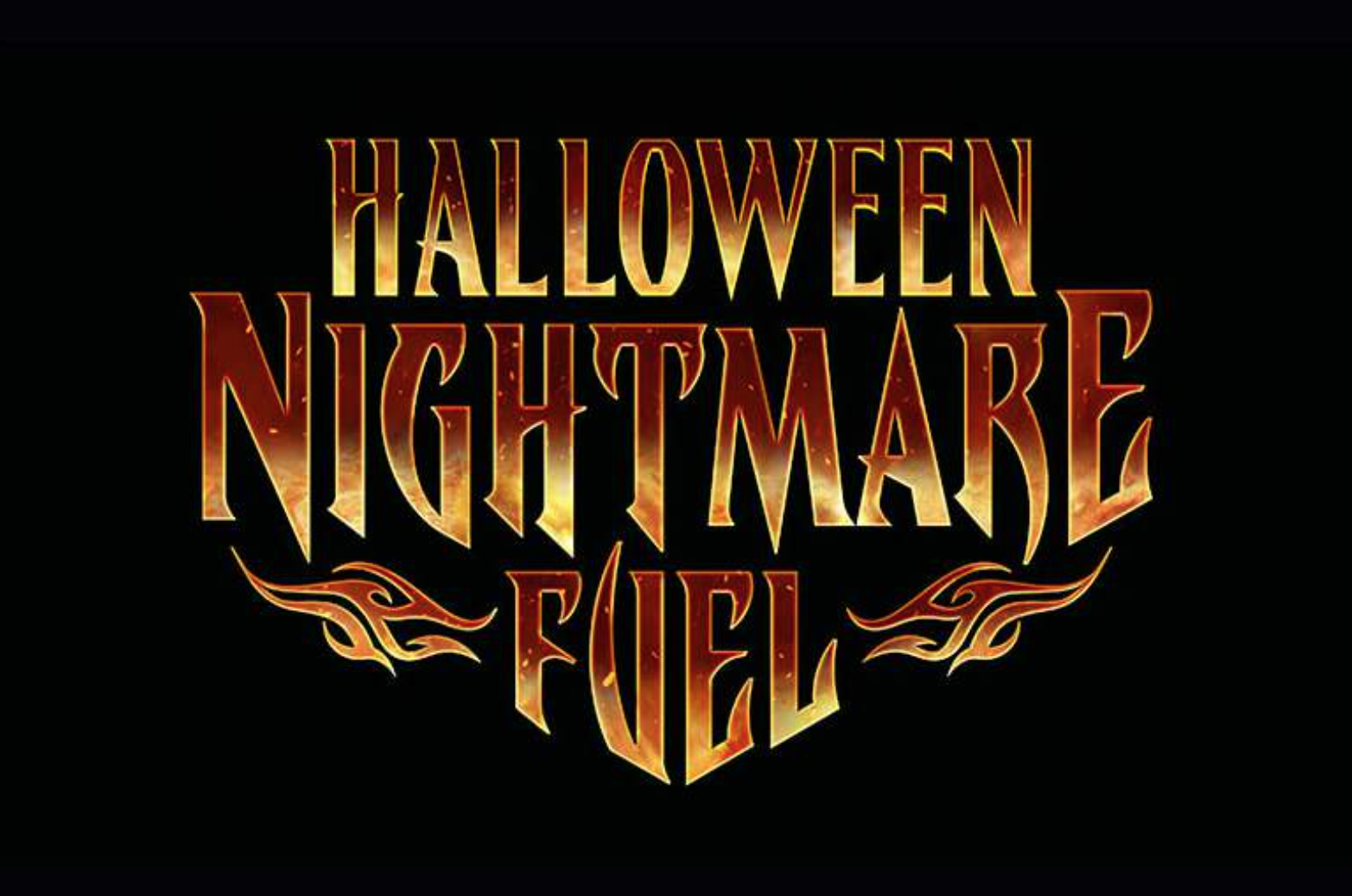 Marathon of Mayhem: Carnage Factory
As a huge love letter to fans, Universal is calling back to Jack's very own Carnival of Carnage during the Marathon of Mayhem: Carnage Factory show taking place on the lagoon. The new show will highlight the top names in horror and the history of Halloween Horror Nights (and we can't wait)!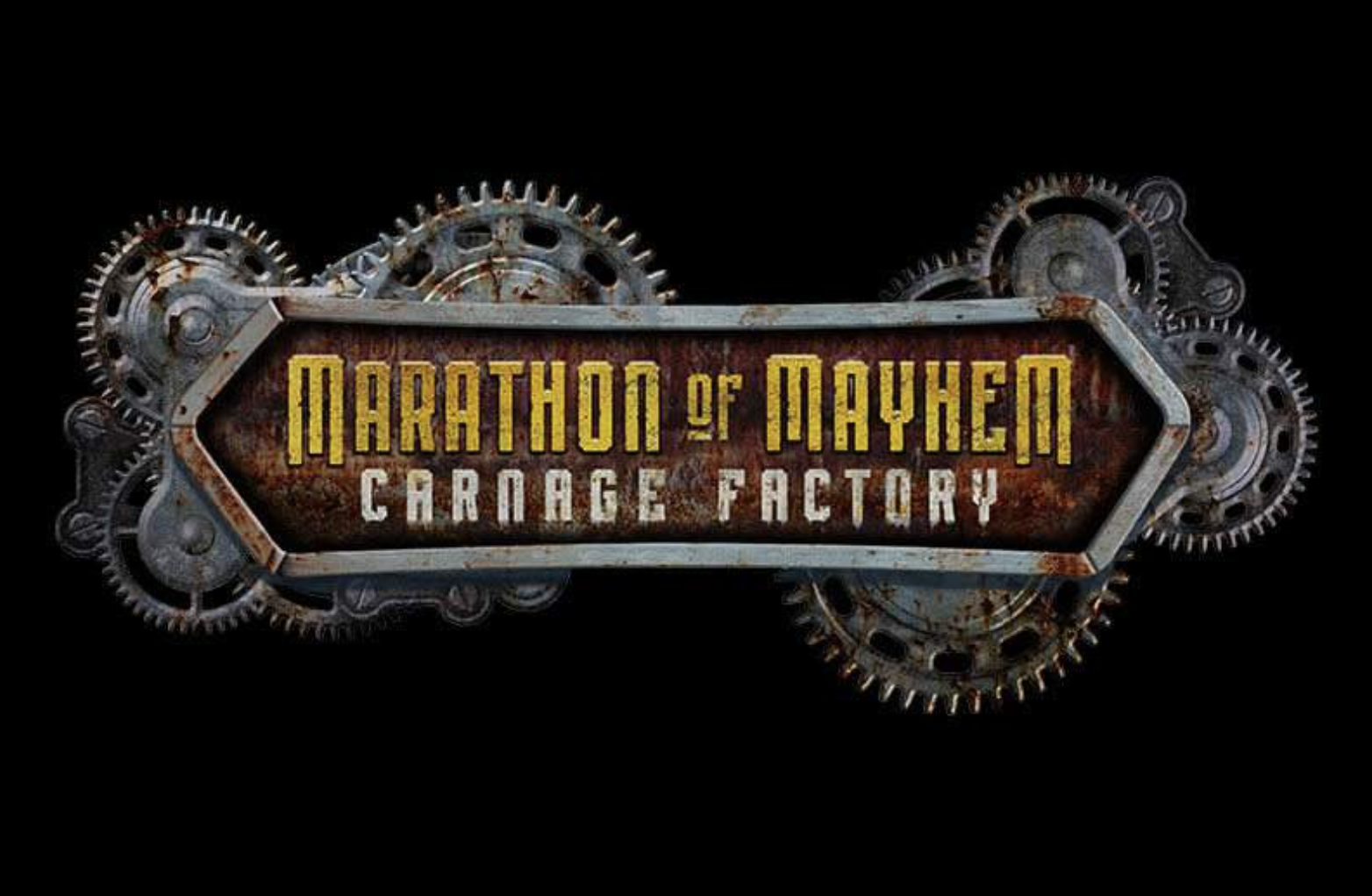 The Differences You May See This Year
Compared to 2019, there aren't any changes when it comes to the number of scare zones, houses, or shows we are receiving this year. But, that doesn't mean that they all won't see modifications!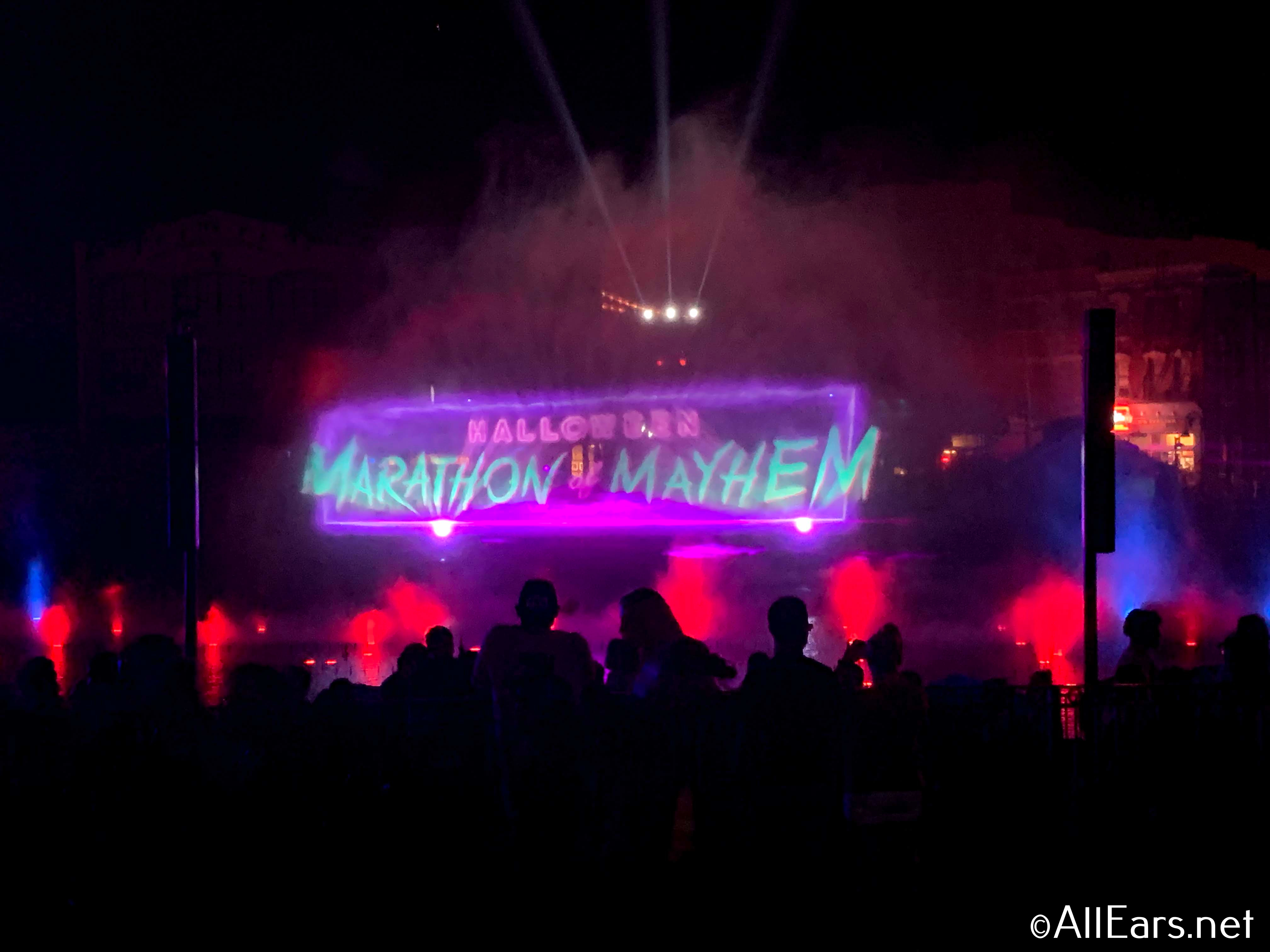 So, what differences could be in store for the houses? Well, we are definitely seeing more original storylines and characters than IPs this year! That's a big deal, since it hasn't happened in YEARS for Halloween Horror Nights. With more room for original creations, Universal could even have a few tricks up its sleeve in regards to who will return, outside of the characters that have already been announced or seen in decorations from 2020.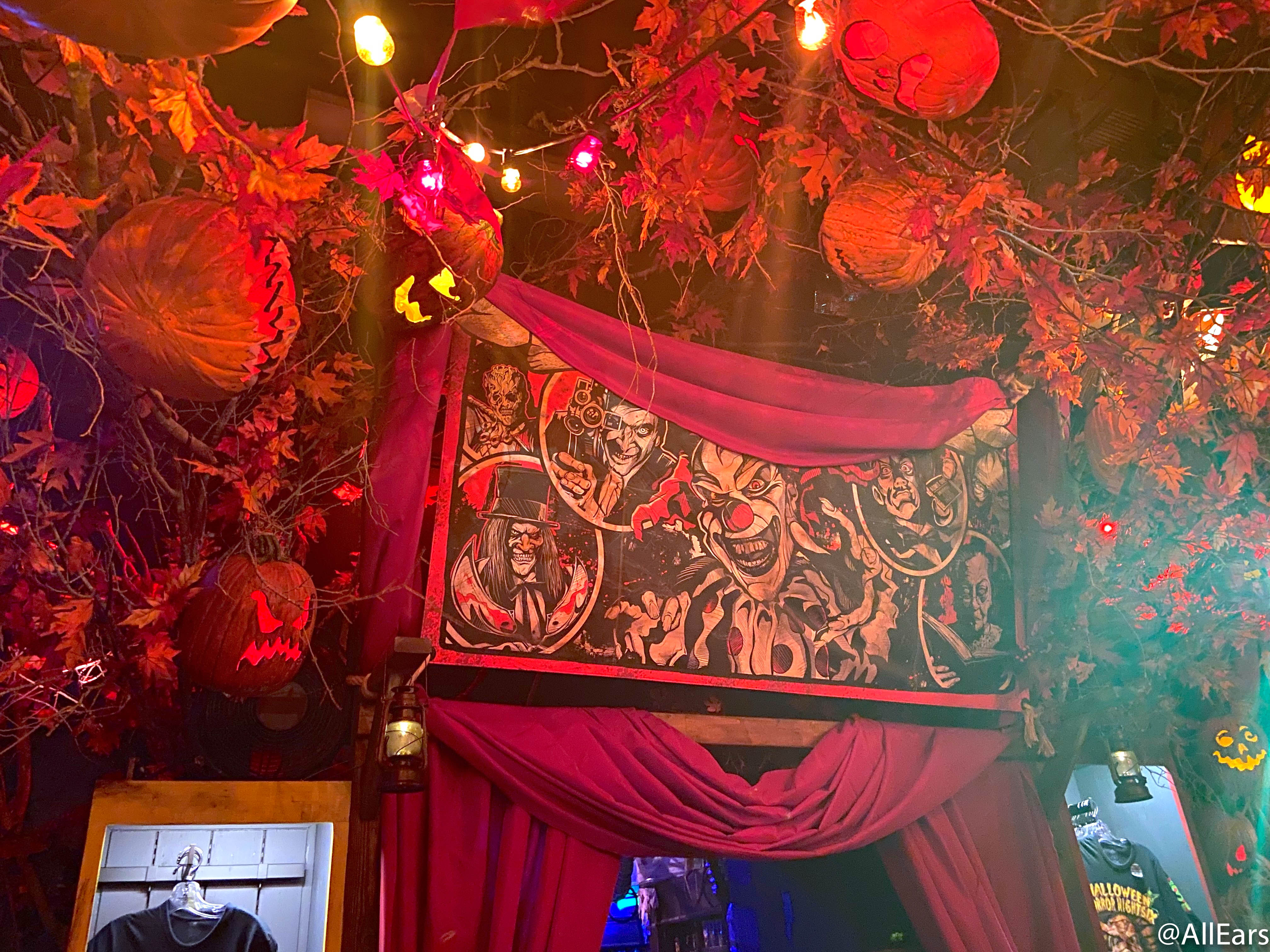 Despite the merchandise and construction around the parks that have us excited, we're going to have to wait and see what huge changes will be coming to the event, along with what surprises the 30th anniversary will hold. We'll be sure to give you a full break-down of everything that will debut at Halloween Horror Nights 30 once it opens. In the meantime, you'll just have to stay on the edge of your seat for the huge scares coming soon! Stay tuned with AllEars for the latest Universal entertainment and news!
Will you be going to Halloween Horror Nights this year? Let us know in the comments below!