There's nothing like EPCOT's World Showcase… or is there? Let's do a quick inventory:
Restaurants? Check.
Shopping? Check.
Rides? I mean, there ARE two! That's got to count for something, right?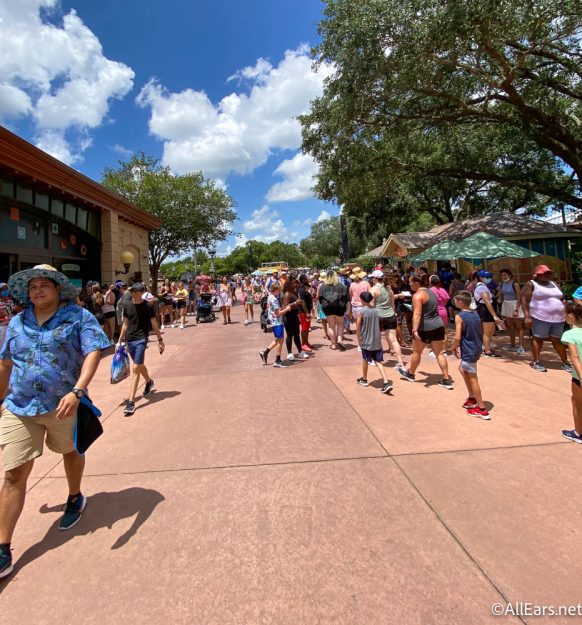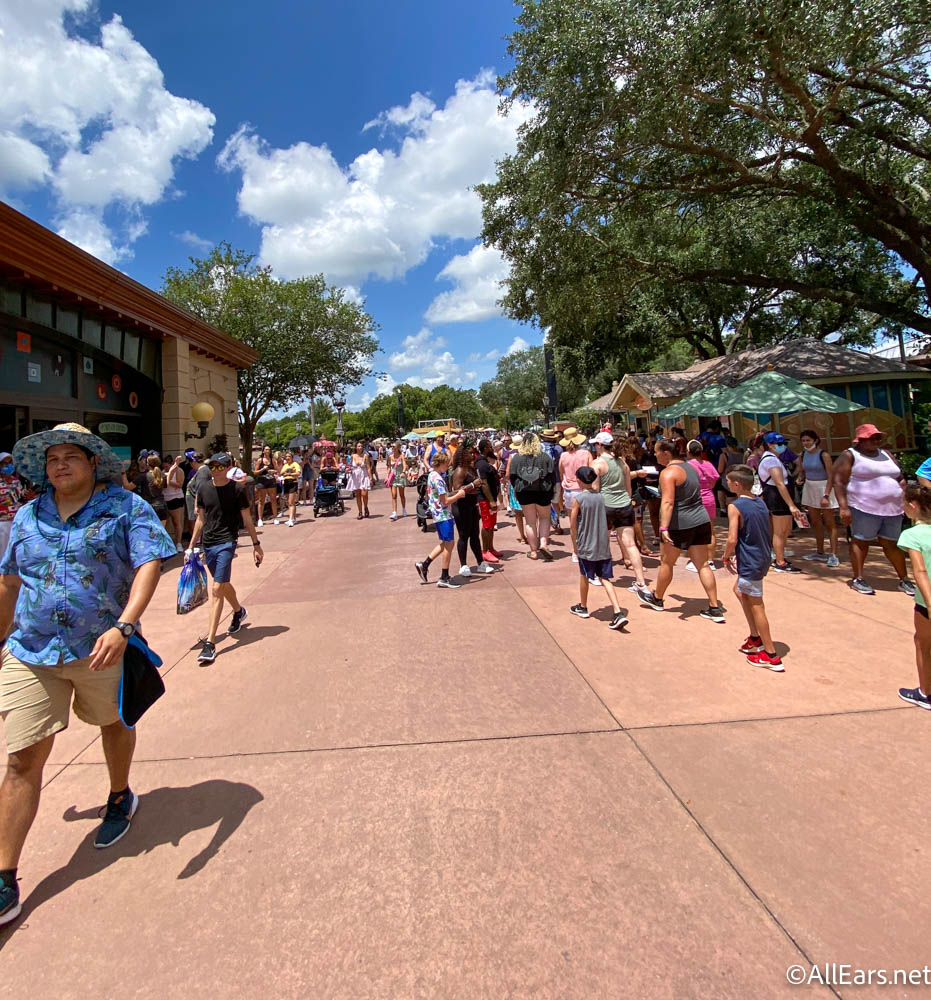 Despite its uncanny resemblance to a Central Florida strip mall, we know World showcase is still The REAL Reason You Go to EPCOT.
Click Below for the RTT Cast's Take on EPCOT's World Showcase!
What is your favorite World Showcase Pavilion? Let us know in the comments below!