Avengers Campus recently opened at Disney California Adventure, bringing the Marvel universe to the Disney Parks in a big, BIG way!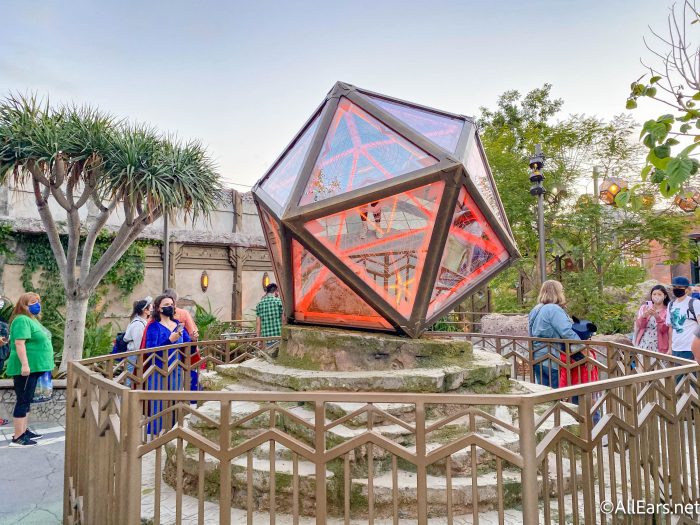 Of course, this isn't the first time we've seen our favorite Marvel superheroes take over an entire land in a theme park. At Universal's Islands of Adventure, Marvel Super Hero Island has been around for quite some time (they even have their own Spider-Man ride!).
Given the similarities, is the shiny and new Avengers Campus just a glorified version of something that already exists at Universal Orlando?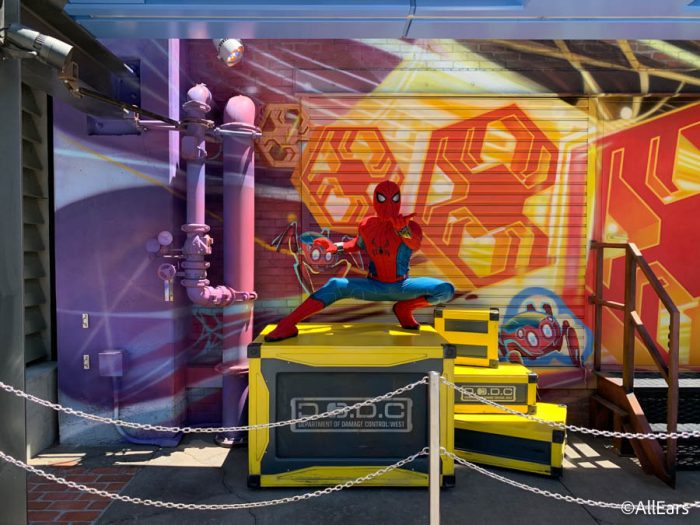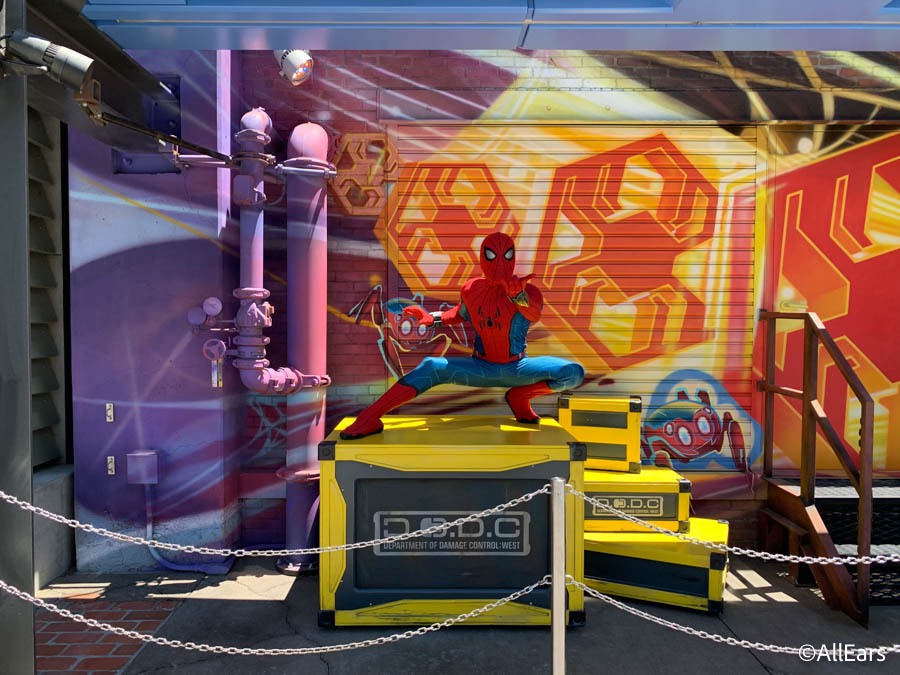 Attractions
Like we just mentioned, BOTH of these lands have Marvel-themed attractions, including two Spider-Man rides! Avengers Campus, of course, has WEB Slingers: A Spider-Man Adventure while Universal has its classic The Amazing Adventures of Spider-Man.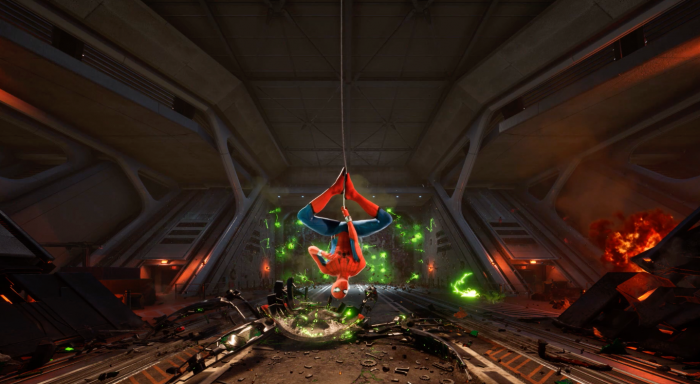 WEB Slingers uses motion sensors to allow guests to sling webs with Spider-Man to take on notorious Spider-Bots and save Avengers Campus. The Amazing Adventures of Spider-Man combines screens with physical sets to bring guests on a journey through New York City.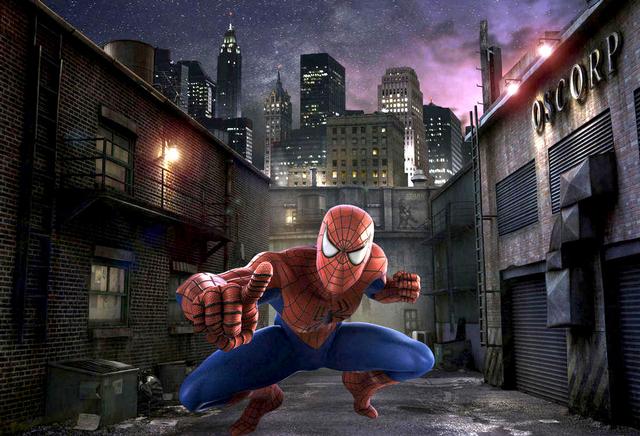 Outside of those two rides, each land has at least one other headliner attraction: Avengers Campus now officially has Guardians of the Galaxy – Mission: BREAKOUT, while Marvel Super Hero Island includes The Incredible Hulk Coaster.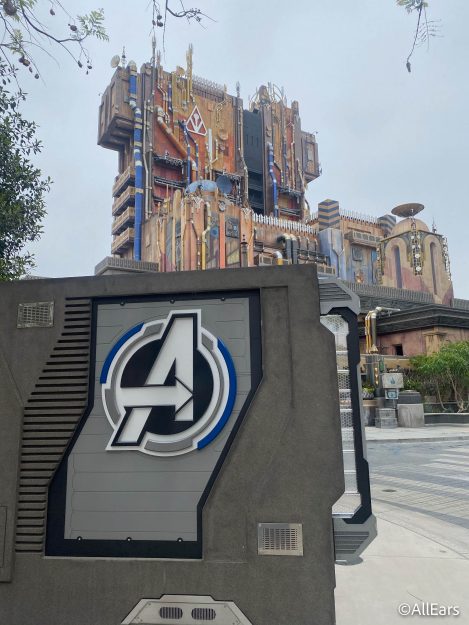 Universal Orlando does have the slight upper hand in terms of total number of attractions. While Avengers Campus has the two previously mentioned rides, Marvel Super Hero Island also has Doctor Doom's Freefall as well as Storm Force Acceleration.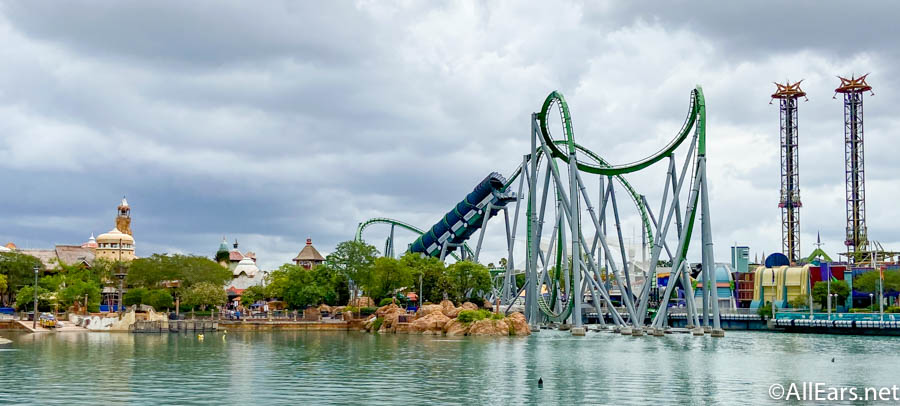 Meet the Supers
If you want to "shake hands" with the superheroes themselves, both Avengers Campus and Marvel Super Hero Island offer opportunities to meet unique Marvel characters, with the sheer volume of characters going to Disney California Adventure. Over at Universal Orlando, however, you can meet unique X-Men characters like Cyclops, Wolverine, Storm, Rogue, and Dr. Doom.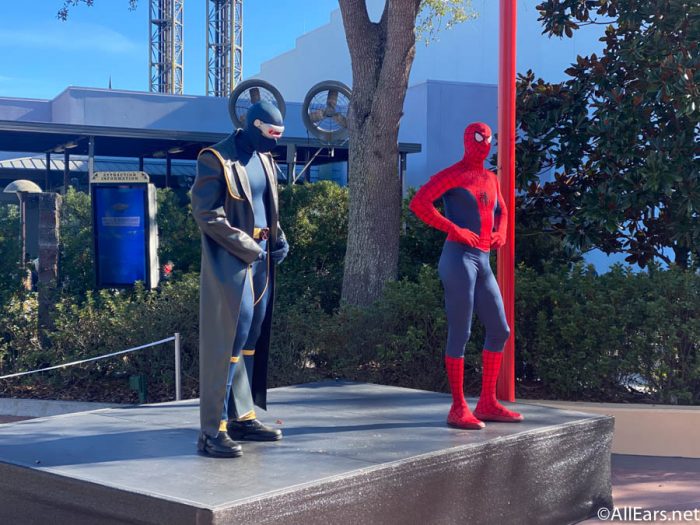 Avengers Campus, however, intends to grow and evolve over time as more characters and stories are introduced (just in its first week of opening, Avengers Campus debuted Loki in his TVA prisoner outfit from the new Disney+ series the day the first episode aired).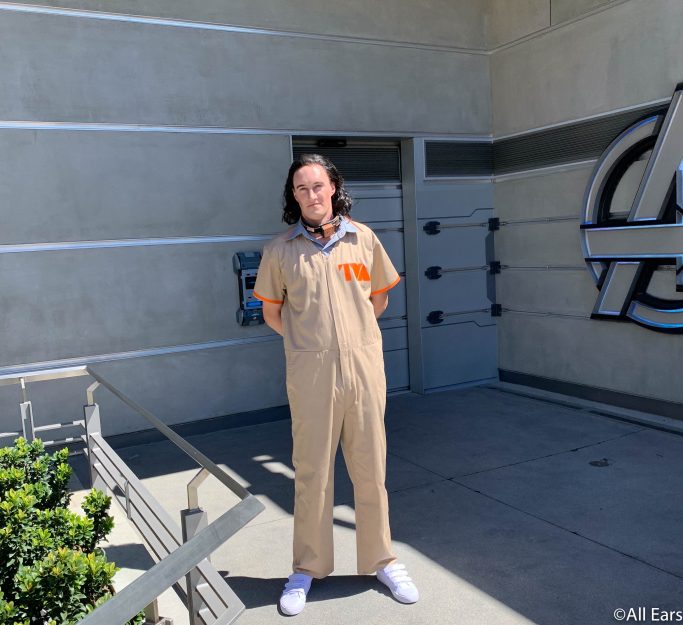 Key Differences
Despite these similarities, there are still a few key differences and unique experiences in each land that you can't get on the other coast. For example, Marvel Super Hero Island is really the only way you'll see a large amount of Marvel experiences on the east coast, at least for now. Disney is still in a back-and-forth over the rights to many of its Marvel characters as they appear in theme parks (learn more about this controversy here).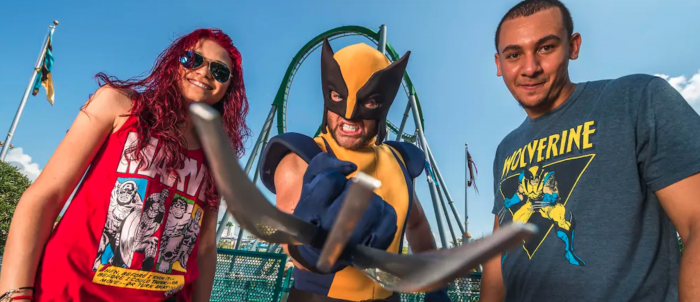 While this doesn't necessarily apply to the west coast (allowing Disney to open a land like Avengers Campus in the first place), it's unlikely Marvel Super Hero Island will meet its east coast match anytime soon. So if you're on the east coast and want to embrace ALL things Marvel, Universal Orlando is going to be your best bet.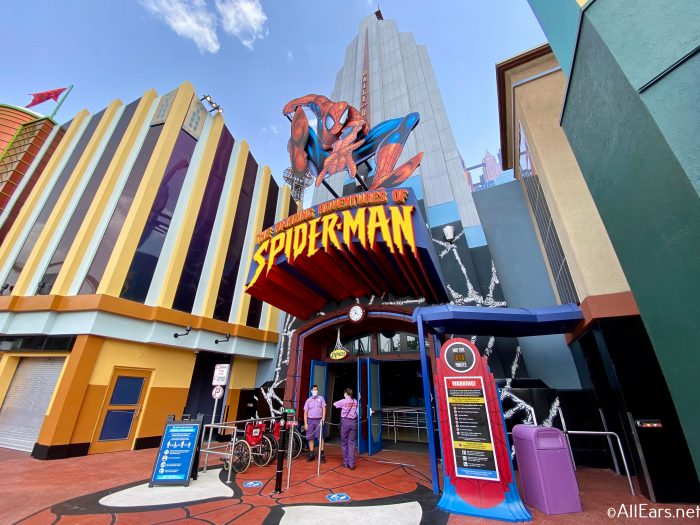 On the flip side, Avengers Campus can lean heavily into the Marvel Cinematic Universe and pull from most of the latest films (things are still a bit wonky with X-Men characters, however).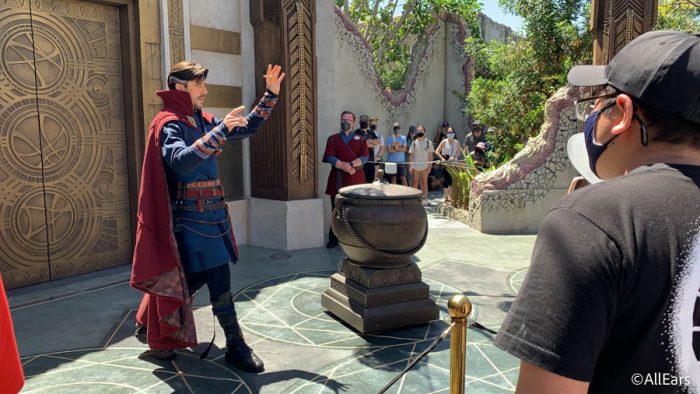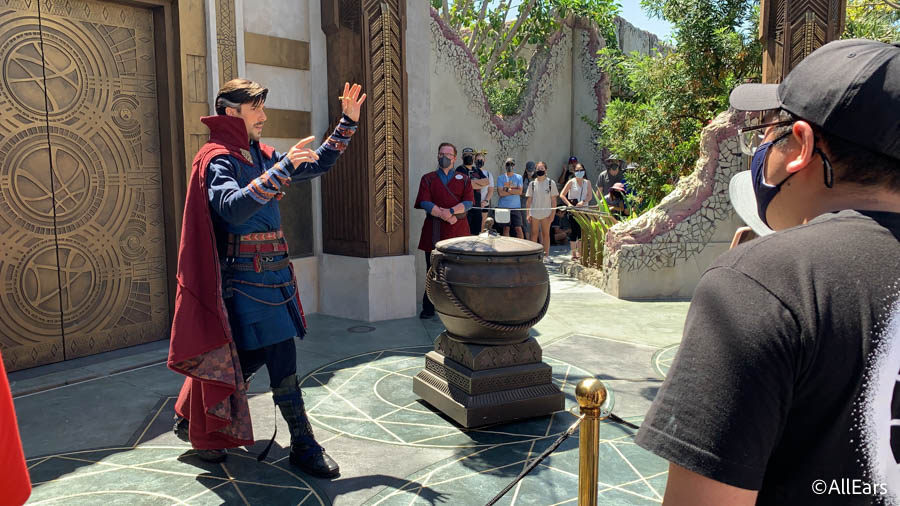 Finally, Avengers Campus is simply newer, so it's that shiny new toy people want to play with (sorry, Universal, we love you!).
Ultimately, Avengers Campus has that sleek new look to it, plus it can fully embrace all of the latest Marvel content coming out in theaters and on Disney+. Marvel Super Hero Island exists more in the "classic" Marvel look and feel, with fan favorite characters like Spider-Man and Captain America around for guests to meet.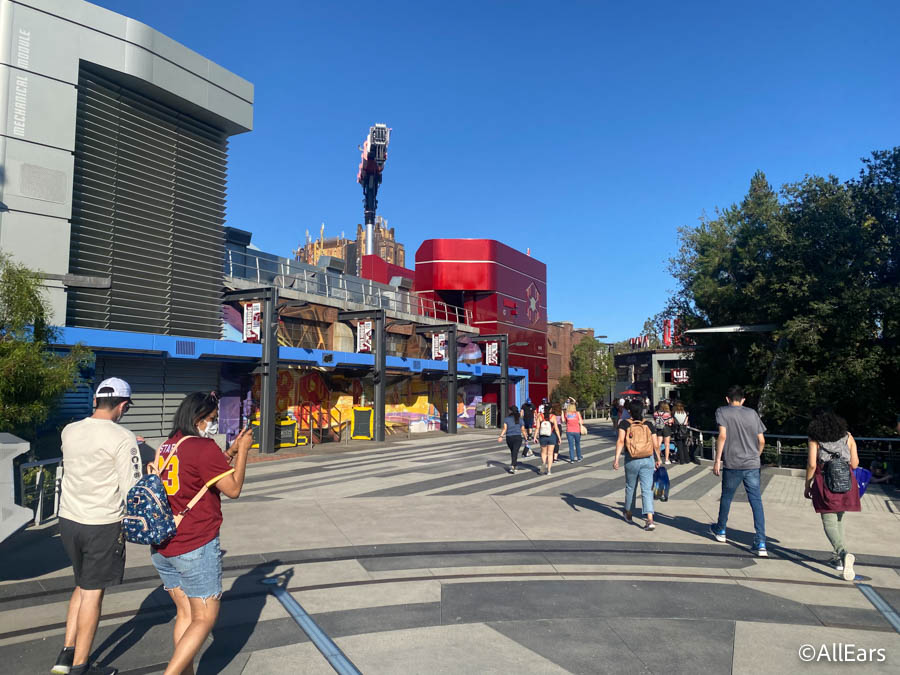 No matter which park you visit next, you have opportunities on both coasts to live out your Marvel dreams and stand alongside superheroes!
Which land do you prefer: Avengers Campus or Marvel Super Hero Island? Let us know in the comments!
Join the AllEars.net Newsletter to stay on top of ALL the breaking Disney News! You'll also get access to AllEars tips, reviews, trivia, and MORE! Click here to Subscribe!