Orlando has amazing warm weather for most of the year making it an ideal location for visiting water parks, and there are 3 INCREDIBLE water parks that you can experience alongside your Disney World or Universal Orlando vacation.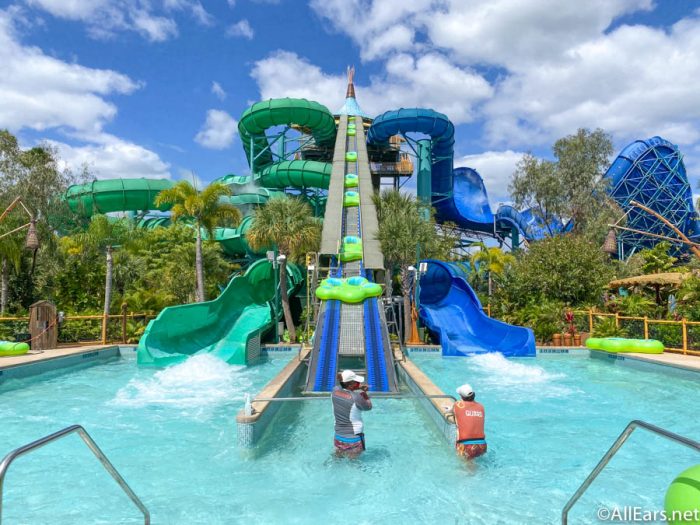 But which theme park has THE BEST water park?
Click Below to Find Out Which Them Park Has the BEST Water Park!