Disney+ is constantly receiving updates with new shows and movies being added to the streaming service regularly.
As the streaming service continues to expand, more partnerships are being made to promote the content available through Disney+. And, a BIG gaming company could be in talks for a new subscription offer!
According to Tech Radar, Xbox Game Pass Ultimate subscriber may receive the benefit of a Disney+ offer included with their membership. Since this year's big E3 gaming convention starts on June 12th, the Xbox Game Pass Twitter teased that a new "lowkey" perk would be on the way soon.
At first we were going to make this big flashy video to tease the next Xbox Game Pass Ultimate Perk but in the end we decided to go with something a little more… Lowkey

— Xbox Game Pass (@XboxGamePass) June 7, 2021
This clue is a hint towards the new Loki show that will be premiering on Disney+ on June 9th. If the Disney+ offer is the case, it wouldn't be the first time that Microsoft has paired with the streaming service. Previously, the company offer a free one-month trial to new Disney+ subscribers.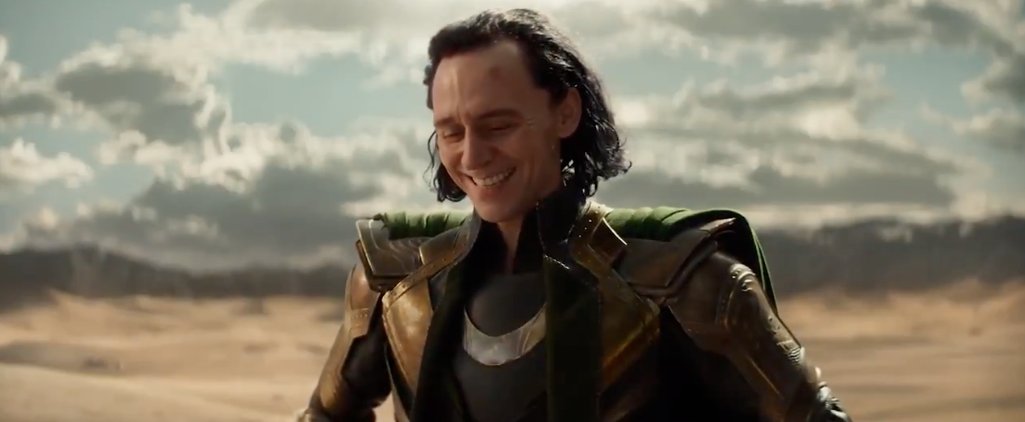 As Sony releases its own PlayStation Plus Video Pass with a library of free content, it would make sense for Microsoft to make a big offer of its own. Although nothing has been confirmed yet, Disney+ could become an additional perk to the already existing Xbox Game Pass on consoles and PC computers, EA Play, Xbox Cloud Streaming, and Xbox Live Gold that's included in the premium Xbox Game Pass Ultimate.
We'll be sure to update you with more details when additional information is released! In the meantime, stay tuned with All Ears for the latest Disney entertainment and news coming soon!
What have you been watching on Disney+ recently? Let us know in the comments below!