Well, well, well, what have we here? We're Halfway to Halloween? Ooh, we're really scared!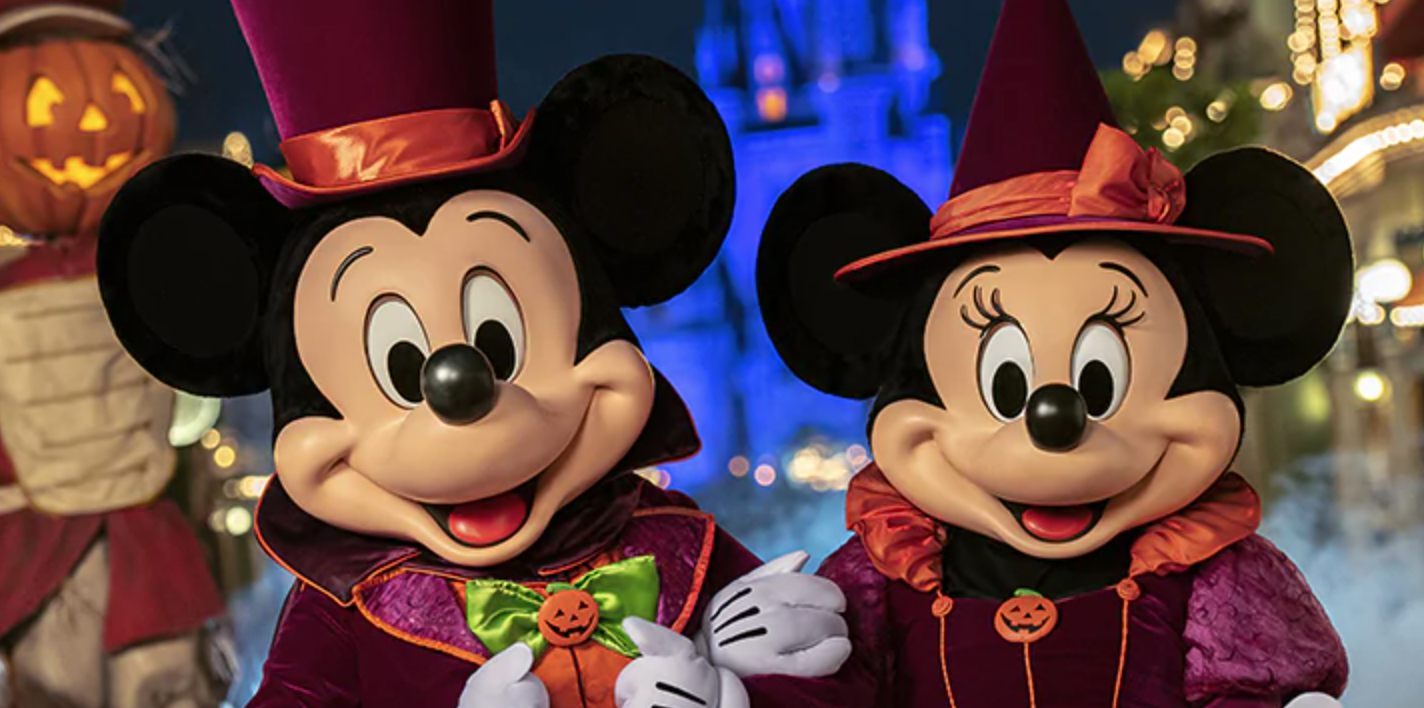 While we've already gotten hot and cold running chills over the announcement of the NEW BOO Bash coming to Disney World this year, we're still ready for even more spooky festivities. And, it looks like the Pumpkin King himself is obliging us with a night of terrifying entertainment!
The Orange County Register has reported that singer-songwriter, producer and film composer Danny Elfman will bring back The Nightmare Before Christmas concert once again to Southern California this year!
Previously, the show was at the Hollywood Bowl, but it will be moved to the Banc of California Stadium in Los Angeles instead during its Friday, October 29th performance. Elfman will reprise his role as Jack Skellington as he teams up with conductor John Mauceri and a full orchestra and choir to perform his classic compositions from the film!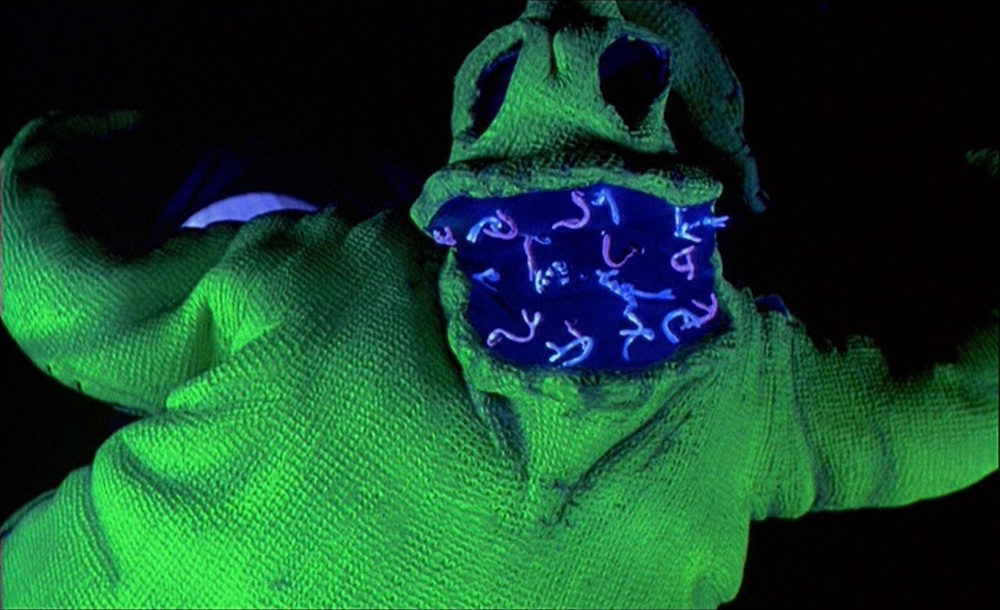 The concert will feature live digital animation with pre-show activities like a costume contest and on-site trick-or-treating, according to producers AWP Worldwide as well as Richard Kraft and Laura Engel. There could also be surprises in store as previous concerts brought out Catherine O'Hara as Sally, Ken Page as Oogie Boogie, and Paul Reubens as Lock.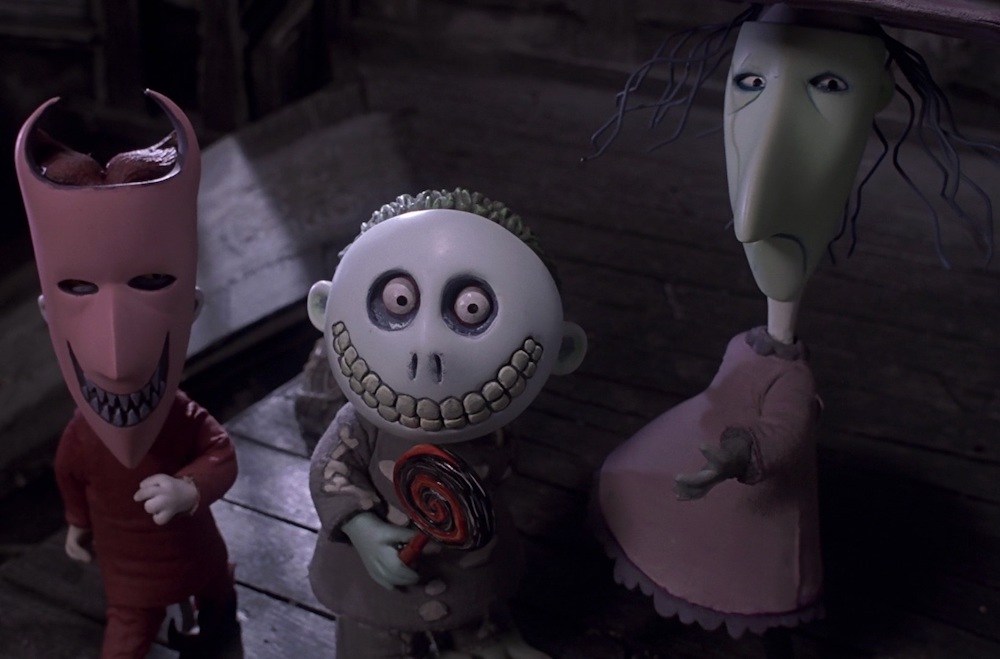 Producers and the Los Angeles County Department of Public Health are currently working together to make sure that health and safety protocols are followed during the event. The full list of guidelines and updates will be published here. Guests will be able to buy tickets to The Nightmare Before Christmas concert on Friday, May 14th at 10 AM on Ticketmaster.com for anywhere from $39.50 to $179.50.
Of course, we'll be sure to keep you updated on any other chilling entertainment coming soon! In the meantime, stay tuned with All Ears for the latest Disney news!
What Disney movie would you love to see in concert next? Let us know in the comments below!