It all comes down to this! It's the final game in the Disney World Ultimate Championship. Six players have been eliminated and it's down to Molly and Alan. One will be defeated, one will take home the ultimate bragging rights.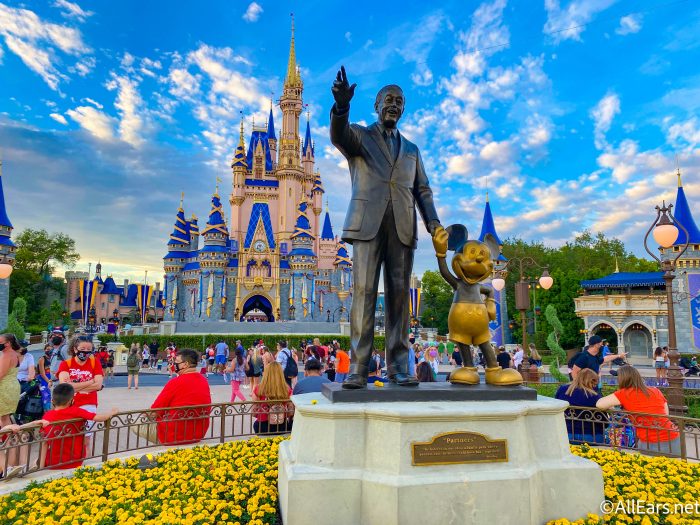 These two will be battling it out all over Magic Kingdom in our highest stakes game EVER!
Click Below to See Disney World Tournament Ultimate Championship!