You've been training and waiting for this moment, friends! And, now the time is almost here!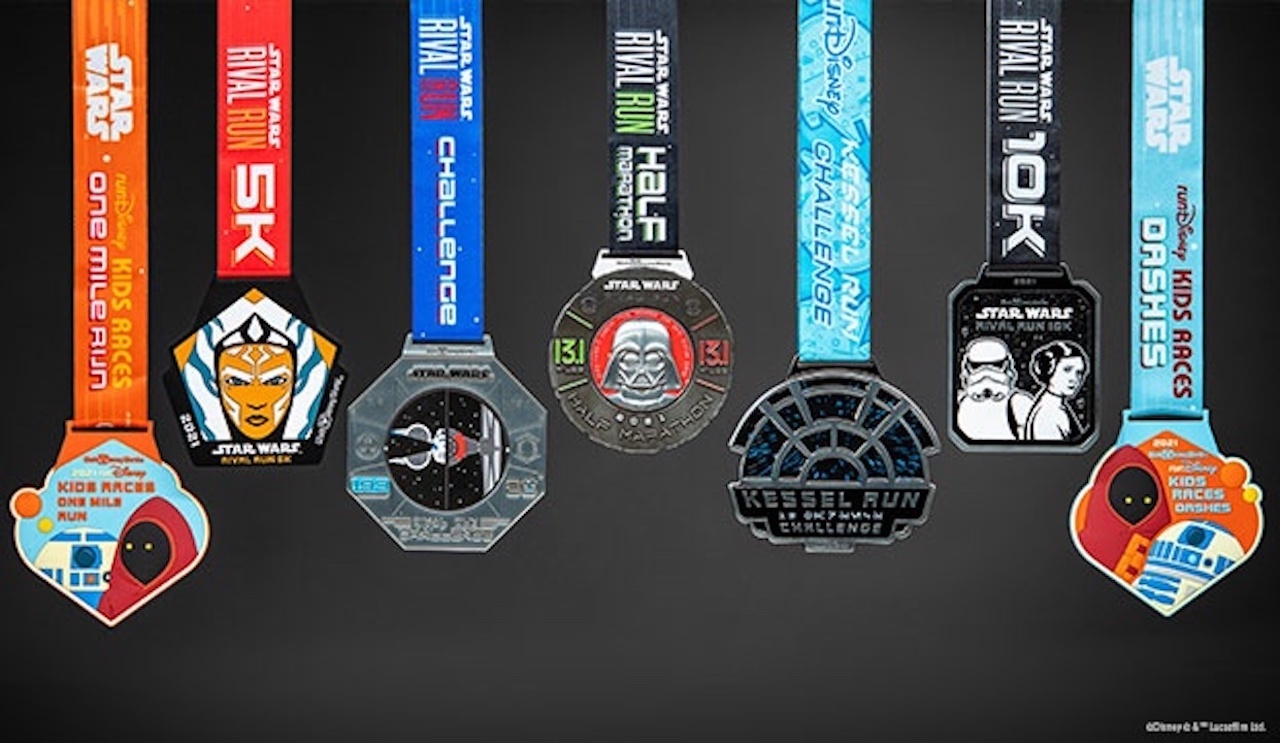 Star Wars Rival Run Weekend is just a few days away as participants get ready to put those running shoes to the test! The event has switched to a virtual race this year, as guests can participate from the comfort of their home or neighborhood.
Before you get ready to launch into your virtual challenge, you can give yourself a pep talk by making "Cheer Signs" to place throughout your running route!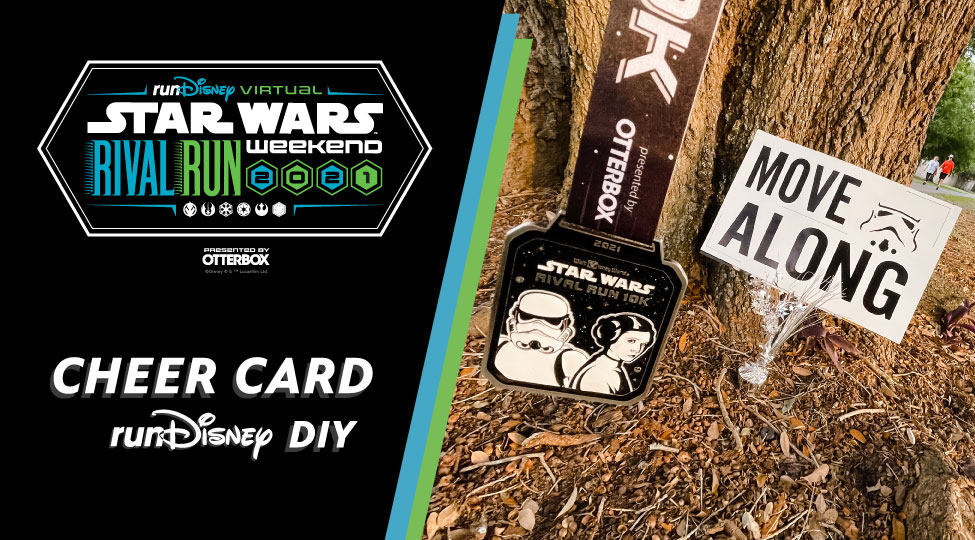 In the instructions shared by runDisney, you'll first want to snag some crafting supplies to make your out-of-this-world signs. You can use markers, paint, glitter, balloons, and MORE on your poster board to give it your own unique flair.
You can put the distance you've run so far (you've got this!) or maybe your favorite inspirational Star Wars quote. There's nothing wrong with "using the Force" as extra motivation towards the finish line!

After you've planned your virtual race route, you can place your new Cheer Signs at key miles along your dash. And, remember to have a great time, too! The Star Wars Rival Run Weekend will "run" from April 15th through April 18th with the ability to earn medals and more! Stay tuned with All Ears for more Disney entertainment and news!
Have you participated in a runDisney event? Let us know in the comments below!