The Cast Members in the Disney Parks make our visits all the more incredible as they welcome everyone!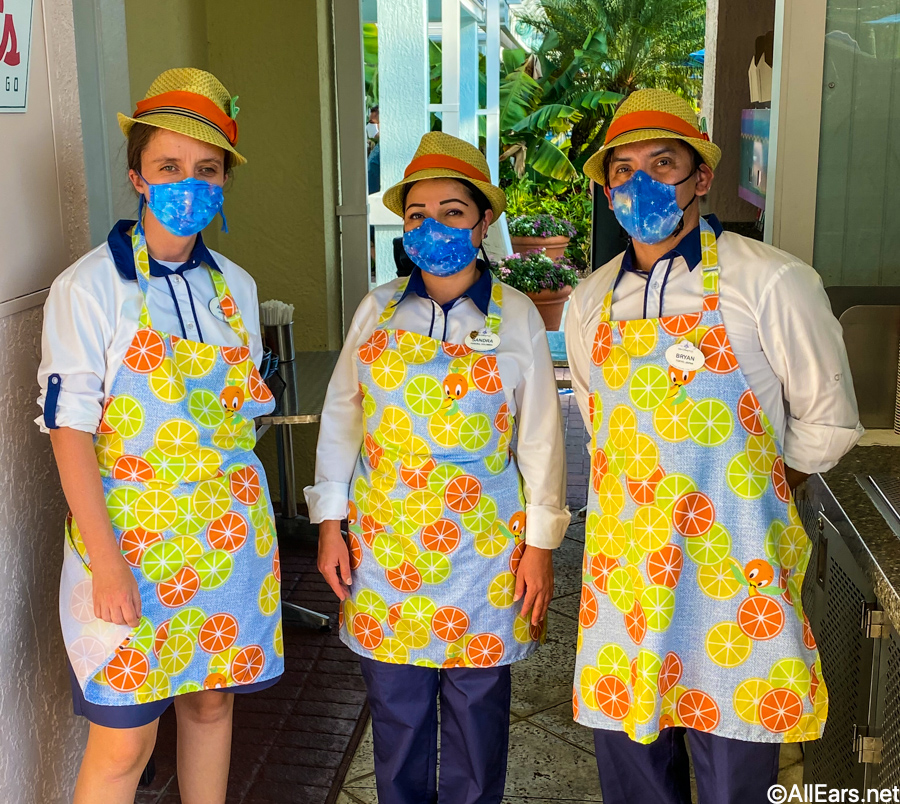 And, now there's a way you can give back to the wonderful Cast Members who provide a helping hand to guests of all ages!
During Easter Weekend, the Community Presbyterian Church in Celebration, Florida will be helping Disney Cast Members during their holiday festivities! The Disney Cast Member Craft Fair will take place on April 3rd (Silent Saturday) from 10 AM to 5 PM.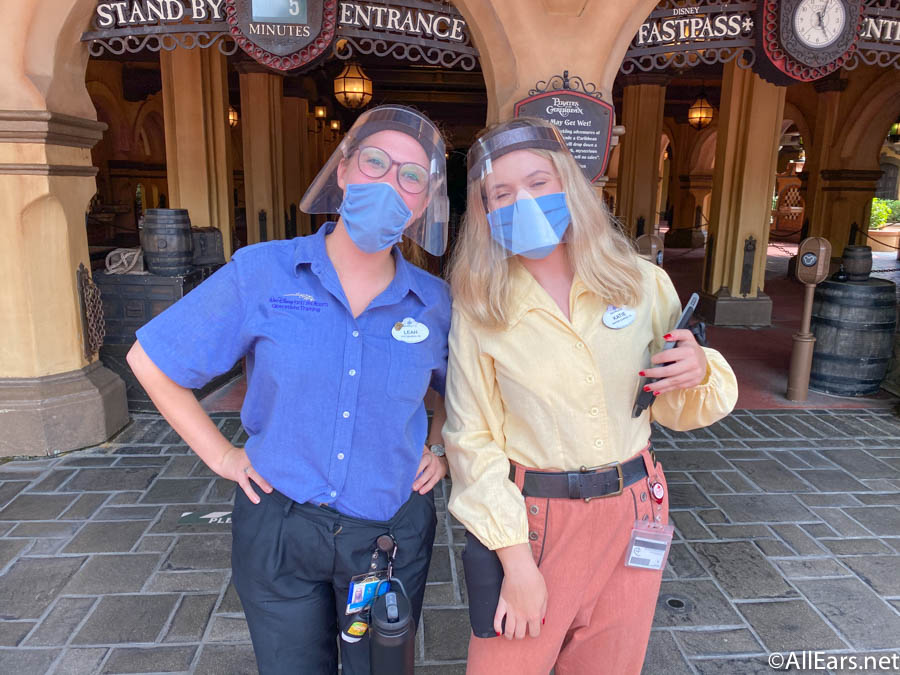 The event with have creative crafts, gifts, the Easter Bunny, and other kids' Easter fun that will benefit the furloughed Disney Cast Members. And, we're THRILLED to see families gathering to create magic for the people who never fail to make our trips amazing.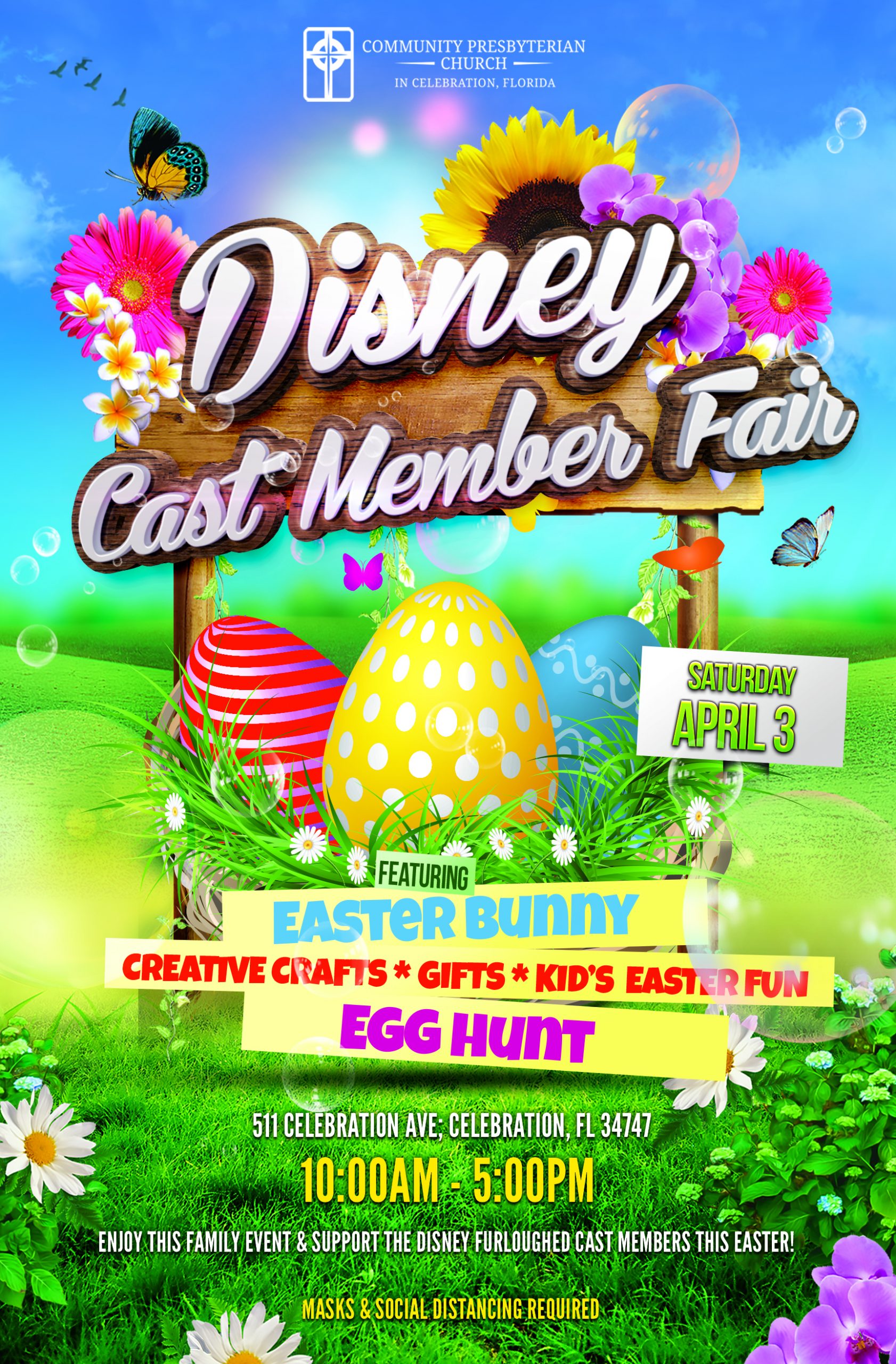 We'll be sure to keep you updated on all the other Disney entertainment happening soon! Stay tuned with All Ears for more Disney news!
Have you visited the Disney Parks recently? Let us know in the comments below!