Disneyland is gearing up with its reopening hopefully near the end of April. But, in the meanwhile, guests will still be able to visit Disney California Adventure during the "A Touch of Disney" ticketed event.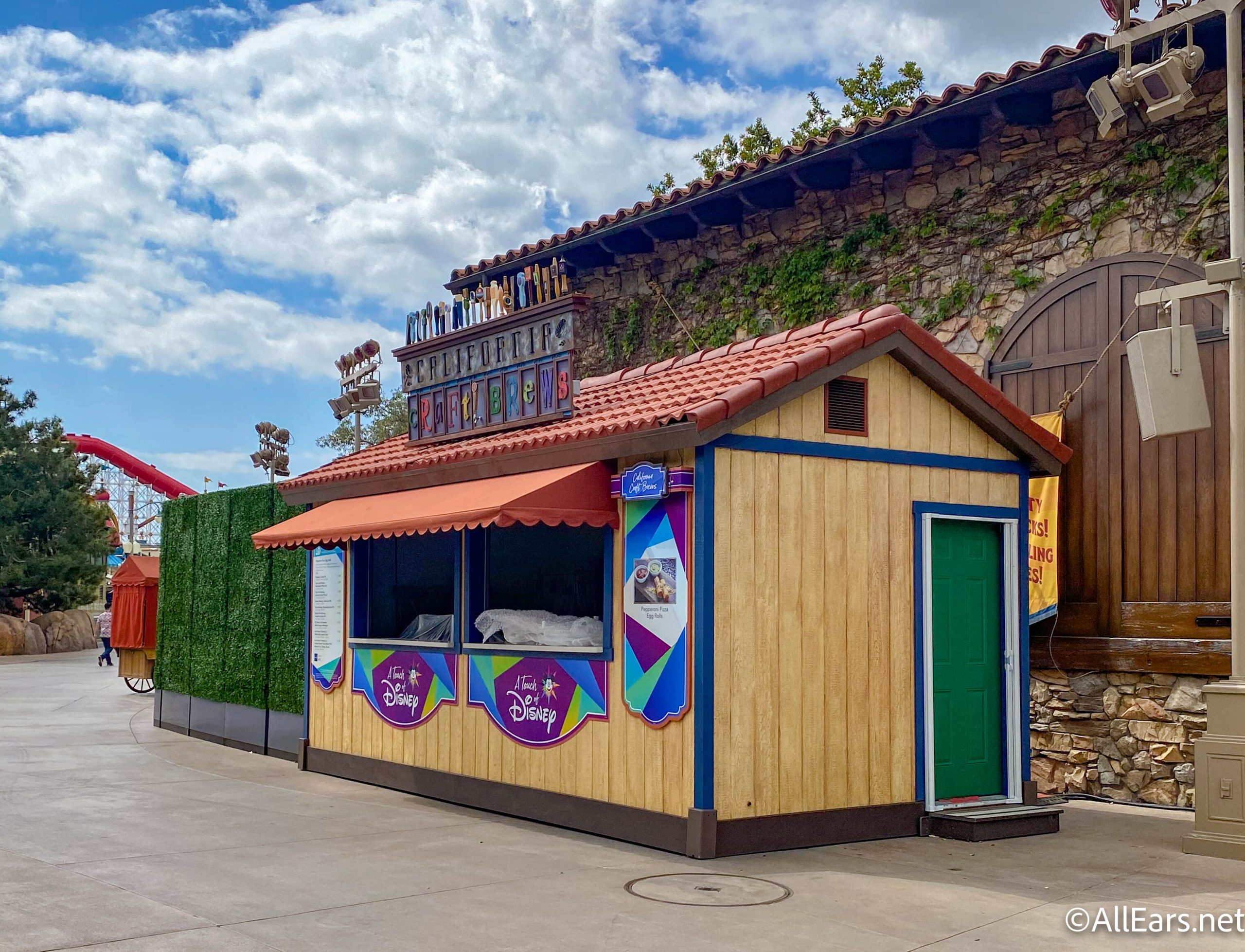 Recently, Disneyland in general has been quiet as the gates to the park remained closed. But, we saw something today that gave us some hope that we'll be able to step foot inside the entrance next month!
Disneyland has been calling back Cast Members recently in hopes of its parks welcoming guests back soon. And, today, there were a few Cast Members stationed inside Disneyland's gates!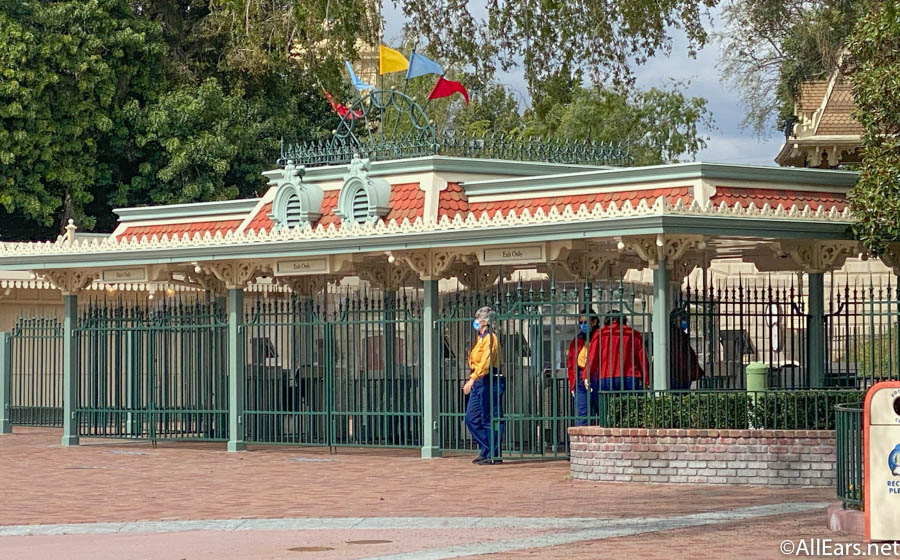 They were walking towards the ticket booths, possibly going through training about the updates to safety protocols.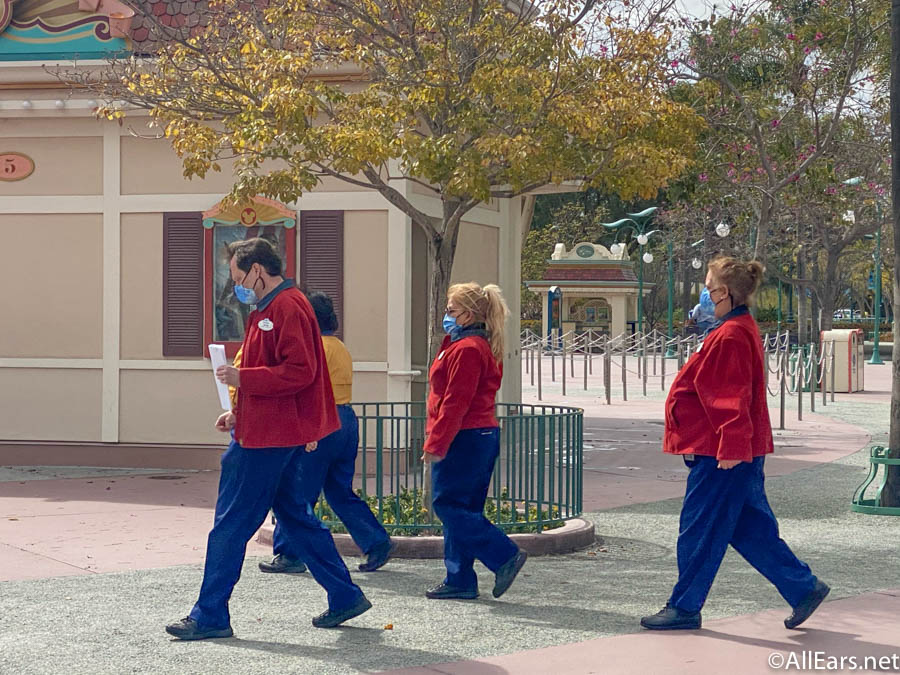 Disneyland will most likely be following similar protocols to Disney World's parks when it opens with increased distancing, sanitation, and other health efforts.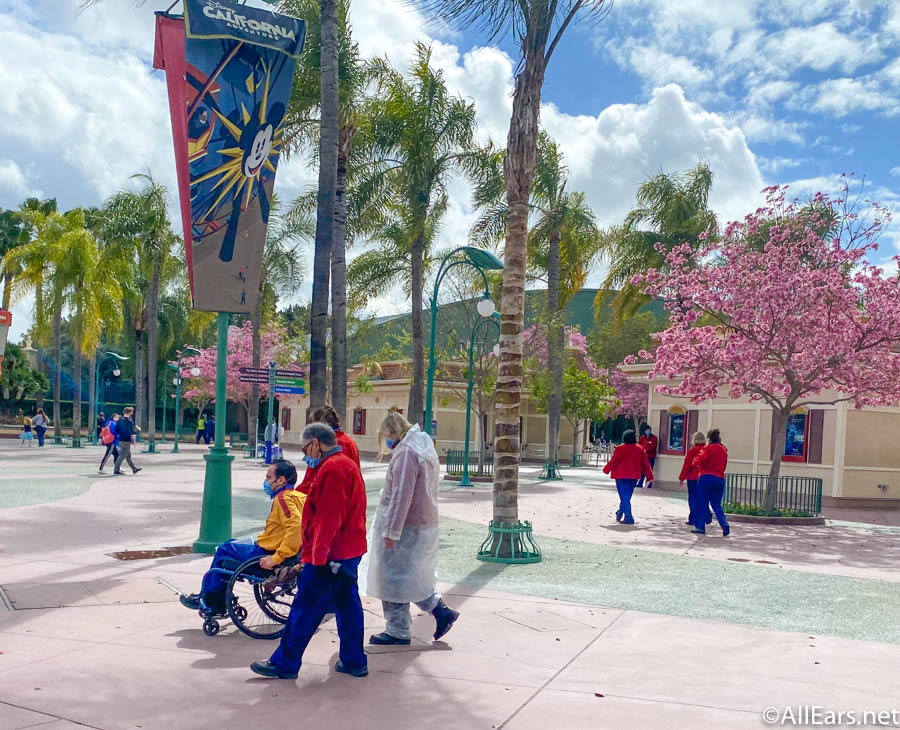 We'll have to wait to see what the official date for Disneyland's reopening is, since it hasn't been announced just yet. As we learn more details, be sure to stay tuned with All Ears for everything you need to know!
Will you be heading to Disneyland Resort any time soon? Let us know in the comments below!