If you've been following along with us here at AllEars, then you know that we've been a bit obsessed with the new Disney+ series, WandaVision.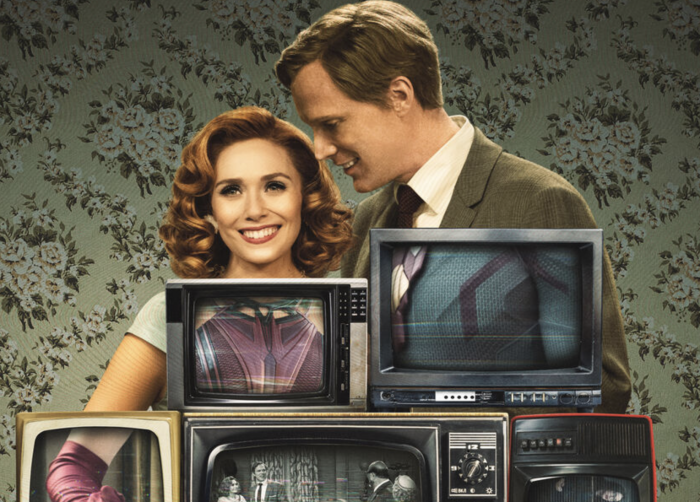 We've been watching every Friday, reacting to the episodes, and sharing hidden details that you may not have noticed. We've even been formulating theories about what might really be going on in WestView. But today we received another clue. Where did this clue come from, you may ask? It came to us in the form of a new Funko POP!
WARNING: Spoilers ahead for recent episodes of WandaVision, as well as theories about what may happen in the future!
If you've been watching WandaVision, you know that at the end of episode 5, Wanda's brother Pietro came into town. Except…it's not the Pietro that we know from the MCU. The MCU version of Pietro died in Avengers: Age of Ultron. The guy that showed up at Wanda's door is actually the actor who plays Peter Maximoff in the X-Men films.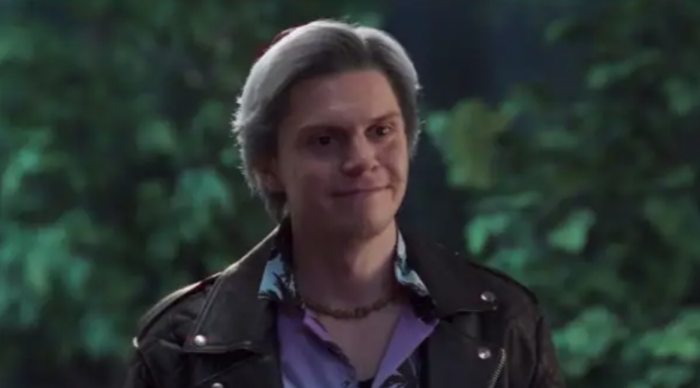 Throughout episode 6, we see the two of them discussing their childhood, but they seem to have slightly different memories and interpretations of their life events. There is one instance, however, that seems to line up Peter with Pietro from the MCU. It happens at the town's Halloween event, where Wanda sees him as the character who died in Age of Ultron, covered in bullet holes…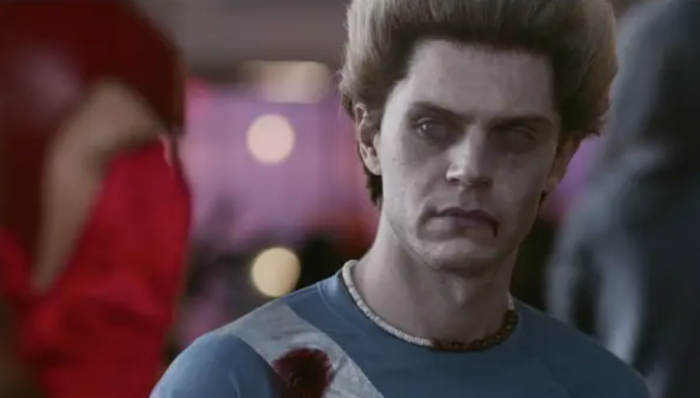 So, the big question on everyone's mind has been "Is this the real Pietro?". And if it is, why does he look like his X-Men counterpart?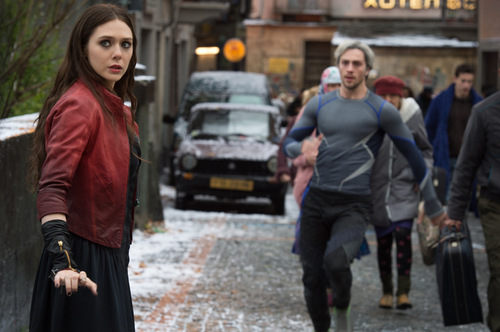 Well, a new Funko POP may have just answered one of those questions. It's dressed like Pietro is in WandaVision, but the name on the box has some mysterious quotation marks around it. Other Funko POPs from the series don't list character names that way, so it has us wondering what's really going on here.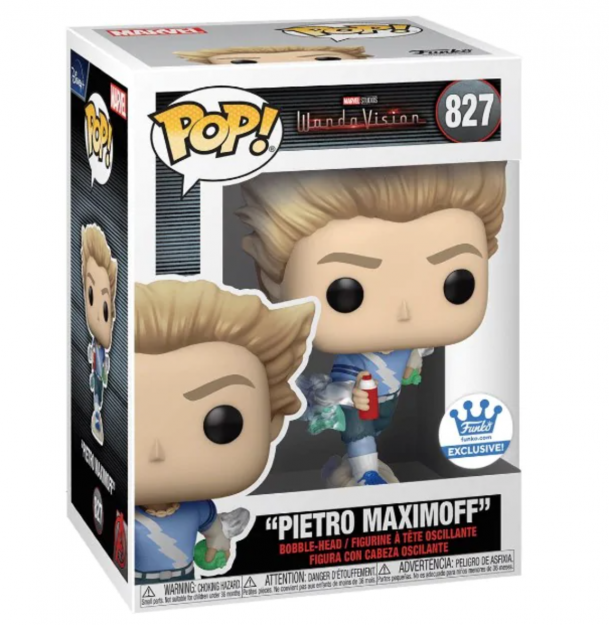 Does this new toy reveal that Pietro/Peter may not actually be who he claims to be? In the Halloween episode, he was asking Wanda some pretty specific questions about how she created WestView, almost as if he was hunting for information. Some fans are theorizing that "Pietro" could actually be Mephisto (the Marvel comics' devil-like character) in disguise.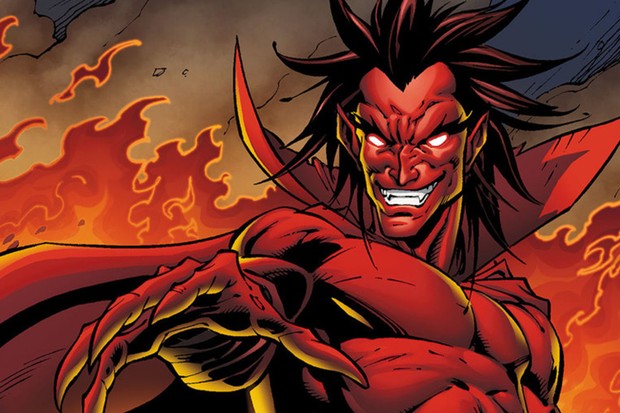 We haven't yet seen Mephisto in the MCU, so we don't really know what to expect. There's also the chance that "Pietro" is undercover to spy for someone else outside of the hex, but we suppose we'll have to wait and find out! Either way, we're not sure that we trust this new character, and we're interested to see how he acts going forward.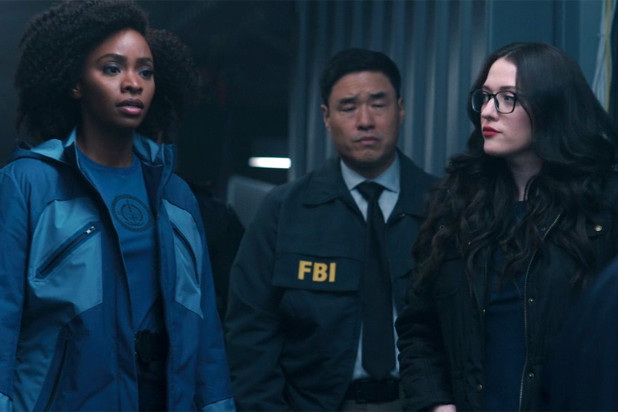 To be fair, these quotations could just be a reference to the fact that we all realize the guy on the screen in WandaVision isn't the same guy that was on the screen in Age of Ultron. The opening credits of the show also listed Pietro appearing "As Himself" (quotes and all) so this could be a nod to that.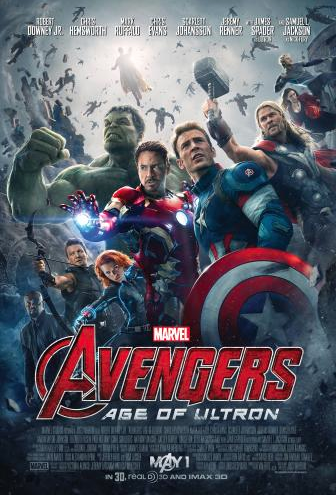 No matter what is going on here, we'll make sure to keep you updated with the latest WandaVision content and our thoughts on each episode. Stay tuned to AllEars for the latest!
Do you watch WandaVision on Disney+? Tell us in the comments!
Join the AllEars.net Newsletter to stay on top of ALL the breaking Disney News! You'll also get access to AllEars tips, reviews, trivia, and MORE! Click here to Subscribe!