We're headed back to Animal Kingdom for another Disney World Ultimate Race!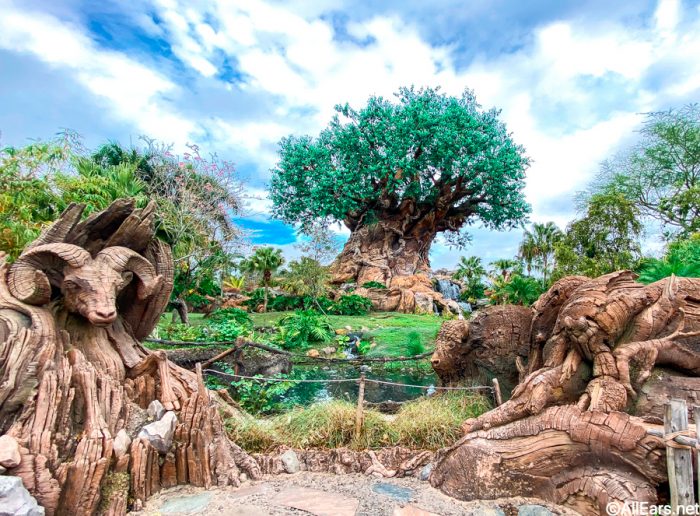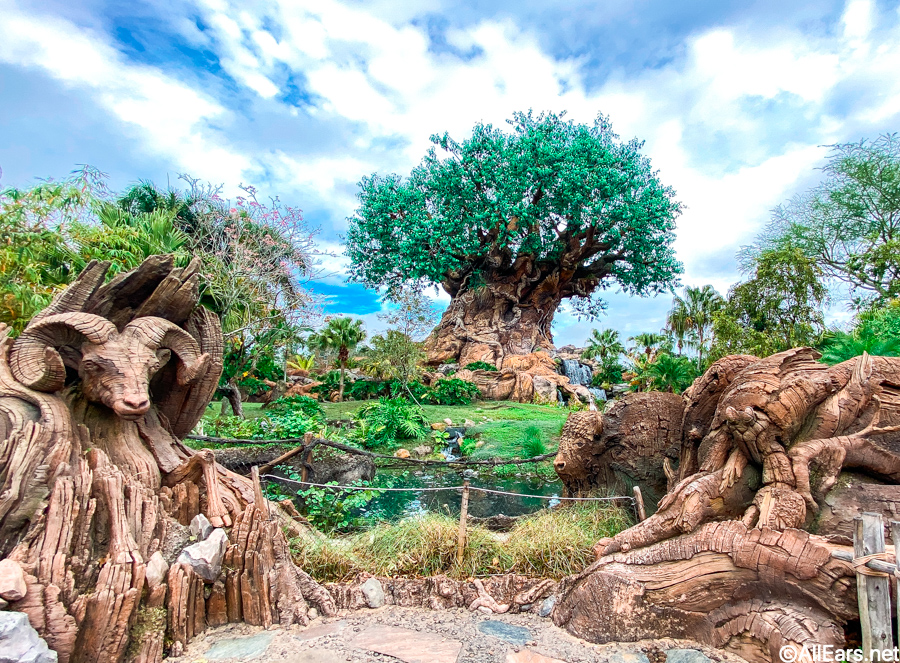 Melizza and Breedlove are facing off again in another challenge. Will Breedlove (literally) fly to victory? Or will Melizza come out on top again? One thing is for sure – this one's gonna be WILD.
Watch Melizza vs Breedlove in Disney's Animal Kingdom Below!
What is your favorite part of Disney's Animal Kingdom? Let us know in the comments!