The EPCOT World Showcase Pavilions are a foodie's paradise, but today Molly is on a quest for one ingredient and one ingredient only: CHEESE! She'll be ranking each country by this popular ingredient, and sampling favorite dishes along the way!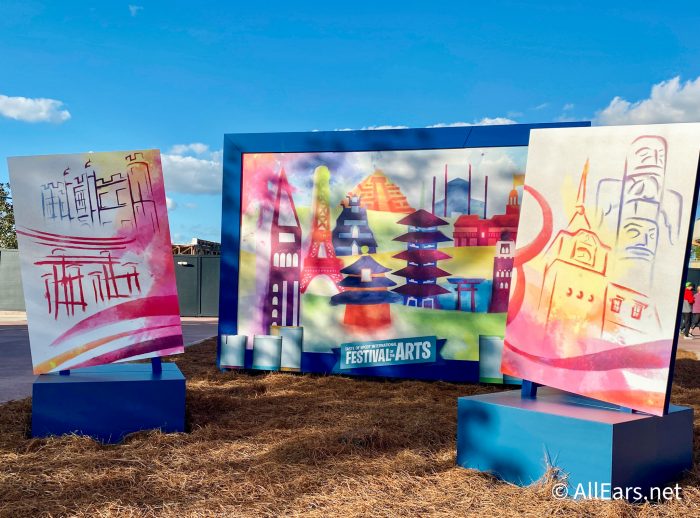 Will Mexico's Queso earn them the top spot? Or will France's cheeseboards be too Gouda to beat? Find out as Molly ranks the EPCOT countries by their cheesy treats!
Click Below for Molly's EPCOT Cheese Rankings!