Disney theme parks set the industry standards across the globe, but Universal gave them a serious run for their money when they opened The Wizarding World of Harry Potter.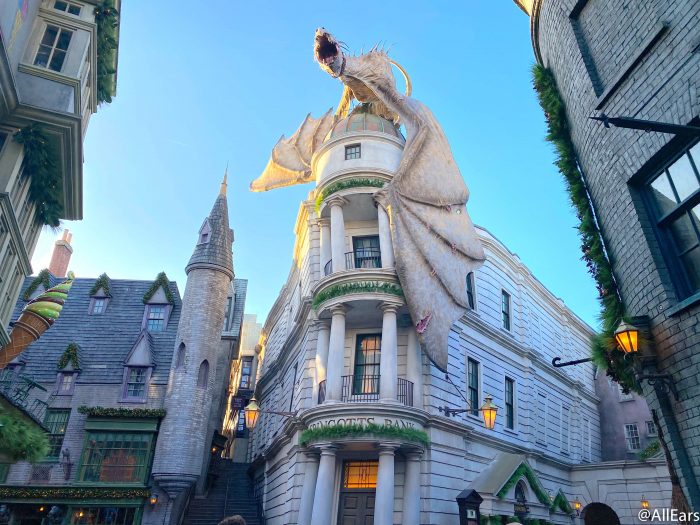 Should Disney be watching their backs, or are they already getting an eyeful of Universal's backside? Bonus! Vomit jelly beans: yeah or nah?..when Disney fans react to Harry Potter World.
Click Below to See Disney Fans React to Harry Potter World!
What is YOUR favorite part of Harry Potter World? Let us know in the comments below!