You know, for action movies, the Marvel Cinematic Universe really makes us feel our feelings.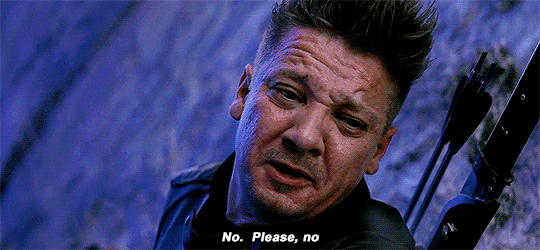 We've shed quite a few (thousand) tears over fallen heroes throughout the 29 movie saga. But which death was the worst to witness? We debated and debated, and finally settled on this (v. depressing) list.
(It goes without saying, BIG SPOILERS for any of the Marvel Movies from Iron-man to End Game.)
Ranking the 10 Saddest Marvel Deaths by How Much We Cried
10. Yinsen
Oh sweet, sweet Yinsen. He saves Tony Stark's life, helps him create the first Iron-Man suit, and then he tells him not to waste his life before he dies. Yinsen basically sets off this whole thing.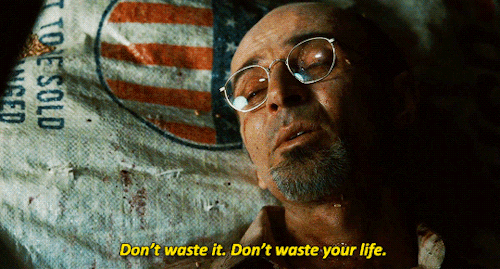 HE DOESN'T WASTE IT. YINSEN. HE DOESN'T.
9. Loki
Loki may start as a villain, but by the time he's killed by Thanos in Infinity War, we were devastated.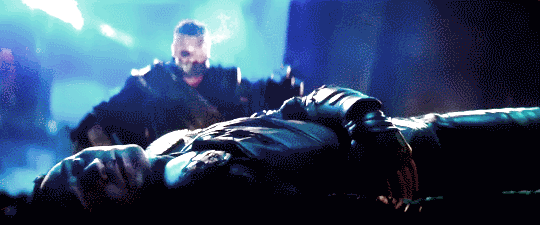 We cannot WAIT to see where he ends up in his own show — life is a lot less fun without the God of Mischief.
8. Groot
We had to watch Groot go not once, but TWICE in the Marvel movies. First, we see adult Groot sacrifice himself to save his friends, and second, we see teenage Groot reaching out to Rocket as he gets dusted.
Thank goodness he comes back both times.
We are Groot.
7. Agent Coulson
HE HAD HIS CAPTAIN AMERICA CARDS IN HIS POCKET WHEN HE DIED. (Okay, no, he didn't, but the sentiment holds.)
The good thing that comes from the loss of this treasure is it rallies the Avengers to fight, er, avenge, the baddies.
6. T'Challa
T'Challa reaches out to comfort Okoye, and instead she watches her King disappear before her eyes.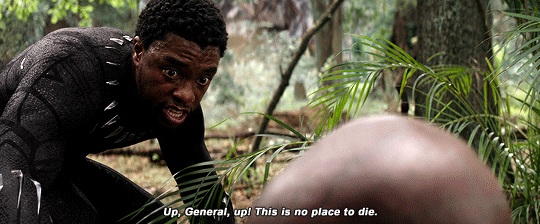 TBH, she deserved an Oscar as her face reflected all of our feelings.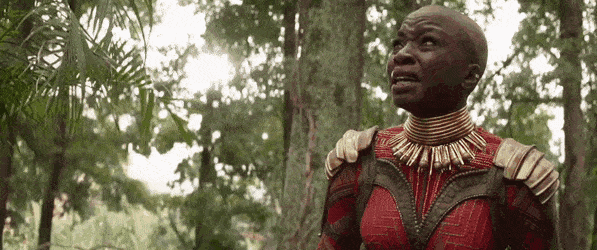 5. Black Widow
The moment she and Hawkeye ended up on Vormir together we KNEW what was going to happen. But that didn't make it any easier!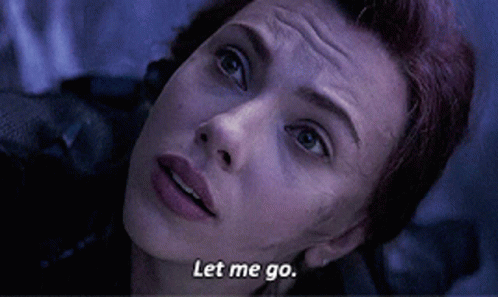 What did make this easier was knowing that 1.) She died to help save humanity which was her ultimate goal, and 2.) We got to see her again in Black Widow.
4.  Yondu
We were crying when Peter realized he had a father figure all along. We cried a little harder when Cat Stevens started playing. But wow did we LOSE IT when all the Ravagers came to honor Yondu.
3. Gamora
SHE WAS HIS DAUGHTER AND HE THREW HER OVER A CLIFF.  It's hard to watch her try (and fail) to kill Thanos and unbearable to watch her struggle and scream as he drags her to the end. UGH.

2. Tony Stark
Remember when Yinsen told him not to waste his life? He sure didn't. We love him 3000.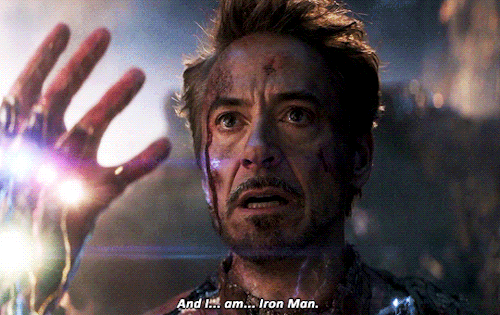 Also, thinking about Pepper Potts telling him he can rest now is ripping my heart out once again.
1. Peter Parker
7 Words: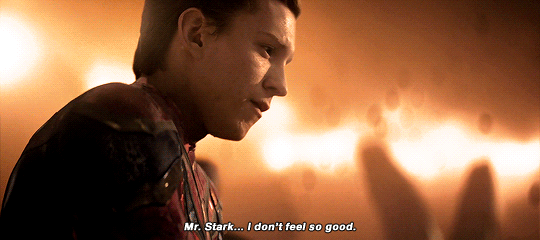 Made only worse by when Peter looks at Tony and says "I'm sorry" right before he dusts away. This moment ripped my heart out, spat on it, and then stomped it into the ground.
Even though Peter comes back, I will never recover.
What Marvel death got you the most? Let us know in the comments!