Trying to figure out how to successfully snack your way around Walt Disney World with the kiddos in tow? We're here to help!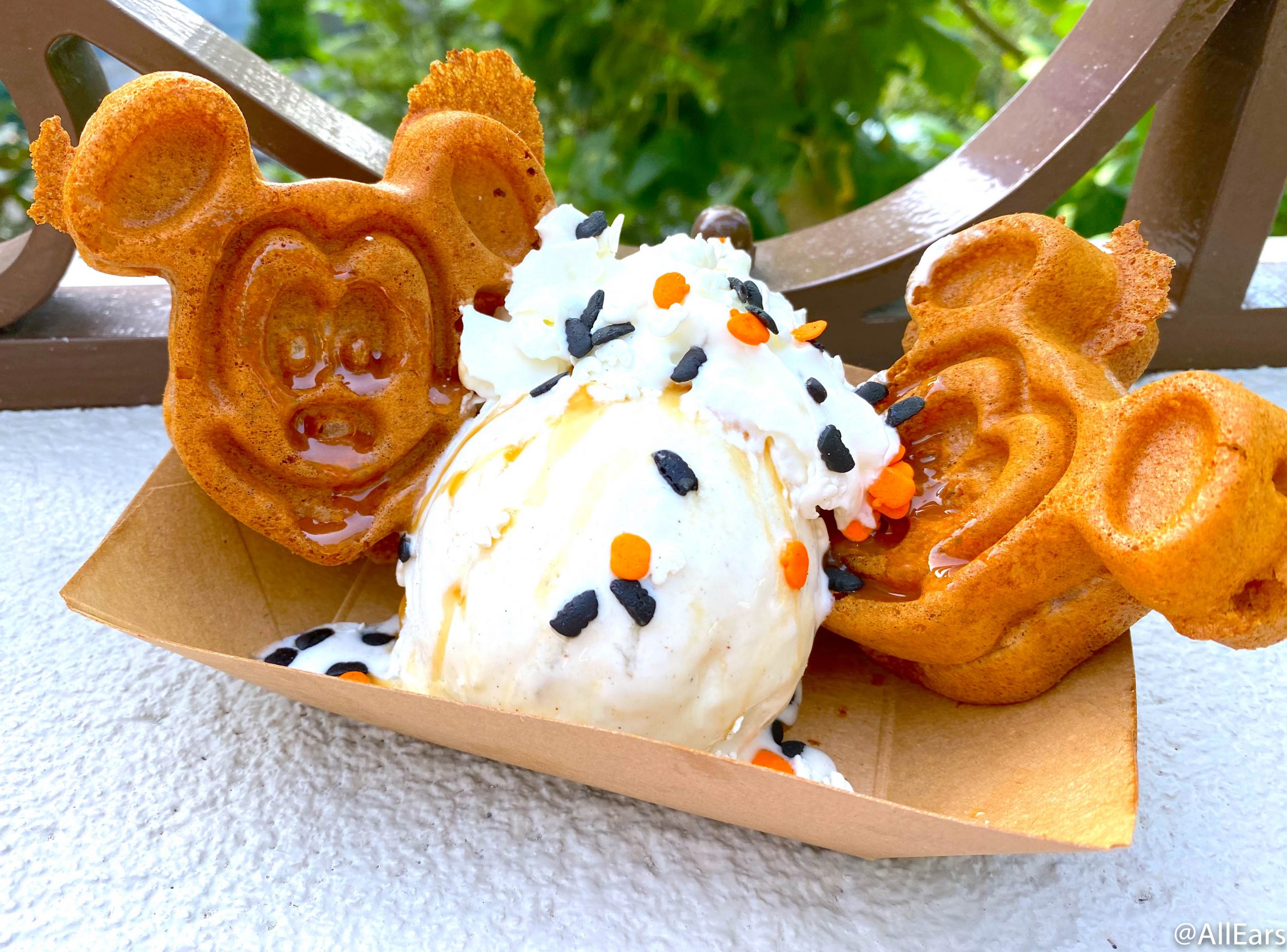 For some Disney fans, enjoying all of the delicious eats around the parks is one of the best parts of the vacation. But if you have little ones in your travel party, you might be worried about a potential meltdown.
Here are our tips to survive snacking around Disney World with kids!
Check Out the Menus Ahead of Time
Is there a particular snack your child absolutely has to get? Maybe their day isn't complete without grabbing a Tiger Tail at Isle of Java or a Cinnamon Roll at Gaston's Tavern. Be sure to check the menus and hours at the restaurants before starting your day in the park so you know exactly when and where you can snag that must-have snack.
Plus, checking the menu ahead of time will give you an idea of the different restaurant options that might work best for your family, which can help your day in the park run more smoothly.
You can
check out all the restaurant menus of Walt Disney World

— and helpfully filter your search — here!
Set Expectations for Your Kids
Is there a set number of snacks allowed per day? Are any ingredients or particular menu items off-limits? If you do plan to set specific guidelines for your kiddos, try to set their expectations ahead of time so they don't just go for the first snack they see.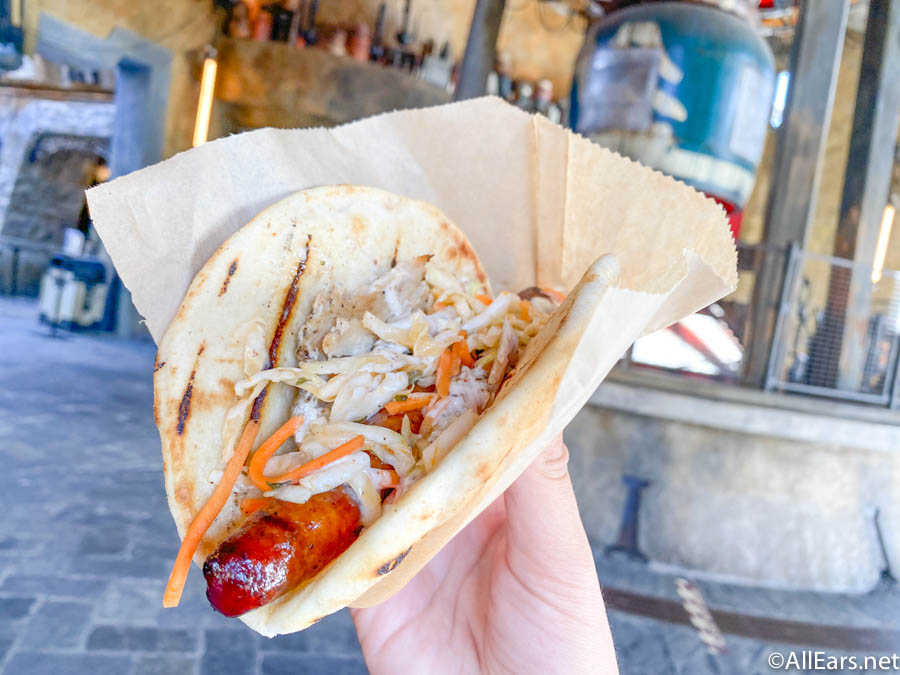 Of course, this won't completely eliminate impulse decisions, since many of us tend to get wrapped up in the excitement of the parks. But it will at least make setting limits a little easier!
Bring Storage Baggies in Your Park Bag
From massive lollipops to giant cupcakes, there are a ton of massive snacks in Disney World. So there's a good chance that your child will order something that they can't finish in one sitting. Storage bags are helpful for minimizing the mess if you need to store a leftover snack.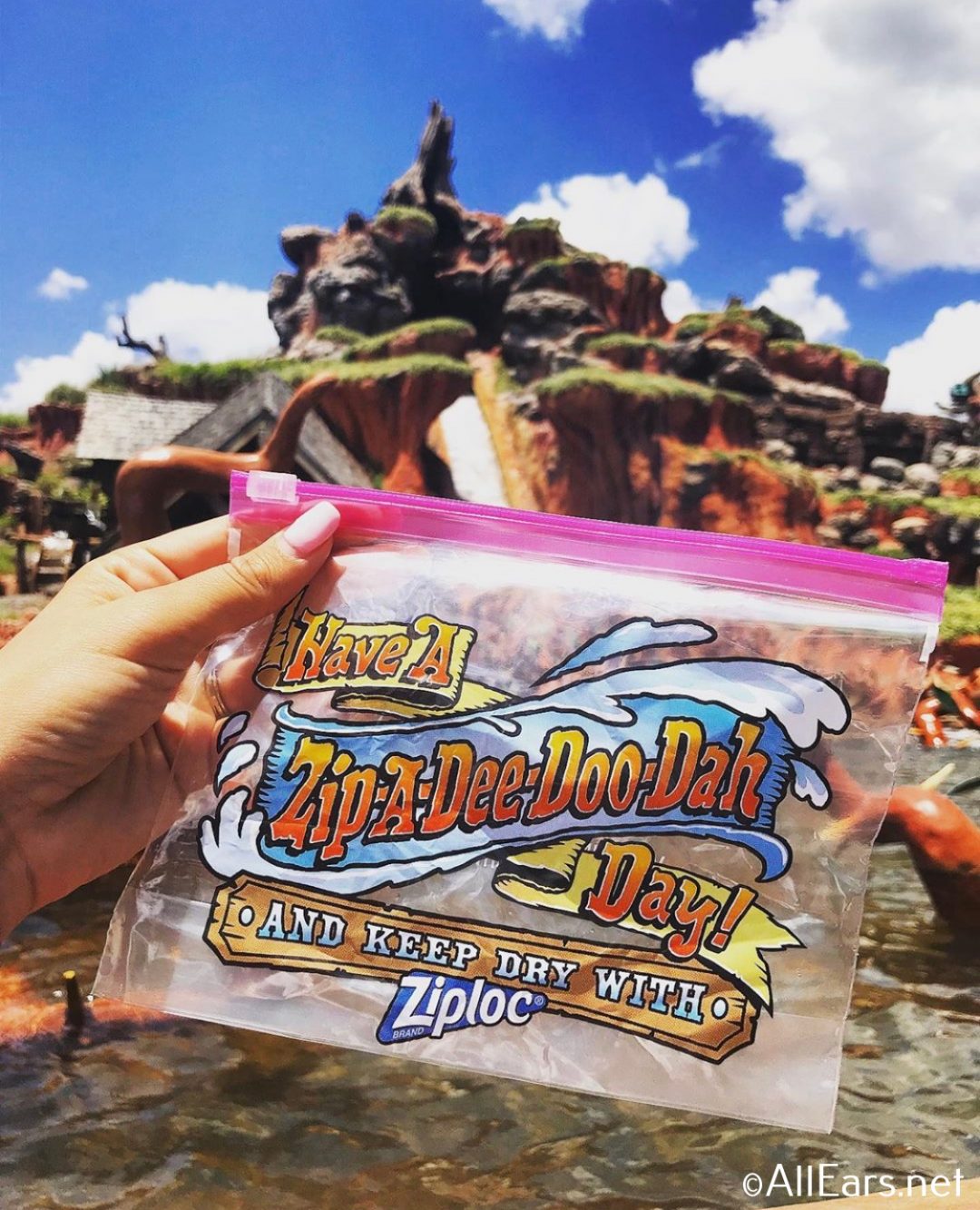 In fact, storage baggies can be useful in several different ways. We like to use them to store our electronics to keep them dry in case of a sudden downpour — or a water ride!
Pack Wet Wipes and Hand Sanitizer
Even though we've seen a ton of hand sanitizer stations around Disney World, we still prefer to have our own so we can use it right before we dig into a snack. And with all of the sweet treats around Disney, your kiddos are likely to encounter some sticky messes. Wet wipes are great for cleaning up hands and faces, post-snacking!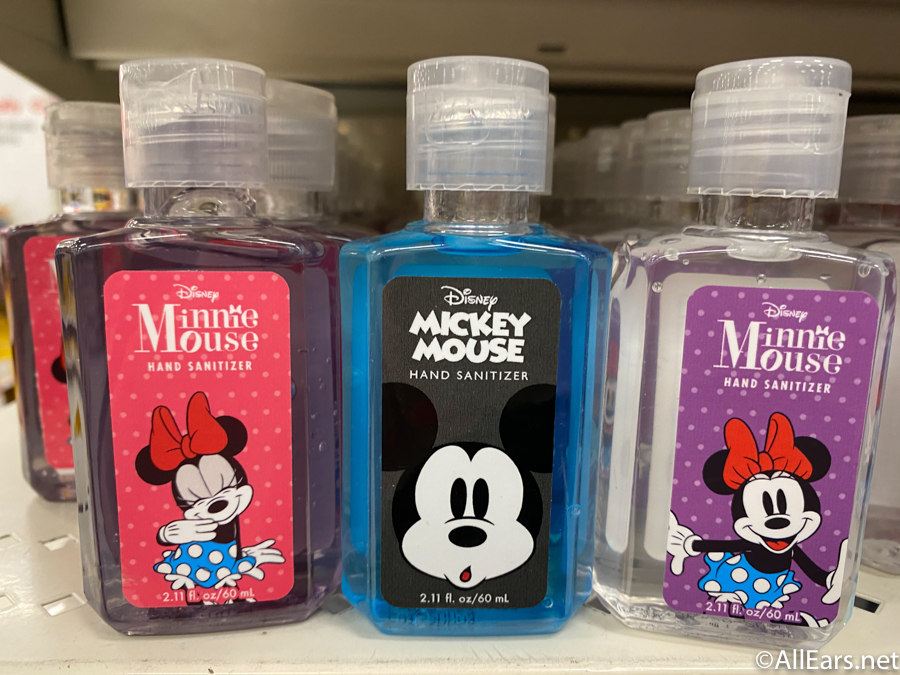 Trust us, you don't want to realize you could really use a wet wipe or hand sanitizer when it's already too late!
Share Snacks When Possible
Again, there are some massive Disney menu items. And there's a good chance these snacks have more sugar, salt, etc. than your child is used to eating at home. You might want to share items between multiple people to cut down on changes to their diet, as well as cost.
Plus, enjoying a smaller amount of each treat will allow your child to try different types of food. Because if they managed to finish a giant pretzel from the Germany Pavilion all on their own, they would probably be done snacking for the day — or the entire vacation!
Bring Some Favorites from Home, Just in Case
This is especially important if you have a picky eater. Your child might not like some (or all) of the snacks they try in Disney World. Bring some tried-and-true favorites from home in your park bag to prevent a meltdown if you have a hungry kid struggling to find something they like.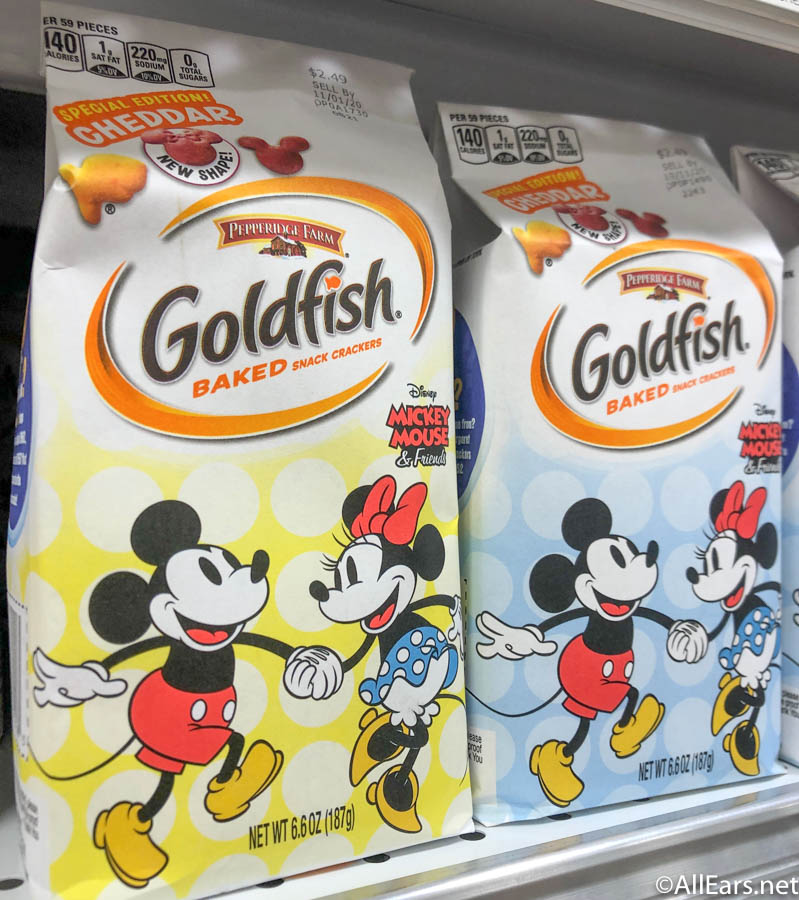 This one can be helpful for the adults too. Let's just say it doesn't hurt to have an emergency snack on hand for those hangry moments!
Snacking around Disney World is a fun and delicious activity for guests of all ages. But if you do plan to attempt this with a child in tow, keep these tips in mind to help make your food adventures a success!
Do you have any other tips for snacking around Disney World with a child? Let us know in the comments!
Join the AllEars.net Newsletter to stay on top of ALL the breaking Disney News! You'll also get access to AllEars tips, reviews, trivia, and MORE! Click here to Subscribe!