So you're a Marvel fan? Then put your knowledge to the test with this quiz about the MCU films! (SPOILER ALERT for every Marvel movie)
Hello, Marvel fans!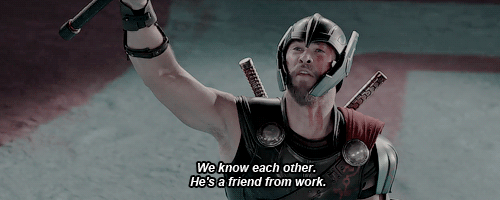 The Marvel Cinematic Universe movies are amazing  — but how well have you been paying attention? Take this quiz to put your MCU knowledge to the test!
How Well Did You Pay Attention in the Marvel Movies?
Be sure to share your results in the comments below!