Disney reboots have been all the rage recently with movies like Aladdin, Beauty and the Beast, The Lion King, and more!
And, it looks like one of our all-time FAVORITES will be getting the live-action treatment soon.
We're ready for another "Hawaiian Roller Coaster Ride" with Lilo and Stitch since the classic movie is in talks for a live-action adaptation! And, Variety has reported that Disney is in talks with Jon M. Chu to direct the new version of Lilo and Stitch.
Disney hasn't provided any details about whether the film will be released in theaters or Disney+. While there are no screenwriters or cast members named just yet, Dan Lin and Jonathan Eirich of Rideback (who helped make the Aladdin remake) will be producing the film. Ryan Halprin will also work as the executive producer on the movie.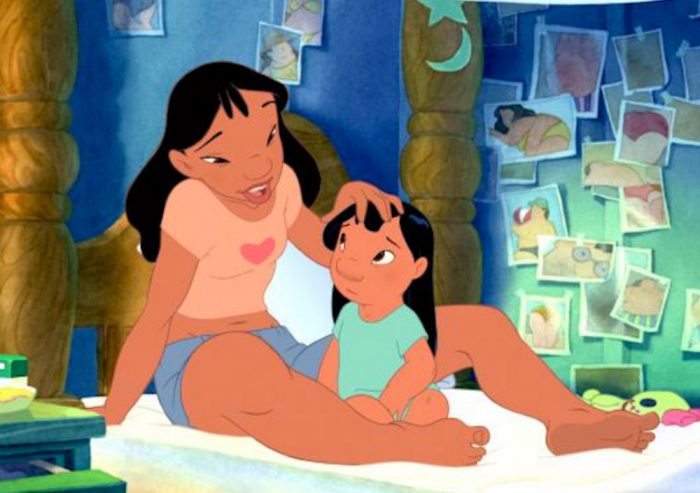 Jon M. Chu is most known for directing Crazy Rich Asians, In the Heights, and the Willow series coming to Disney+ soon. When more information about Lilo and Stitch is released, we'll be sure to give you all the details you need to know!
What Disney movie do you want to see rebooted? Let us know in the comments below!