Harry Potter fans, raise your hands!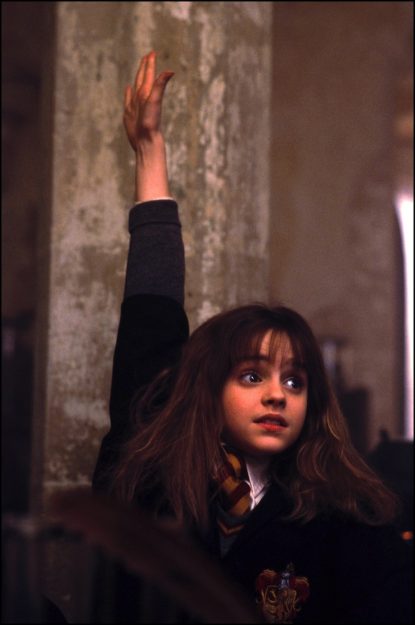 Well we have a brand new quiz for you! We're putting your character knowledge to the test.
Sure you know Harry, Ron, and Hermione. You definitely know Dumbledore, Hagrid, and Snape, too. But we're talking minor characters — ones barely seen in the films or mentioned in the books.
Take this quiz to test your knowledge — 10 points to your house if you get a perfect score!
Can you name these minor Harry Potter characters?
Sure, everyone knows Ron, Harry, and Hermione -- but what about the more rare characters? Let's put your Potter knowledge to the test!