We here at AllEars enjoy a nice Harry Potter fix. We've ranked the books, the movies, and the rides, but today we're looking at some parts of Harry Potter we don't love so much. In fact, we'd go so far as to say we hate them: the villains.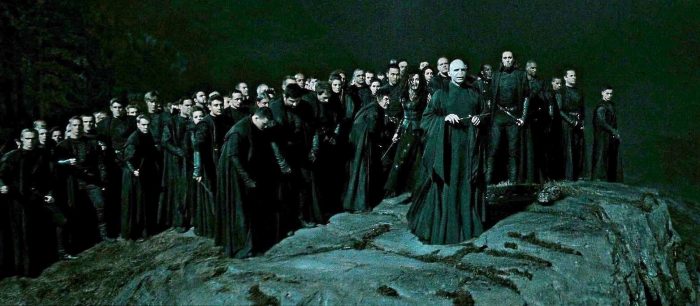 Here are the Harry Potter bad guys ranked by how much we hate them!
10. Draco Malfoy
Coming in as least-hateable is Draco Malfoy. Okay, okay: we know he's whiny, but he sort of got the short end of the stick when it comes to parents.
9. Barty Crouch Jr. 
Next up, Barty Crouch, Jr. This guy is actually pretty bad, but he was a decent Defense Against the Dark Arts teacher (as Mad-Eye Moody), and he's played by David Tennant. He gets a pass at number 9.
8. Bellatrix Lestrange
Bellatrix is a villain we love to hate. She's very cool, has amazing style, and is totally powerful. At the same time, she tortures and kills some of our favorite characters.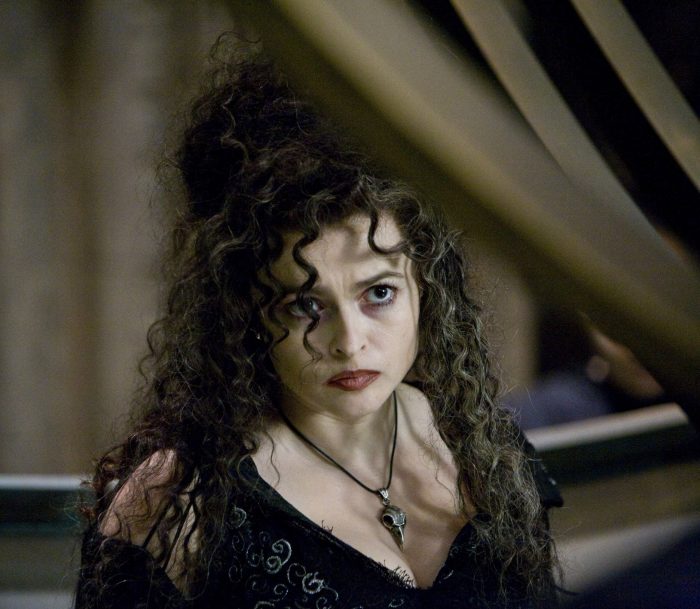 7. Voldemort
How can we hate the baddest of them all? Voldemort has serious villain chops and is probably the most evil on this list. But do we hate him? No. We loved watching his power struggle with Harry too much!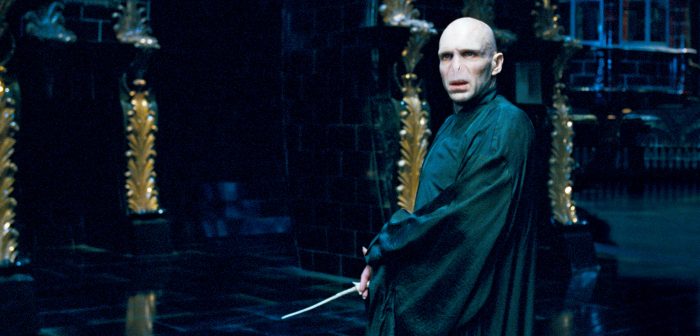 6. Professor Quirrell
Now we move into the middle of the pack which is mostly characters who weren't awful enough for us to hate but weren't cool enough for us to love a little. Professor Quirrell is a pretty good example.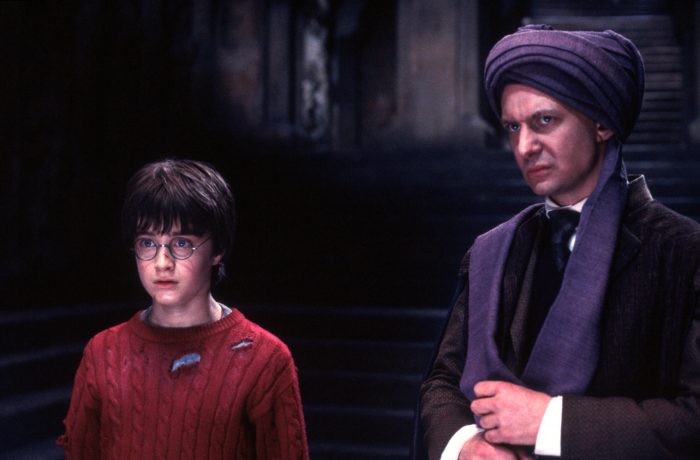 5. Crabbe and Goyle
Crabbe and Goyle are also pretty meh. We'll give them points for their dynamic duo vibes though.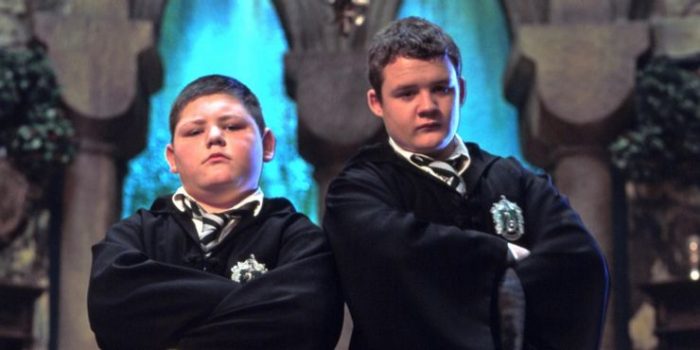 4. Lucius Malfoy
Coming in at four, Lucius Malfoy is one of the more cruel characters on the show. Consider his treatment of Harry, the Weasleys, Dobby, and even Draco and you'll see what we mean.
3. Fenrir Greyback
But Fenrir Greyback might beat him out in the cruelty department. This very creepy werewolf turned Lupin into a werewolf as he slept in his bed at four years old. That's pretty twisted.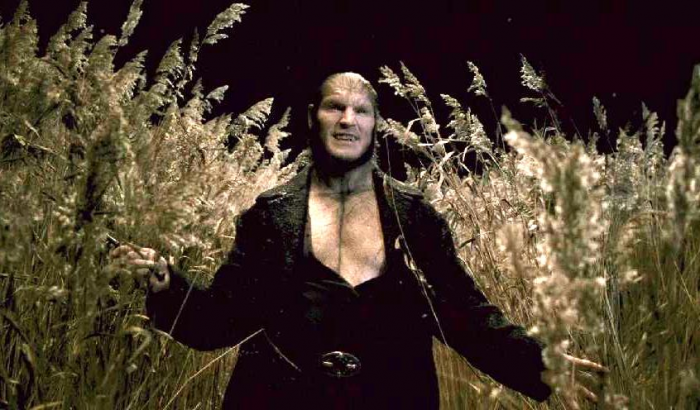 2. Peter Pettigrew
Peter Pettigrew lands towards the top of our hate list for being traitorous and sniveling. How could we forgive the man who lead Voldemort to the Potters?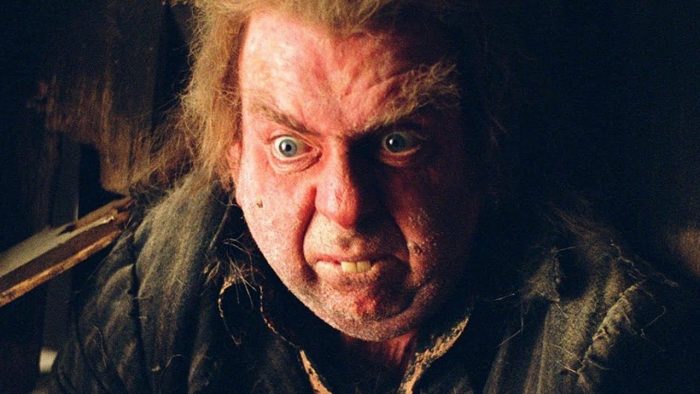 1. Dolores Umbridge
Finally, we hate to hate Dolores Umbridge. Many folks on our team can't even watch the fifth film because of how awful she is. Creds to Imelda Staunton for such an amazing performance, but good riddance to Dolores.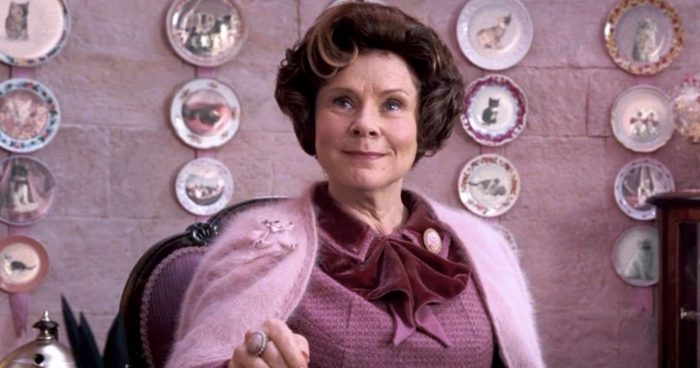 Do you agree with our ranking? Tell us in the comments!
Join the AllEars.net Newsletter to stay on top of ALL the breaking Disney News! You'll also get access to AllEars tips, reviews, trivia, and MORE! Click here to Subscribe!