Currently, the only way you can see and photograph Disney characters at Walt Disney World is during the many Character Cavalcades at each of the themeparks.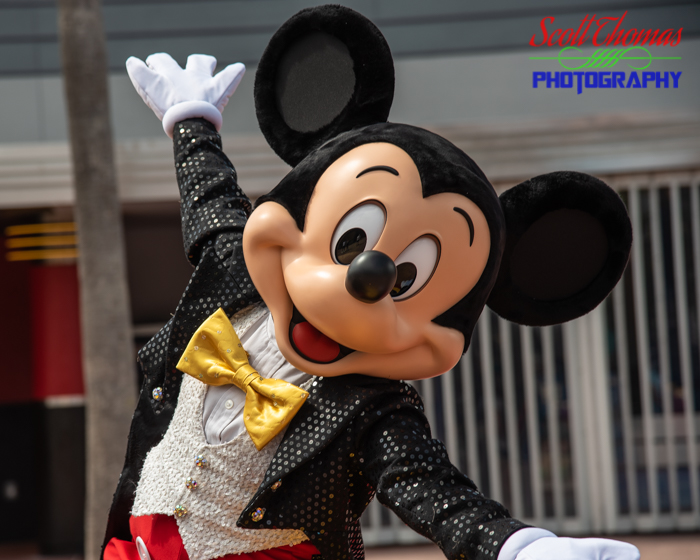 The Character Cavalcades come out randomly during each of the park's operating hours. With the reduced attendance in the parks, once you see a Character Cavalcade coming towards you, find a place with few people or no one else around you.
Have your camera or phone ready as the characters get close. Usually, they will spot you first. If not, have someone in your party stand next to you and wave at the characters. If you are alone, use one of your hands. Once the character recognizes you want a photo, they will acknowledge you with a pose or a wave so be ready to take the shot.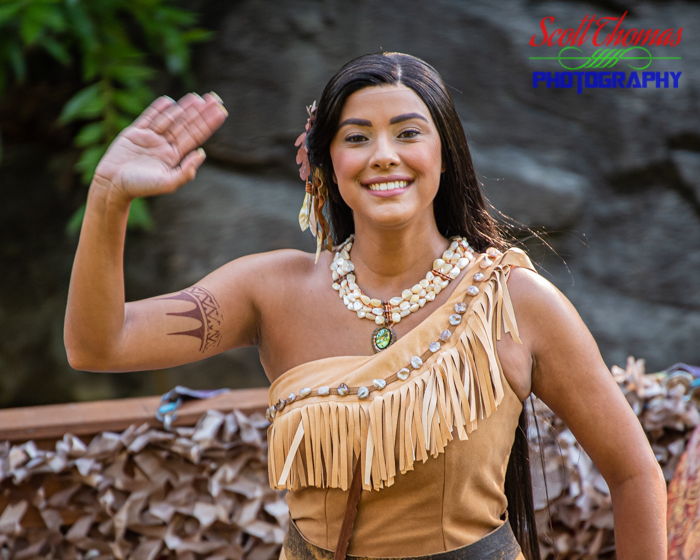 Even in Disney's Animal Kingdom, where the characters are in boats on the river, you can still get their attention. A good telephoto lens of, at least, 200mm or better is a big help here.
In the other three parks, a lens equivalent from 70 to 120 would work as the characters get much closer. If the characters are on floats, as they are in the Magic Kingdom, a lens with a 200mm focal length would get you the best results.
Even then, cropping as I have done with all of these photos, will bring your subjects up close and personal.
By positioning yourself, you can still get great photos of the characters thanks to the cavalcades. It is not like the Character Meet and Greets but it is probably the best Disney could do given our circumstances.